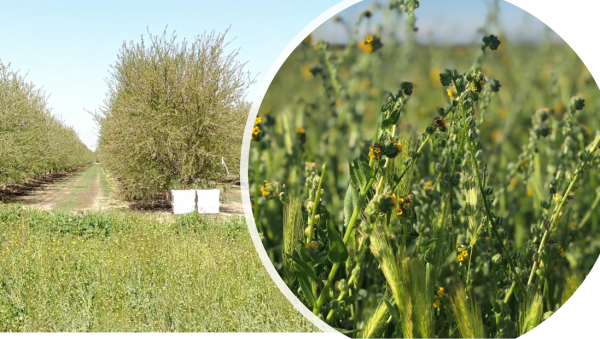 Dear Industry Friends and Partners,
It gives us great pleasure to share with you our progress on Treehouse's commitment to provide high-quality sustainable ingredients, to help mitigate climate change, and to build a supply chain food system that is healthy for us and our planet.
On April 9, 2020 the Almond Board of California launched the California Almond Sustainability Program or (CASP) Supply Chain program to the California Almond Industry. In developing the CASP program, the Almond Board collaborated with the Sustainable Agricultural Initiative; a global membership organization made up of large food and beverage companies as well as Federal and State regulator to create the first nut-specific sustainability program. The SAI Platform recognized CASP at gold-level equivalency, the highest ranking which reflects the comprehensive nature of the program.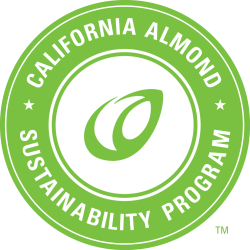 Our grower partners have made a substantial commitment to CASP, and we are pleased to report that 70% of Treehouse's orchards are now registered in the California Almond Sustainability Program. Treehouse's full traceability of almonds from our orchards to your factory will allow clients the privilege of claims and statements to the announce the sustainable farming practices or sustainable sourced almonds on packaging, websites and company communications.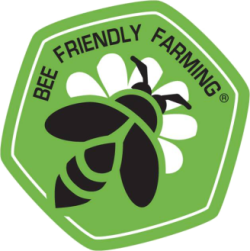 Concurrently, Treehouse and our grower partners are collaborating with the Pollinator Partnership, and its newly formed Pollinator Coalition. The goal of this coalition is to increase habitat for pollinators in a means to benefit biodiversity as well as increasing healthier pollinator habitats on all our orchards. Celebrating our 7th year as "Bee Friendly Certified", Treehouse Growers have over 18,000 acres certified in the program and aim for an additional 10,000 acres by end of 2021. Our Certified Bee Friendly almonds allow our customer's products and company communications the right to use BFF claims and use the Bee Friendly Farming logo.
Consumers and customers in the United States and around the world want transparency throughout the supply chain, and a company's actions to create an environmentally friendly, sustainable food system. At Treehouse California Almonds, our commitment to the California Almond Sustainability Program and Bee Friendly Farming are actions which speak louder than words.
For any questions or inquiries, please contact sales@treehousealmonds.com