Almond Products and Ingredients
Treehouse is California's most prestigious grower-owned almond supplier, offering customers peerless quality due to our vertical integration, supply chain control and sophisticated processing in an almond-only facility.

Don't See What You're Looking For?
We might be able to provide you with bulk almond ingredients not listed upon request. We'll be glad to discuss it with you.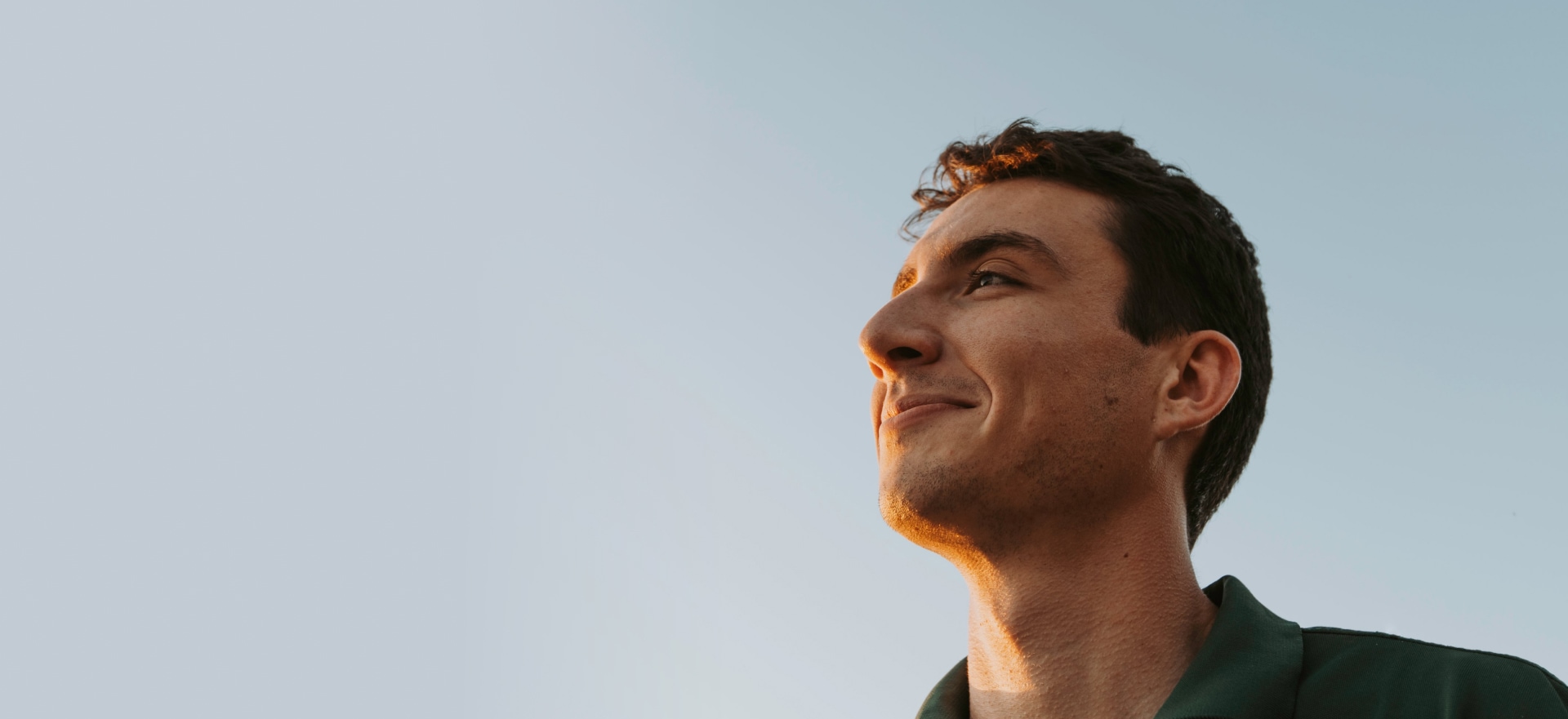 Collaboration is Our Superpower
If you don't see an almond ingredient that precisely suits your needs, let us know. Our development teams will collaborate with you to create a custom solution for your specific application, drawing on their deep knowledge and the sophistication of our processing technologies.
Food Safety
The Treehouse team is continually evolving its processes to ensure that almonds are produced in a safe, responsible manner throughout the food supply chain. Our goal: to ensure that customers around the world will have the highest level of confidence in our almond products.
Sterile production environment
Almond-only facility
Rating from the British Retail Consortium (BRC): A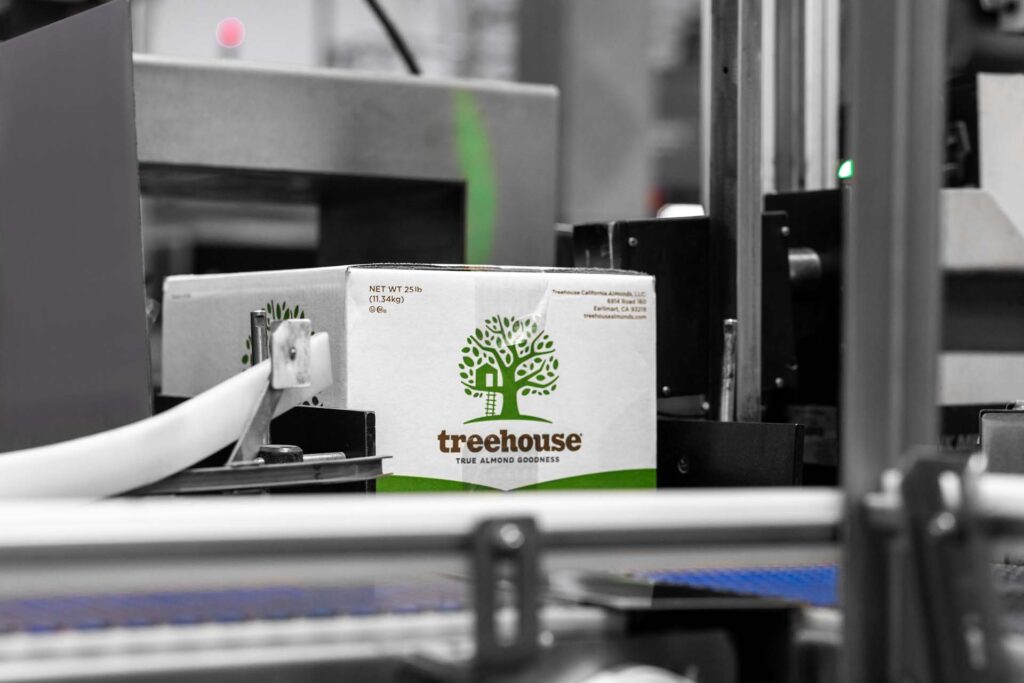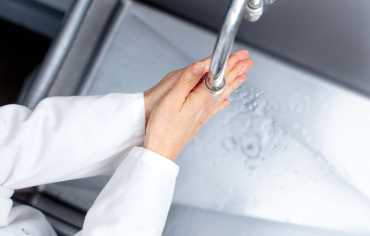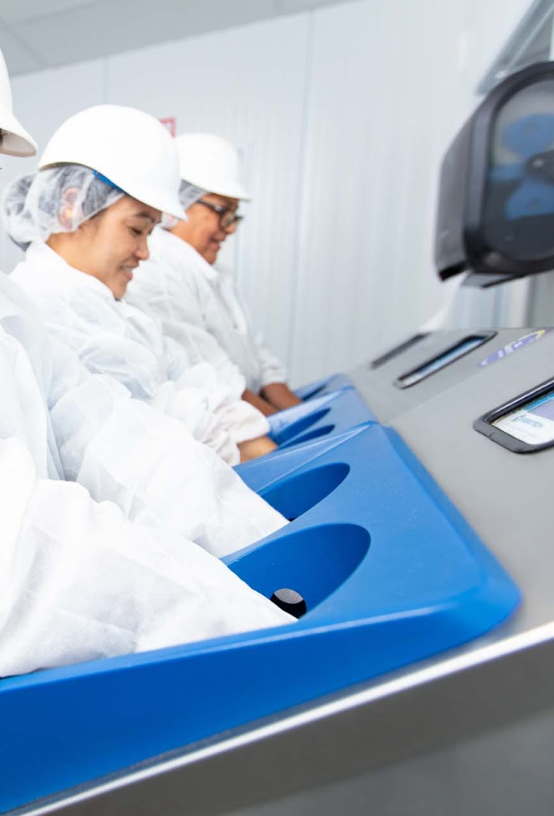 Quality
The Treehouse team seeks out the highest existing quality standards and certifications, and then consistently surpasses them to achieve ever-greater product excellence to serve our customers.
Meeting food manufacturers' unique almond ingredient specifications
Helping customers optimize flavor experiences and health benefits of products
Collaborating with customers to invent new products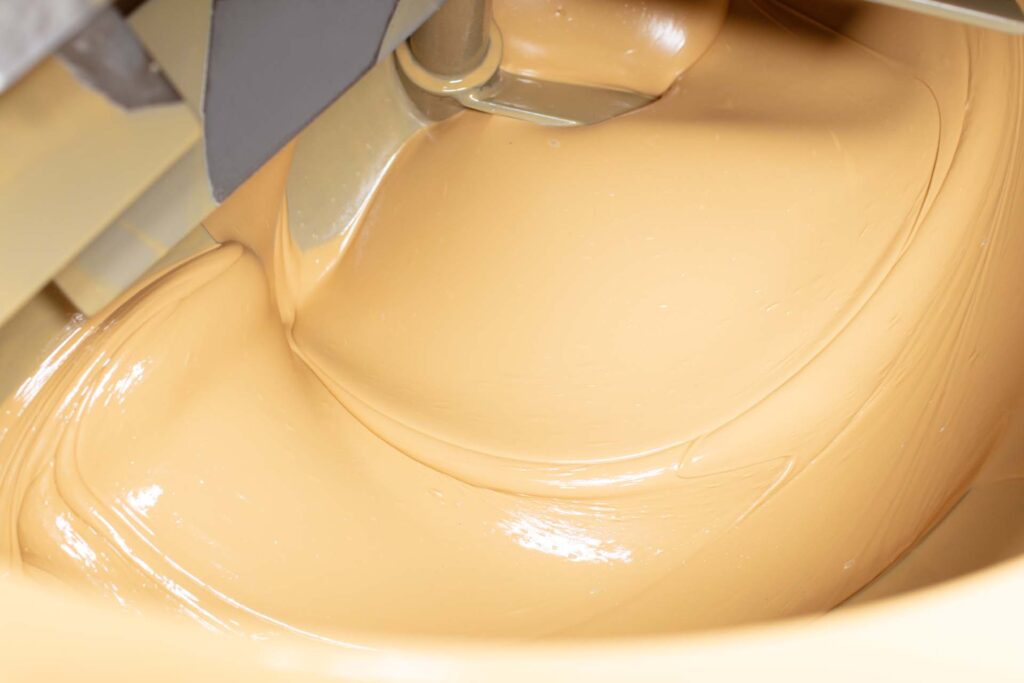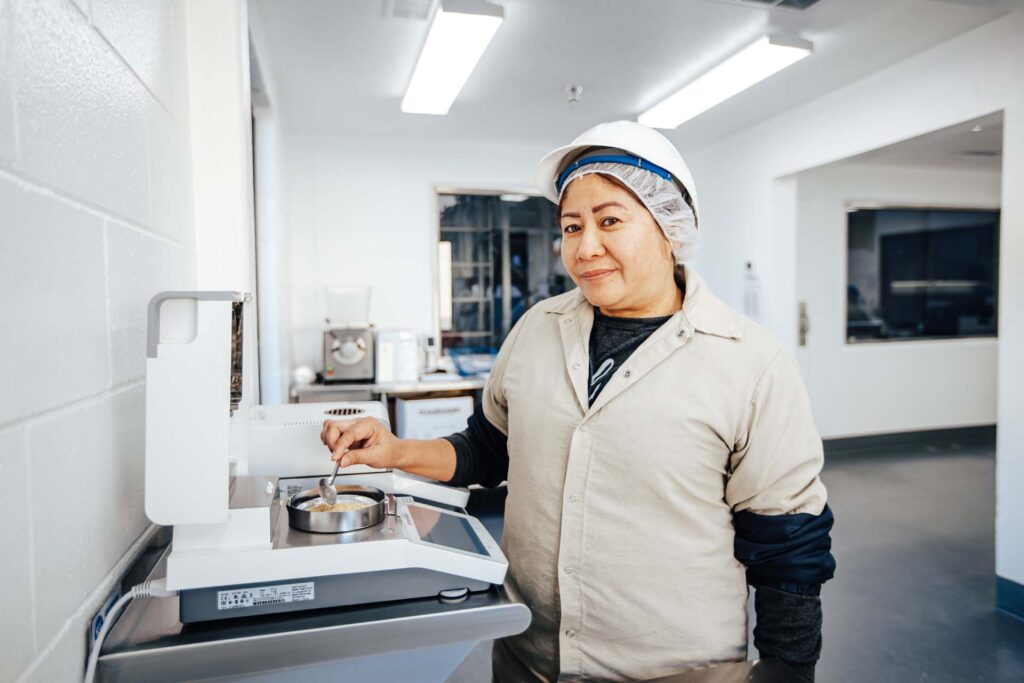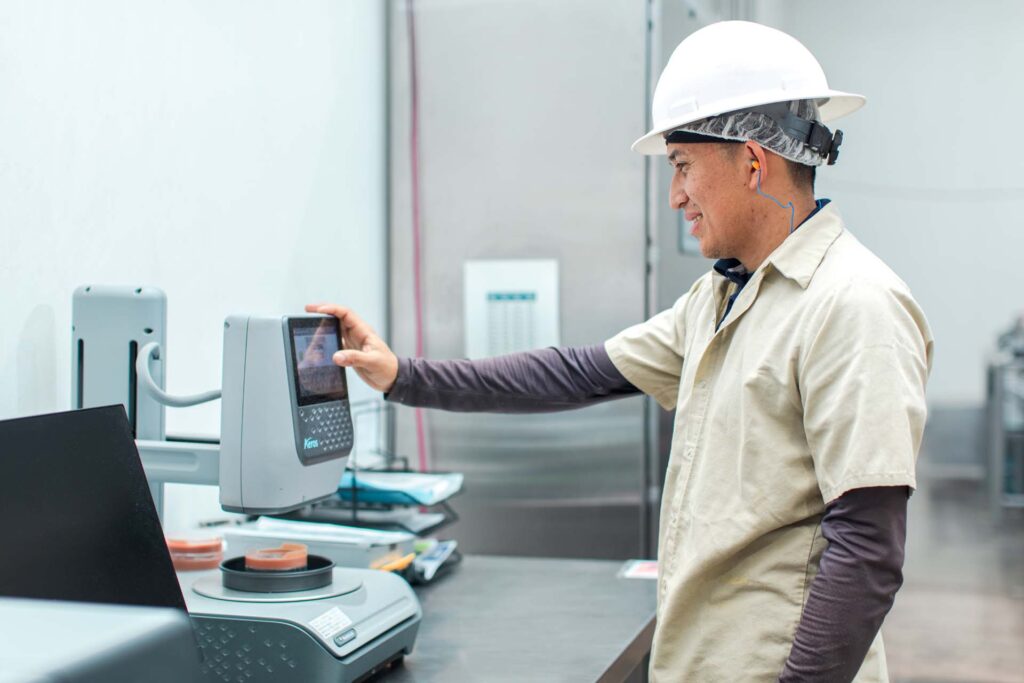 Sustainability
Treehouse almonds are grown on farms that use the latest energy- and resource-efficient technologies. Walk through our orchards and you will find solar-powered irrigation systems, micro-drip water emitters and high-tech Hortau field management systems. Our work encompasses:
Land conservation through soil health initiatives
Water conservation innovations
Bee-friendly initiatives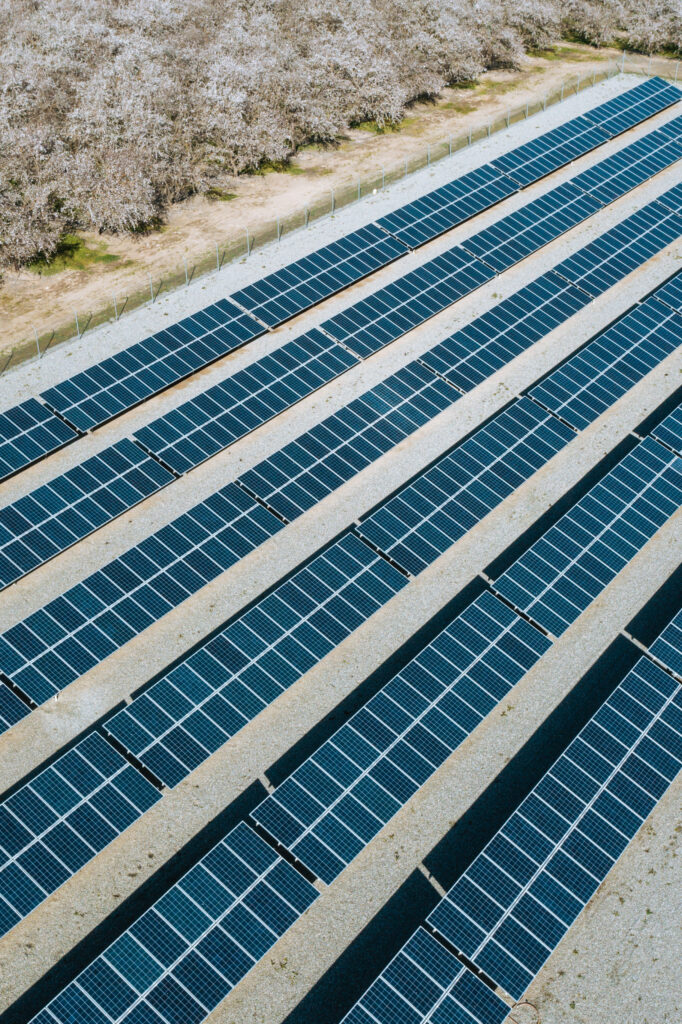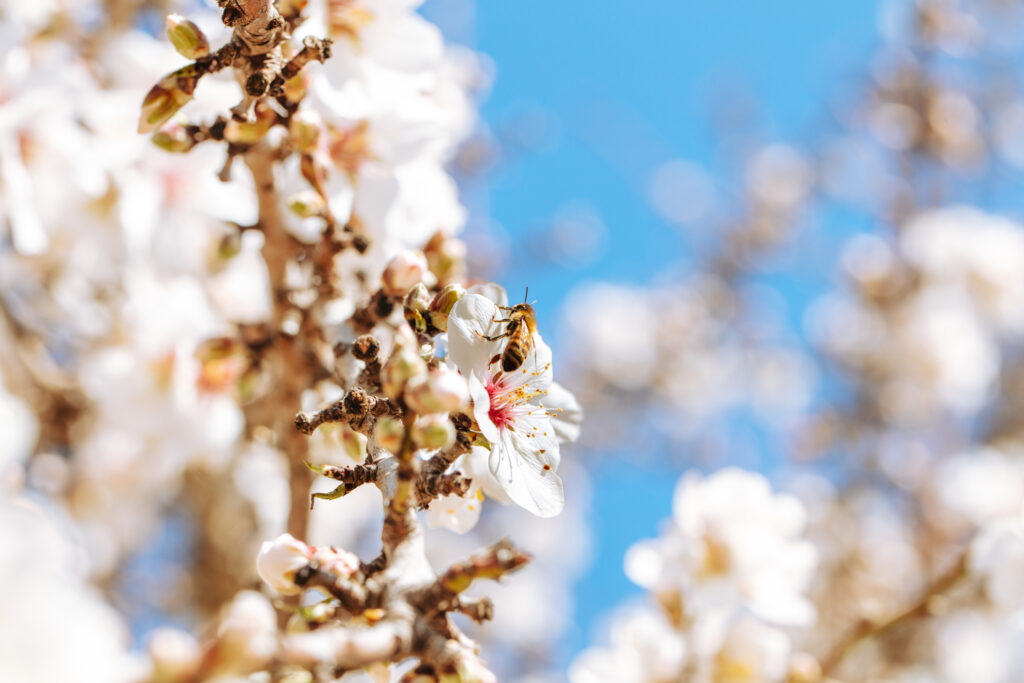 1K+
Acres of land preserved under land conservation easements
50%
Of energy is from renewable sources
142M+
Pounds of CO2e offset by solar arrays
100%
Of orchards employ water-saving drip irrigation or micro sprinklers
Goodness Lives Here
Sourced primarily from our own orchards and a small network of the finest growers in California's Central Valley, Treehouse quality begins in the orchard and is perfected in our state-of-the-art food manufacturing facility. Blanched or roasted. Sliced or diced. Slivered or whole. We proudly serve the world's most trusted food and confectionary brands. Whatever the application - we have the product, quality, knowledge, and customer service necessary to enhance your brand.
Growing almonds for 40+ years
Rigorous standards, third-party certifications
Premium quality almond products
Innovative processing methods

Want more details about our bulk almond solutions?
You'll find answers to many of your questions on our Q&A page.
Large Orders
> 1,500 pounds
Seeking superior-quality almond ingredients for your products? Work with a leading wholesale almond processor who creates customized solutions with a durable supply chain.
Smaller Orders
< 1,500 lbs
Need high-quality almond ingredients for your small business? Buy direct from Treehouse, an industry leader that was once a small business like yours.