Online Order
Shipping & Returns
Shipping guidelines for customers placing almond product orders under 1,500 pounds through the online shop
From Treehouse to You –
Fresh as Can Be
The team at Treehouse works hard to process your order in a timely manner so we can deliver almond goodness in all its forms to your doorstep ASAP. We offer a variety of shipping options so you can balance delivery costs and speed.
UPS provides most of our ground and express shipping, but other freight delivery partners will sometimes handle very large orders. We do not believe in charging customers for packaging or handling charges, nor do we profit from shipping. In fact, we work closely with UPS to keep shipping costs as low as possible.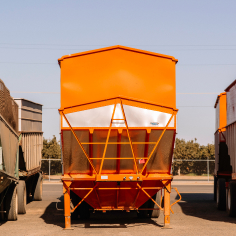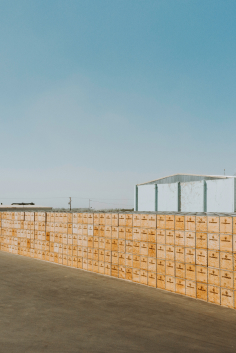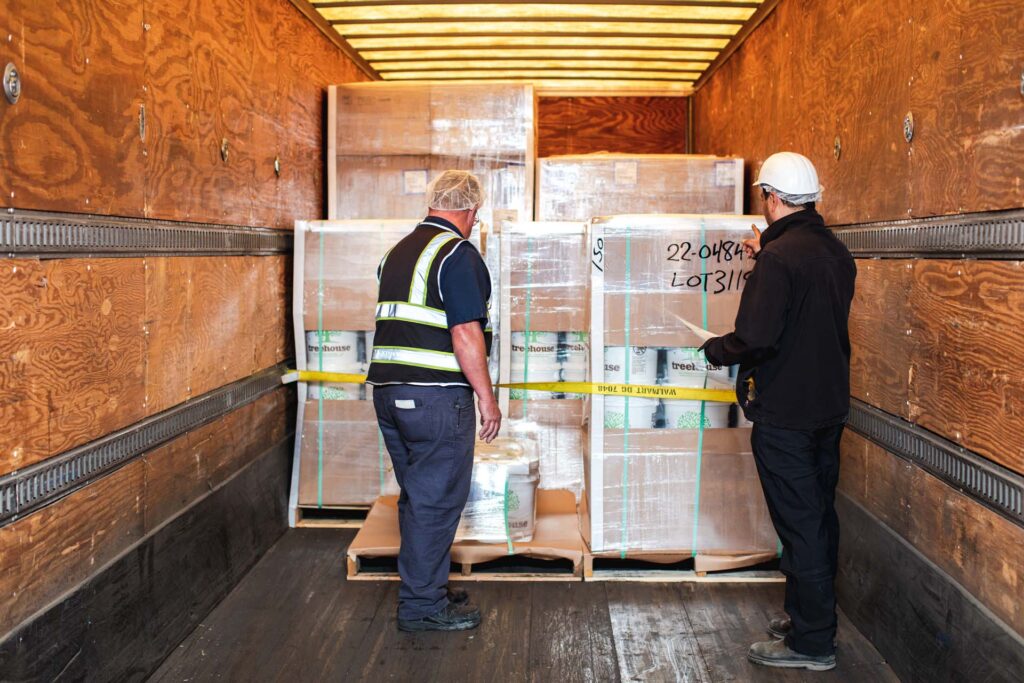 Shipping to the U.S. and Canada
U.S. Orders
We strive to ship within one or two days of receiving your order.

Orders received on weekends or holidays will ship on the following business day.

Unfortunately, we cannot extend the Flat Rate shipping
Shipping to Canada
For orders to addresses in Canada, we ship on Wednesday and Fridays.

Allow up to a week for shipping.

Treehouse Almonds covers any duties charges.
Shipping Restrictions
Online orders cannot be shipped outside of the U.S. and Canada*.

We cannot ship to P.O. Boxes, only to physical addresses.

We cannot ship to Army or Fleet Post Offices (APO or FPO).
*We can arrange shipping to other countries for larger (>1,500 pound) orders
Returning Treehouse Almonds Products
As a company devoted to a high-quality experience, Treehouse Almonds wants you to be delighted with your order. If you are unhappy or received the wrong item, please let us know immediately and we will strive mightily to make it right.
If you need to return something, as a first step please contact-us and we will take the appropriate action.
Natural foods are perishable, so please contact us within 7 days of delivery so we may process your return or exchange swiftly.
Returns and exchanges may be subject to restocking and shipping fees.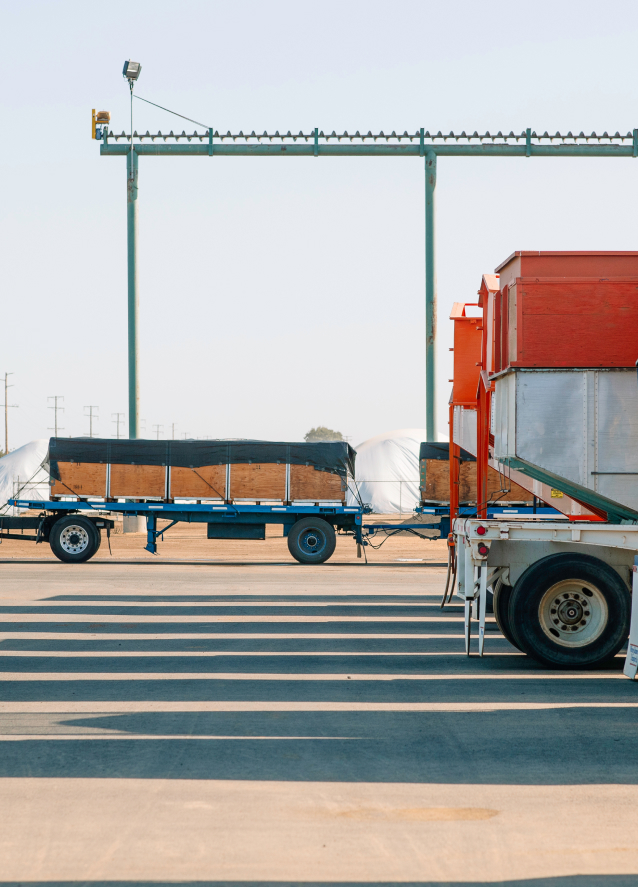 More Almond Products

Get in Touch
We know you have questions. Please take a moment to contact us. We love to talk about ourselves.