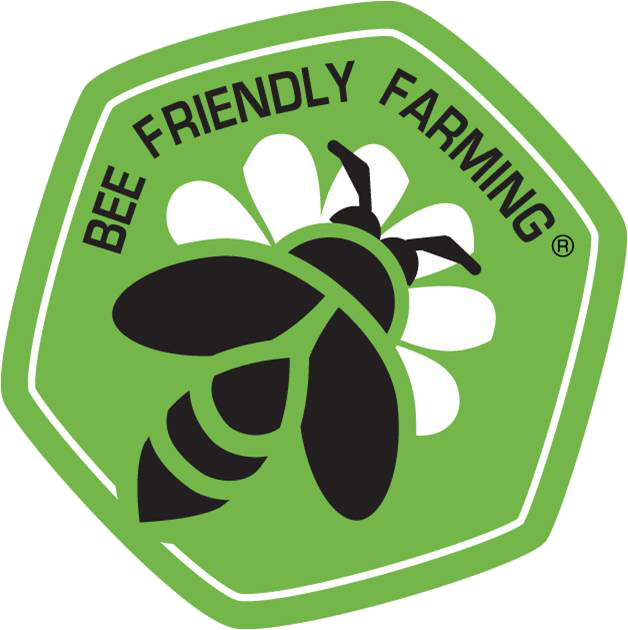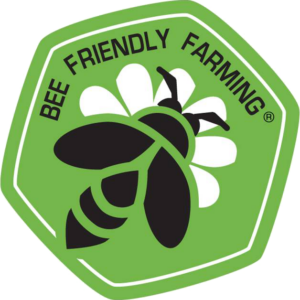 Creating a Welcome Home for Vital Pollinators
Why would an almond grower devote acres of prized California land to the practice of cultivating plants that – for the most part – serve mainly as lodging for insects, birds and small animals? It's because diverse plant life helps to keep an almond orchard thriving by supporting pollinating insects such as bees.
The Gardiner family, a multi-generational grower for Treehouse California Almonds, understands the critical symbiotic relationship between pollinators and productive farmland. They acknowledge that many commercial agricultural operations struggle to preserve both biodiversity and productivity. However, through creativity and concentrated effort, the Gardiners have demonstrated that almond farms can be one effective solution for protecting nature's precious pollinators.
Over the past decade, the Gardiners have successfully established thousands of acres of bee forage across California's southern San Joaquin Valley. Take a drive around their ranch and you will see striking examples of this practice: a vast field of bluebells, bachelor buttons and baby's breath flowers, the result of upcycling land that had been cleared of its producing orchard to make way for power lines. You also might detect more subtle examples of the Gardiners' work: rosemary blossoms lining irrigation ponds or early-blooming pear trees surrounding farm facilities; and clover pasturefields that support grass-fed and free-range chickens and cattle; and thousands of acres of cover crops that provide bee habitat as well as numerous soil health benefits to the orchards.
"Supporting pollinators doesn't necessarily require an elaborate display of flowers and it need not disrupt the farming operation," said Joe Gardiner, National Sales and Marketing Manager for Treehouse. "Some of the best things growers can do are subtle, easy and of limited cost, such as maintaining native habitat at the edge of fields, planting cover crops or providing fresh water during bloom."
Creating forage is just one way Treehouse and the Gardiners are supporting healthy bee populations. Across its almond orchards, Treehouse has more than 35,000 acres enrolled in the California Almond Stewardship Platform (CASP) program. Led by the Almond Board of California, CASP uses production information submitted by growers to highlight the sustainability of the almond industry.