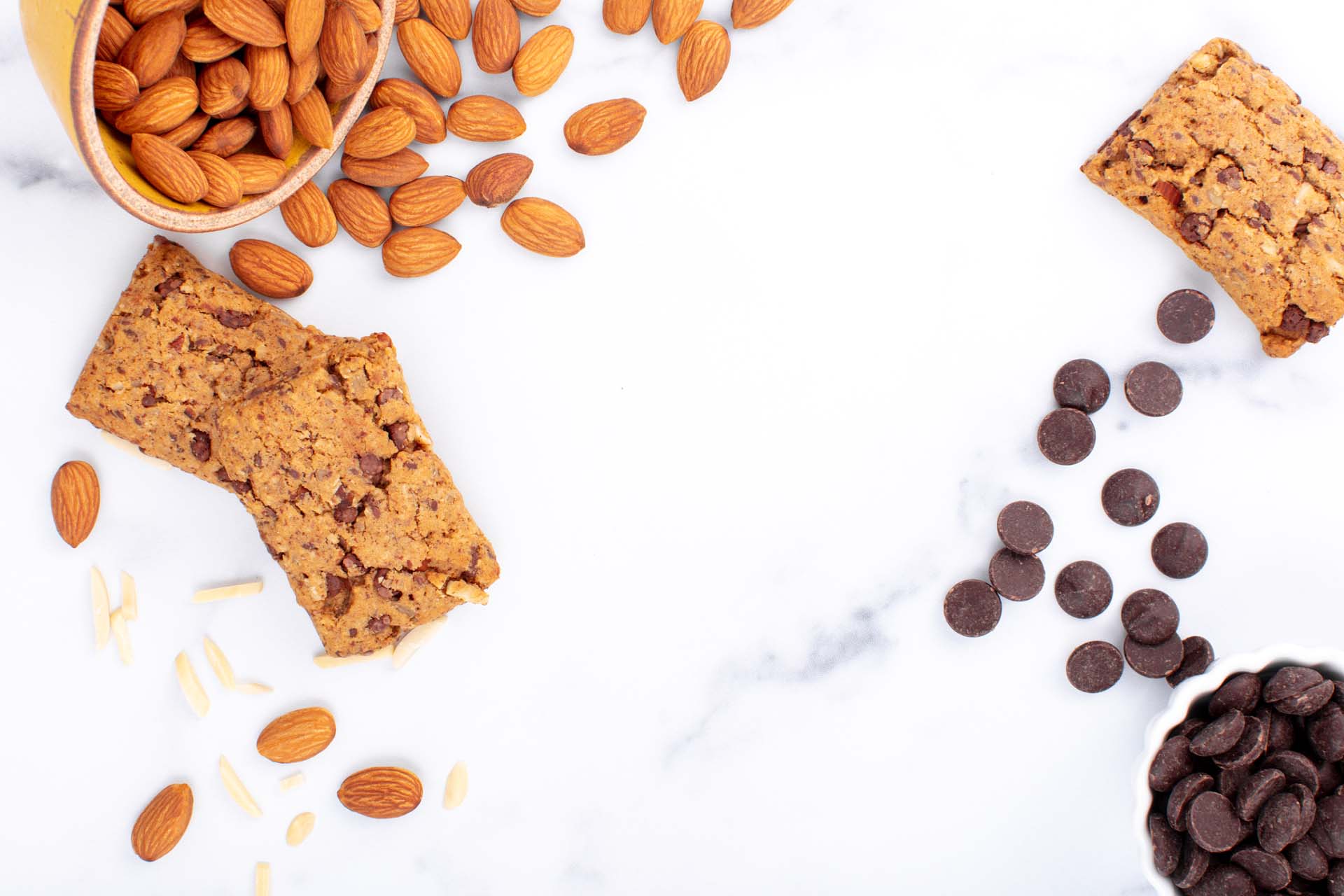 Collaborating
with You
Food product developers globally look to Treehouse for precision ingredients that offer the quality and sustainability characteristics required for product success.
Experienced in Collaboration
Treehouse experts are your partners in the product development process, drawing on our depth of experience and mastery of today's most advanced processing equipment.
The team at Treehouse California Almonds pioneered many of the most successful almond ingredient milestones in the industry. Our experts possess deep knowledge of almond types and characteristics, production possibilities, quality assurance, and what has differentiated certain products in the marketplace. We employ this knowledge as your partner and fellow explorer on a journey to meet, and even surpass, the creative goals you have for your product.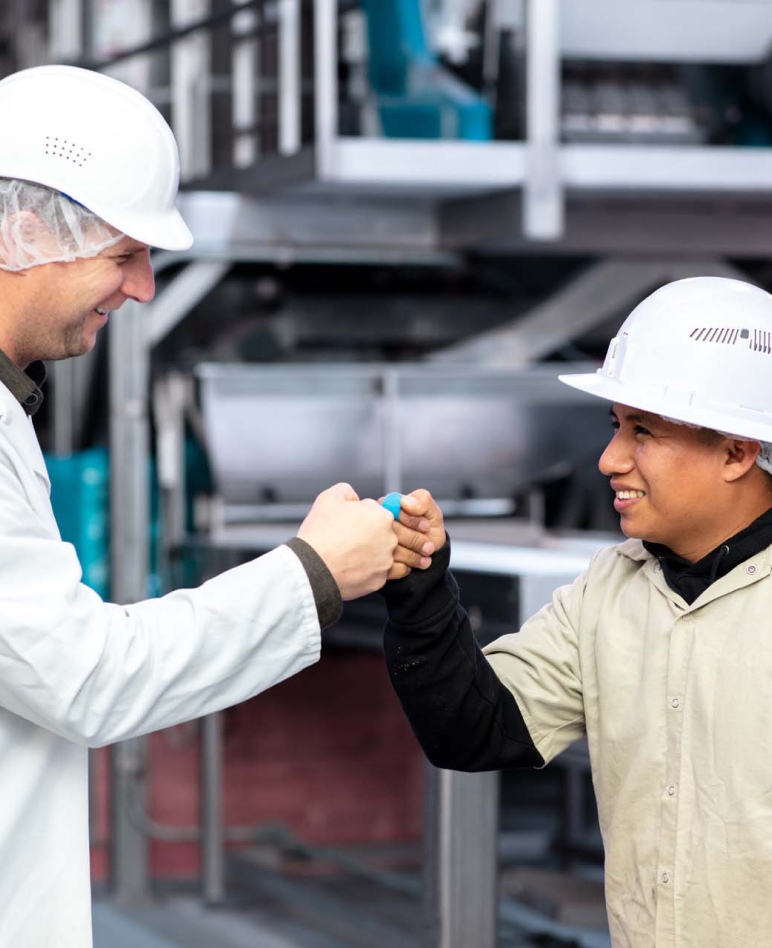 How We Collaborate with Product Developers
If you decide to pursue a more customized solution, our experts will collaborate with you to refine every aspect of the almond ingredient – the slice, dice, roast, color, consistency, crunch, flavor, and more – until it ideally matches your vision.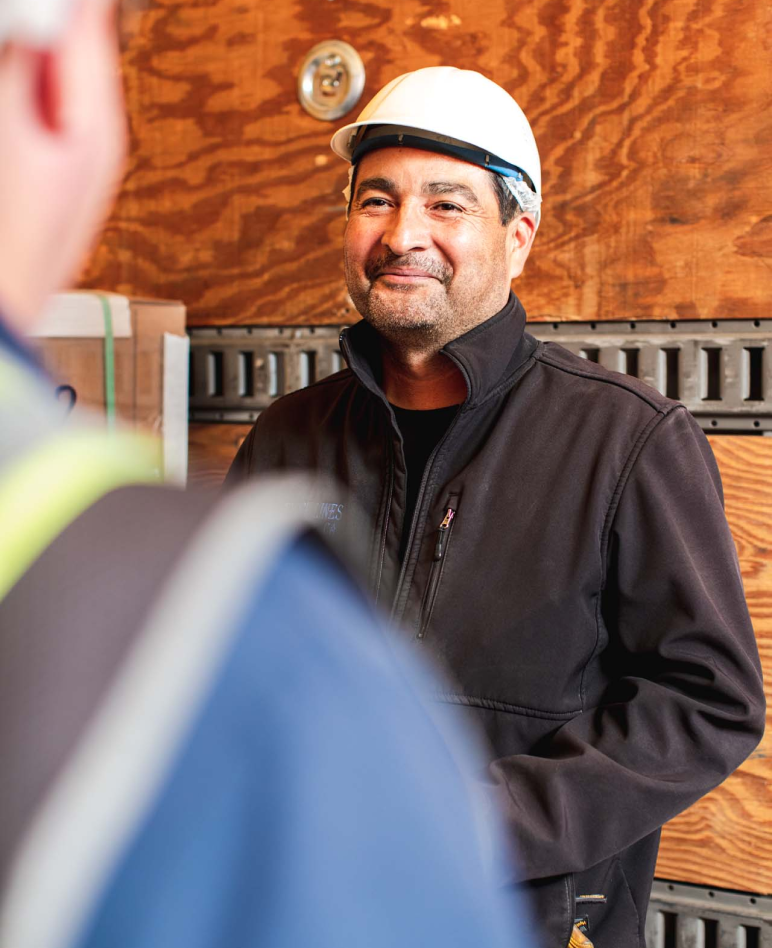 Benefits of Collaborating
Precision
Trying to achieve a certain color, texture or crunch? Get exactly what you want.
Build To Order
We understand our clients' needs and develop products within the guardrails from our clients.
Work with Experts
We've been collaborating with clients for decades to create innovative almond products
More Almond Products

To be the best supply partner and provide a sustainable almond ingredient, we first must take the time to understand our customers' needs. Here at Treehouse, we believe that communication is key to not only providing the best product but also with driving the most value for our customers.
Get in Touch
We know you have questions. Please take a moment to contact us. We love to talk about ourselves.