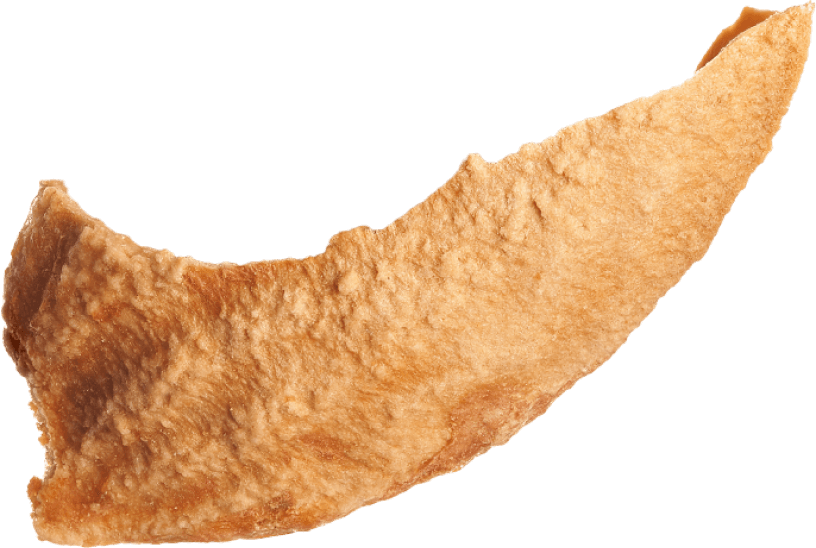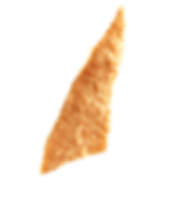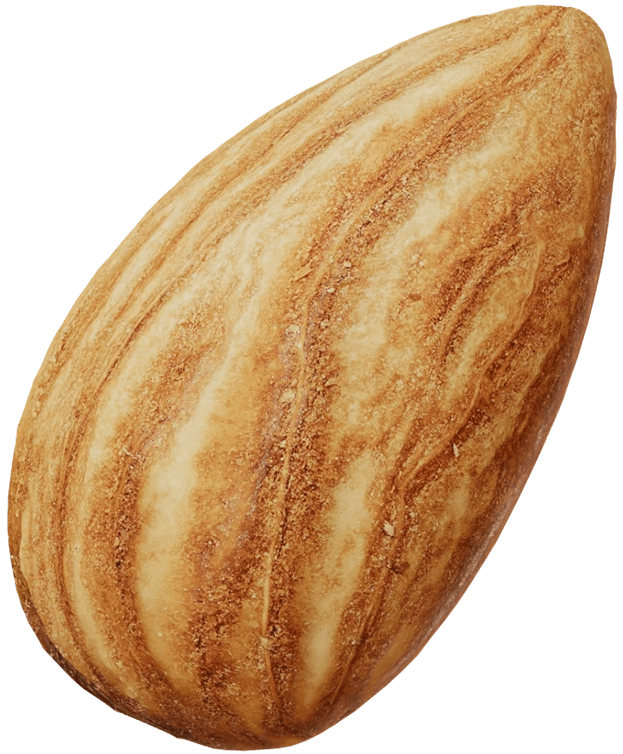 Inshell Almonds
Treehouse California Almonds is ideally suited to provide inshell almonds to our customers because of our highly advanced technologies. Our unique processing machines reduce the shell "cork" and extract foreign material – resulting in pristine, high meat yields and a greater percentage of open-mouth almonds.
We are pleased to provide inshell almonds to customers around the world, with a particular focus on China and India, where top-quality inshell almonds are enjoyed by people young and old as part of everyday good nutrition.
Packaging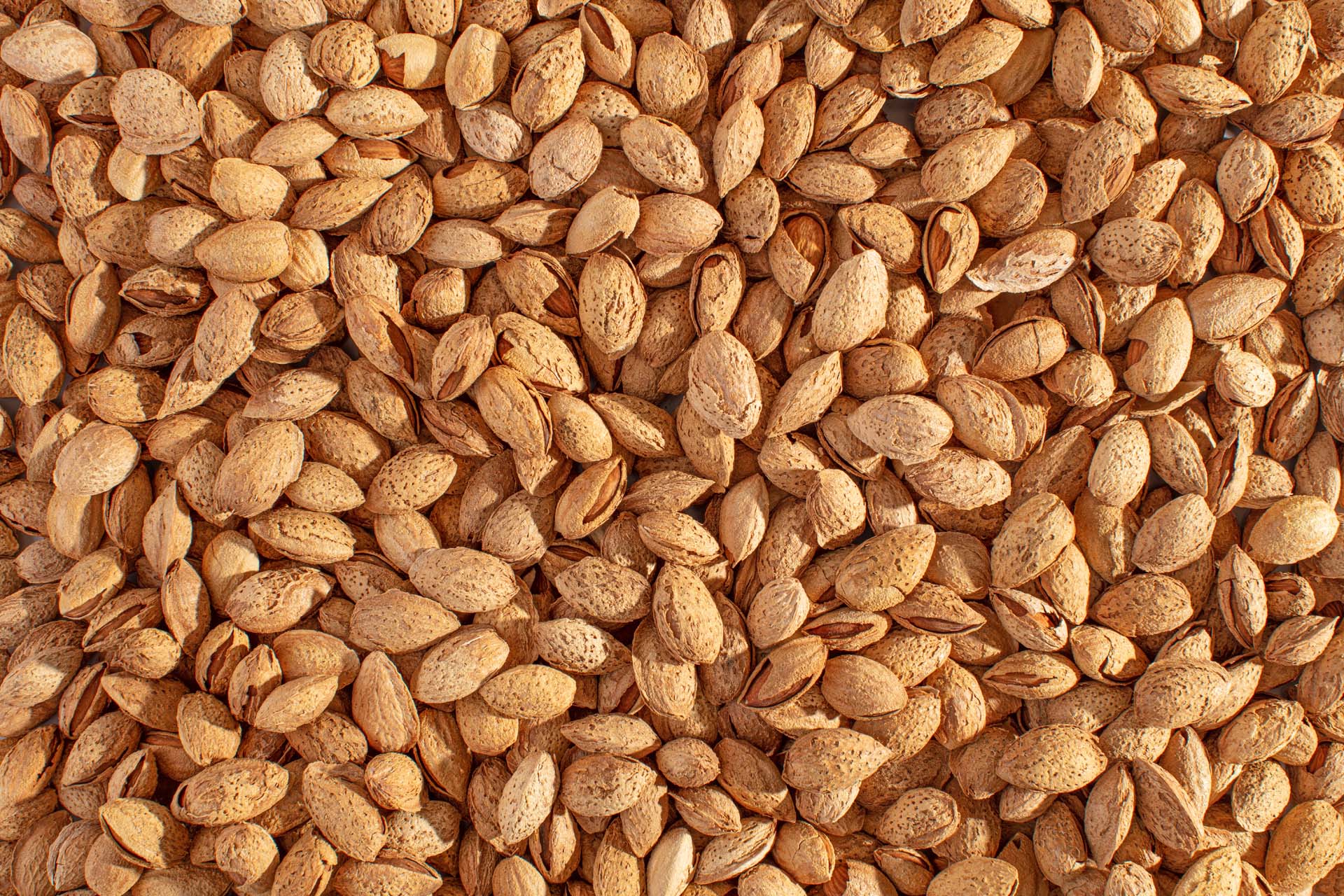 Shelf Life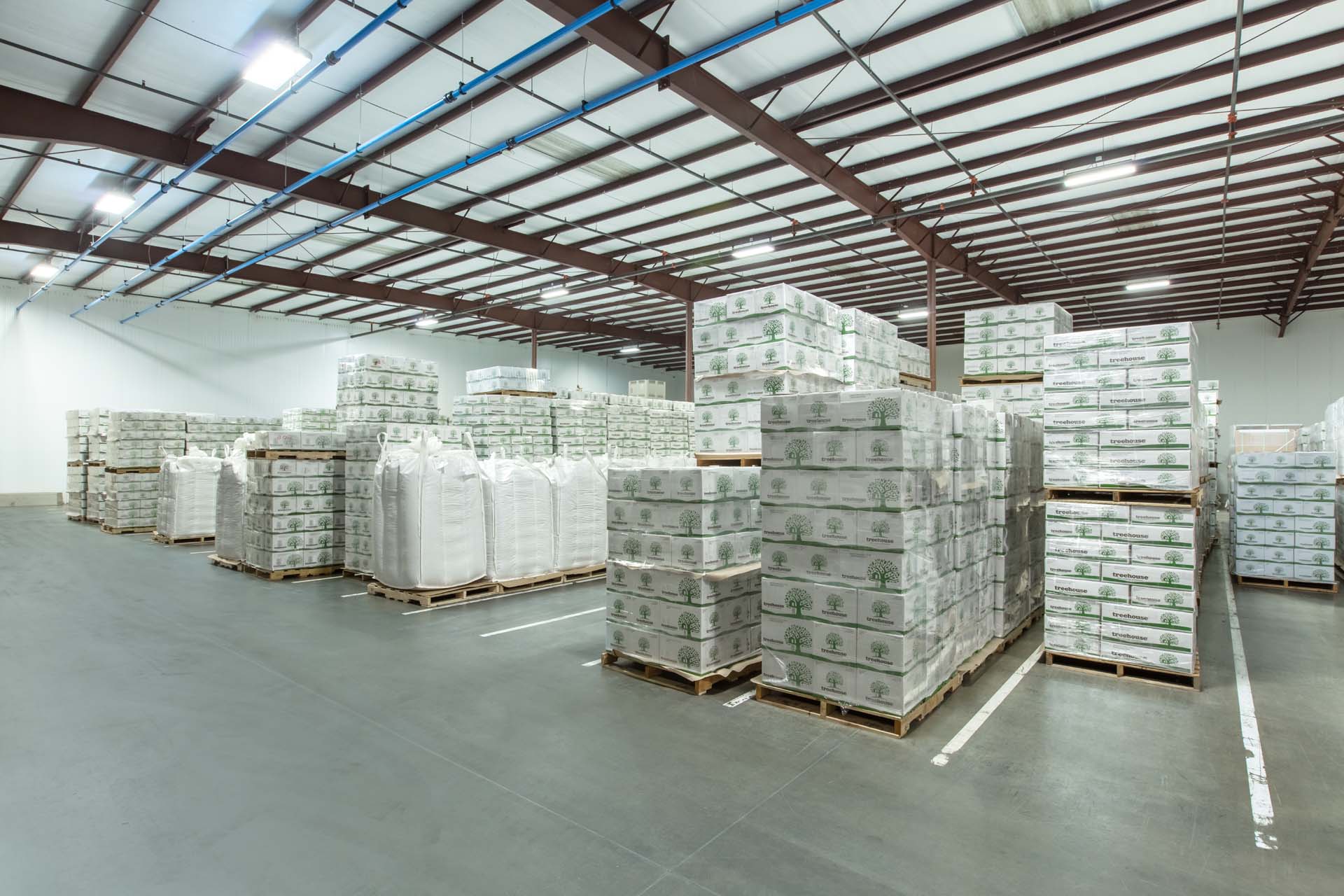 Storage for Inshell Almonds
To help ensure optimal flavor, protect your inshell almonds from direct sunlight for prolonged periods and avoid exposure to strong odors from other foods or chemicals.
Store in a cool, dry place
35-45°F (2-7°C)
Relative Humidity (cold storage)
55%-65%

Already Know What You Want?
If you need a reliable supply of high-quality inshell almonds – shipped in bulk to destinations around the world – contact our team of wholesale specialists.
Suggested Uses for Treehouse Inshell Almonds
Inshell almonds provide the nutritional benefits of all almond products. People enjoy inshell almonds around the world, particularly in parts of Asia. Treehouse's customers prefer our inshell almonds because our process carefully removes foreign material and boosts the percentage of open-mouth almonds – enhancing brine infusion during roasting for a sublime salty savor.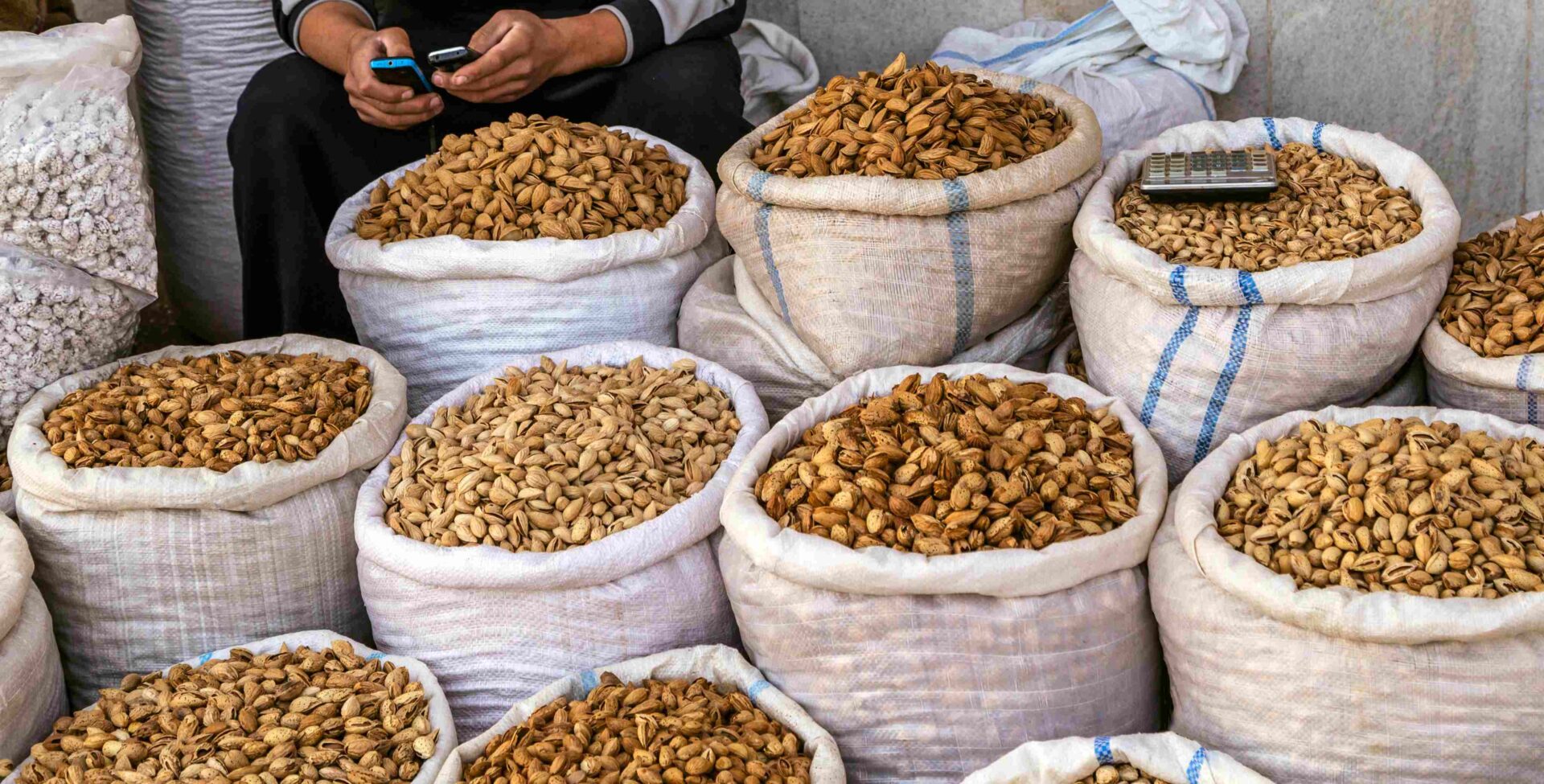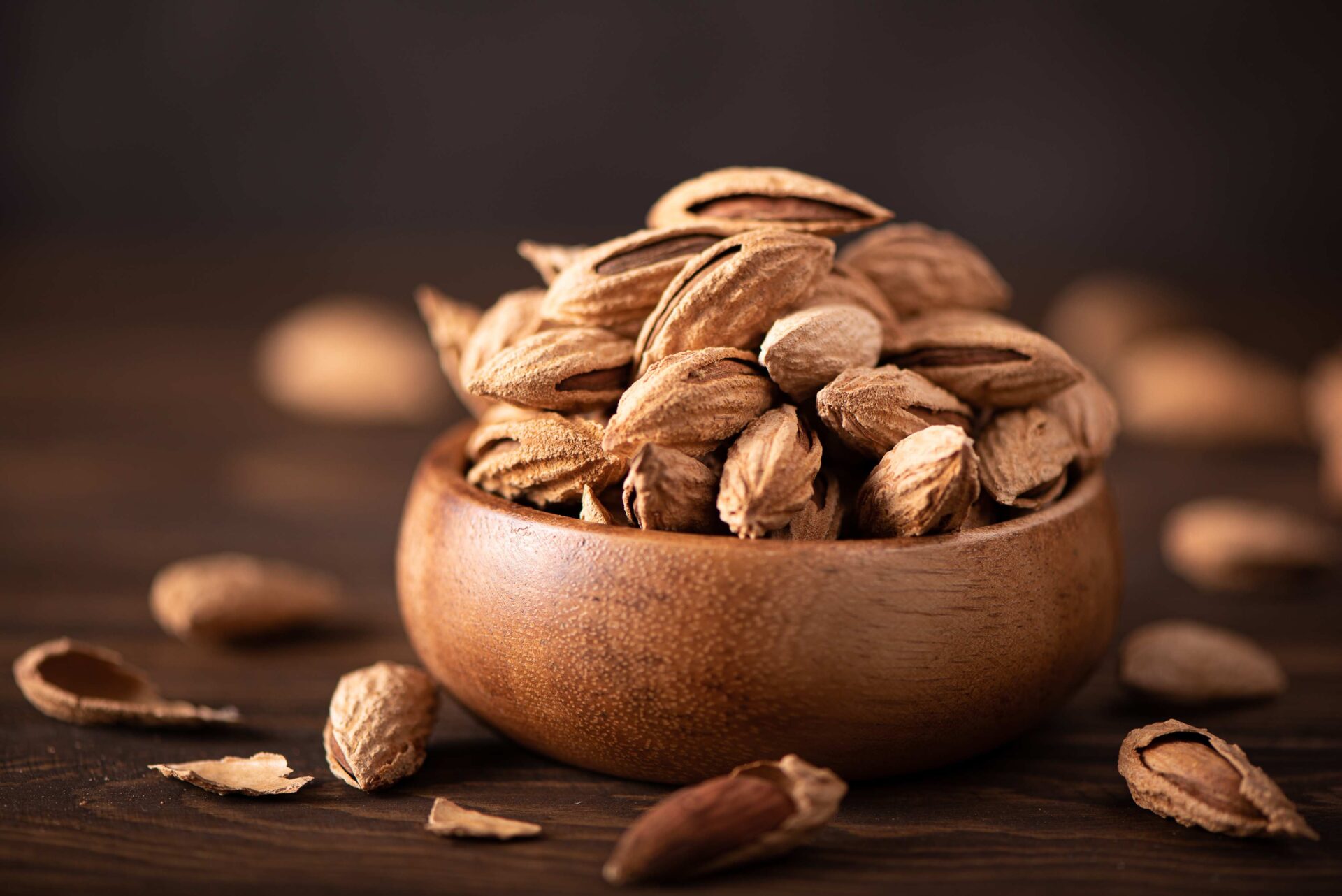 Everyday Snacking
Inshell almonds come with their own "carrying cases" which makes them ideal for snacking on the go. In China, where inshell almonds are very popular, you might see people purchasing these nutritious treats roasted and salted in the shell.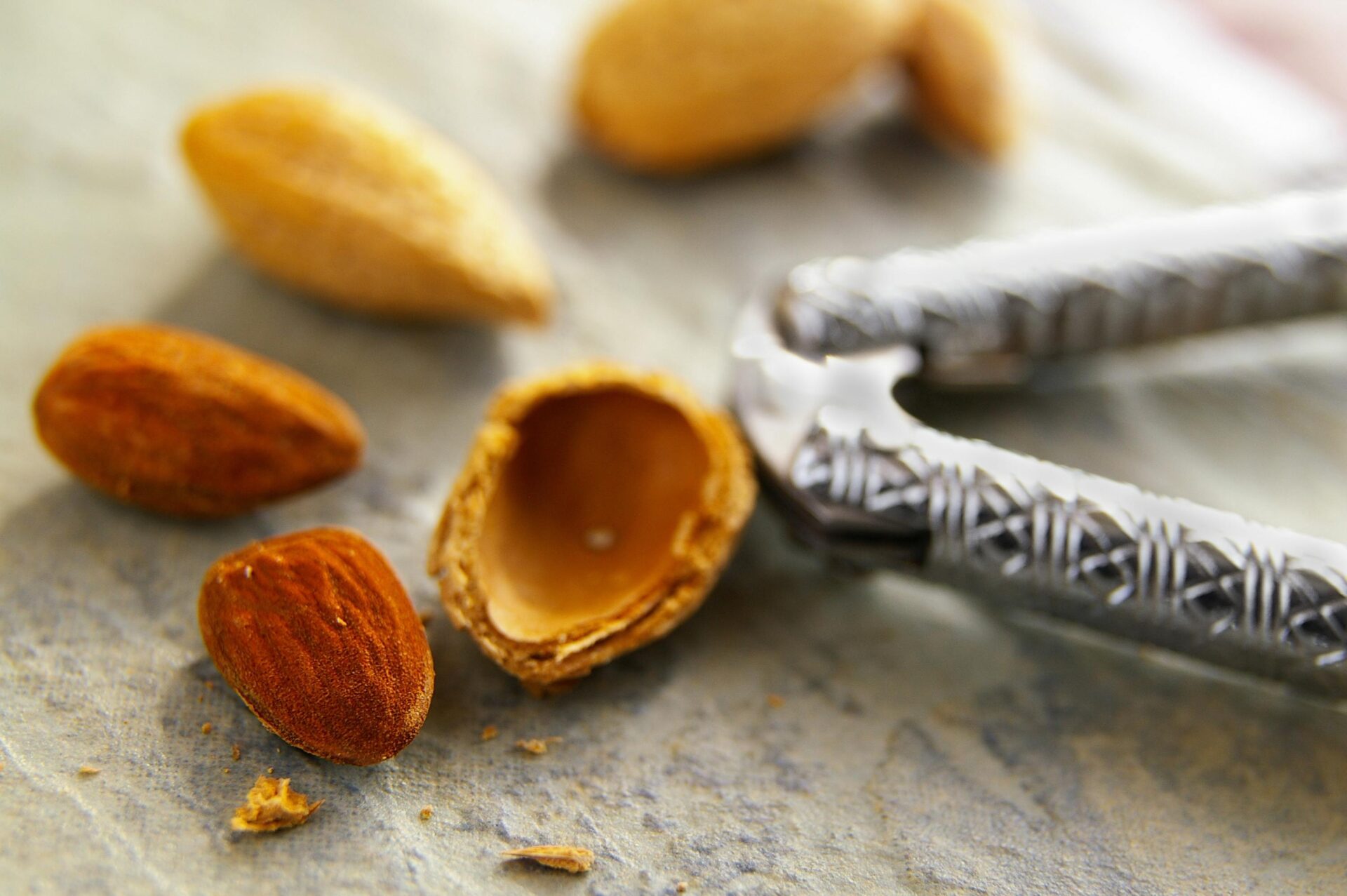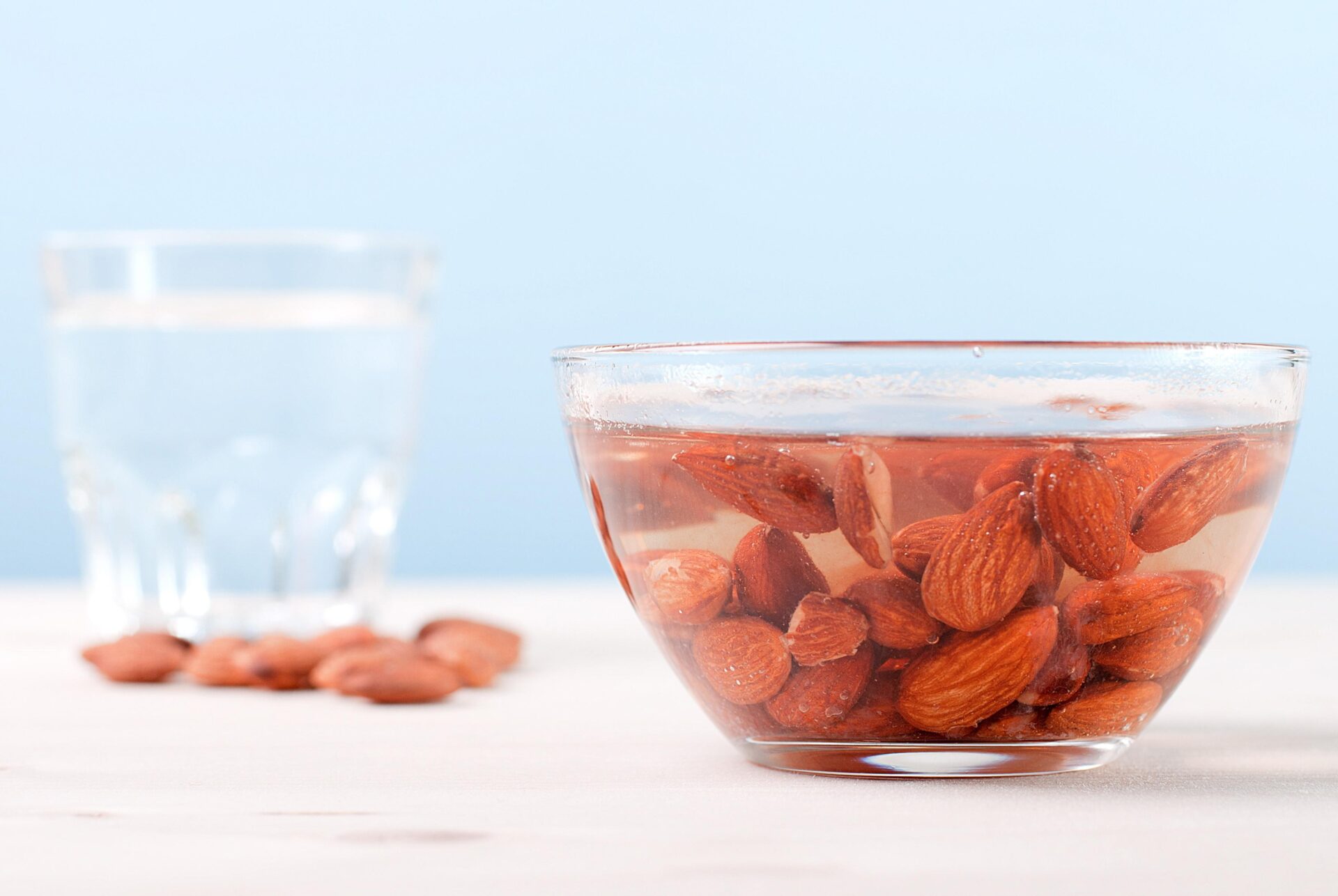 Family Nutrition
Adults enjoy the experience of cracking open inshell almonds one after another. And in some parts of the world, parents like to transform inshell almonds into breakfast for their children. In India, for example, it is a tradition to release the kernels from several shells and place them in a glass of water overnight – the soaked and softened almonds then provide a nutritious start to a child's busy day.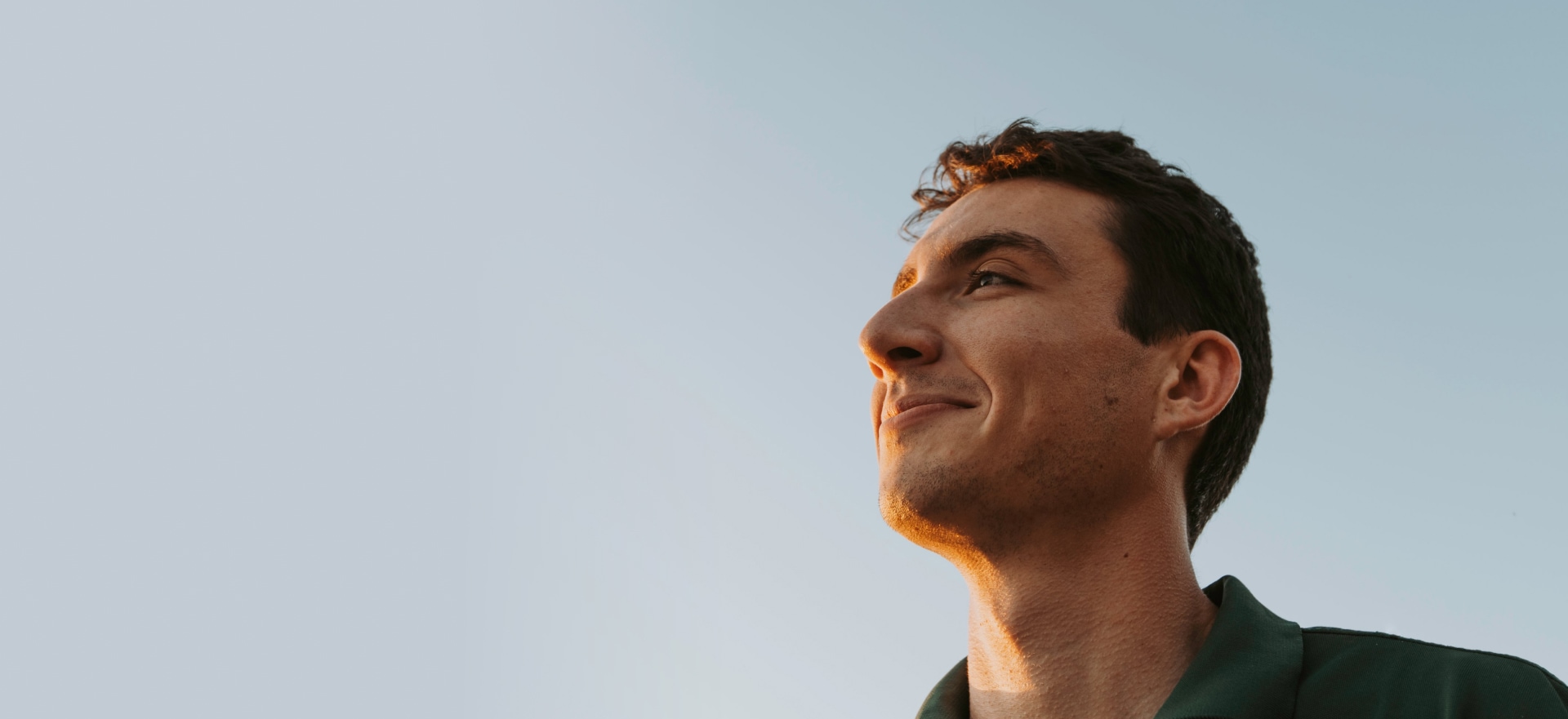 Collaboration is Our Superpower
If you don't see an almond ingredient that precisely suits your needs, let us know. Our development teams will collaborate with you to create a custom solution for your specific application, drawing on their deep knowledge and the sophistication of our processing technologies.
More Almond Products

Larger Orders
> 1,500 lbs
Seeking superior-quality almond ingredients for your products? Work with a leading wholesale almond processor who creates customized solutions with a durable supply chain.
Smaller Orders
< 1,500 lbs
Need high-quality almond ingredients for your small business? Buy direct from Treehouse, an industry leader that was once a small business like yours.