Facility Sustainability
Treehouse California Almonds has optimized its almond-only facilities and processes to make the best use of the almonds and other resources that help us create our almond products and ingredients.
Seeking Efficiency and Sustainability
We have invested in a state-of-the-art, almond-only facility that produces superior almond ingredients while also unlocking optimal value from both the almond harvests and our vital natural resources.
Zero-Waste Process
We use 100% of the almond – the hull, shell and kernel. In fact, we even capture damaged almonds and upcycle them into almond oil.
Hulls
Hulls, which form the outside layer, are turned into livestock feed, which reduces the amount of water used to grow alternative feed sources.
Shells
Shells, which are between the hull and kernel, are used as livestock bedding or for an alternative energy source in co-generation plants.
Kernels
Kernels are the part of the almond we eat. A handful of almonds offers about 6 grams of protein and 4 grams of fiber.
Inedibles
Damaged almonds are upcycled into almond oil that can be used in cosmetic products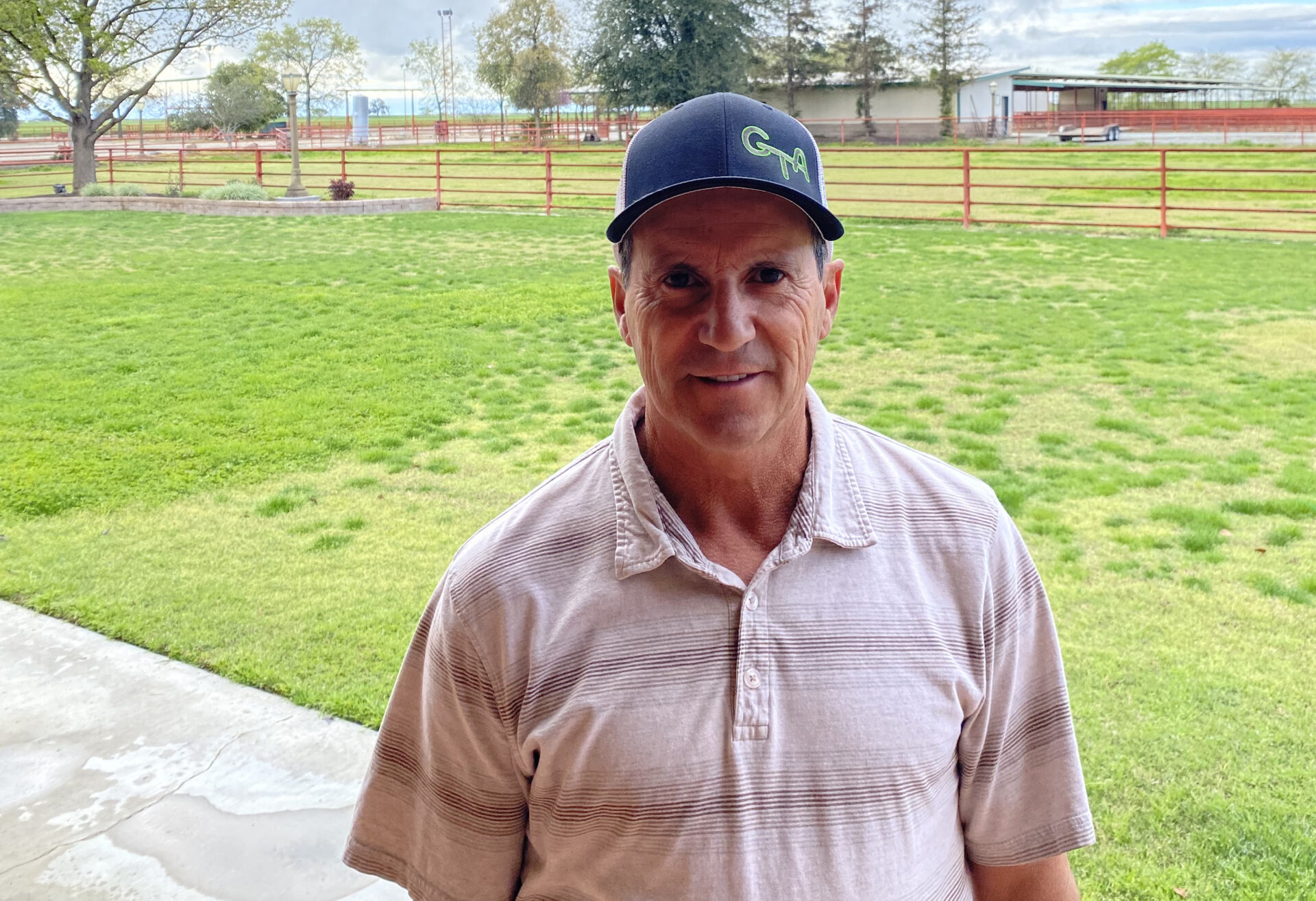 As a California dairy farmer, I rely on Treehouse to provide us with a steady supply of good quality almond hulls. We mix them with other feedstuffs, which reduces our reliance on water-intensive crops, and also use them for cows' bedding. Later, Treehouse almond growers use our dairy compost for a regenerative farming application.
Solar Solutions
Treehouse uses 1MW solar arrays at each of its processing sites, which help to power both its hulling and processing machines. Both solar arrays, over their 25-year expected life span, are estimated to offset 142 million pounds of carbon dioxide and 228,000 pounds of nitrous oxide. This is equivalent to planting 120,000 trees.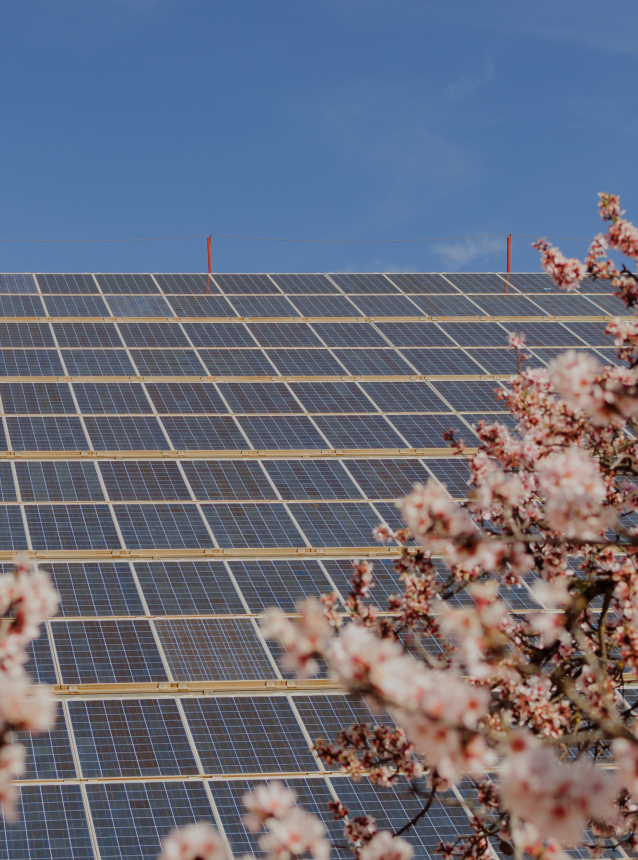 Get in Touch
We know you have questions. Please take a moment to contact us. We love to talk about ourselves.