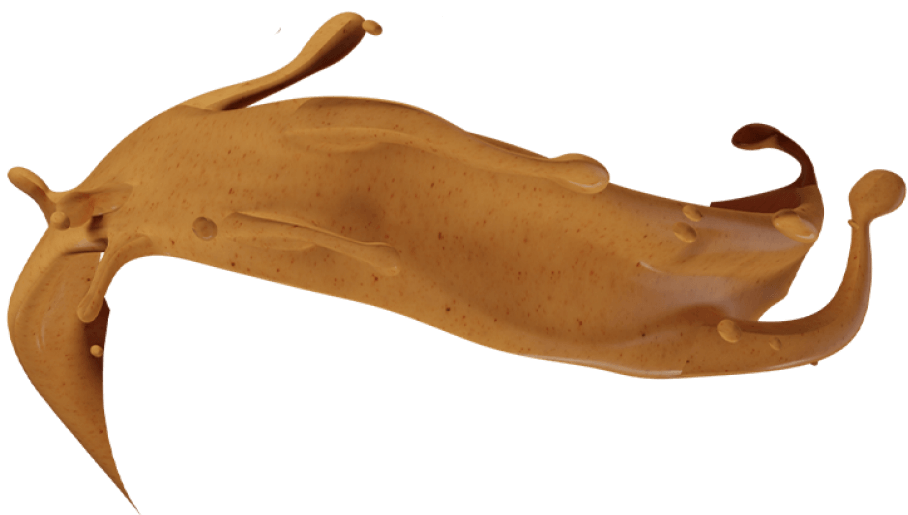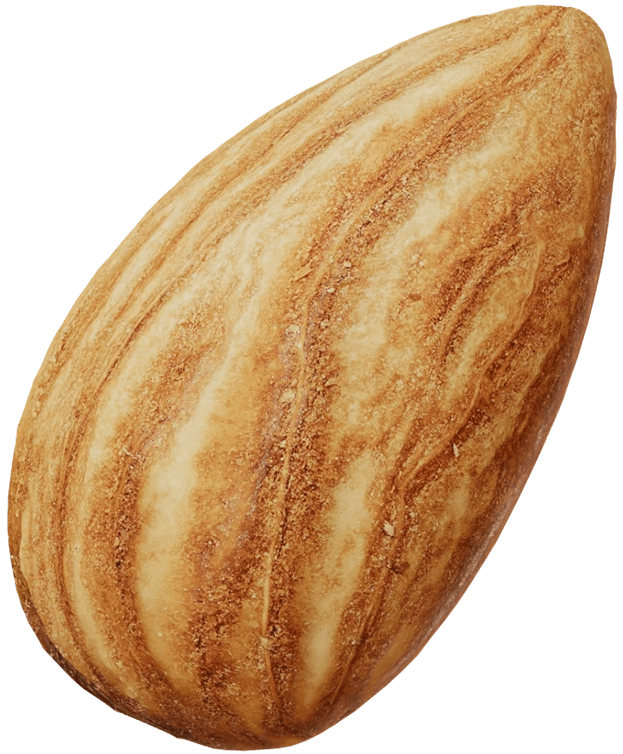 Almond Butter
Treehouse is the world's largest grower-owned almond butter processor, which means we can deliver bulk volumes of superior-quality almond butter in a variety of styles.
But, that's only the beginning. Our team works with clients to create customized almond butter ingredients to optimize the flavor, texture, aroma and color of their products, such as nutrition bars, almond milk, non-dairy cheeses and yogurts, and organic offerings. Our state-of-the-art, almond-only processing facility and experienced team provide clients with confidence in the quality, safety and reliability of our almond butter ingredients.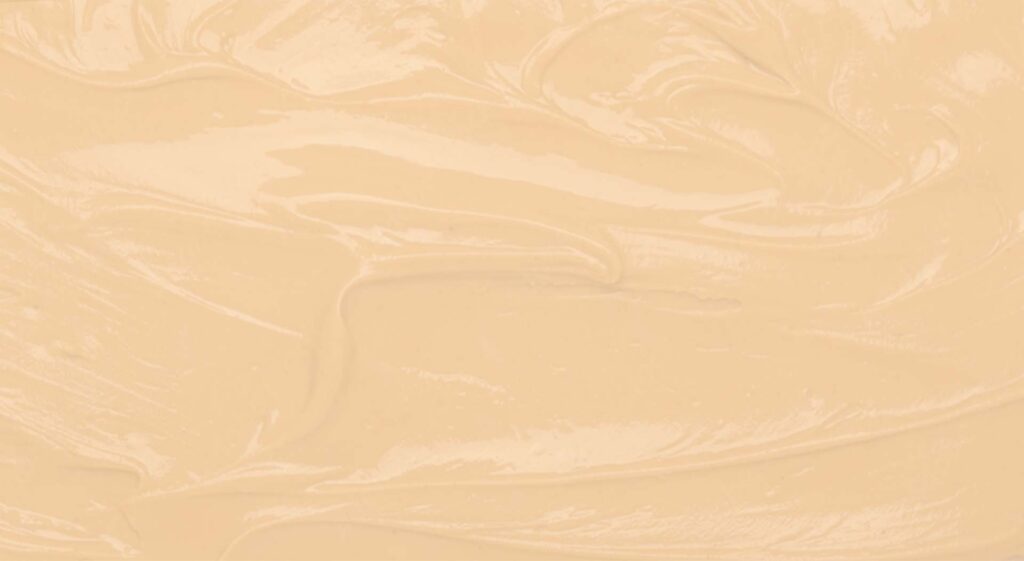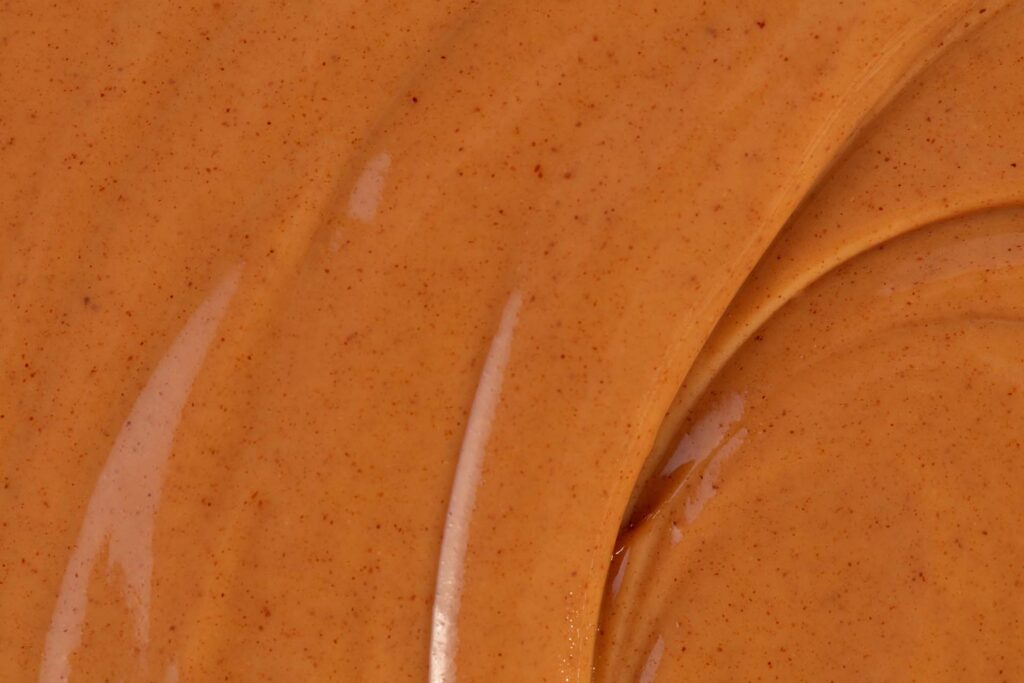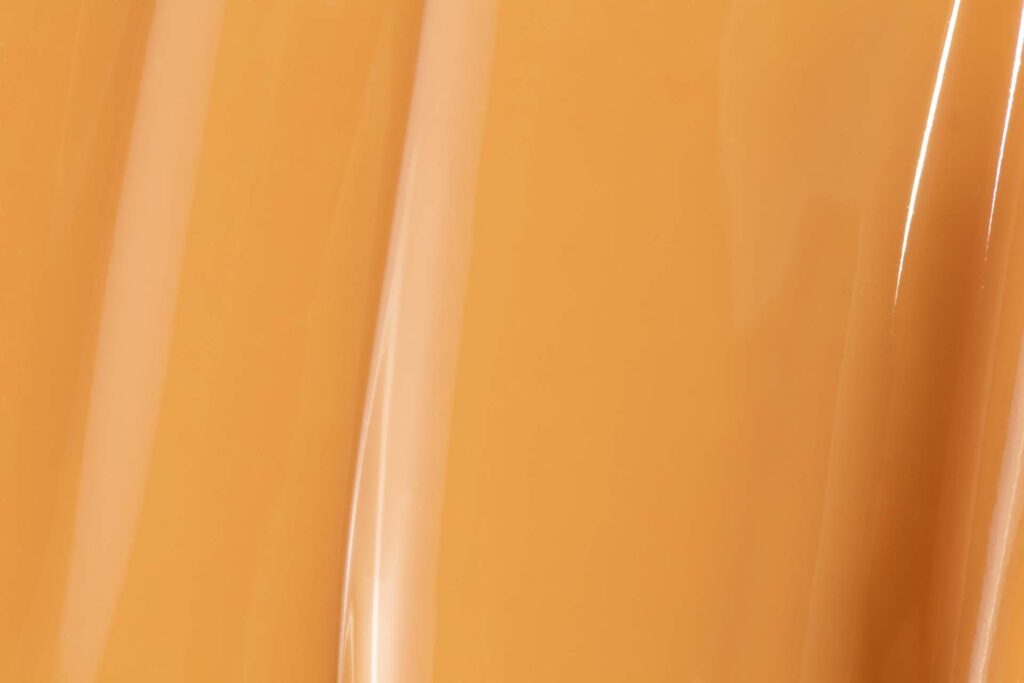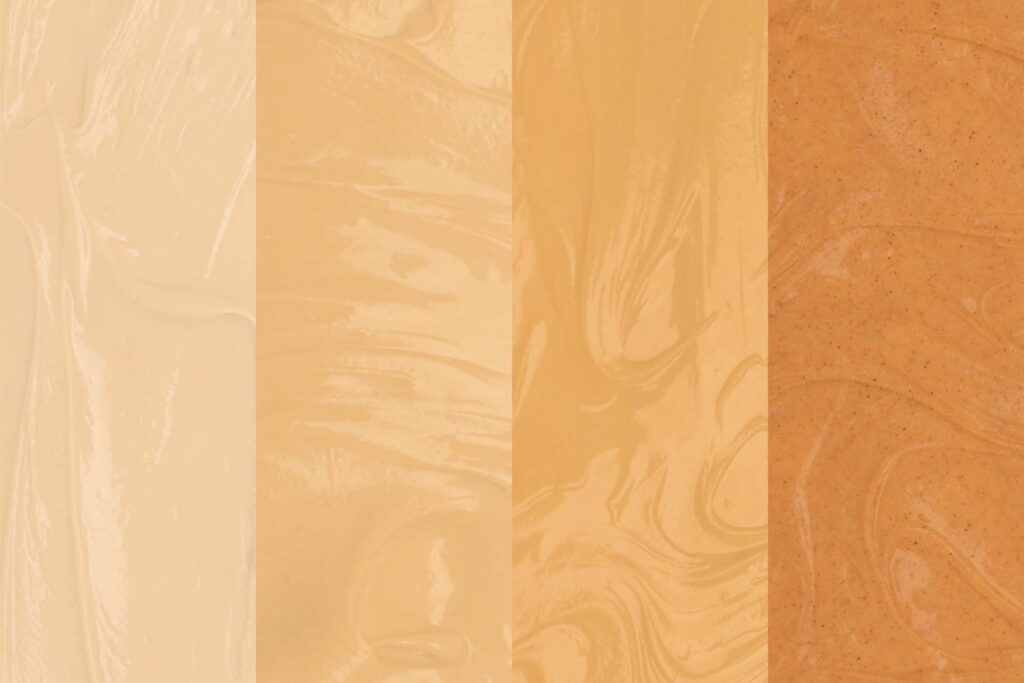 | Top Products | Color Range | Standard Granularity |
| --- | --- | --- |
| Blanched Unroasted Almond Butter | > 68 | < 1 mil |
| Blanched Extra Light Roasted Extra Fine Almond Butter | 63 – 70 | < 1 mil |
| Blanched Light Roasted Almond Butter | 63 – 68 | < 1 mil |
| Blanched Medium Roasted Almond Butter | 55-65 | < 1 mil |
| Natural Dry Roasted Almond Butter | 45 – 55 | < 1 mil |
Customized Almond Butter Solutions
Treehouse Almonds partners with large food producers to create customized almond butter ingredient solutions for their products. If your company requires almond butters not listed in the chart we will be glad to collaborate with you to develop the precise almond solution for your needs.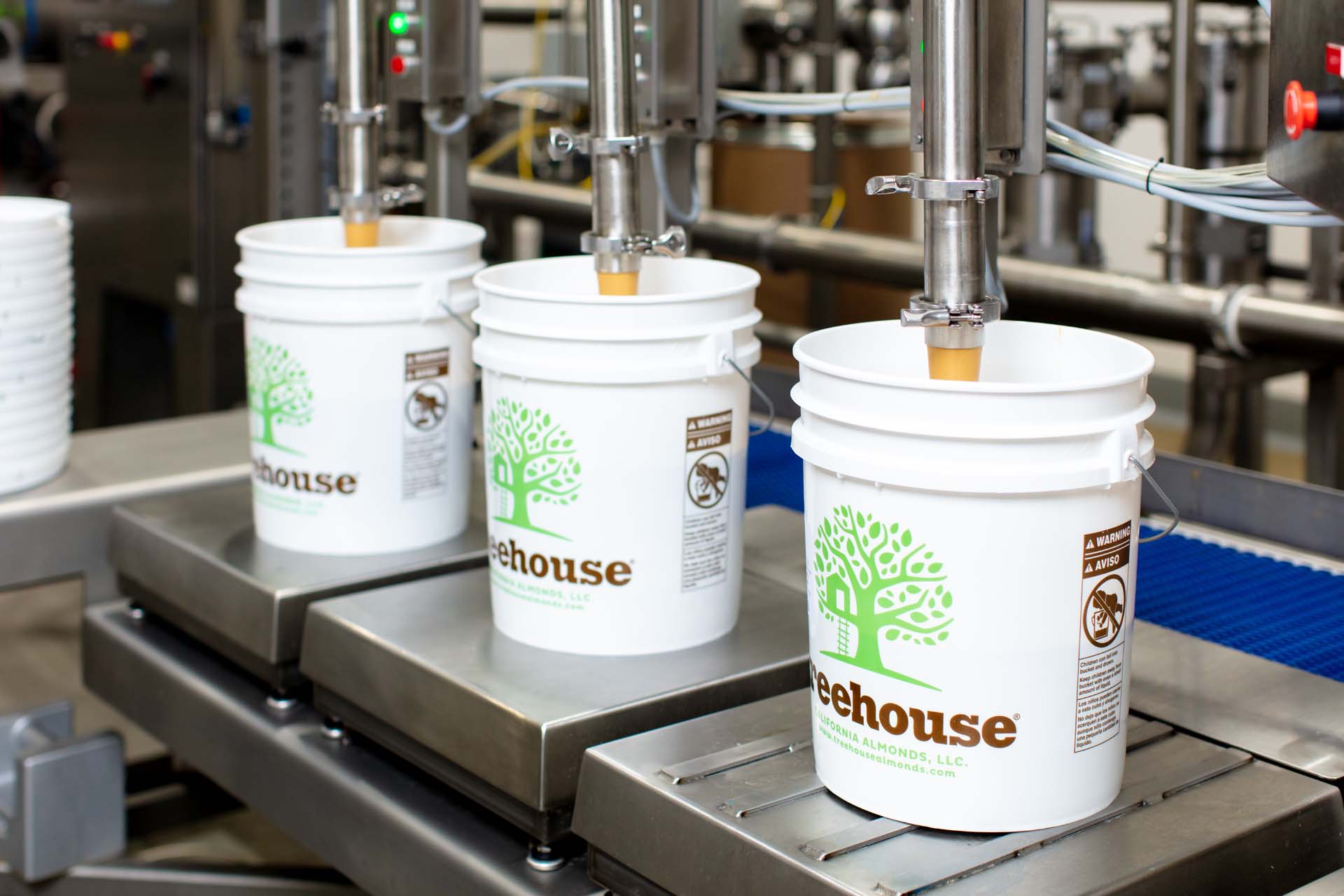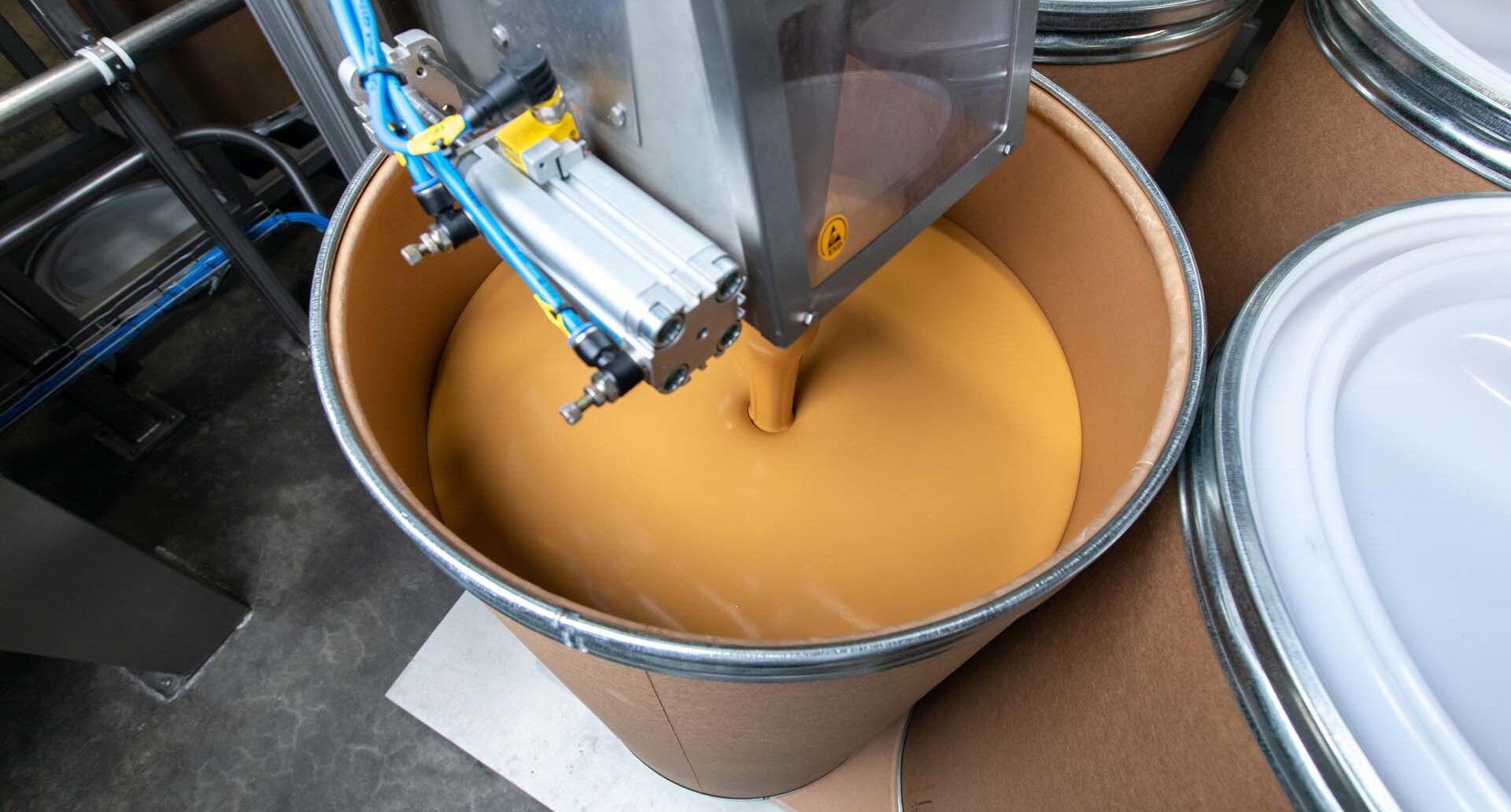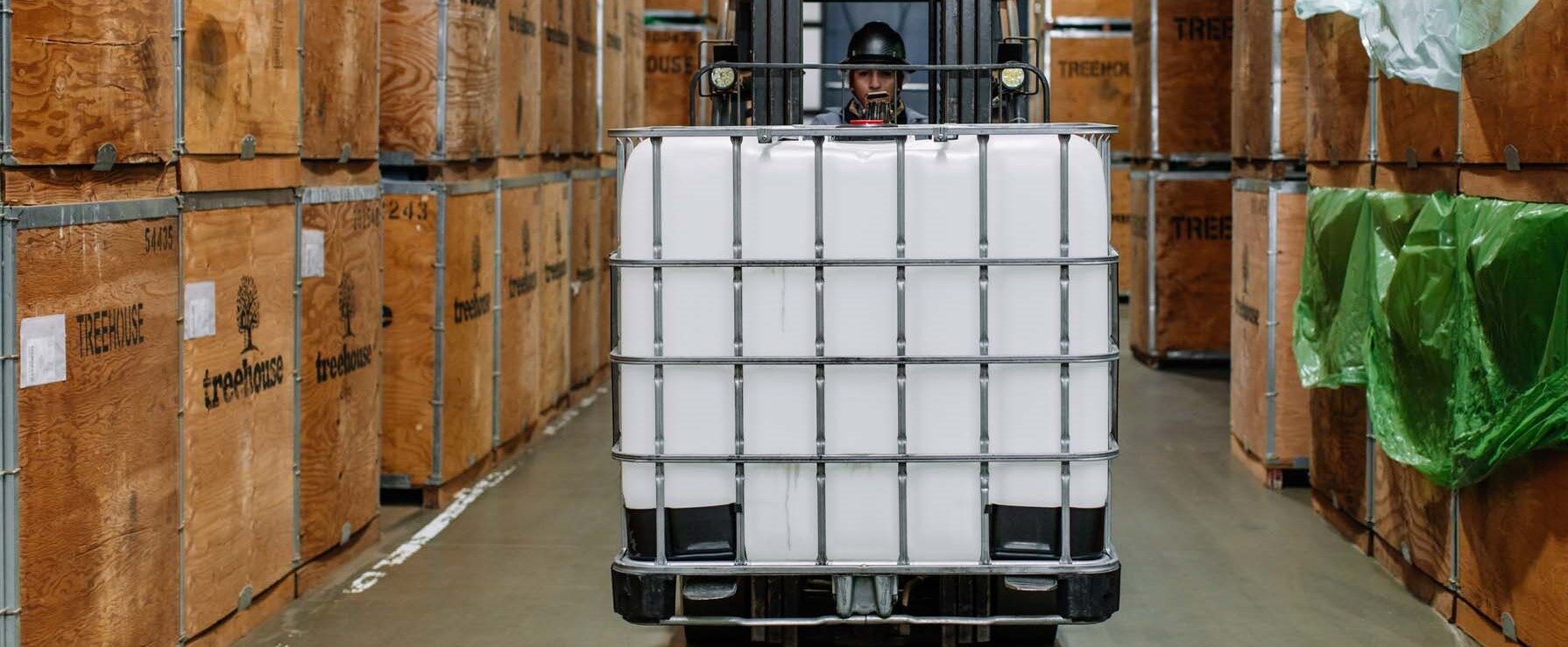 Shelf Life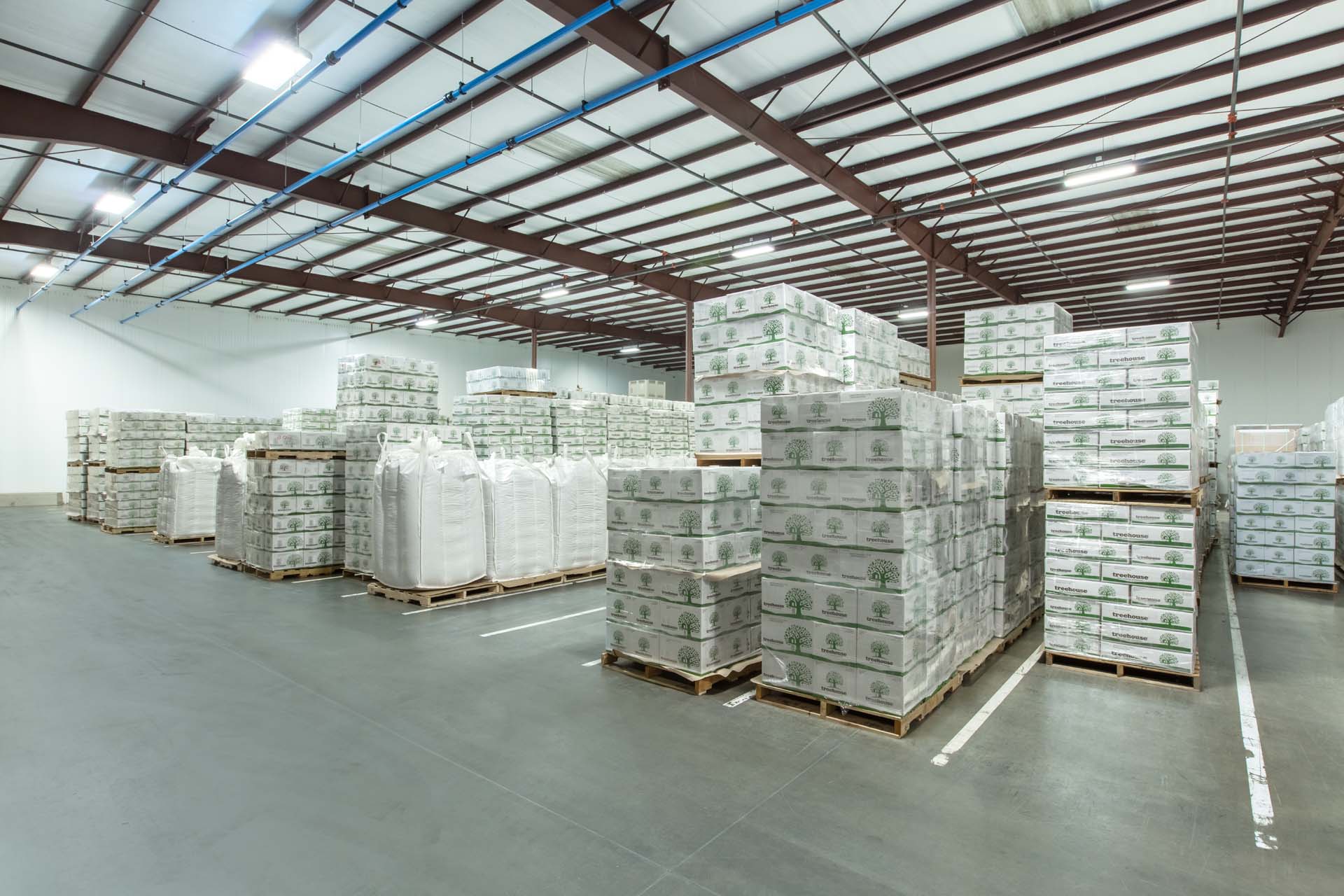 Storage for Almond Butter
To help ensure optimal almond butter nutrition and flavor, protect your almond butter from direct sunlight for prolonged periods and avoid exposure to strong odors from other foods or chemicals.
Store in a cool, dry place
35-45°F (2-7°C)
Relative Humidity (cold storage)
55%-65%

Already Know What You Want?
If you need a reliable supply of high-quality almond butter – processed to meet your precise specifications for consistency, flavor and texture – contact our team of wholesale specialists.
Suggested Uses for Treehouse Almond Butters
Where does almond butter add unique flavor and nutrition to the foods we love? The answer is: Nearly everywhere. And we're always thinking of new ways almond butter can shine in our customers' products.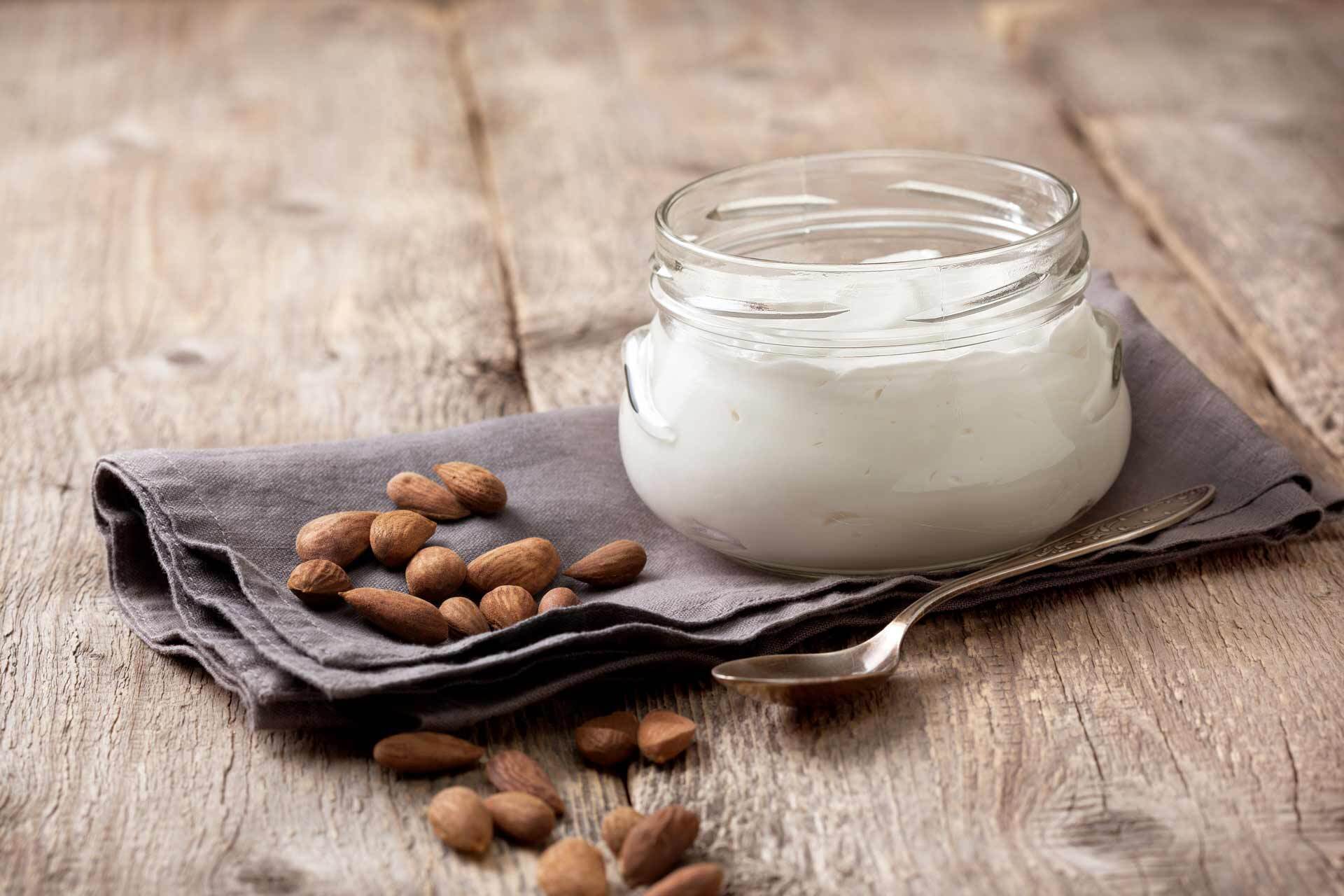 Non-dairy Beverage, Yogurt & Cheese
For more than a decade, we've been perfecting the ultimate non-dairy almond ingredients such as light-roasted blanched almond butter, which is used for virtually all almond milk. Through a combination of research and trial and error, we've developed some of the most successful non-dairy almond ingredients, which helps our customers maintain consistent quality assurance while simplifying their manufacturing and procurement processes.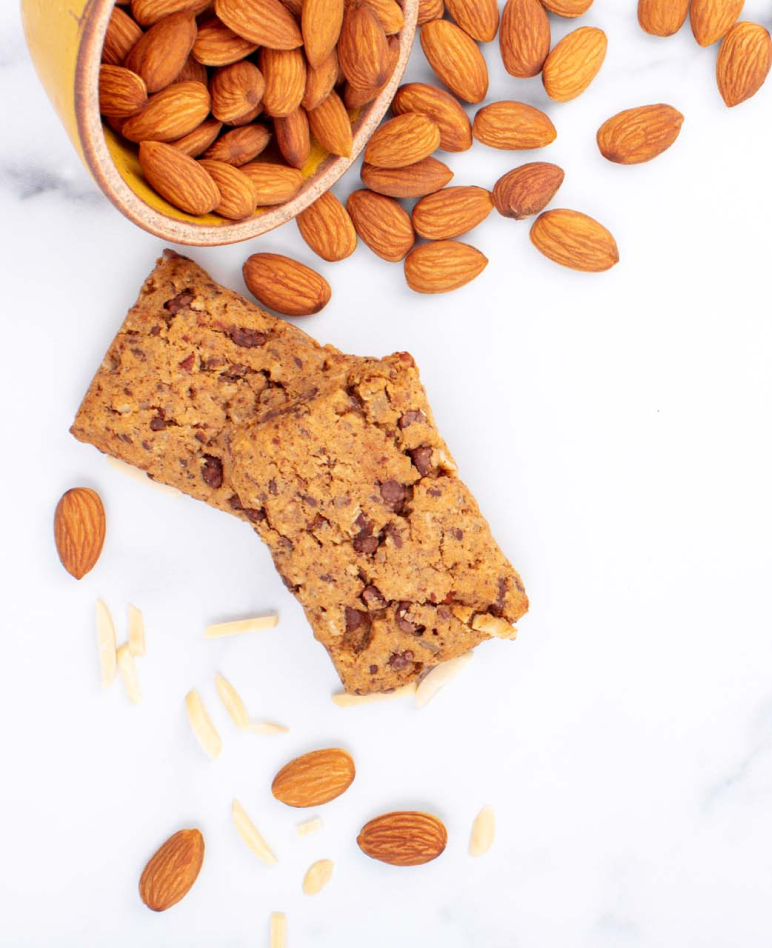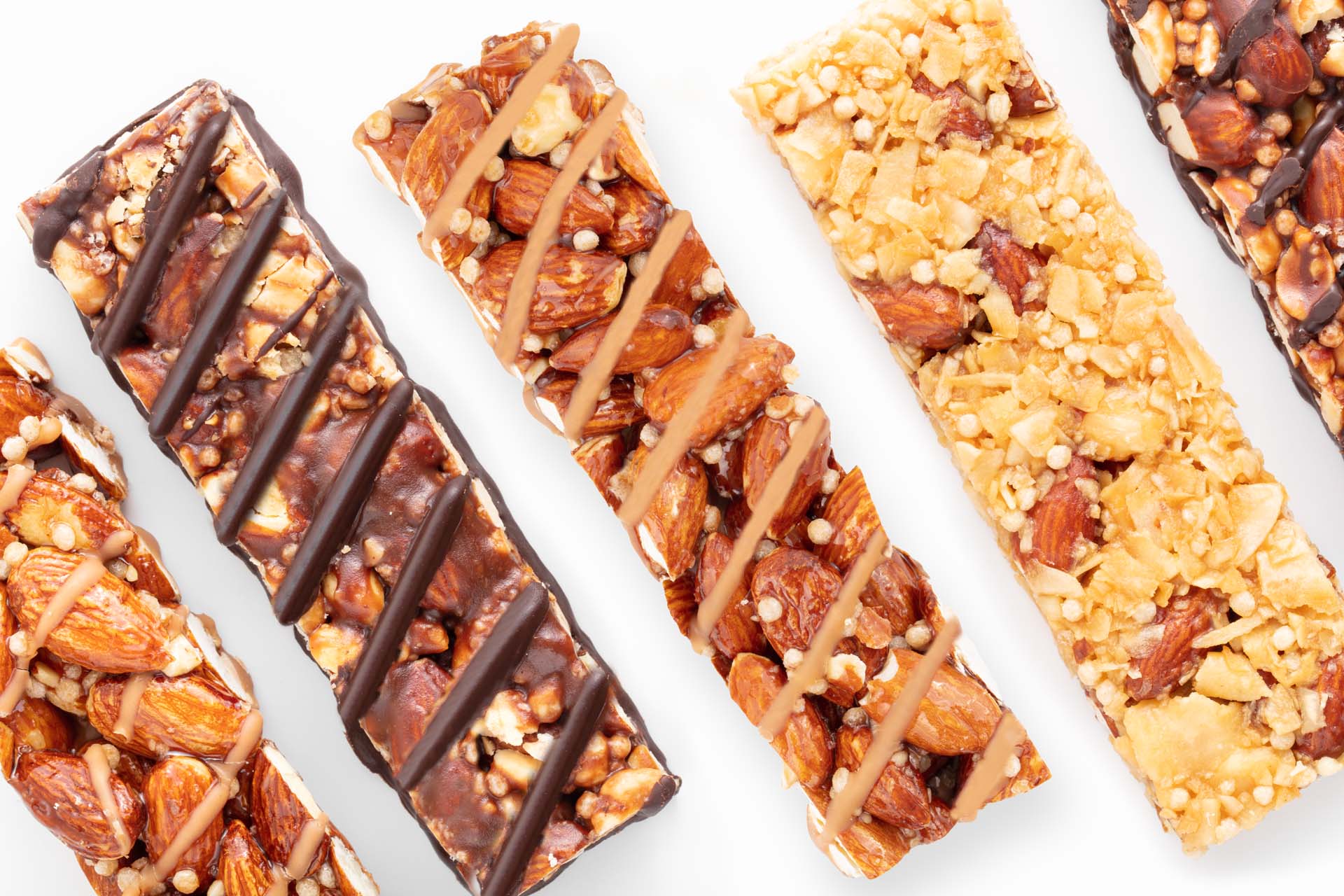 Nutrition Bars
Looking for a protein-packed almond butter for your nutrition bar? We will customize an almond butter solution to best fit your desired flavor and texture profile – from smooth and creamy to a subtle crunchiness. As a turnkey customized almond ingredient expert, we aim to reduce the complications that can come with traditional nut butter providers.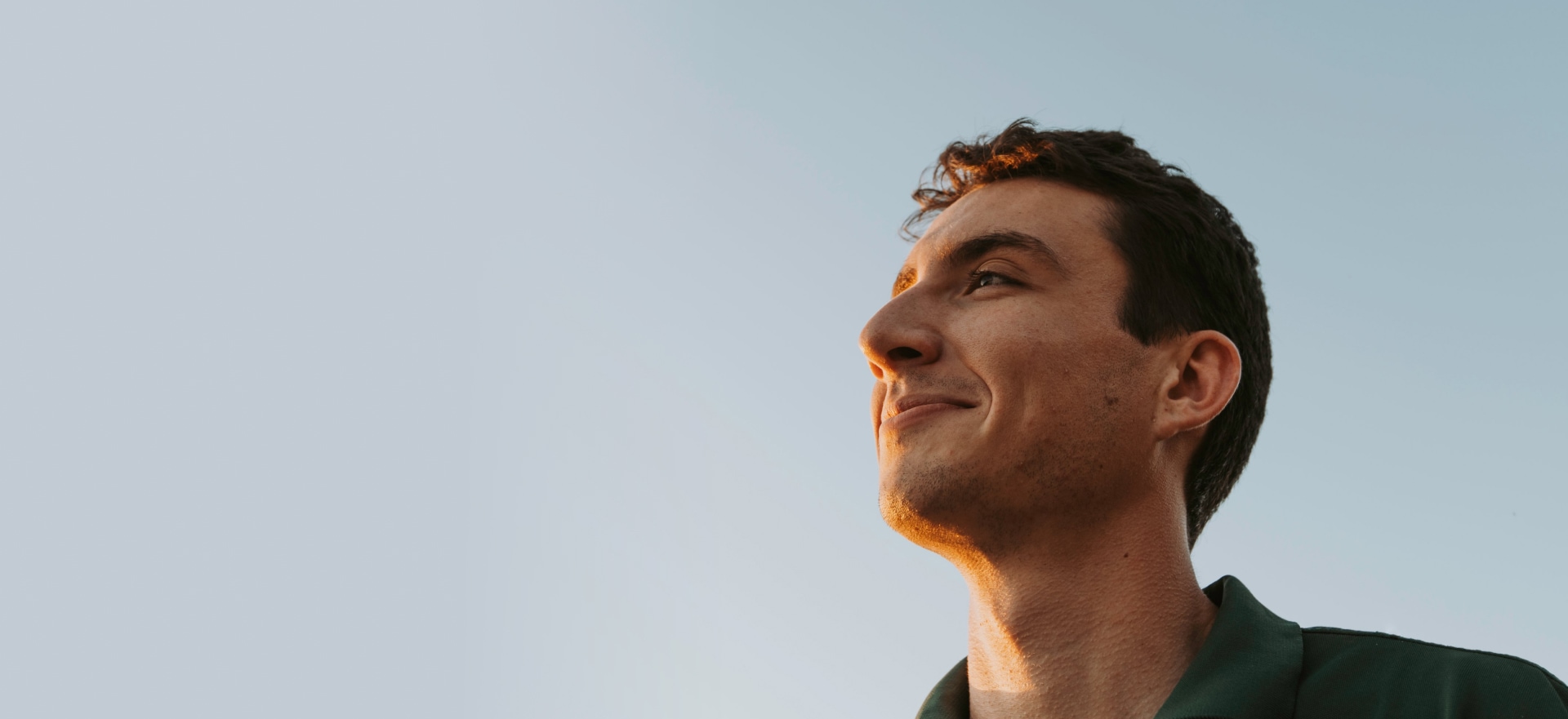 Collaboration is Our Superpower
If you don't see an almond ingredient that precisely suits your needs, let us know. Our development teams will collaborate with you to create a custom solution for your specific application, drawing on their deep knowledge and the sophistication of our processing technologies.
More Almond Products

Larger Orders
> 1,500 lbs
Seeking superior-quality almond ingredients for your products? Work with a leading wholesale almond processor who creates customized solutions with a durable supply chain.
Smaller Orders
< 1,500 lbs
Need high-quality almond ingredients for your small business? Buy direct from Treehouse, an industry leader that was once a small business like yours.