Leading Technology
Treehouse has invested in the world's most advanced food processing technology so we can provide customers with consistently outstanding almond ingredients.
Accuracy, Efficiency, Consistency
Since 2021, Treehouse California Almonds has invested heavily and systematically in advanced processing technology to pursue ever-better quality in the almond products and ingredients we create for our customers worldwide.
Sophisticated technology boosts our capabilities and efficiency across Treehouse's operations. We employ the world's most advanced sorting machines – equipped with laser scanners and  food metal detectors – to eliminate all but the best almonds. Almonds are scanned for size, color and shape, and channeled into categories for specialized markets, brought to our almond roaster, or sent through further processes to become almond butter or almond flour, or sliced, diced or slivered to meet specific customer requirements.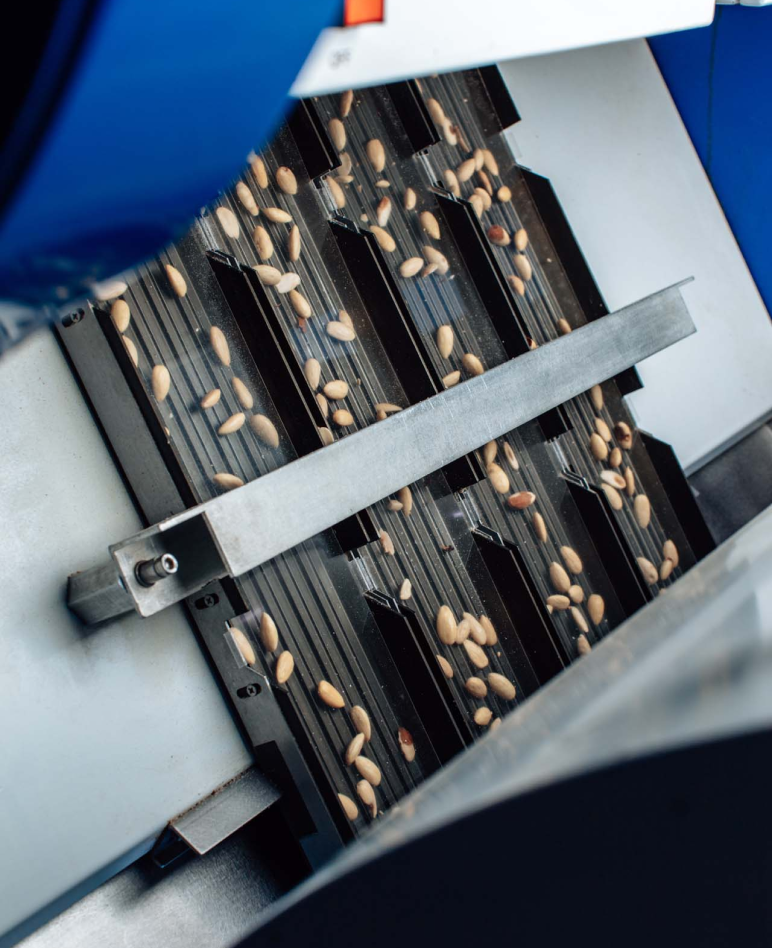 The Art of Getting It Right
At Treehouse, technology is focused squarely on results – achieving exactly what our customers require in their almonds and almond ingredients. Our AI-enhanced sorting equipment ensures that customers get almonds that fit ideally with their products, and our slicers can produce both paper-thin and robust almond slices.
Similarly, our almond butter machines can be fine-tuned to create very specific textures, colors and tastes for various product applications. And, to further enhance our butters, we provide "redundant processing" in which almond butter passes through a process several times – to get everything just right for our customers.
State-of-the-art almond technologies
Most advanced sorting machines
X-ray for food production safety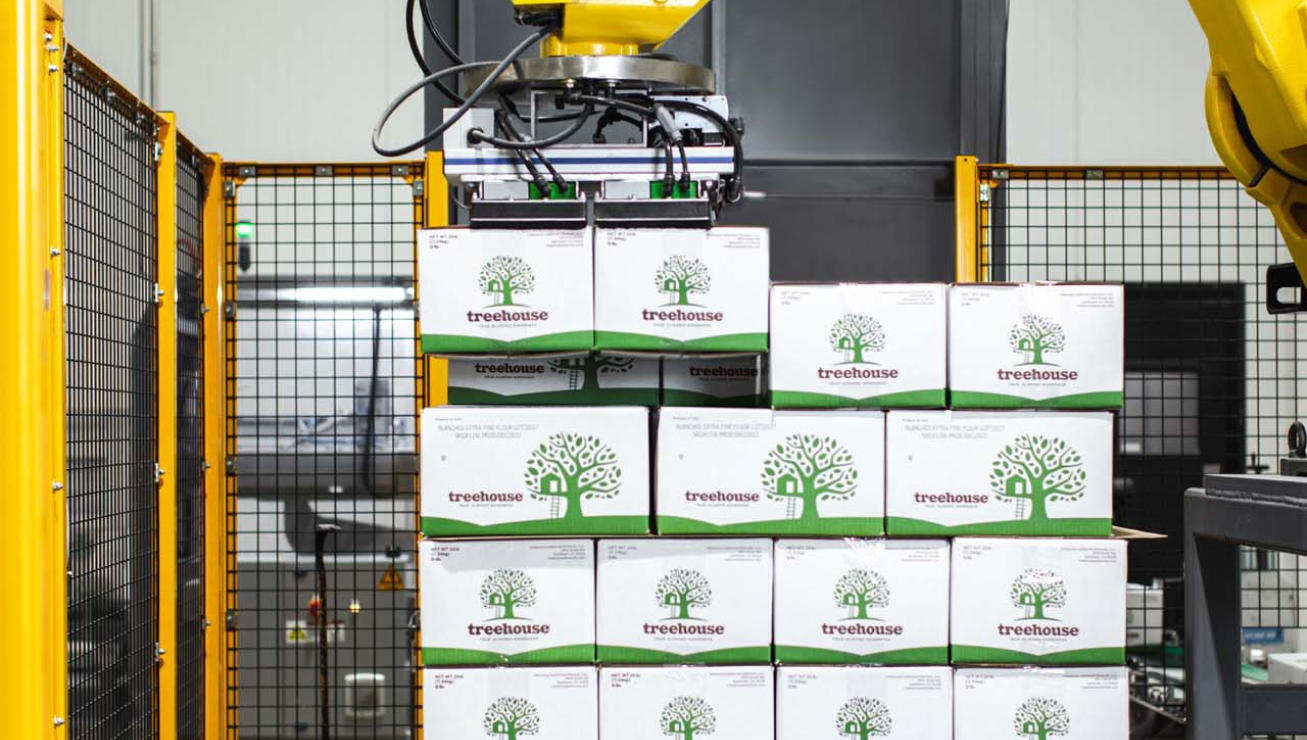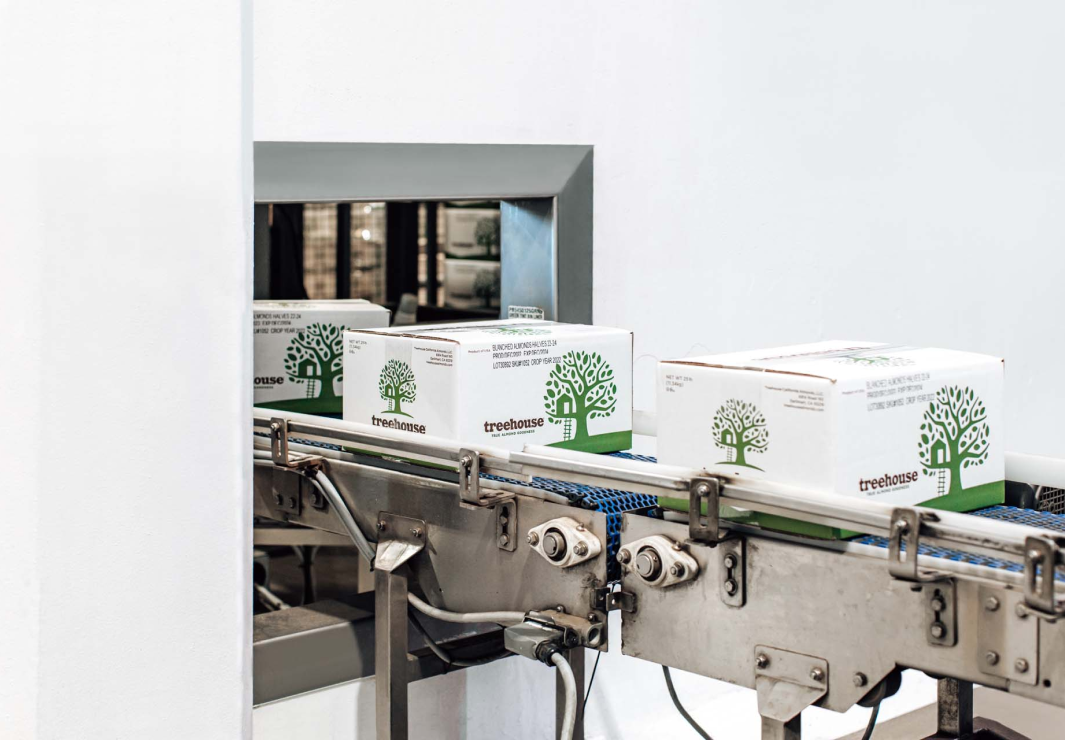 By The Numbers
Our advanced technology helps us assure that only superior quality almonds make it through to become the almond products and ingredients that our customers value.
8
High-tech sorting lines installed since 2021
360°
Laser-inspection of each almond kernel
320 million
Kernels inspected every 24 hours
6 – 10
Electronic quality scans of each nut
"Treehouse has made significant upgrades to our processing plant and processing machinery to be the most advanced in the industry. We are able to produce the highest-quality almond ingredients for all of our customers." Brian Ball | Facilities Director, Treehouse California Almonds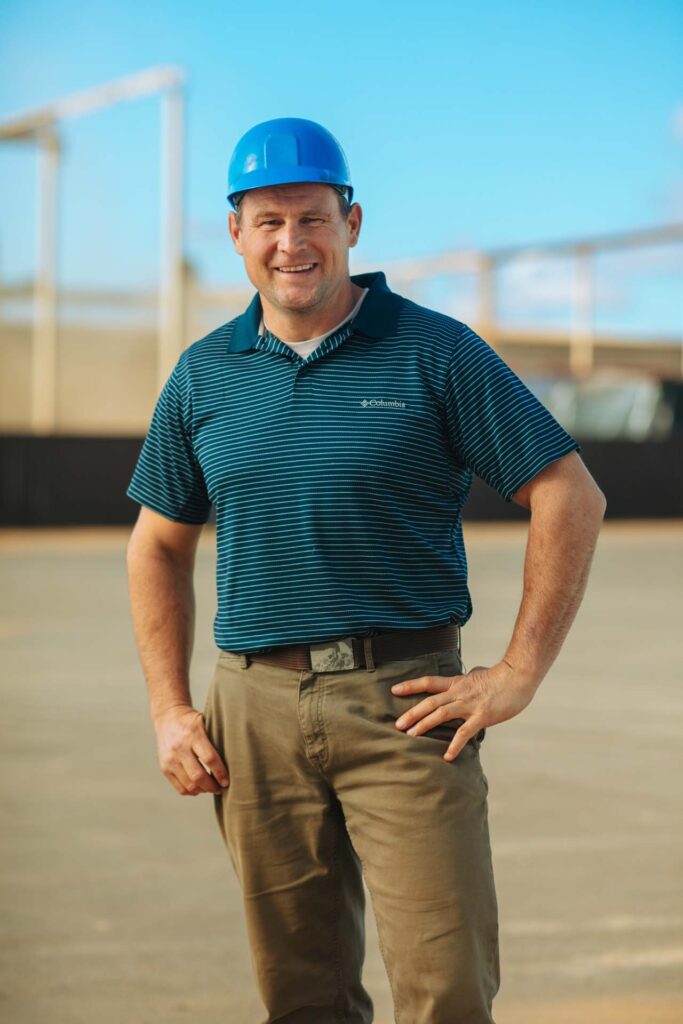 Get in Touch
We know you have questions. Please take a moment to contact us. We love to talk about ourselves.