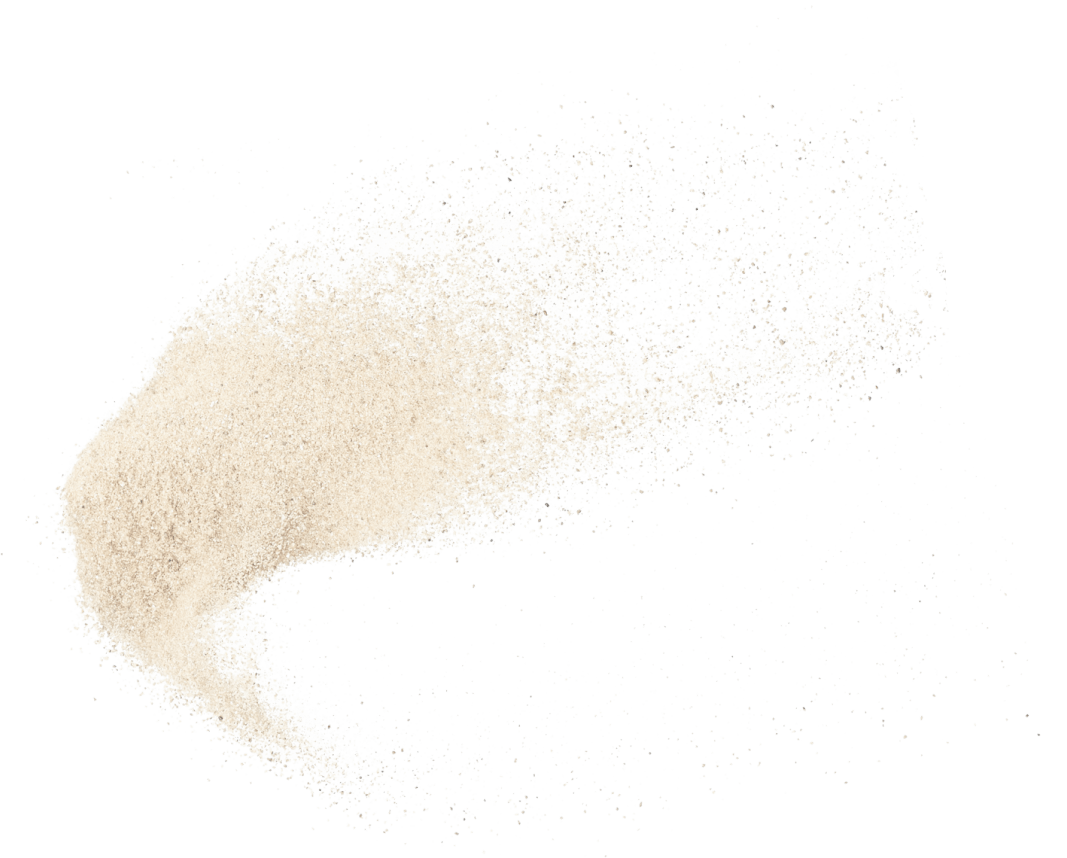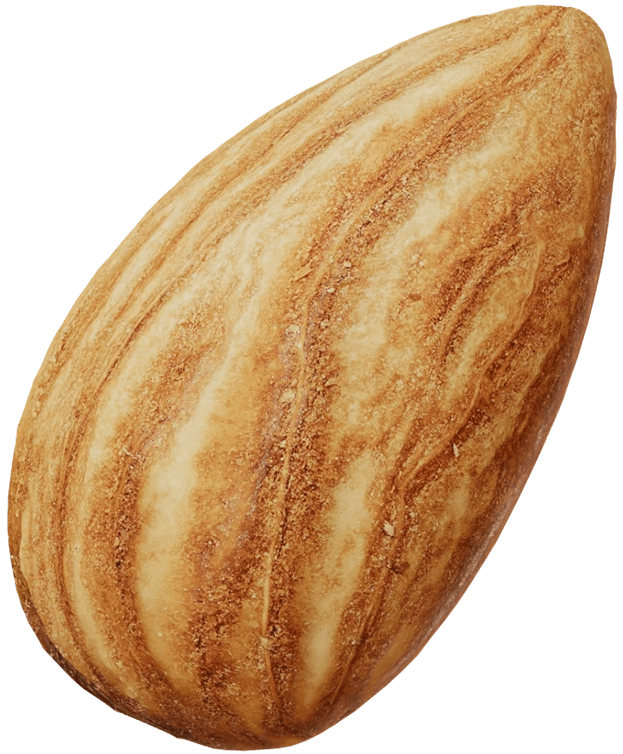 Almond Protein Powder
Treehouse California Almonds produces a superior-quality almond protein powder that's preferred by leading food producers and product developers world-wide. Our almond protein powder stands out from most other protein additives on the market in that it's vegan, dairy-free and gluten-free.
We create our almond protein powder by blanching high-quality, food-grade almonds and then cold-pressing them to extract their natural oils. This process results in a silky almond powder that exceeds 50% protein content by volume while exhibiting a flavor that compliments and enhances the flavor profile of any product.
Packaging


Super Sack
1,700 – 2,200 lbs

Fiber Bin
1,700 – 2,200 lbs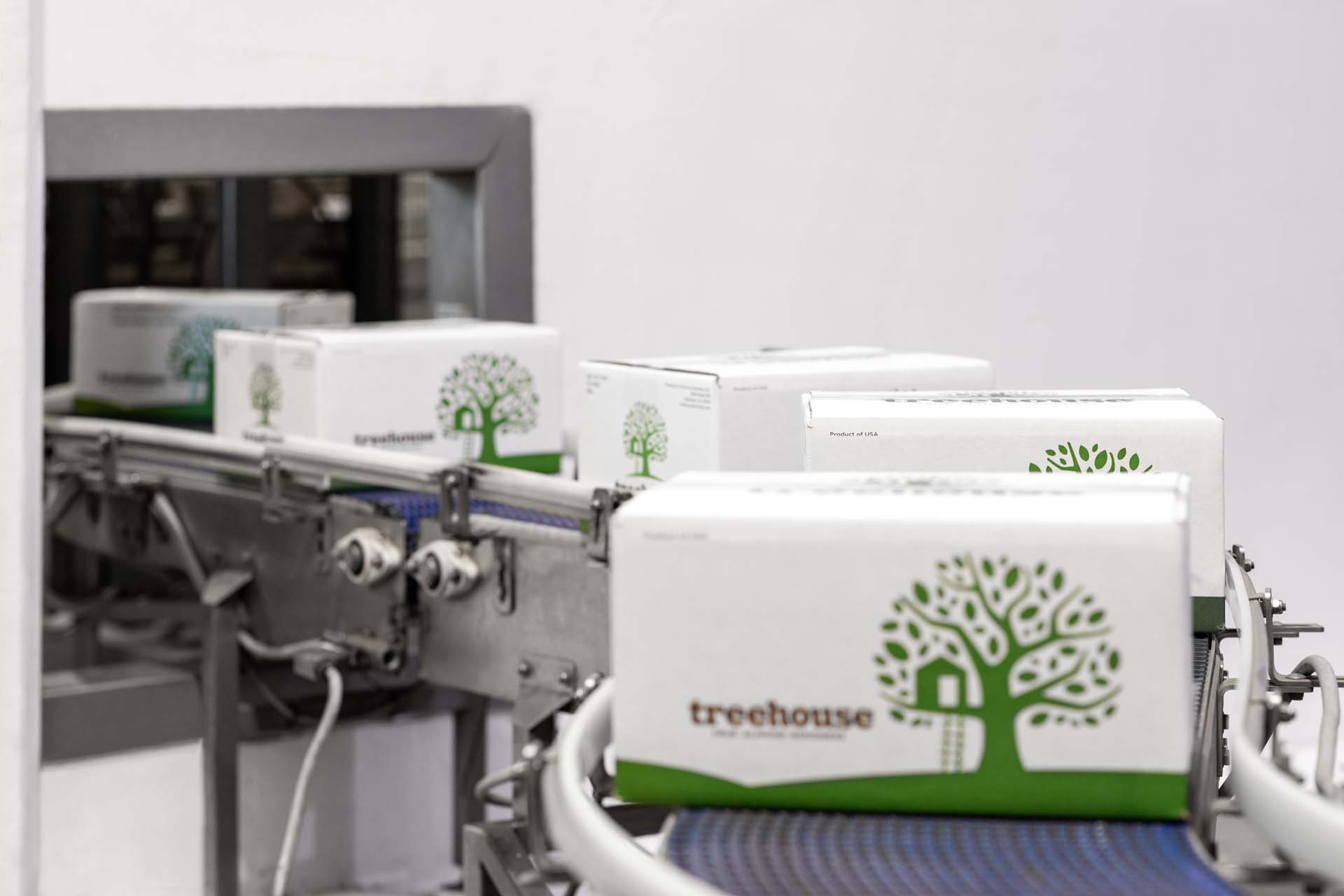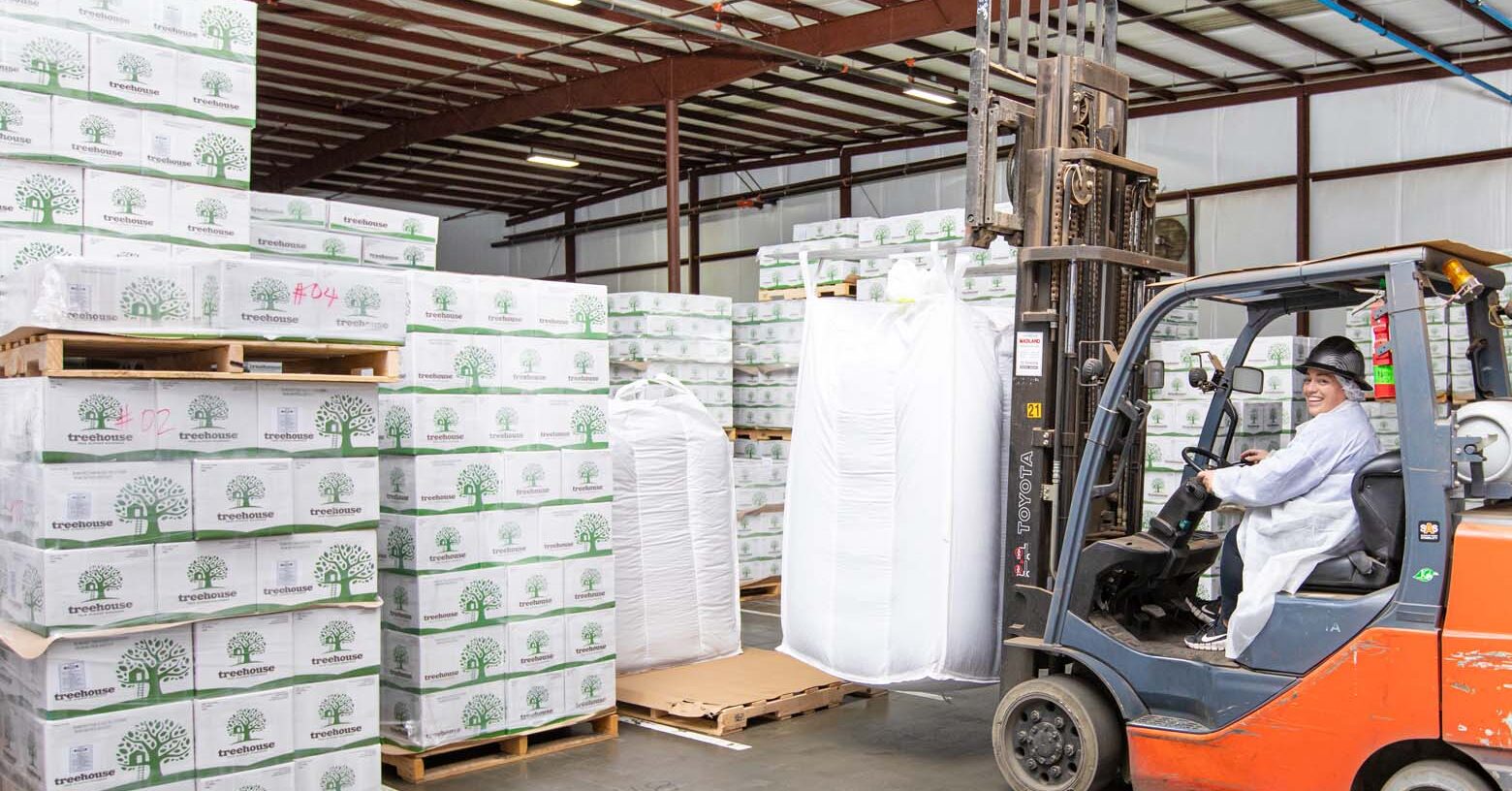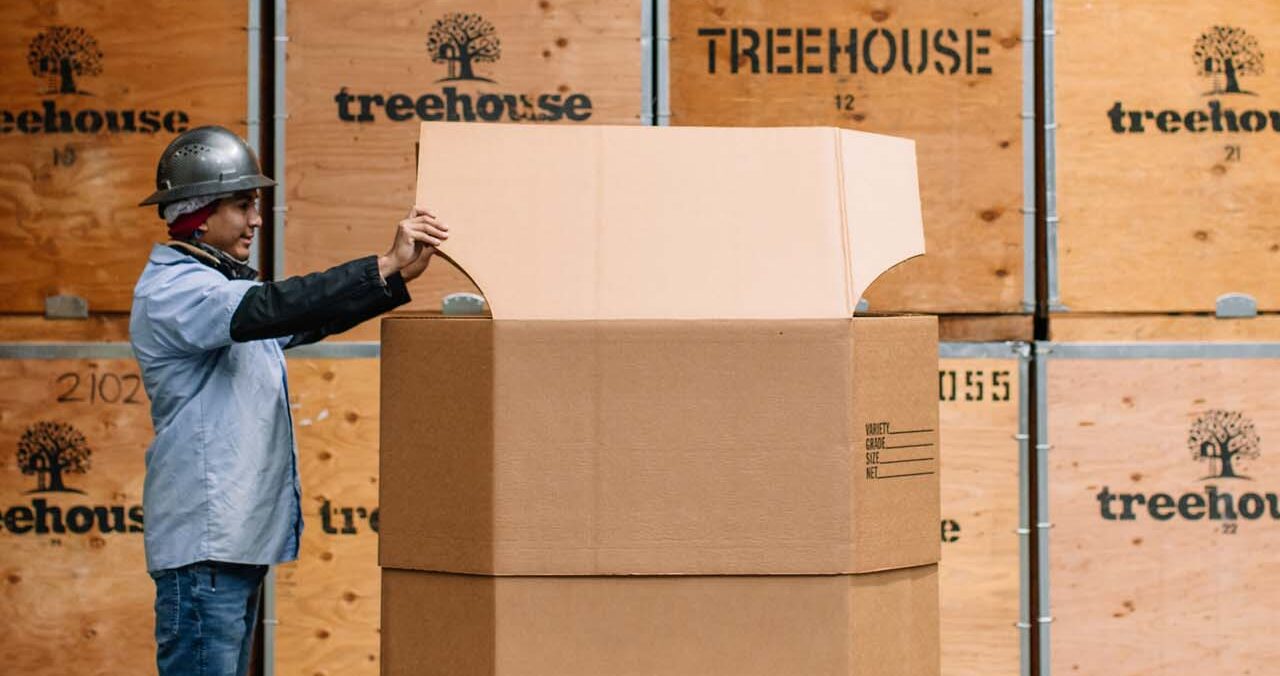 Shelf Life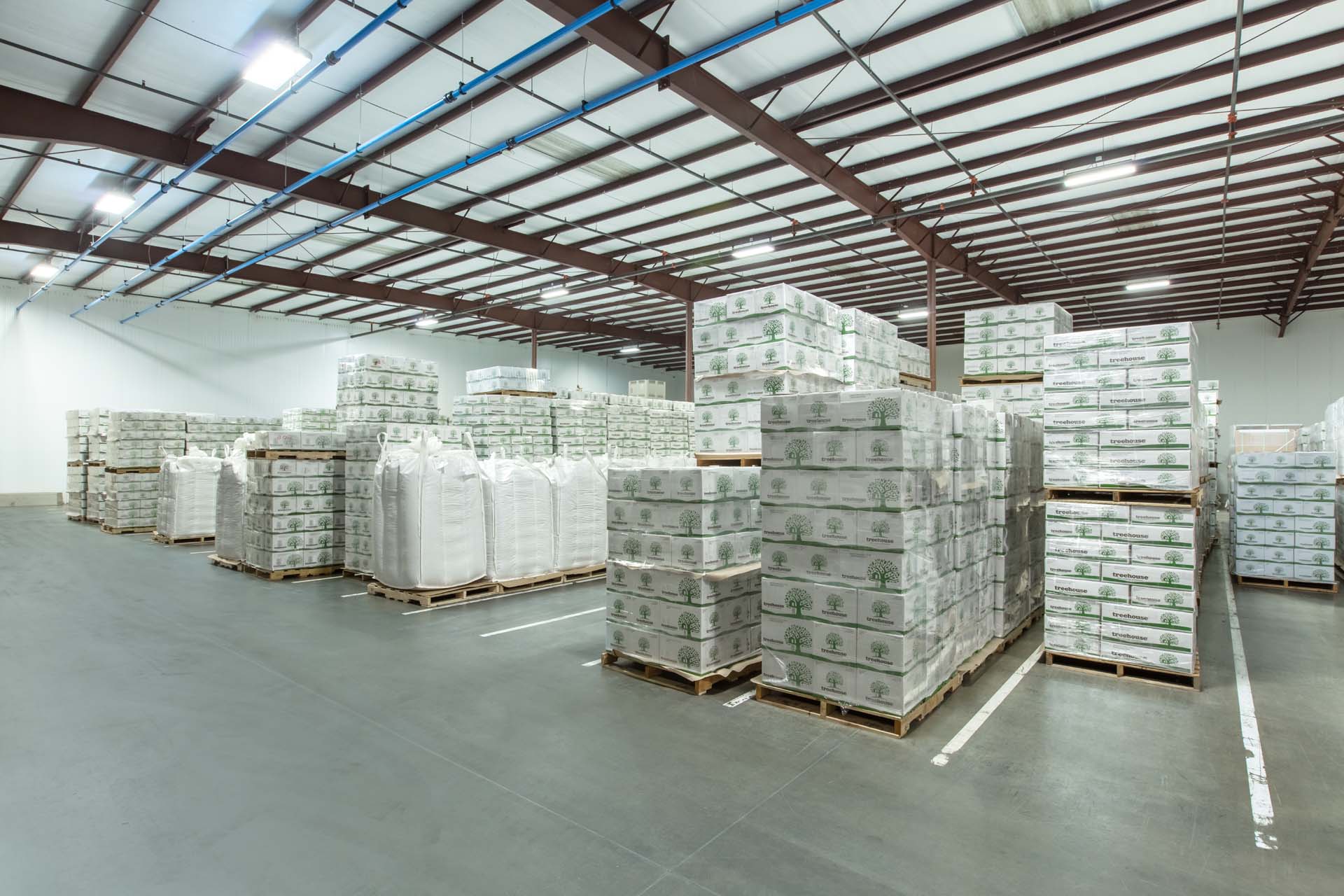 Storage for Almond Protein Powder
To help maintain optimal texture, protect your almond protein powder from direct sunlight for prolonged periods and keep it dry in a sealed container.
Store in a cool, dry place
35-45°F (2-7°C)
Relative Humidity (cold storage)
55%-65%

Already Know What You Want?
If you need a reliable supply of high-quality, food-grade almond protein powder – shipped in bulk to destinations around the world – contact our team of wholesale specialists.
Suggested Uses for Treehouse Almond Protein Powder
Almond protein powder is answering the world's call for plant-based protein that promotes good health and a balanced diet. Treehouse creates and markets almond protein powder that surpasses typical protein additives, because we use only high-quality, food-grade almonds – which makes all the difference.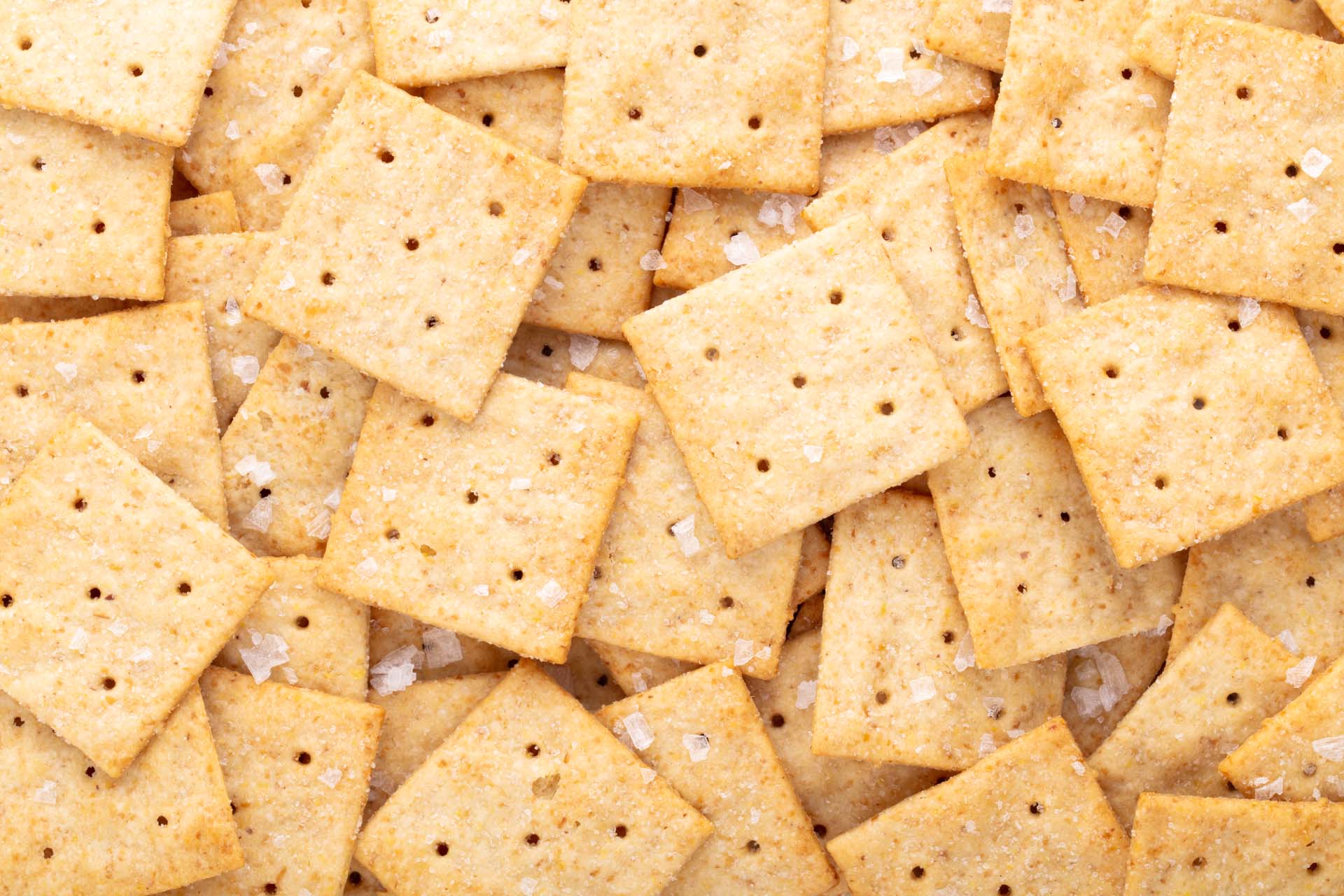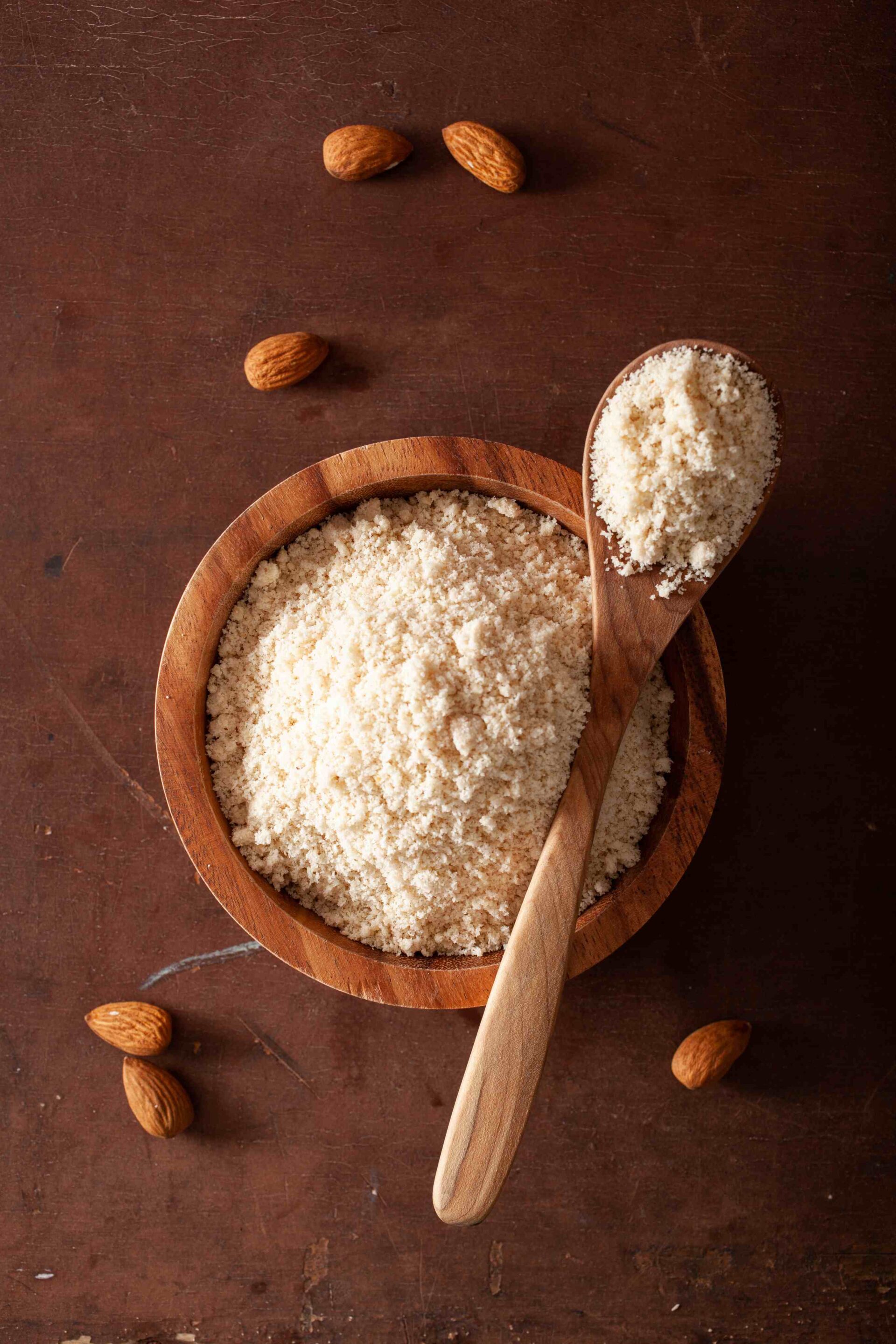 Protein Boost for Food Products
Food product developers and producers integrate almond powder protein into a virtually limitless range of their creations. Beyond elevating the protein content of these foods, almond protein powder has a taste profile that does not compete with product flavors.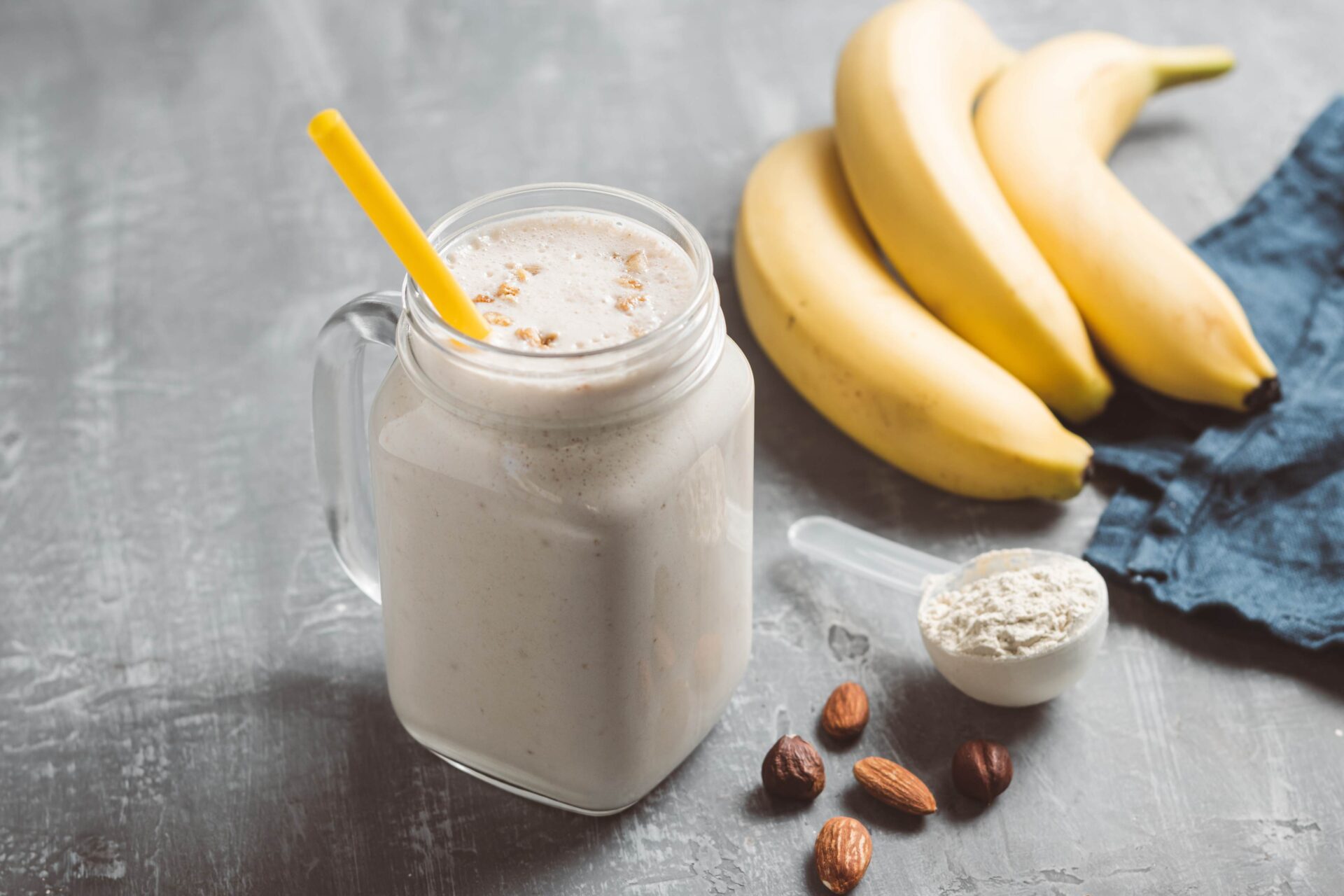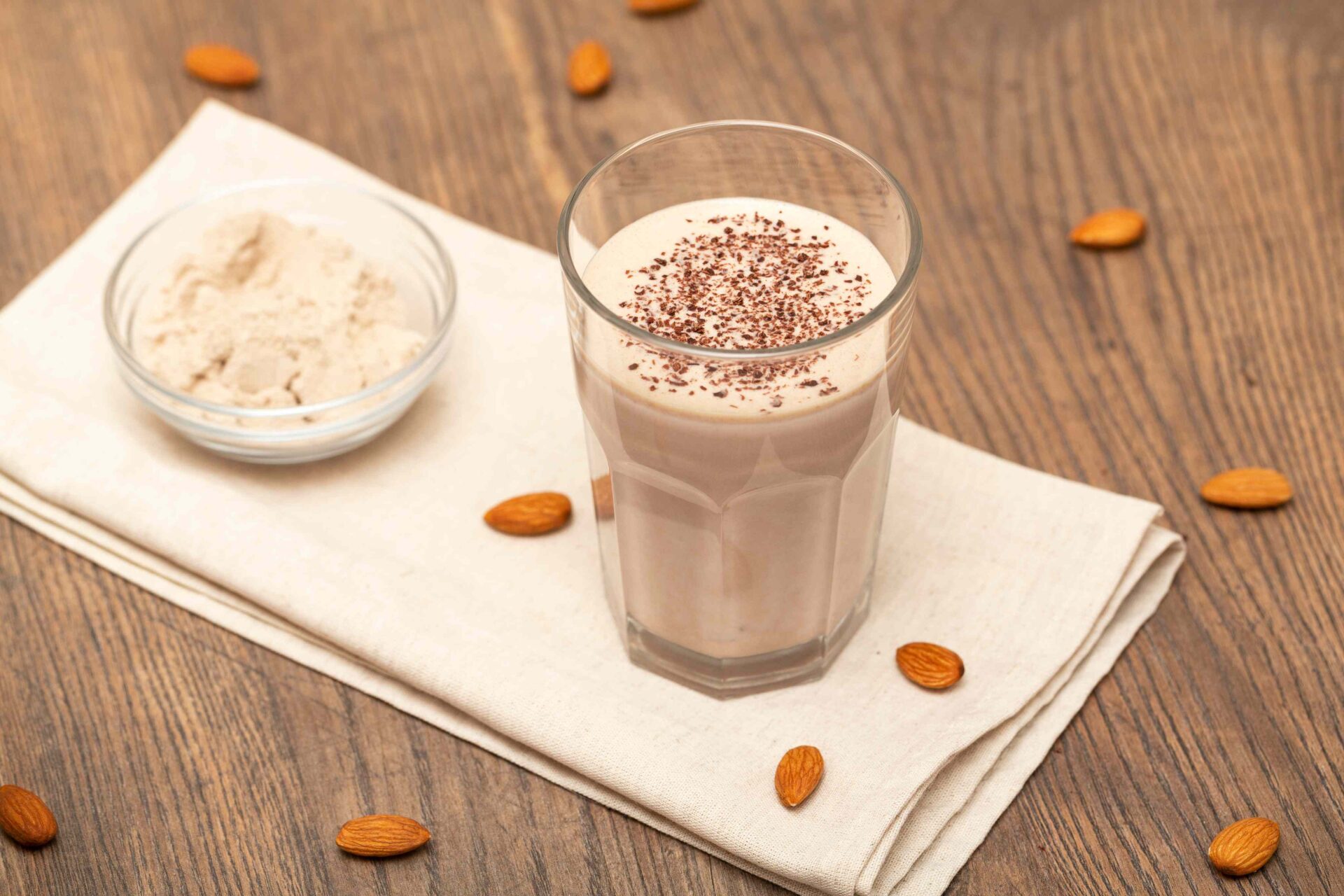 Protein Shakes and Smoothies
There's no quicker or easier way to boost the protein and nutrition of shakes and smoothies than a scoop or two of almond protein powder. Our product adds texture to these popular drinks in a low-key way due to its subtle flavor profile. Almond powder may help to build muscle mass due to its protein composition (50% of volume) and amino acids.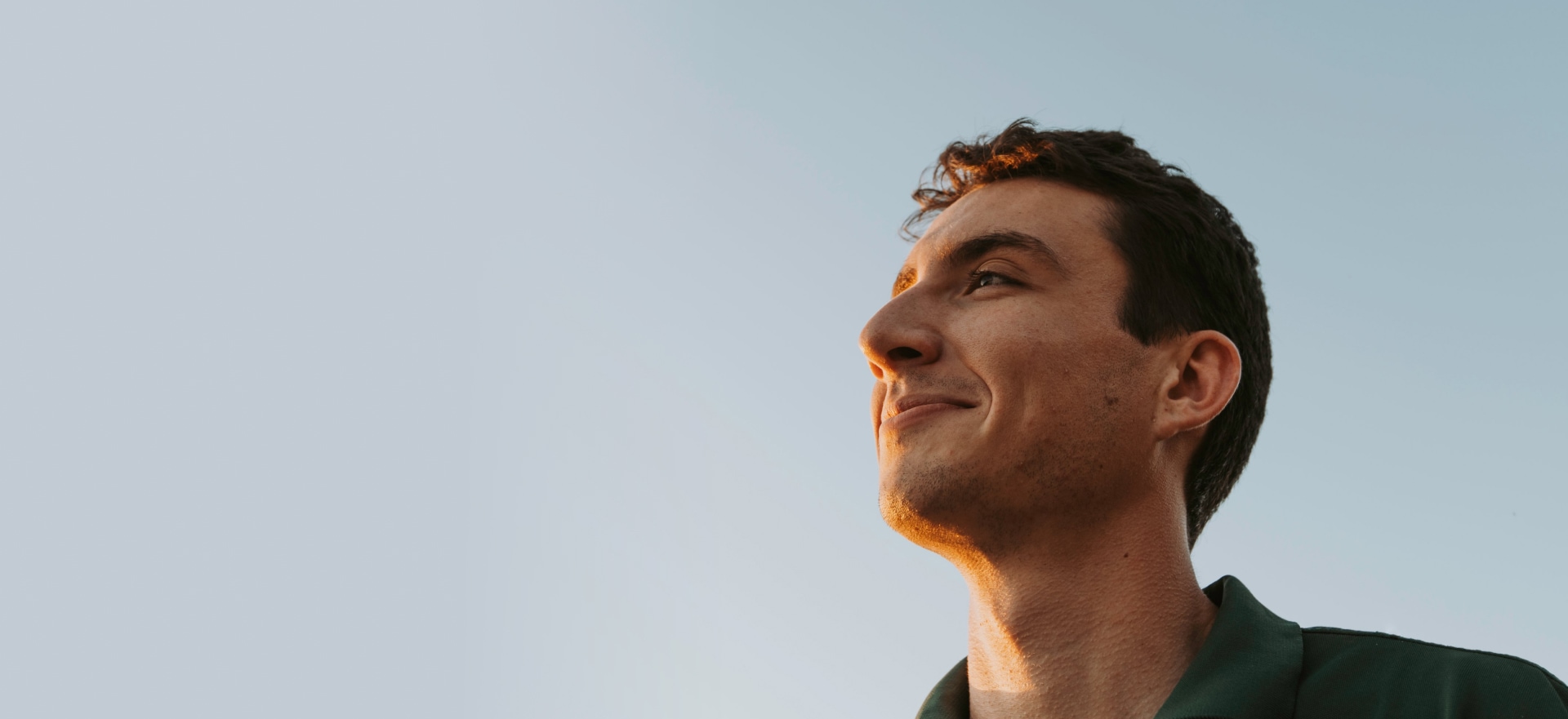 Collaboration is Our Superpower
If you don't see an almond ingredient that precisely suits your needs, let us know. Our development teams will collaborate with you to create a custom solution for your specific application, drawing on their deep knowledge and the sophistication of our processing technologies.
More Almond Products

Larger Orders
> 1,500 lbs
Seeking superior-quality almond ingredients for your products? Work with a leading wholesale almond processor who creates customized solutions with a durable supply chain.
Smaller Orders
< 1,500 lbs
Need high-quality almond ingredients for your small business? Buy direct from Treehouse, an industry leader that was once a small business like yours.