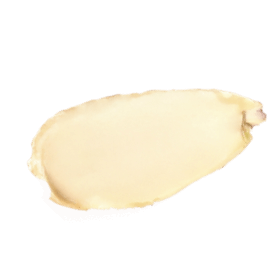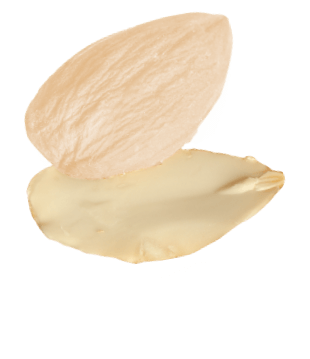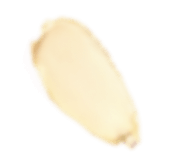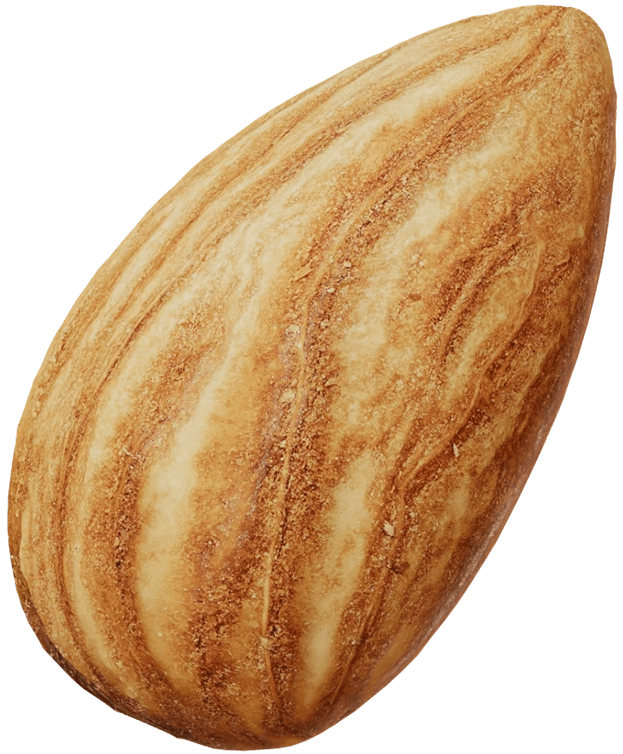 Almond Halves
Customers turn to Treehouse for almond halves that precisely suit their product's specifications, nutritional goals and aesthetics. The Treehouse California Almonds team creates and ships almond halves in bulk to customers everywhere, created from natural, blanched, dry-roasted and organic almonds.
Our state-of-the-art processing technologies allow us to select almonds of a certain size, then blanch and precisely cut the almonds in half. Then, year after year, we're able to provide the customer with that same precise ingredient to enrich their product.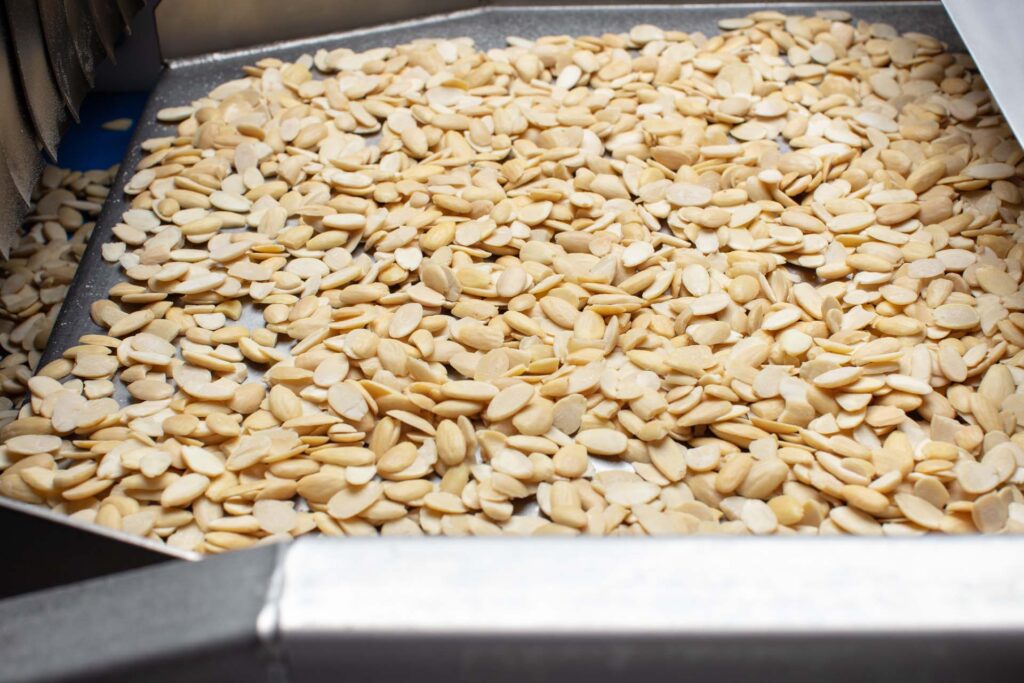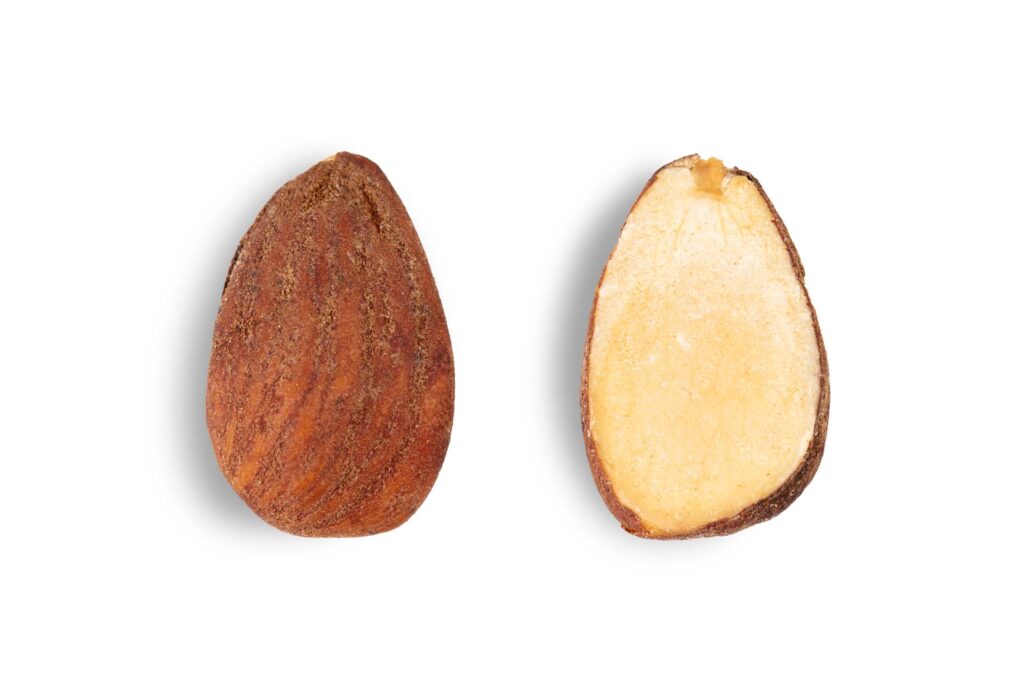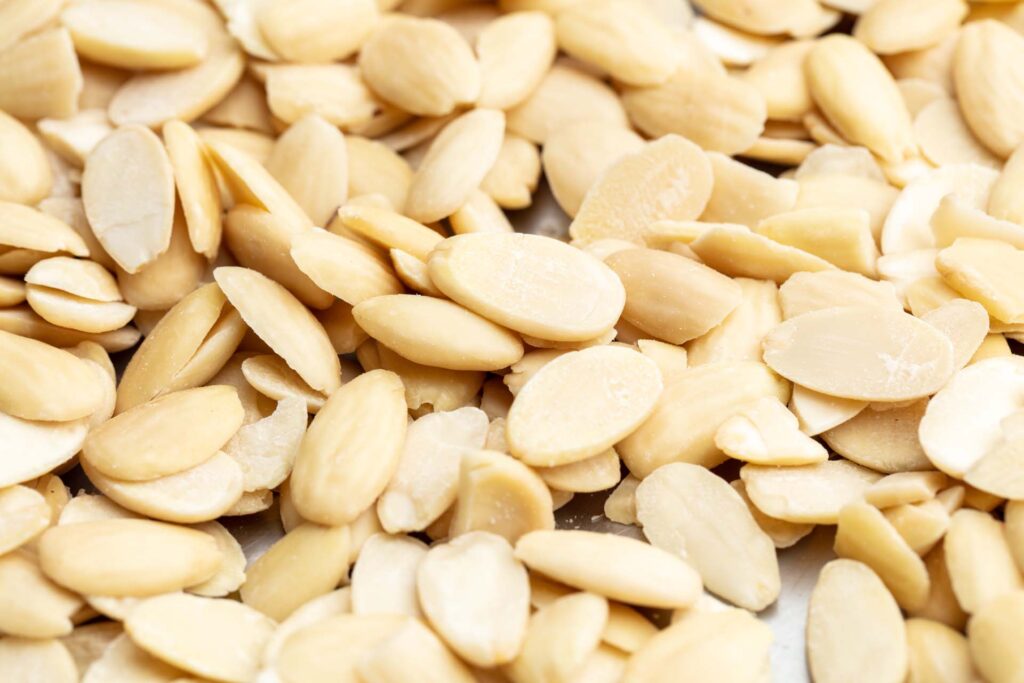 | Top Products | Halves | Broken Pieces % | Serious Damage |
| --- | --- | --- | --- |
| Natural Halves | 85% | 15% | < 2% |
| Blanched Halves | > 85% | < 15% | < 2% |
| Natural Dry Roasted Halves | > 80% | < 20% | < 2% |
Customized Almond Halves Solutions
Treehouse Almonds works with large food producers to fine-tune the length, grade and weight specifications of our bulk almonds halves to suit their products and applications.
Packaging


Vacuum Packed
25 lb

Super Sack
1,700 -2,200 lbs

Fiber Bin
1,700 -2,200 lbs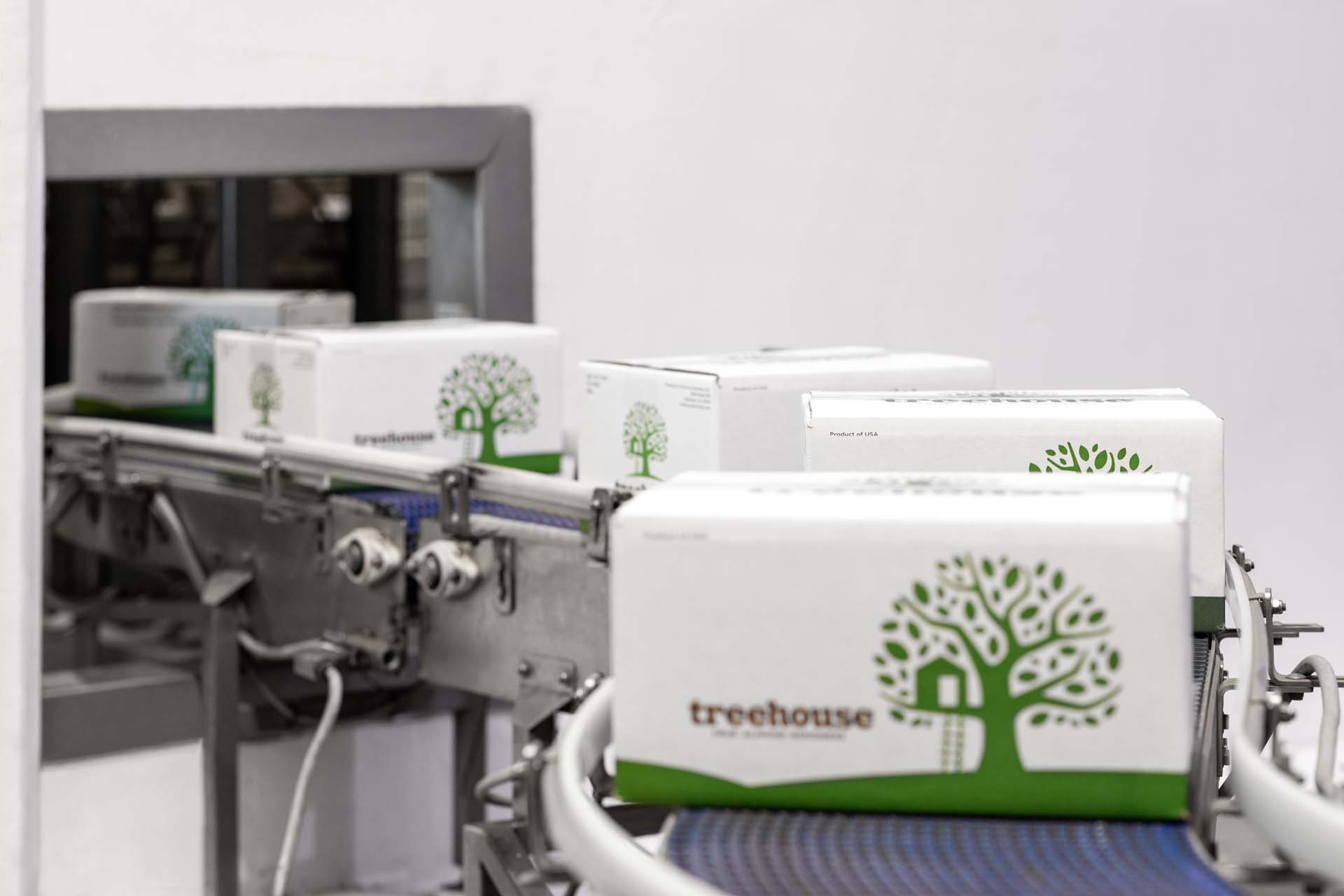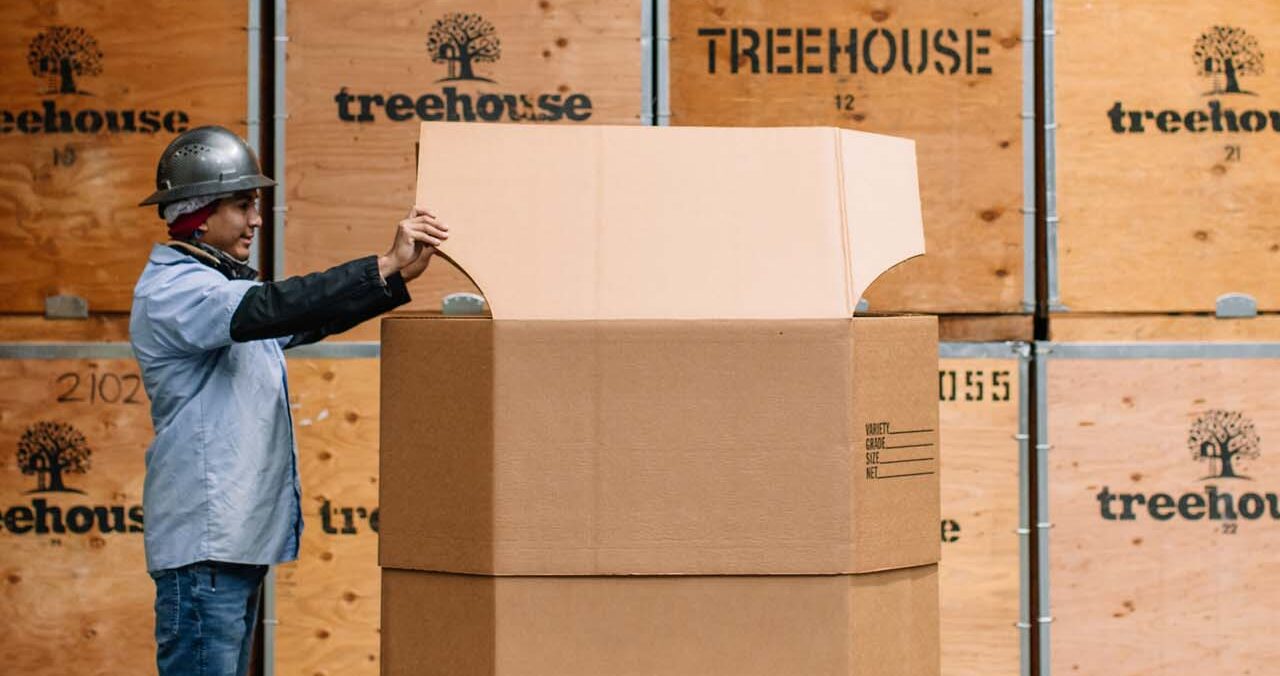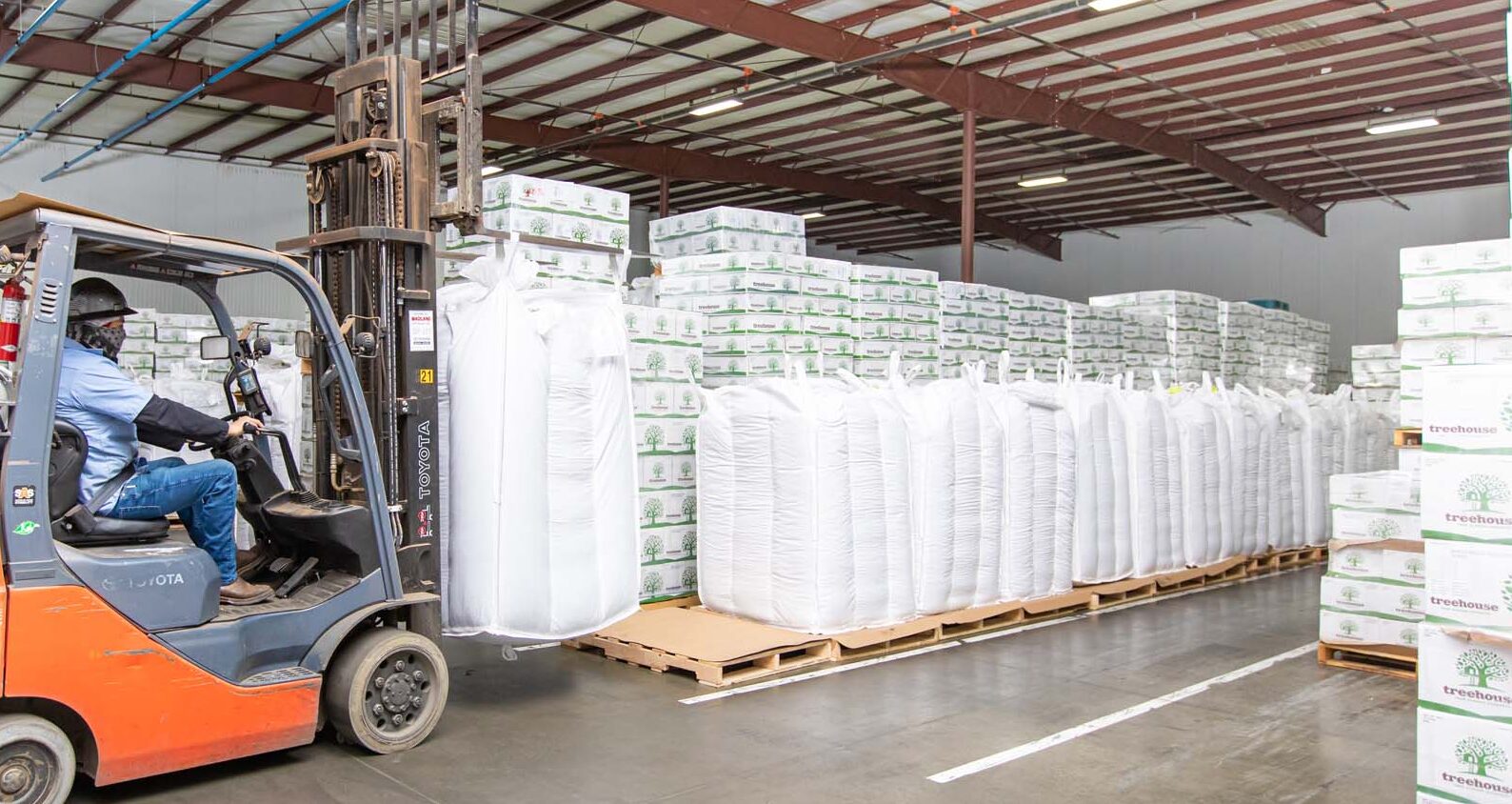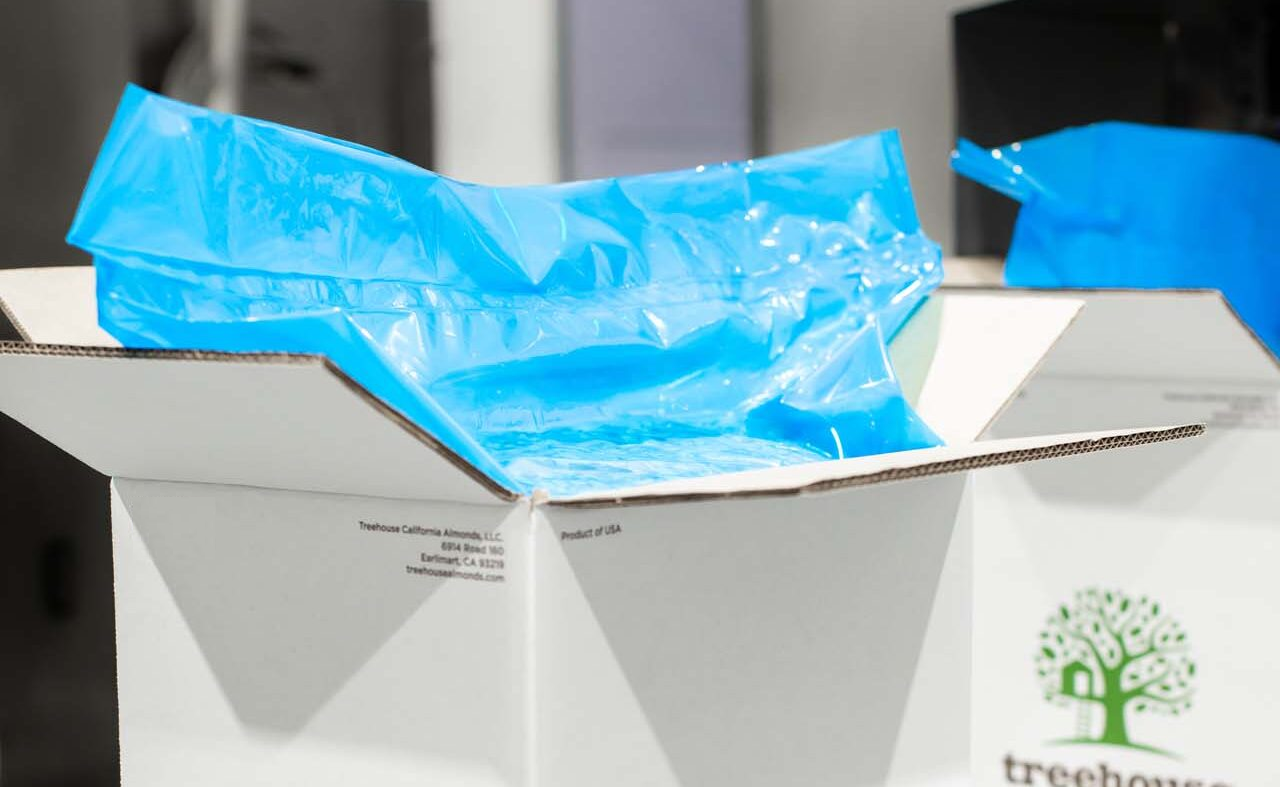 Shelf Life
Roasted: Vacuum Packed
12 Months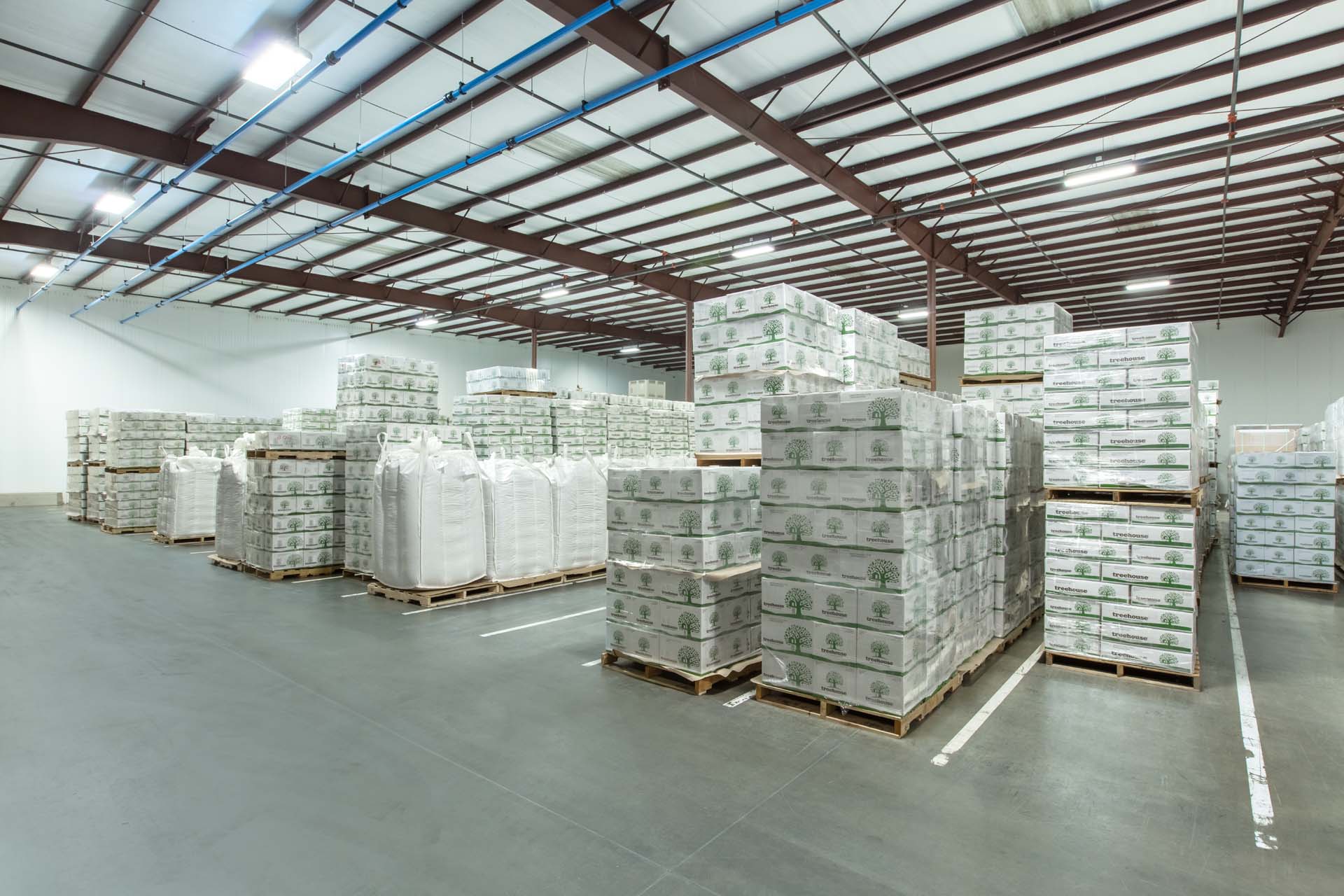 Storage for Almond Halves
To help ensure optimal flavor, protect your almond halves from direct sunlight for prolonged periods and avoid exposure to strong odors from other foods or chemicals.
Store in a cool, dry place
35-45°F (2-7°C)
Relative Humidity (cold storage)
55%-65%

Already Know What You Want?
If you need a reliable supply of bulk almond halves – processed to meet your specifications – contact our team of wholesale specialists.
Suggested Uses for Treehouse Almond Halves
Almond halves occupy a unique place between whole almonds and sliced almonds, offering excellent nutritional value, crunch and visual appeal. Like all almond products, almond halves are rich in fiber, protein and mono-unsaturated fats. They fortify and beautify a range of recipes and packaged goods.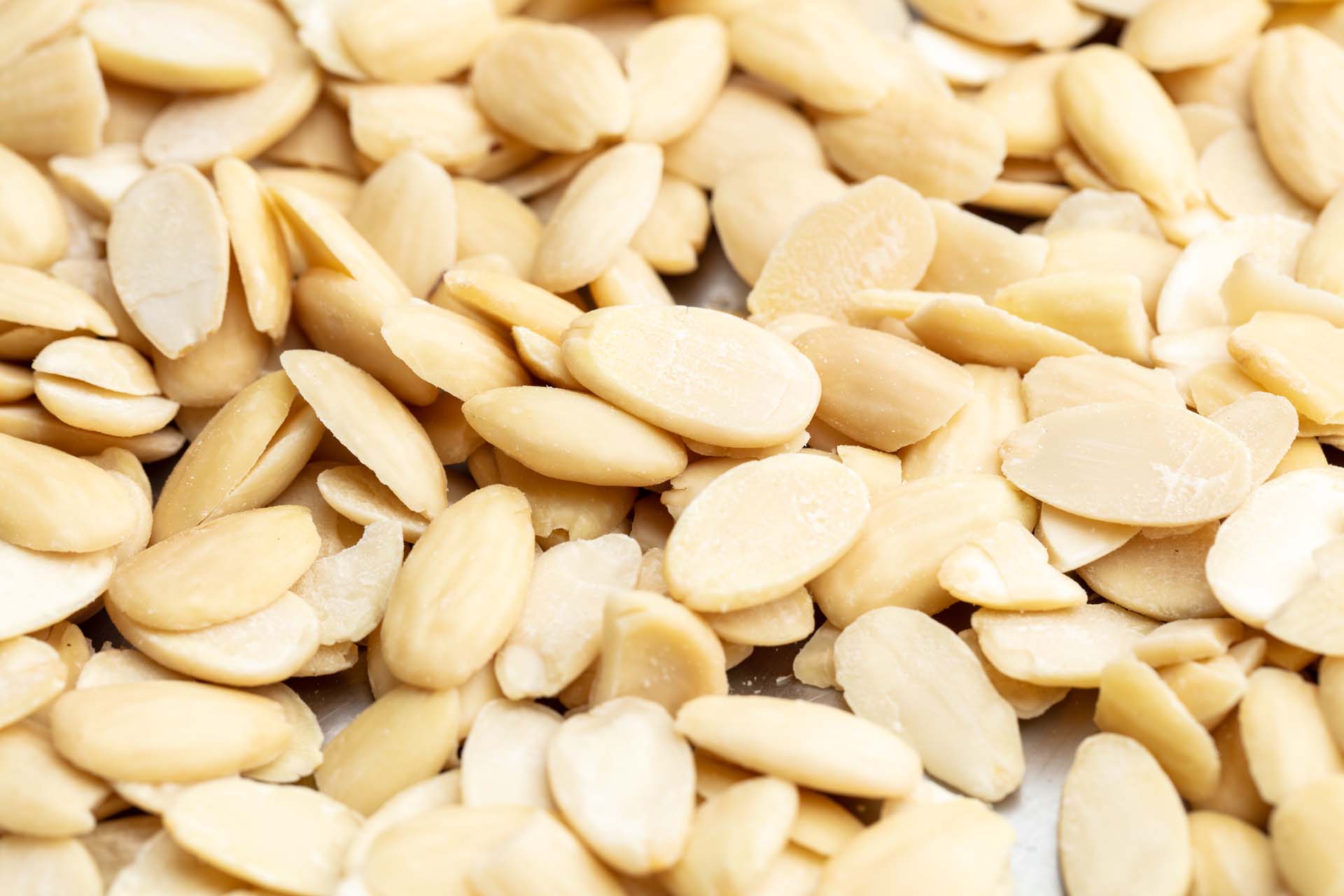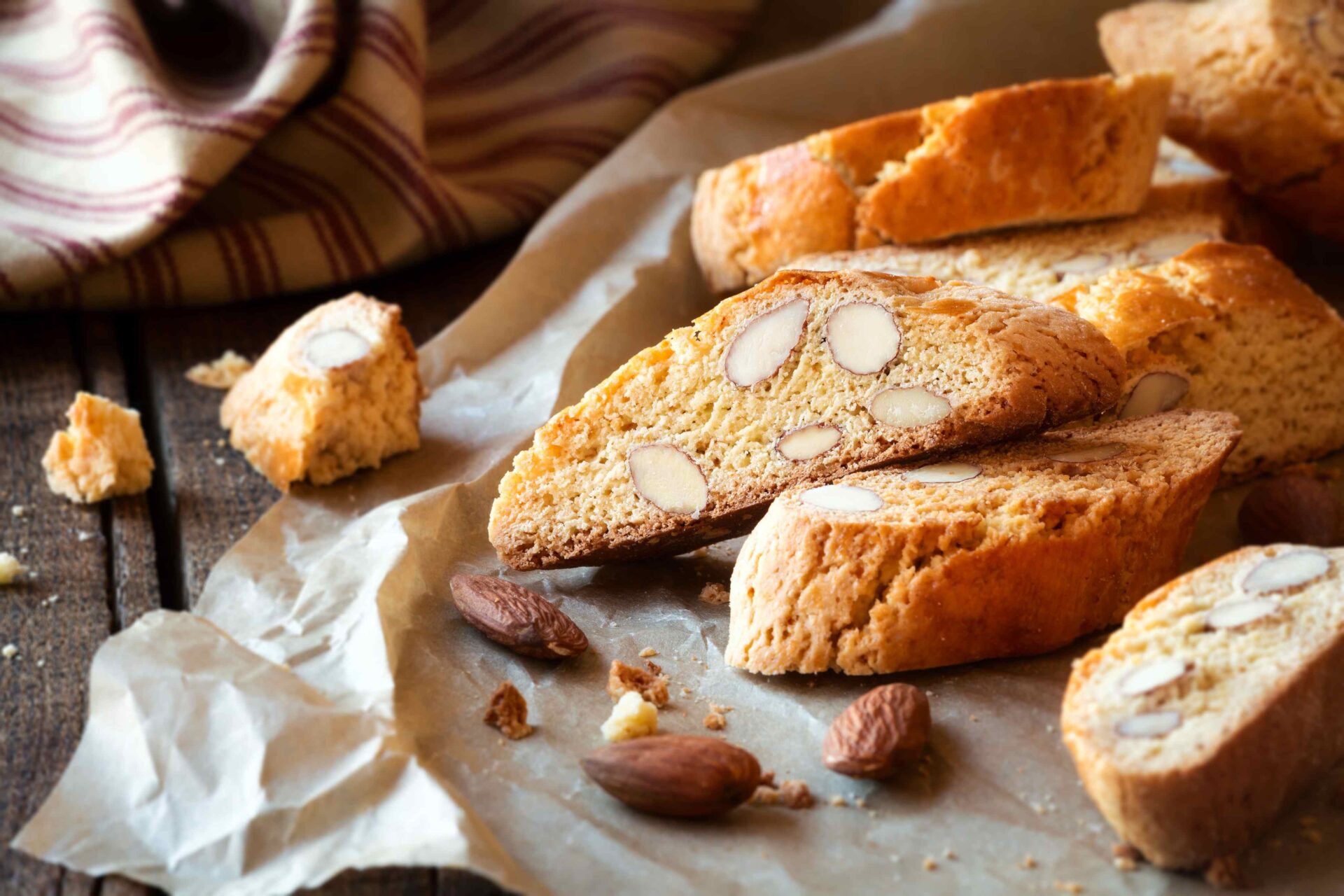 Packaged Foods and Baked Goods
Almond halves lend flavor and nutrition to specialty breads, pastries and cakes, as well as snack mixes and breakfast cereal products. Bakers and chefs are partial to almond halves because the almond's "flat side" lends itself to attaching to cakes and confections in attractive and creative patterns.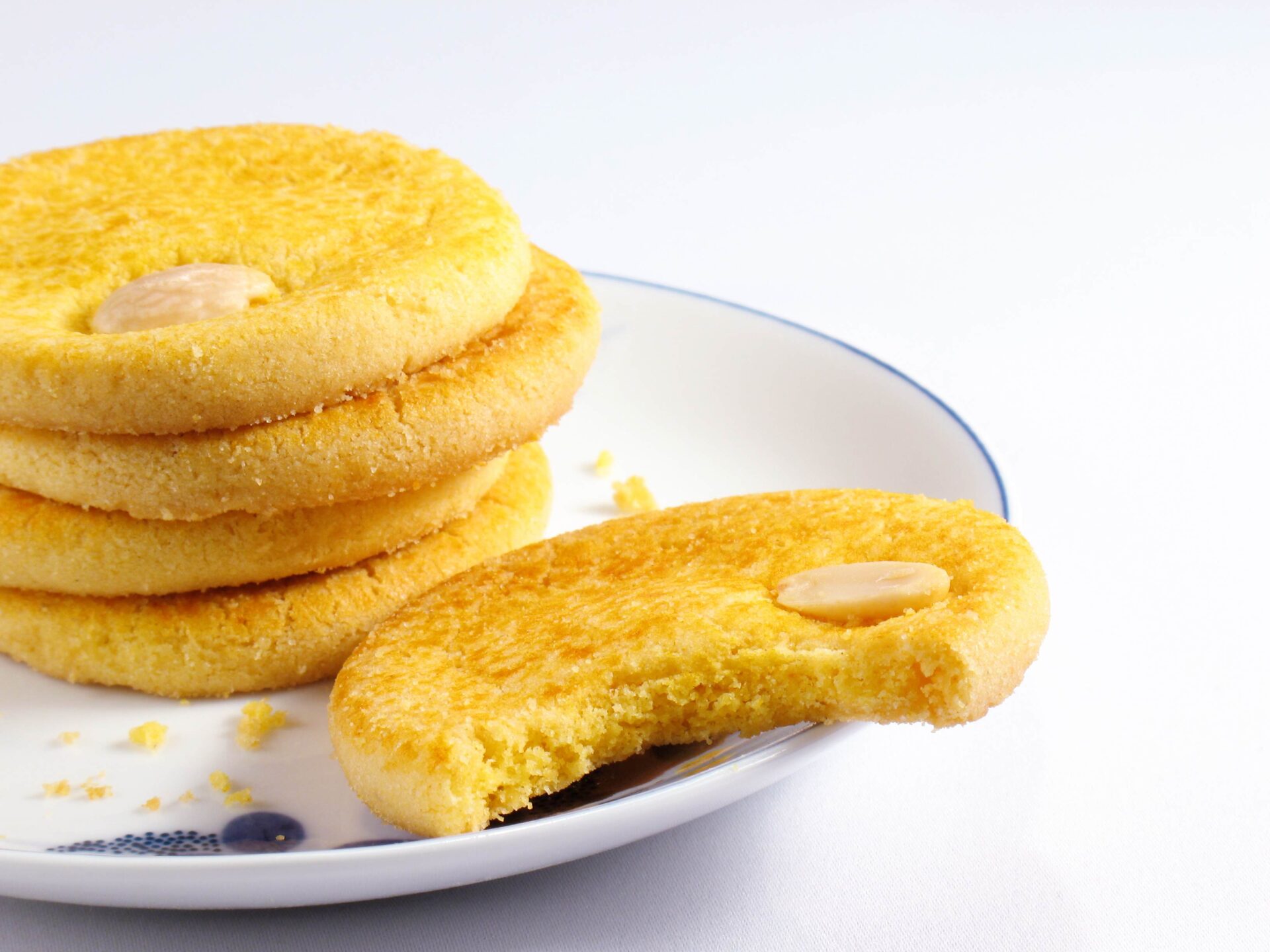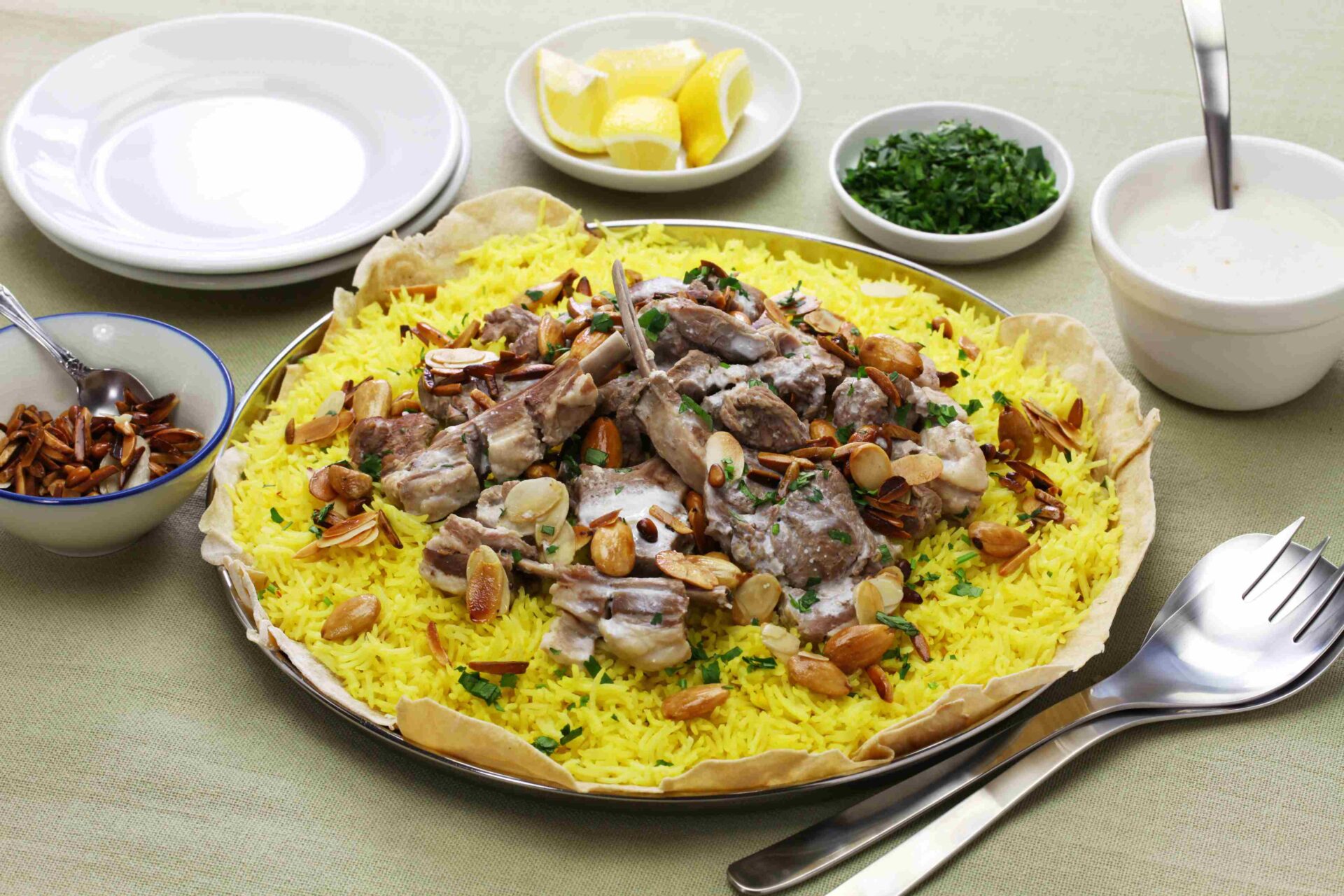 Global Favorites
Treehouse's almond halves play a role in a range of traditional dishes and confections around the world. In the Middle East, almond halves are a key ingredient in a popular lamb dish, Mansaf. In the U.S., U.K. and Hong Kong, the popular Chinese Almond Cookie would not be as irresistible without that crispy half almond beckoning from its center.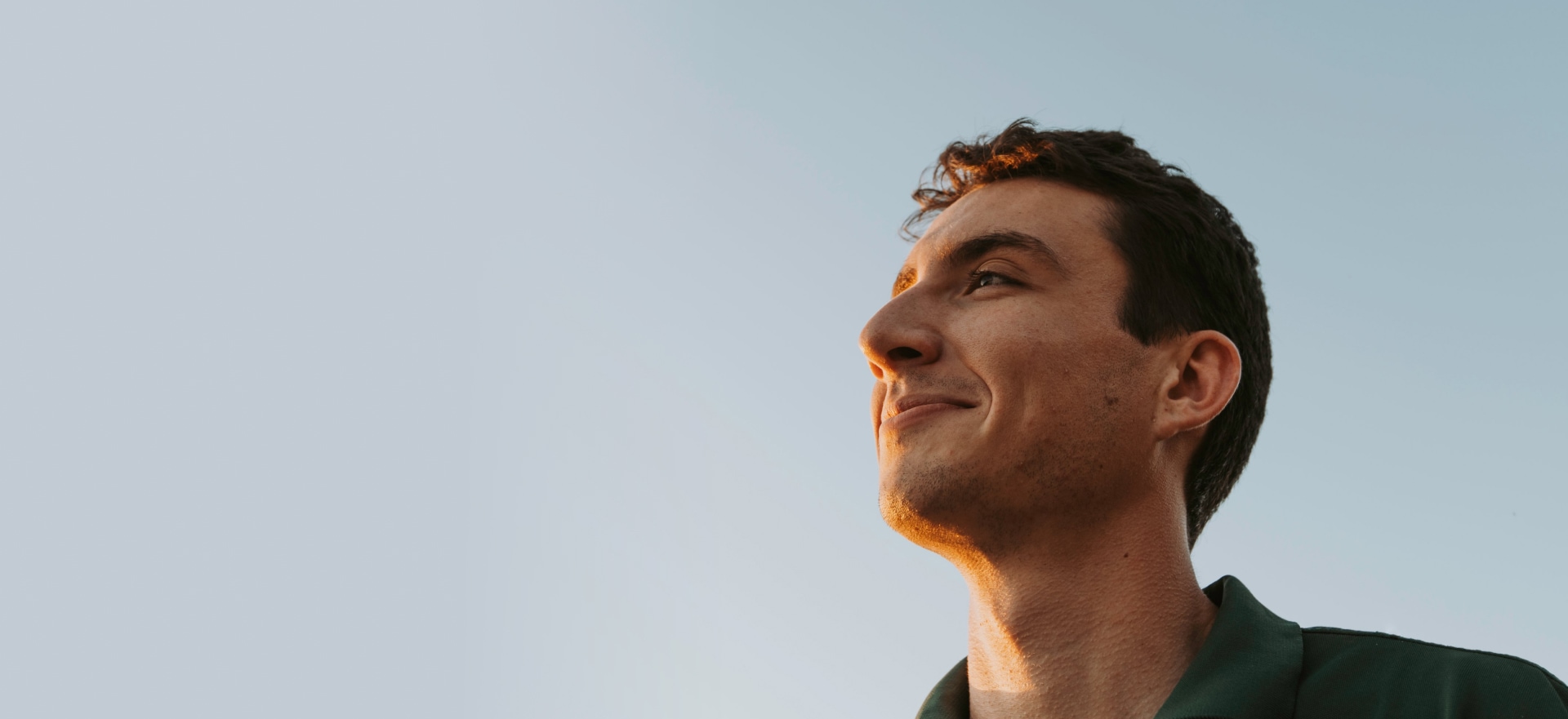 Collaboration is Our Superpower
If you don't see an almond ingredient that precisely suits your needs, let us know. Our development teams will collaborate with you to create a custom solution for your specific application, drawing on their deep knowledge and the sophistication of our processing technologies.
More Almond Products

Larger Orders
> 1,500 lbs
Seeking superior-quality almond ingredients for your products? Work with a leading wholesale almond processor who creates customized solutions with a durable supply chain.
Smaller Orders
< 1,500 lbs
Need high-quality almond ingredients for your small business? Buy direct from Treehouse, an industry leader that was once a small business like yours.