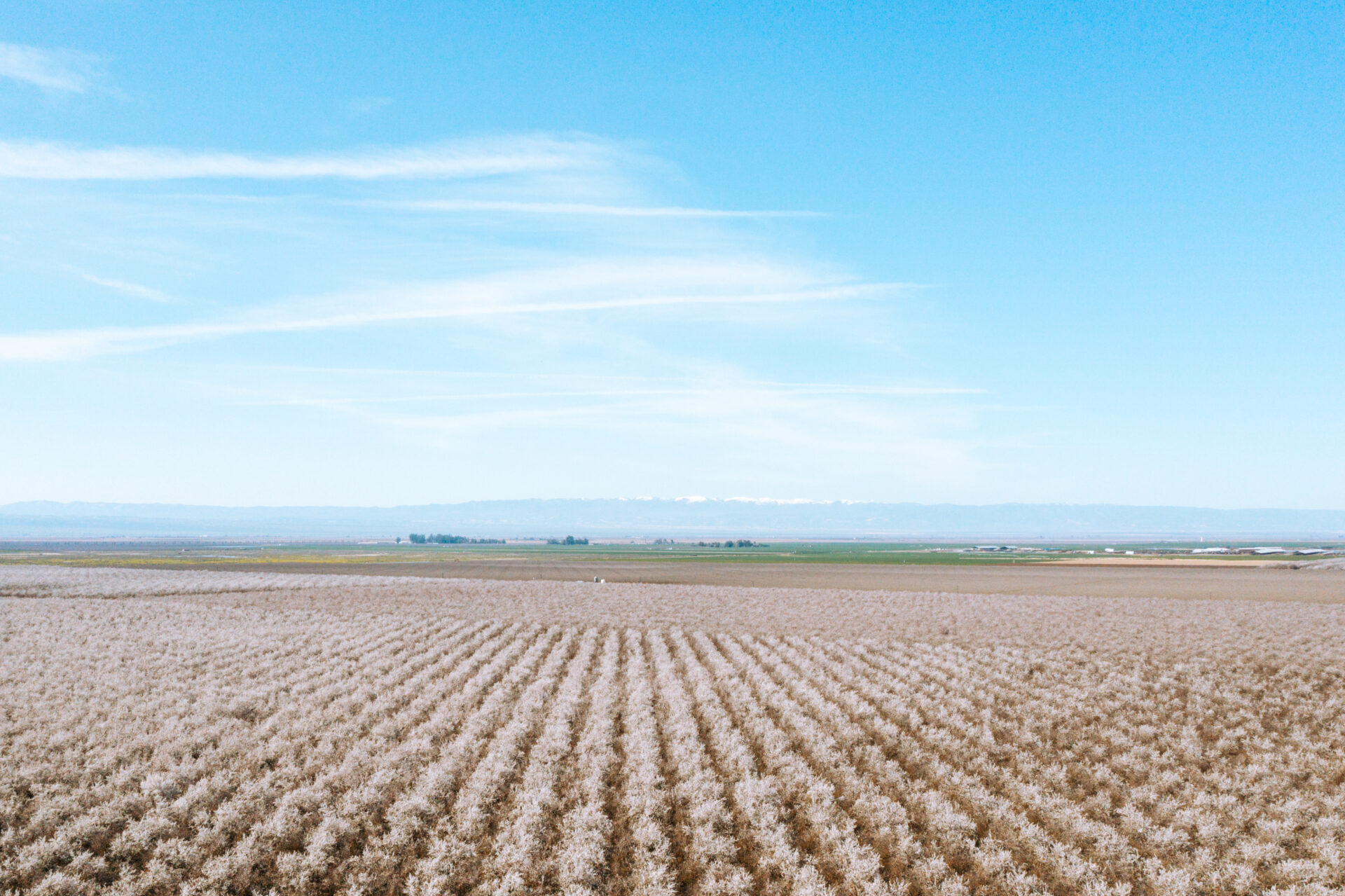 Orchard Stewardship
We treat our orchards like the precious asset they are, striving to conserve resources, eliminate waste, and minimize environmental impact.
Zero-Waste Orchard Recycling
Treehouse employs an advanced, zero-waste solution – Whole Orchard Recycling – to address almond orchards that have reached the end of their productive lives. With this solution, aging almond trees are pushed over, ground into chips, and then reincorporated into the topsoil. Whole Orchard Recycling helps to enrich the soil, conserve water and sequester carbon.
---
We Protect
the Bees
Treehouse raises bee-health awareness and partners with growers who protect pollinators through sustainable agricultural practices.
Integrated Pest Management
We don't spray during the days when bees are flying. We do this at night.
Well-Fed Bees Flourish
We provide bees with fresh water and diverse pollen as food (3% cover crop and hedgerows).
Bee-Friendly Certified
Through our membership in the Pollinator Partnership, our orchards are Bee-Friendly certified.
Water Conservation
We strive to manage our water use in ways that preserve this natural resource, while also helping to reduce the demand for water-intensive crops and materials. Treehouse also takes care to use a minimal amount of water in all of its almond processing facilities.
Our almond husks serve as livestock feed, which reduces reliance on water-intensive feed crops like alfalfa and silage corn.
We seek out almond growers who employ advanced drip-irrigation and monitoring technologies to conserve water.
Our growers are investing in soil health practices that increase water-holding capacity and ultimately reduce water dependency in almond growing.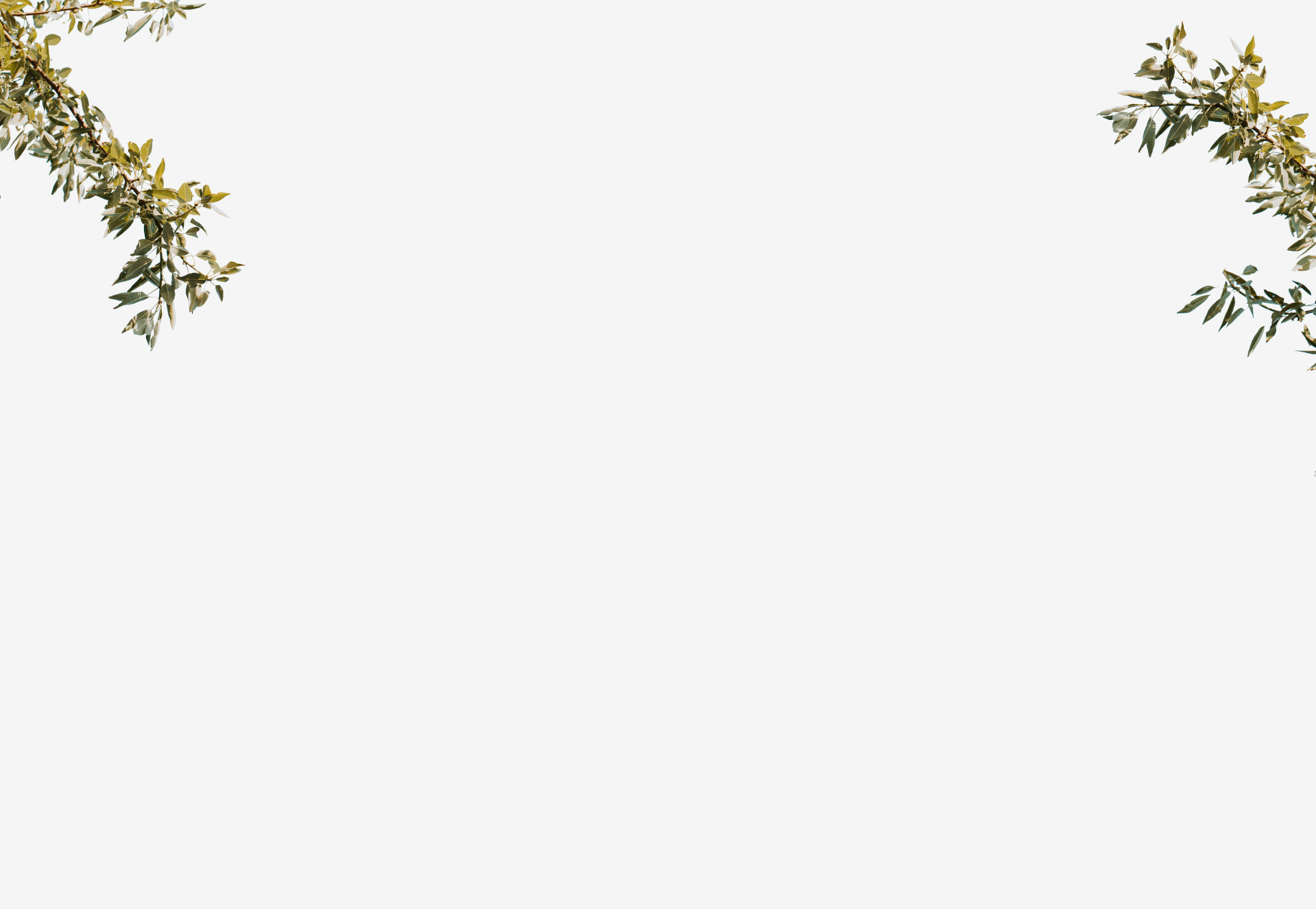 California
Almond Stewardship Platform
Treehouse has more than 35,000 acres of its almond orchards enrolled in the California Almond Stewardship Platform (CASP) program. Led by the Almond Board of California, CASP uses production information submitted by growers to illuminate the sustainability of the almond industry to a range of stakeholders.
Treehouse's participation in CASP is helping all California almond growers to enhance their practices while uncovering inefficiencies that hinder progress.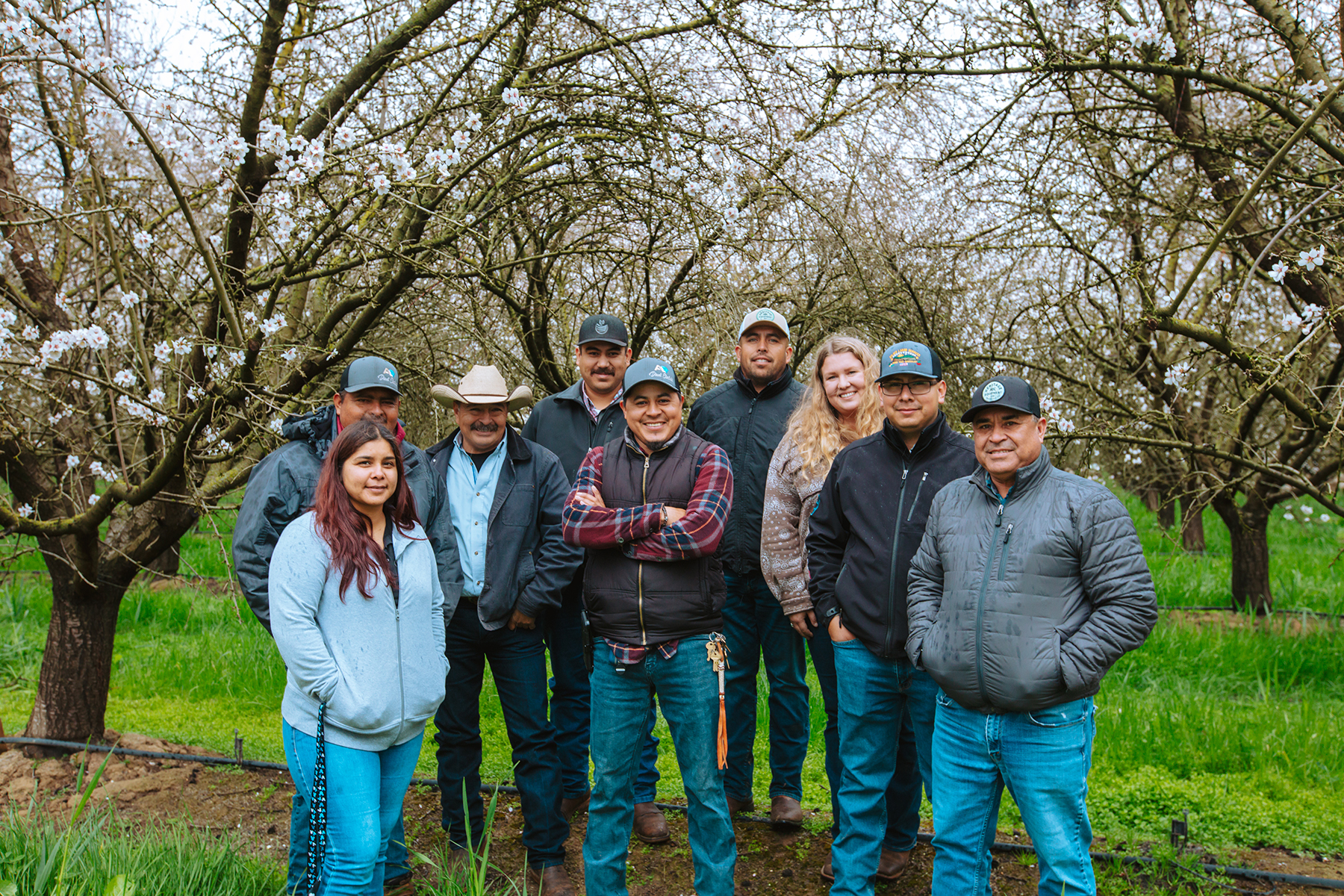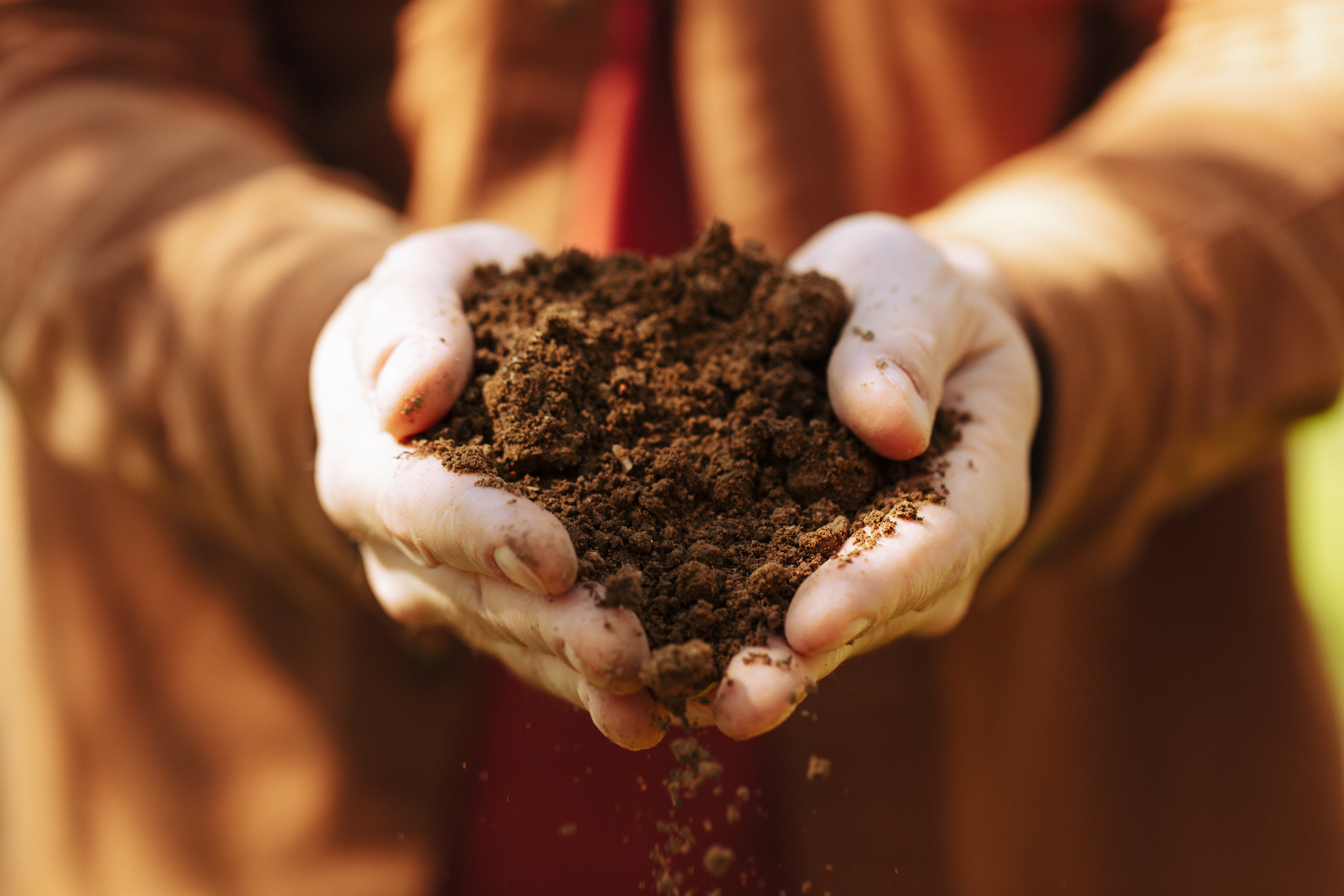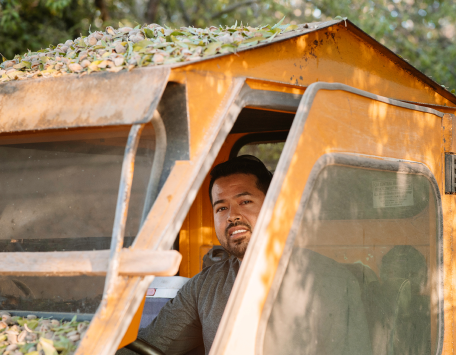 Encouraging Transition
to Organic
Treehouse devotes itself to helping California's almond growers make the transition to achieve greater organic almond output from their orchards. Our teams provide guidance on organic farming techniques and share information about the market and sustainability advantages that organic production can provide.
Traceability
Enhancing traceability of almond crops
Transparency
Creating greater product transparency
Sustainability
Embracing sustainable almond farming practices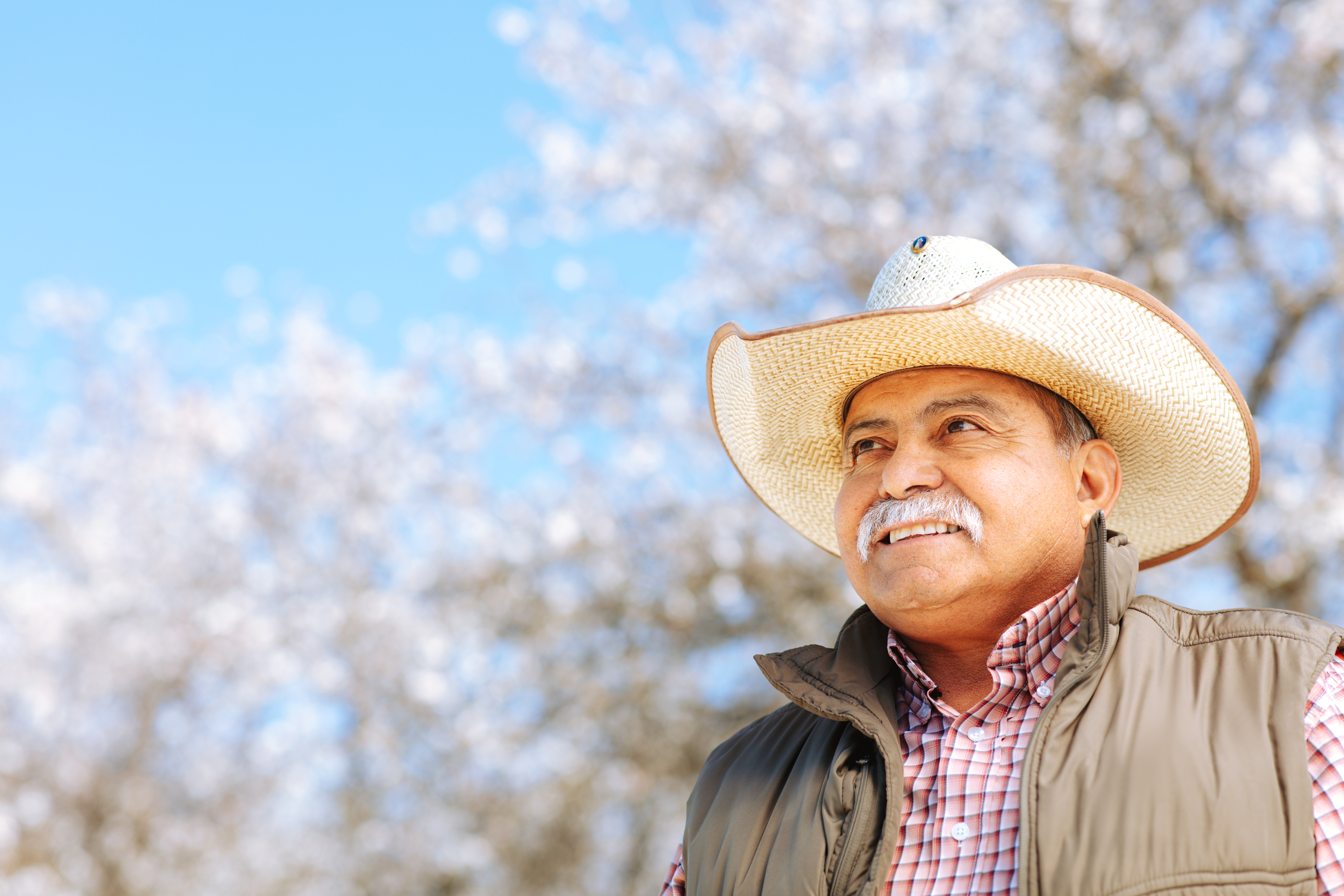 I'm proud to have farmed with the Gardiner Family for 25 years, and have even become a partner on their almond farm. As a first-generation Mexican-American, I appreciate the opportunities that the Gardiners and Treehouse provided me and my family as I built my career in this rewarding industry.
Enhancing Soil Health
We embrace practices that seek to improve natural soil biology and fertility, sequester carbon, conserve water, prevent erosion, and increase biodiversity and soil organic matter. These practices include:
Planting multi-species cover crop
Integrating animals in orchards
Increasing compost application
Employing soil health-focused management principles
Engaging in other practices to build ecosystem health.
Solar Power in the Fields
Treehouse has been innovating in the sustainability area for many decades.
In 1993, we were among the first California almond producers to install micro-drip equipment for tree irrigation, and in 2002 we invested in solar installations to power that equipment. Today, we use only solar energy for these watering processes, an approach that is both cost-efficient and better for the environment.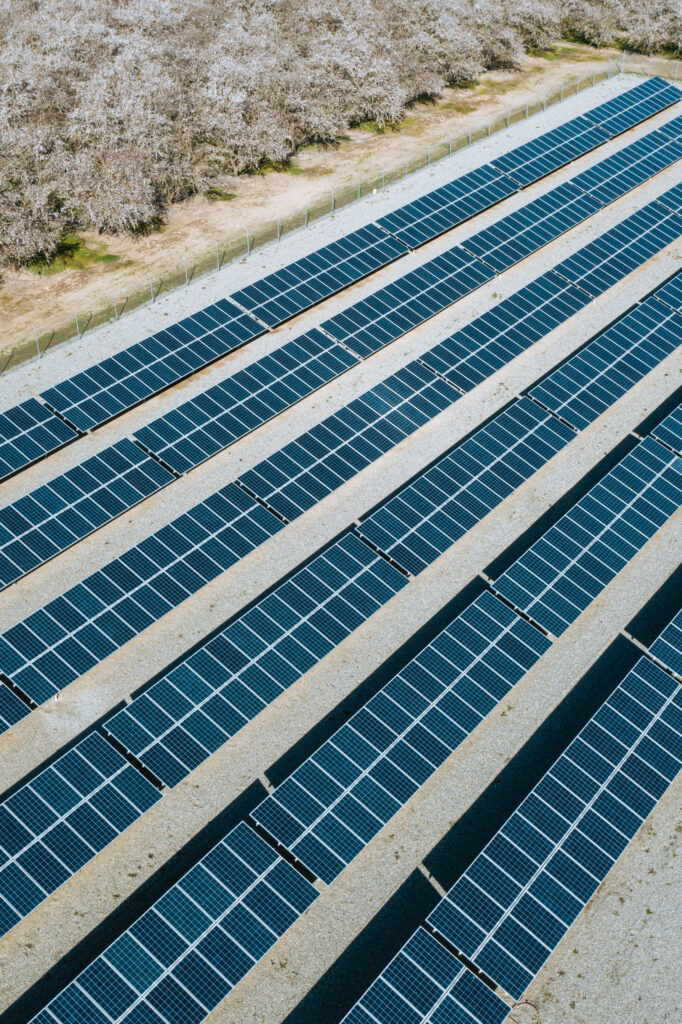 Seeking Carbon Neutrality
Researchers at the University of California-Davis released a Life Cycle Assessment (LCA) in 2015 that showed how reusing co-products from almond production and harvesting can play an important role in reducing the industry's environmental impact and further reducing carbon emissions.
The research demonstrated that almond trees accumulate and store significant amounts of carbon, and suggested that the almond industry is progressing toward becoming carbon neutral – or even carbon negative – with respect to greenhouse gasses (GHG).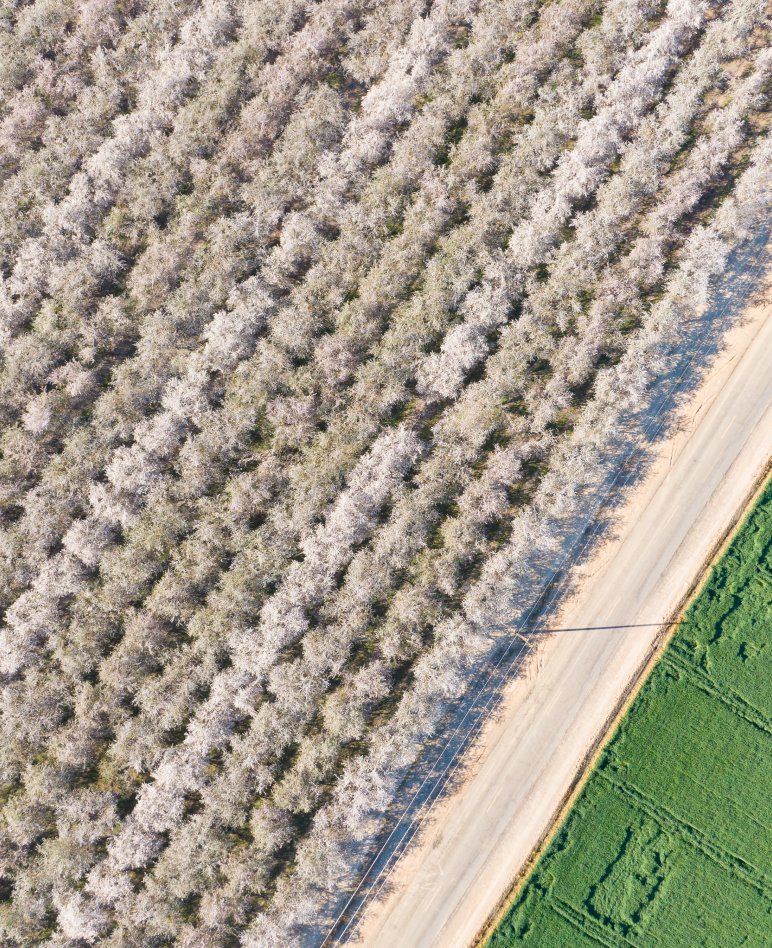 Get in Touch
We know you have questions. Please take a moment to contact us. We love to talk about ourselves.