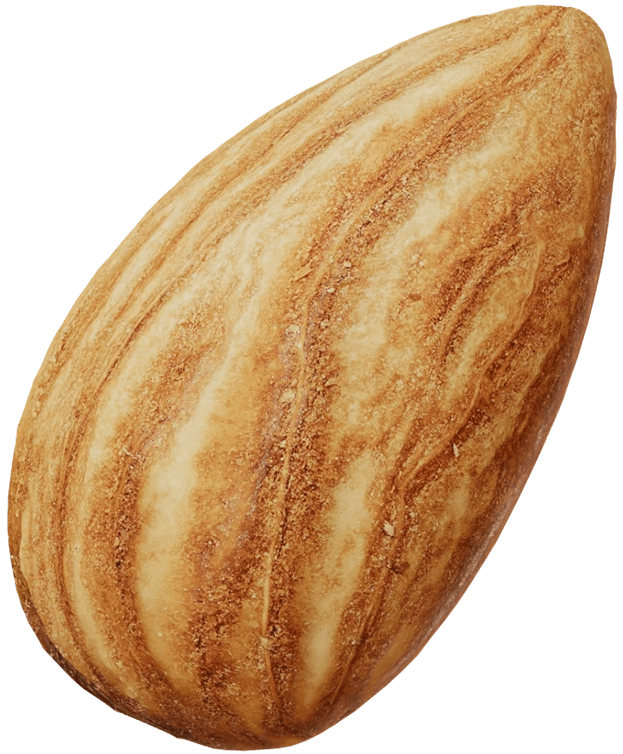 Whole Almonds
Treehouse California Almonds is renowned for providing natural whole almonds to the most discerning food producers in the world. Our control of the almond's journey from the orchard through processing and shipping ensures that our clients enjoy pristine whole almonds to serve as both ingredients and products.
Our advanced, laser-equipped sorting and grading technology lets us provide customers with whole almonds that equal manufactured products in terms of size, length and other factors. This precision allows food producers to be more efficient as they create their unique products using our whole natural almonds.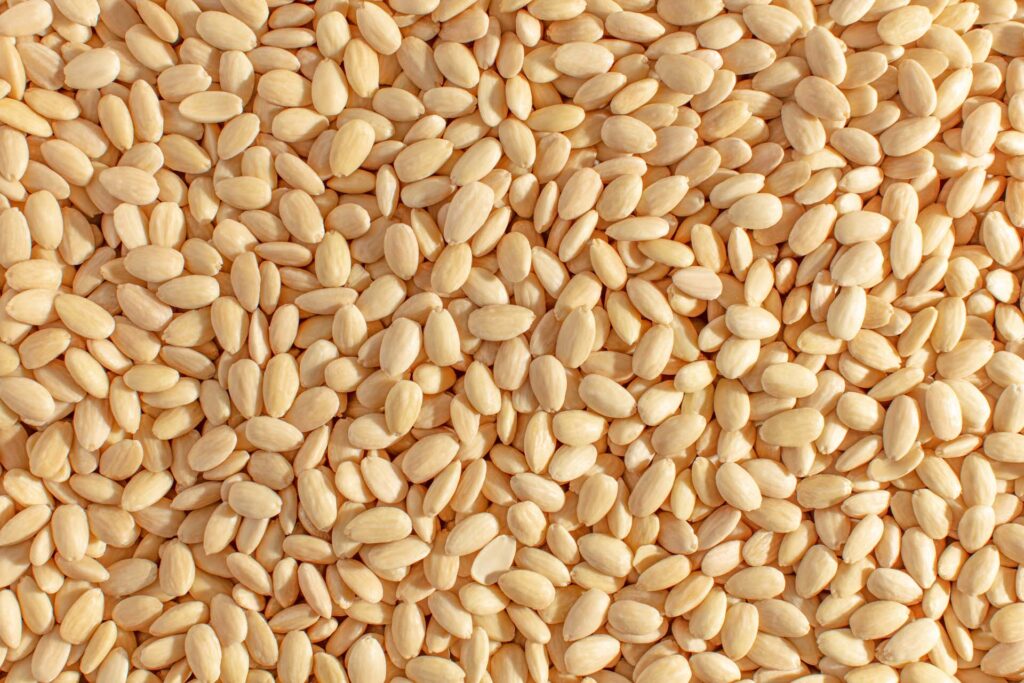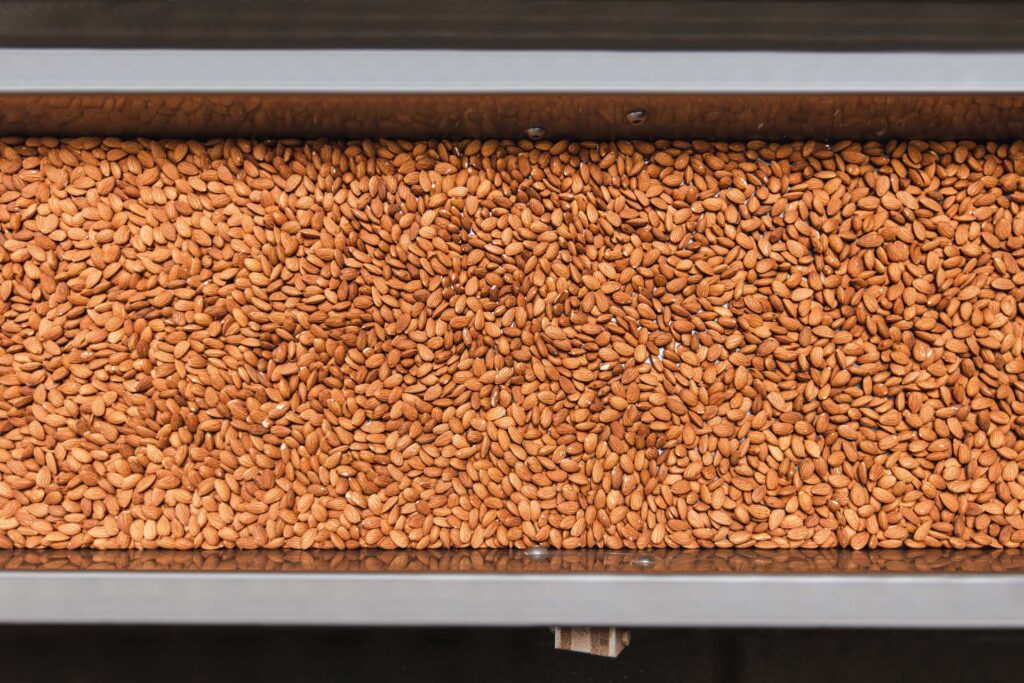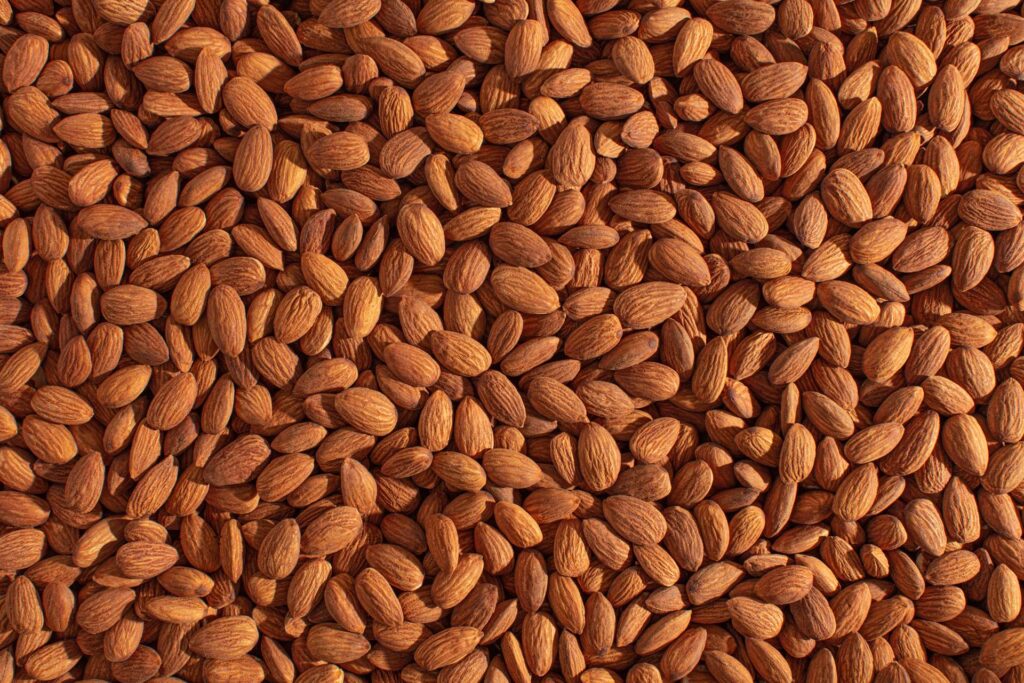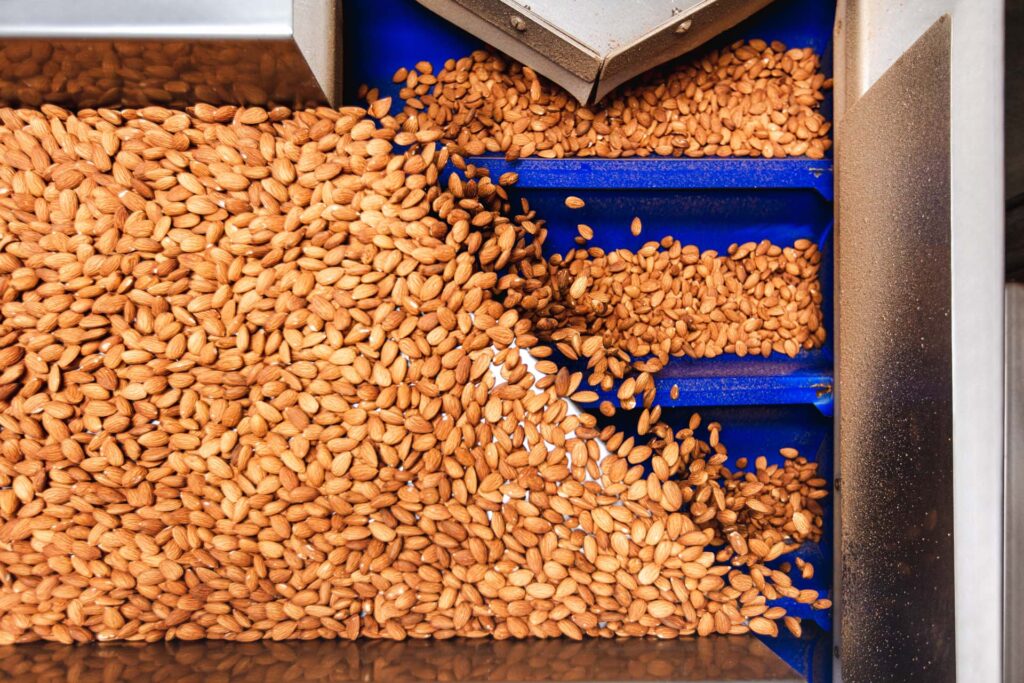 Top Products
Size
Grade
Serious Damage
Moisture
Blanched Whole
20/22 to 36/40
Select Sheller Run
< 2%
< 6%
Blanched Whole and Broken
Unsized
Standard
< 5%
< 6%
Blanched Whole and Broken TQ
Unsized
Select Sheller Run
< 5%
< 6%
Blanched Dry Roasted Whole
20/22 to 36/40
Select Sheller Run
Supreme
< 2%
< 3%
Natural Dry Roasted Whole
20/22 to 36/40
Select Sheller Run
Supreme
< 2%
< 3%
Nonpareil
20/22 to 36/40
Extra No. 1
Supreme
Select Sheller Run
Differs per grade
< 6%
Customized Whole Almond Solutions
Treehouse Almonds works with large food producers to provide whole almonds in bulk that consistently meet the length, grade and weight specifications required for their products and applications.
Packaging



Vacuum Packed
50 lb

Super Sack
1,700 -2,200 lbs

Fiber Bin
1,700 -2,200 lbs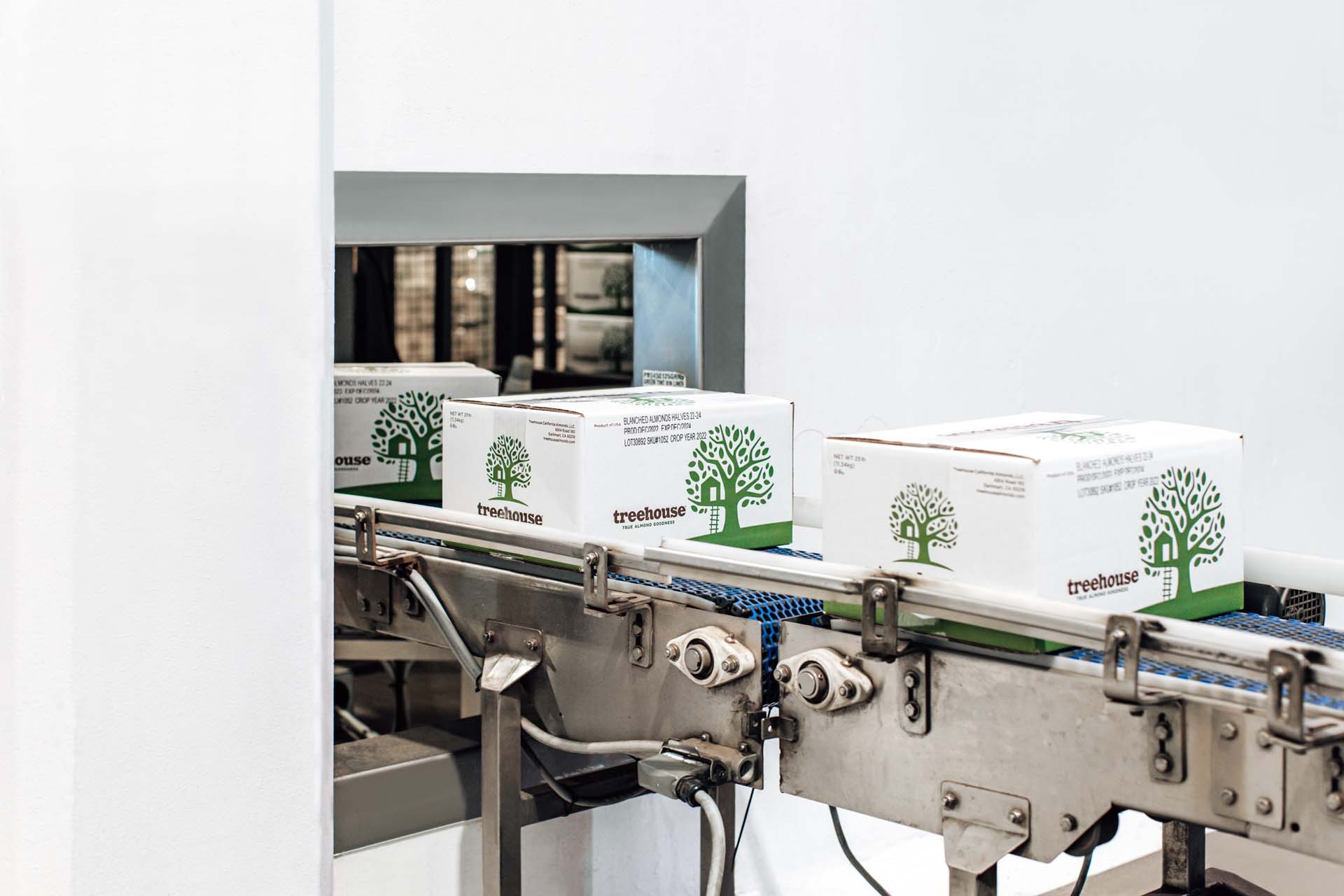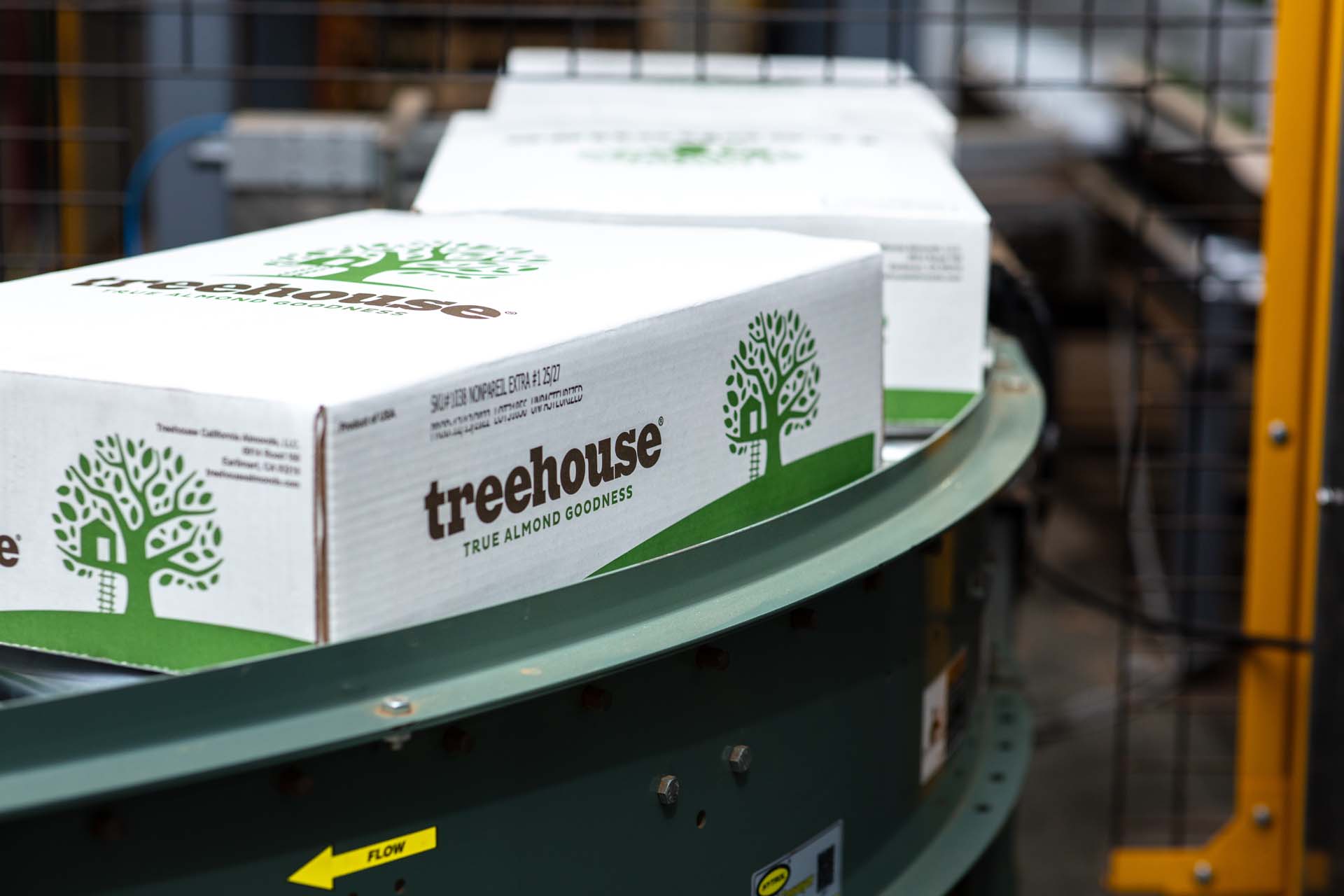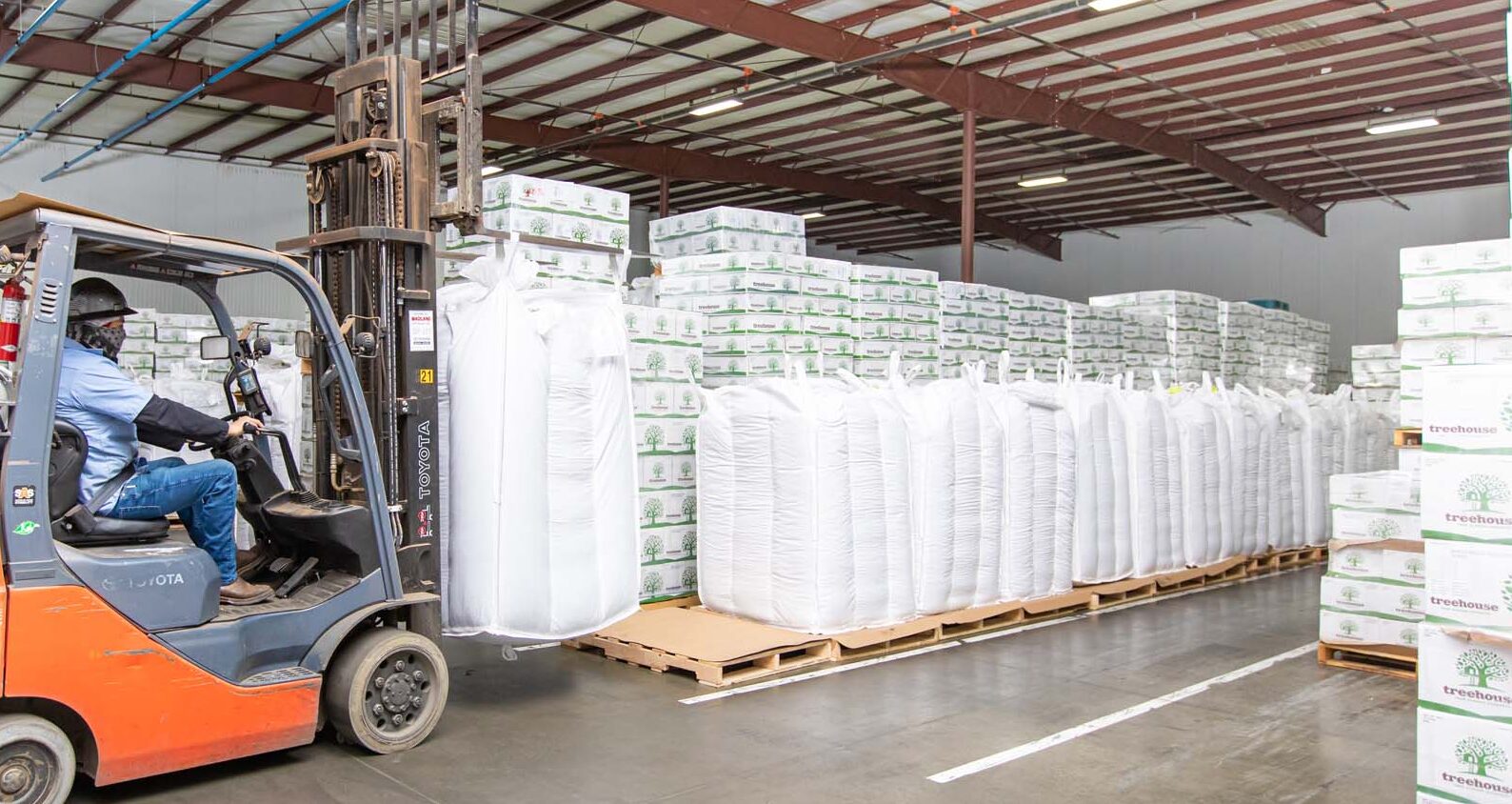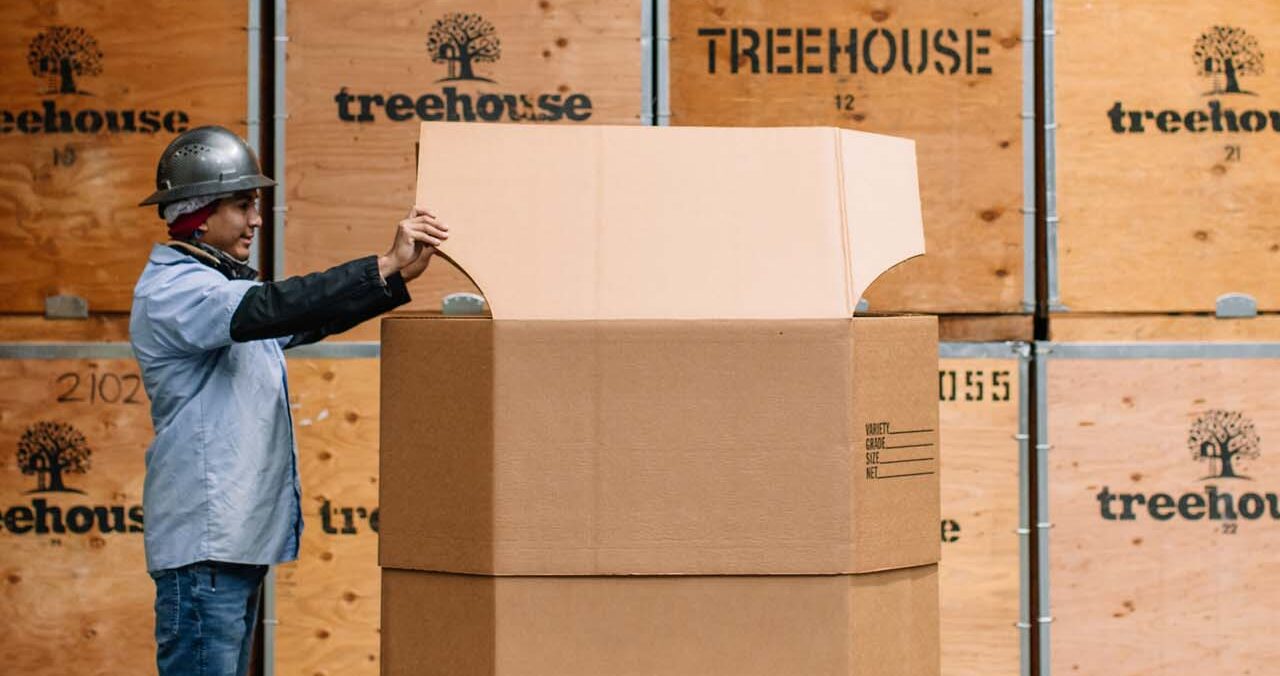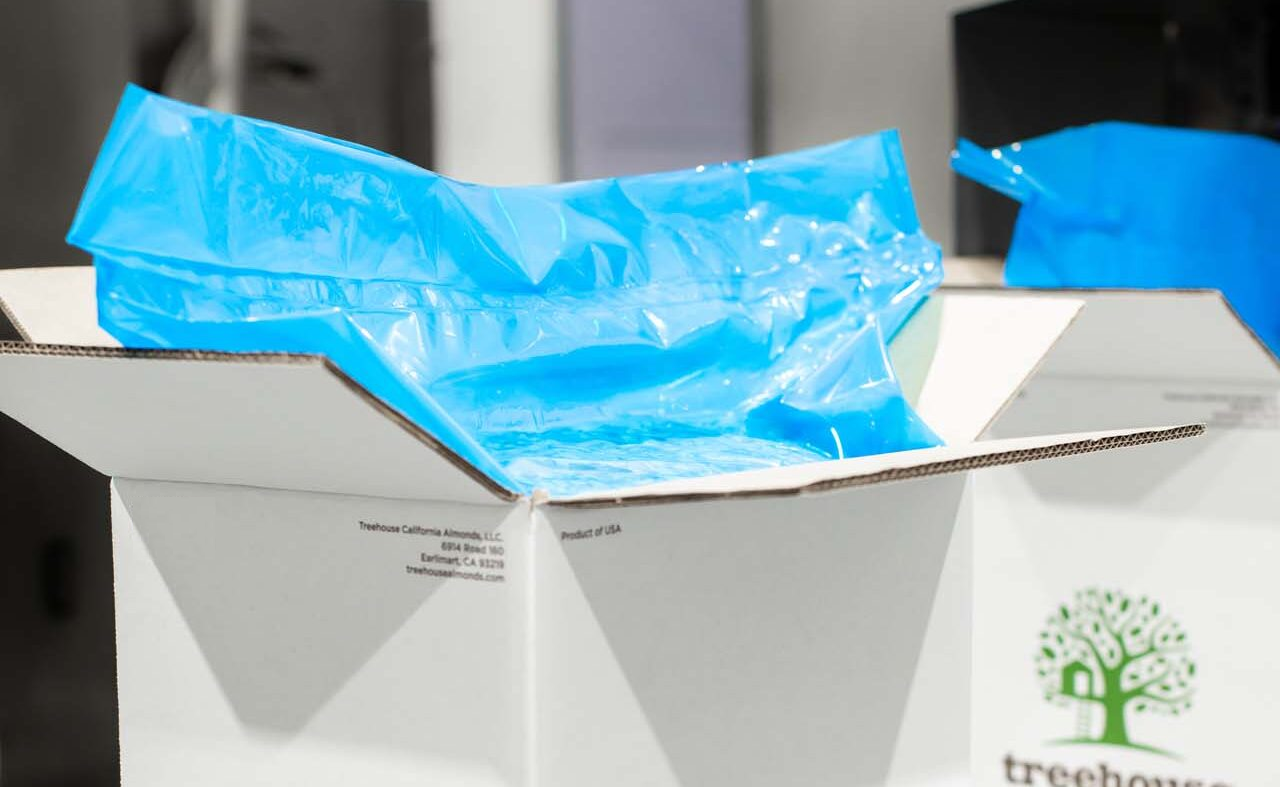 Shelf Life
Roasted: Vacuum Packed
12 Months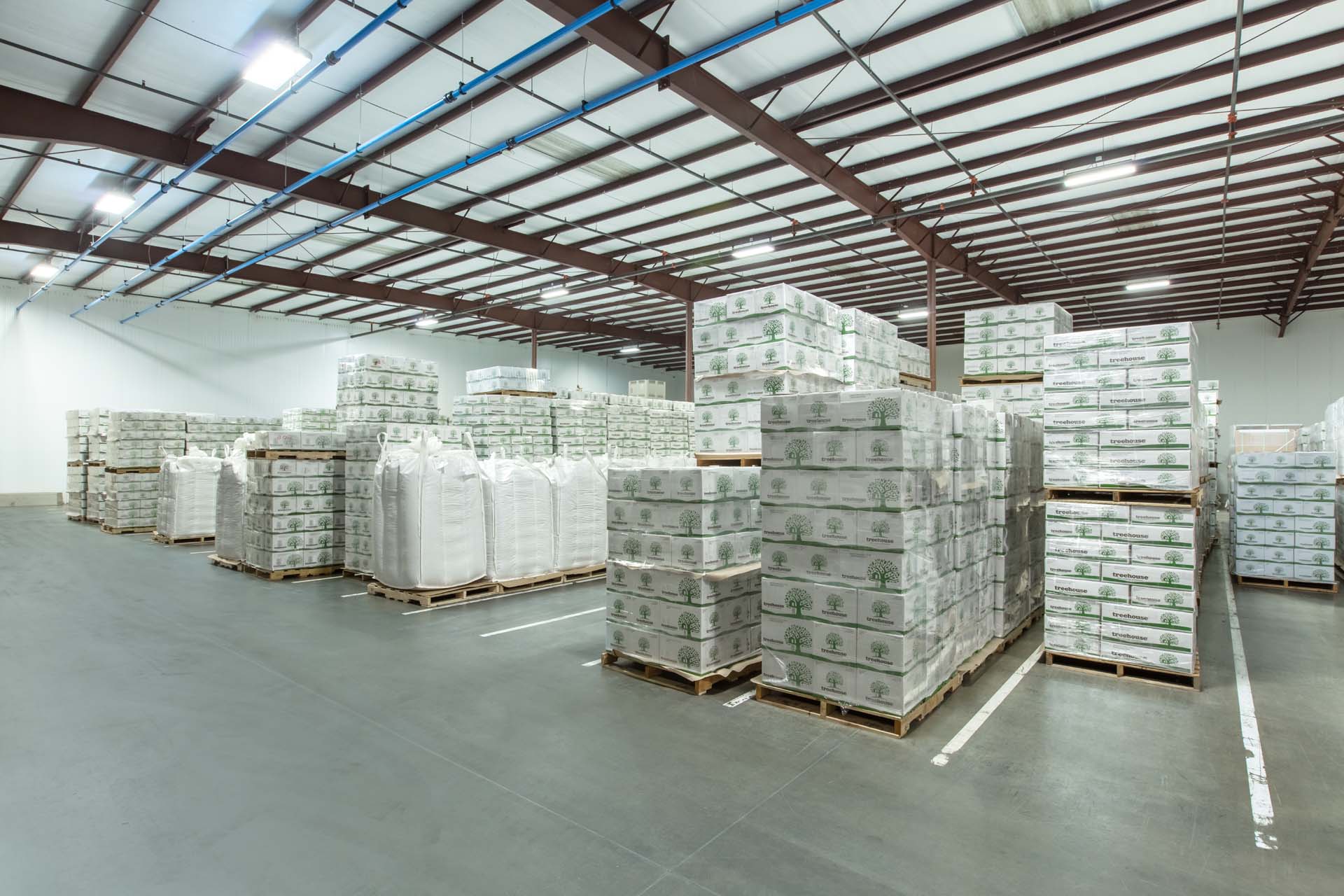 Storage for Whole Almonds
To help ensure optimal flavor, protect your whole almonds from direct sunlight for prolonged periods and avoid exposure to strong odors from other foods or chemicals.
Store in a cool, dry place
35-45°F (2-7°C)
Relative Humidity (cold storage)
55%-65%

Already Know What You Want?
If you need a reliable supply of high-quality whole almonds – shipped in bulk to destinations around the world – contact our team of wholesale specialists.
Suggested Uses for Treehouse Whole Almonds
Whole almonds are beloved all around the world for their flavor, versatility and nutritional benefits. Treehouse provides customers with whole almonds that are natural, blanched, roasted and, if desired, organic.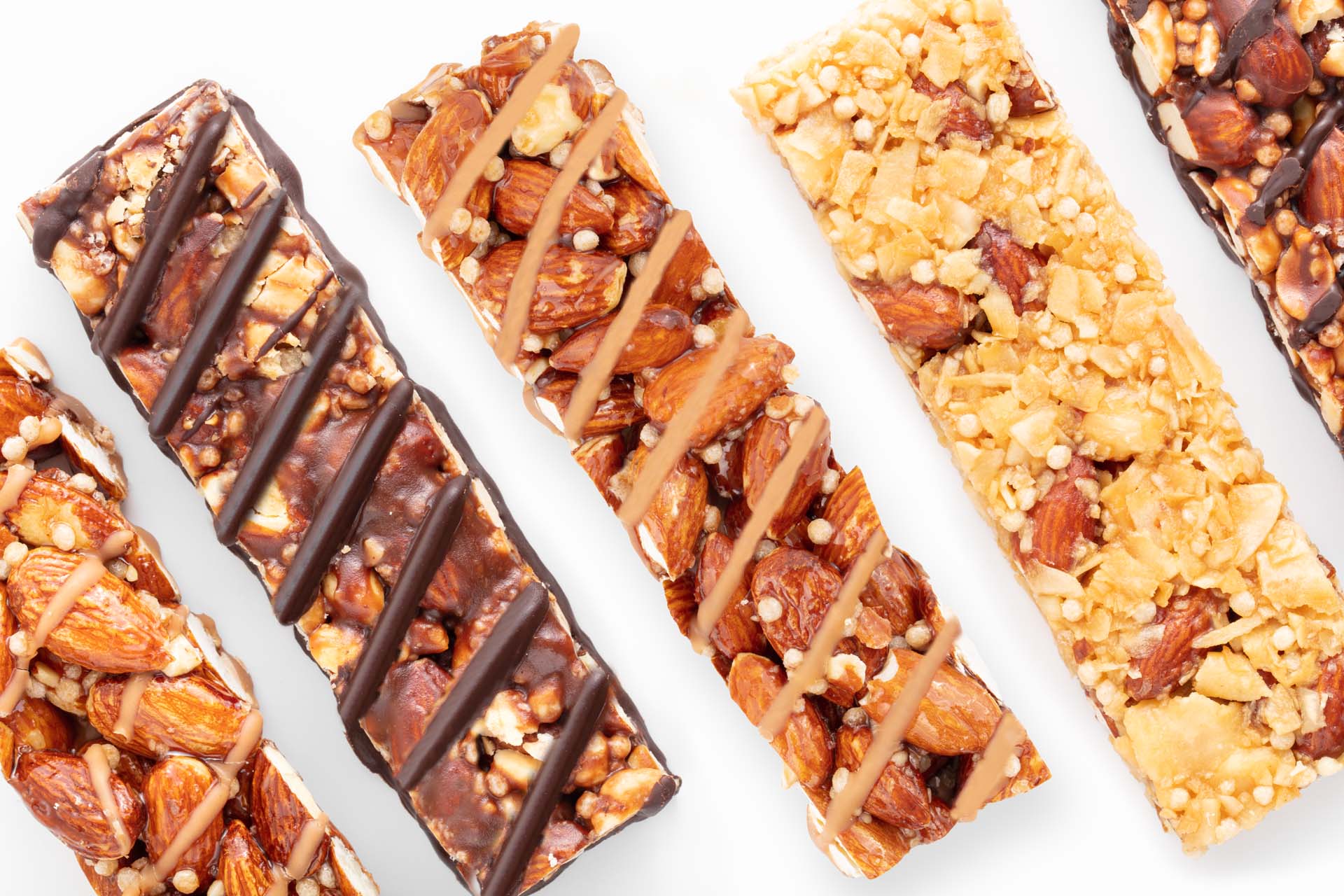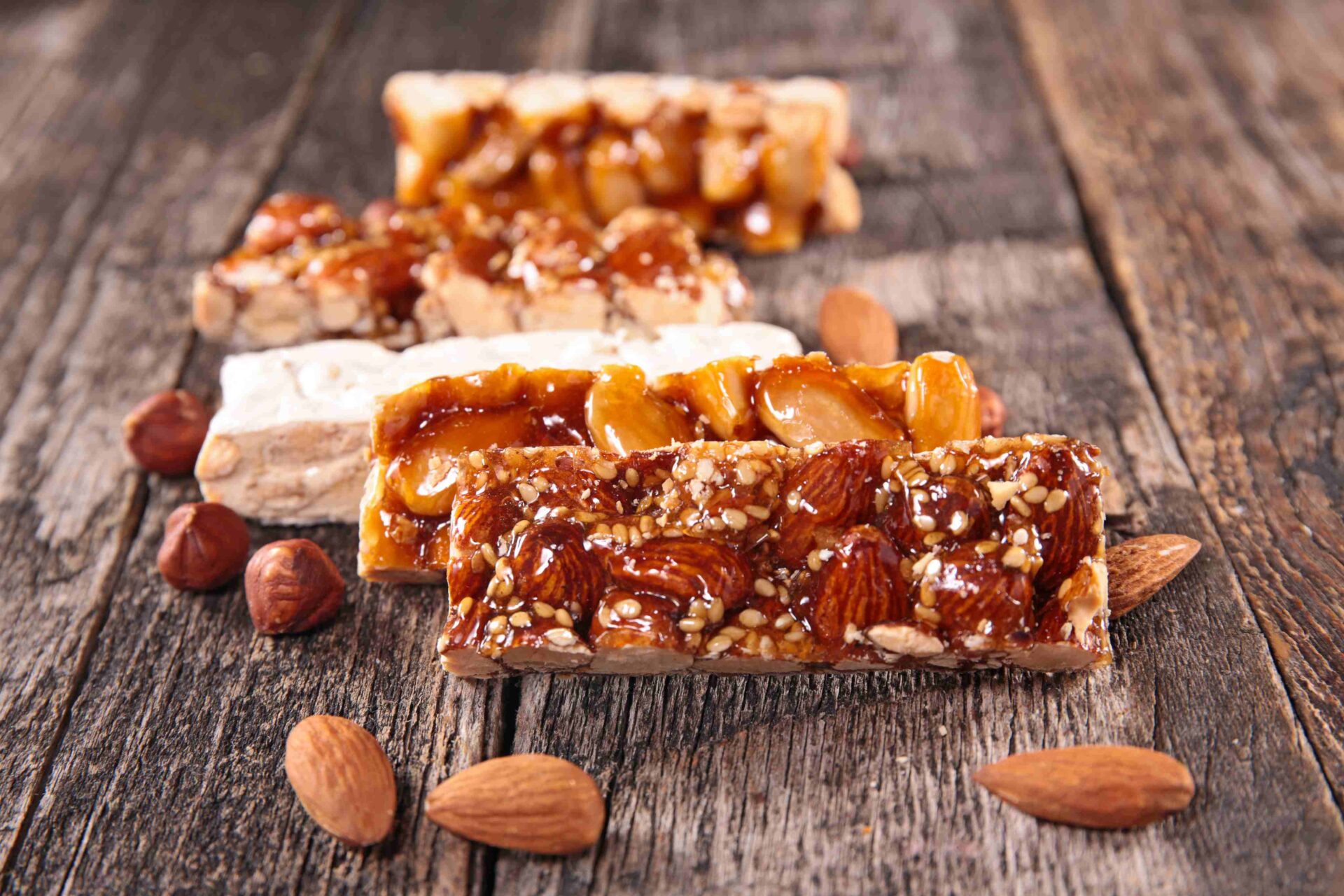 Energy, Health and Breakfast Bars
Whole almonds add a hefty crunch to energy bars, health and breakfast bars and other applications where flavorful, visually appealing natural or blanched whole almonds are essential. The nutritional halo effect of almonds – high in protein and mono-unsaturated fats – lets them contribute to the overall healthfulness of many different snack products.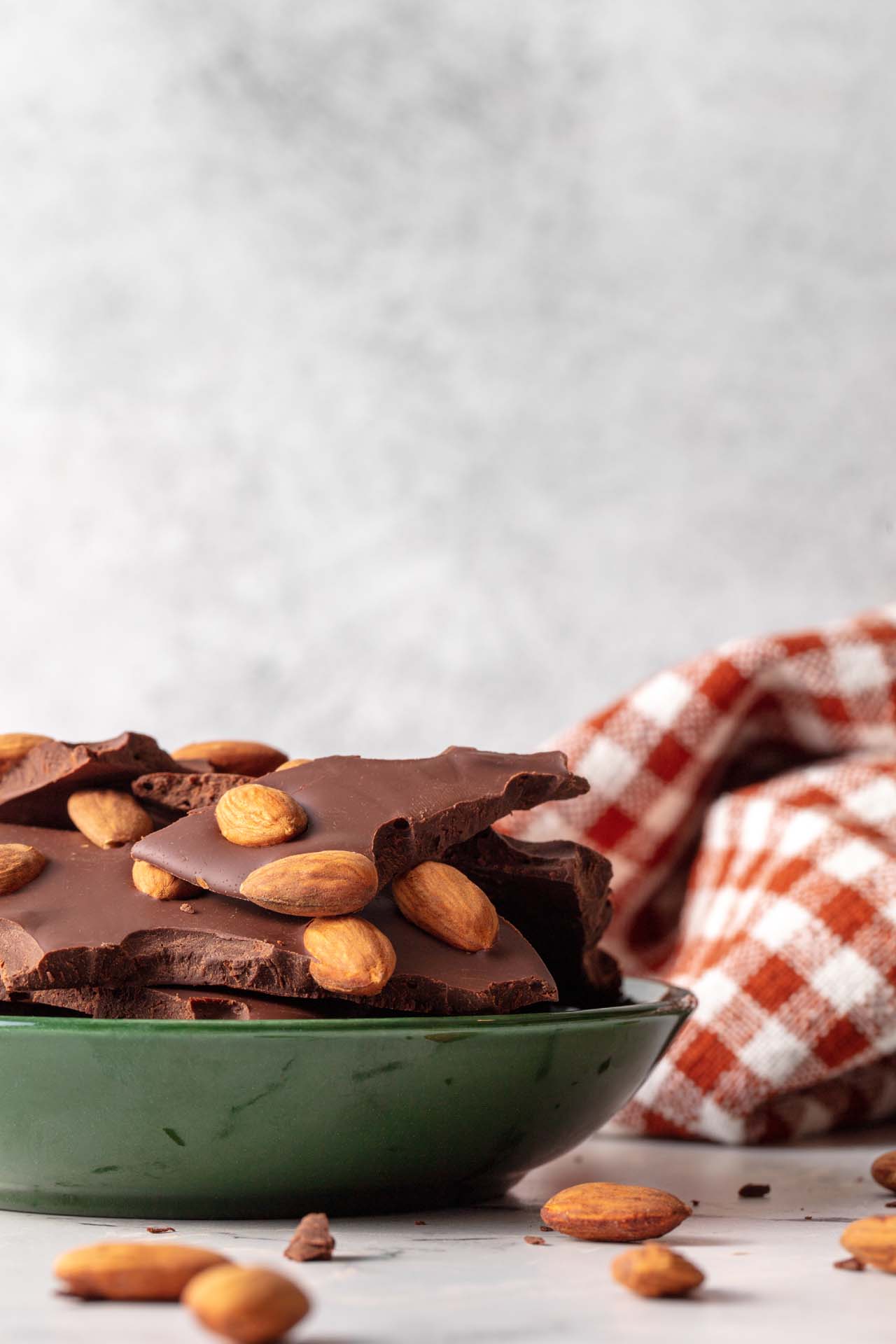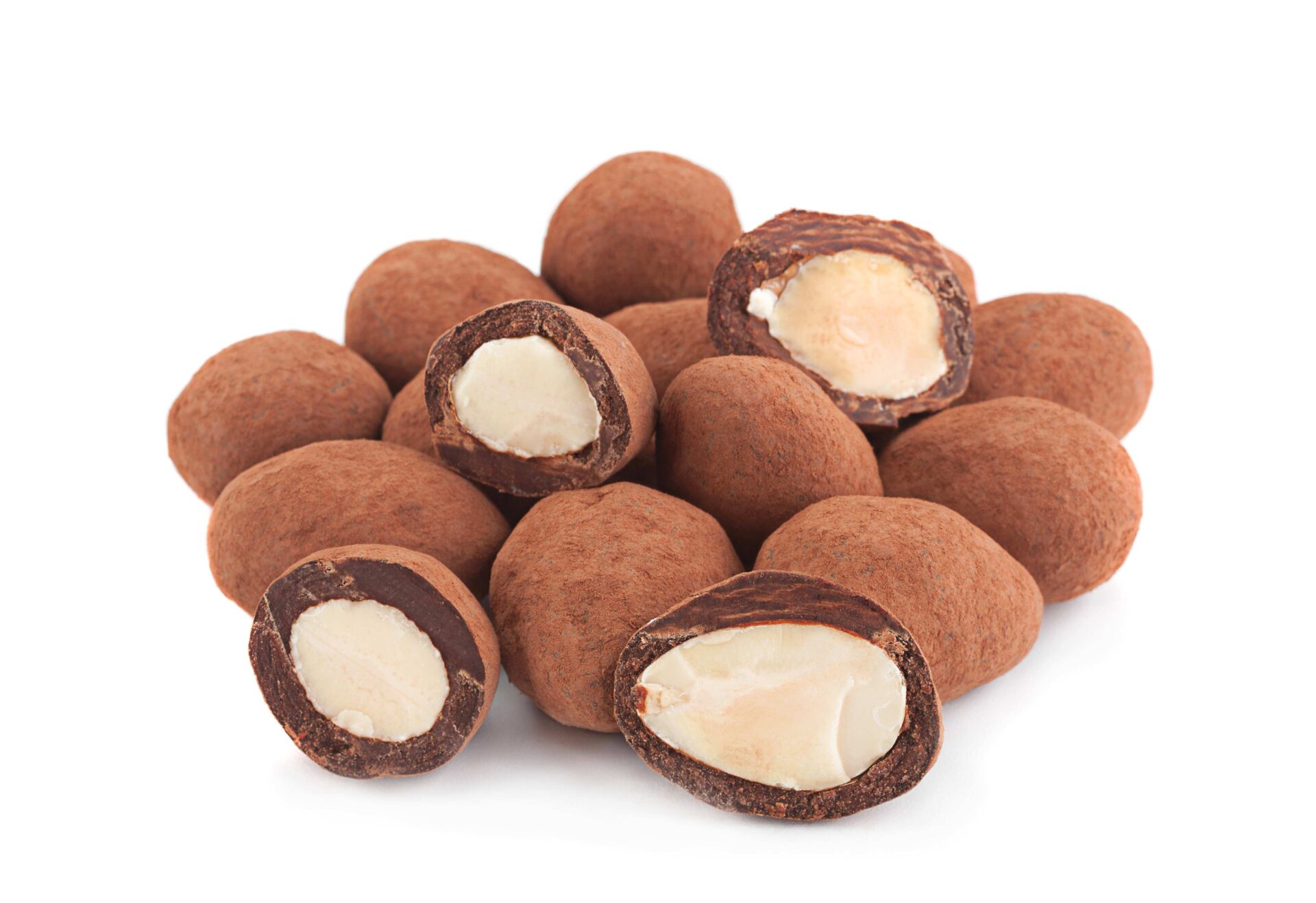 Baked Goods and Confections
Our whole almonds are prized by baking and candy companies because of Treehouse's ability to provide almond kernels of consistent size, quality and weight year after year. The way we grow, harvest and process our whole natural almonds exceeds USDA grades and standards, and our almonds are all GMO free and gluten free.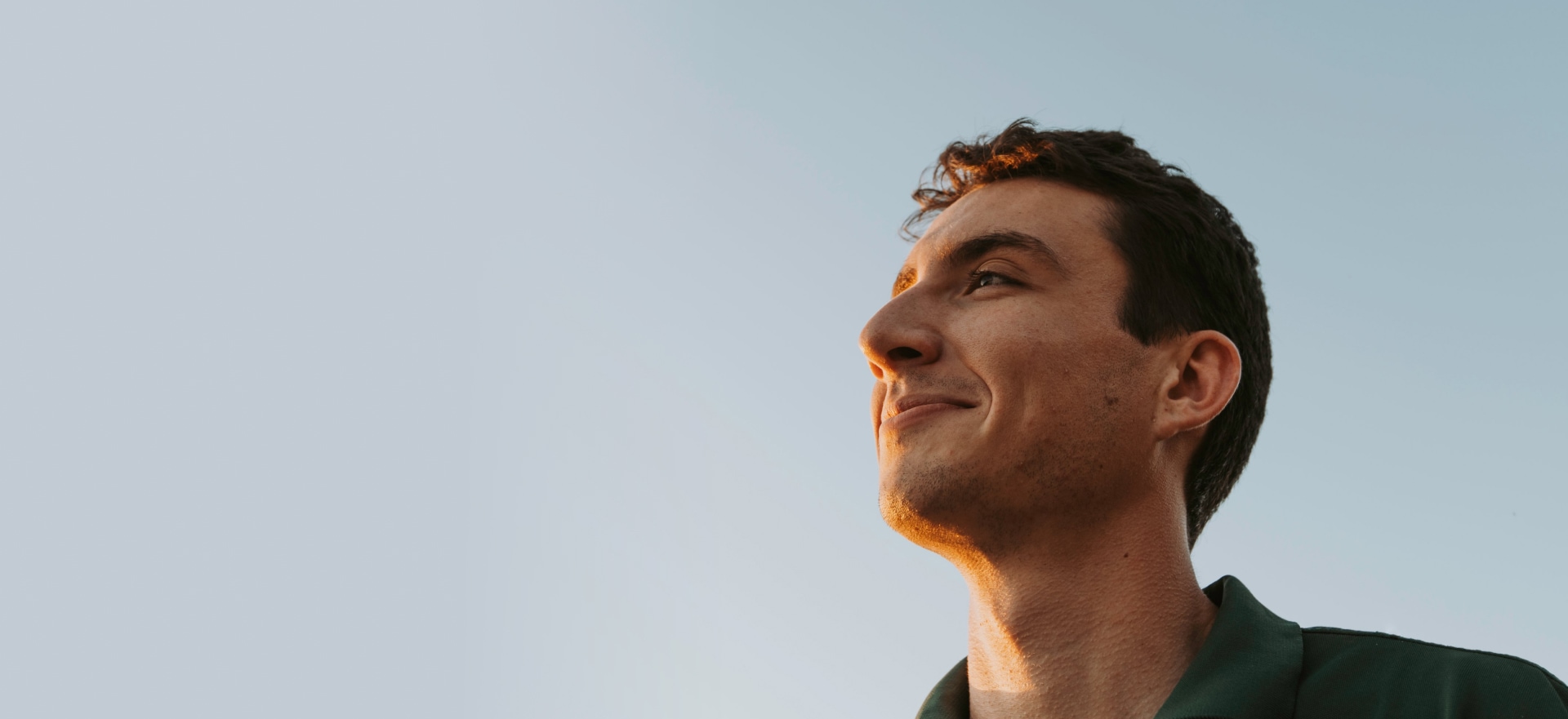 Collaboration is Our Superpower
If you don't see an almond ingredient that precisely suits your needs, let us know. Our development teams will collaborate with you to create a custom solution for your specific application, drawing on their deep knowledge and the sophistication of our processing technologies.
More Almond Products

Larger Orders
> 1,500 lbs
Seeking superior-quality almond ingredients for your products? Work with a leading wholesale almond processor who creates customized solutions with a durable supply chain.
Smaller Orders
< 1,500 lbs
Need high-quality almond ingredients for your small business? Buy direct from Treehouse, an industry leader that was once a small business like yours.