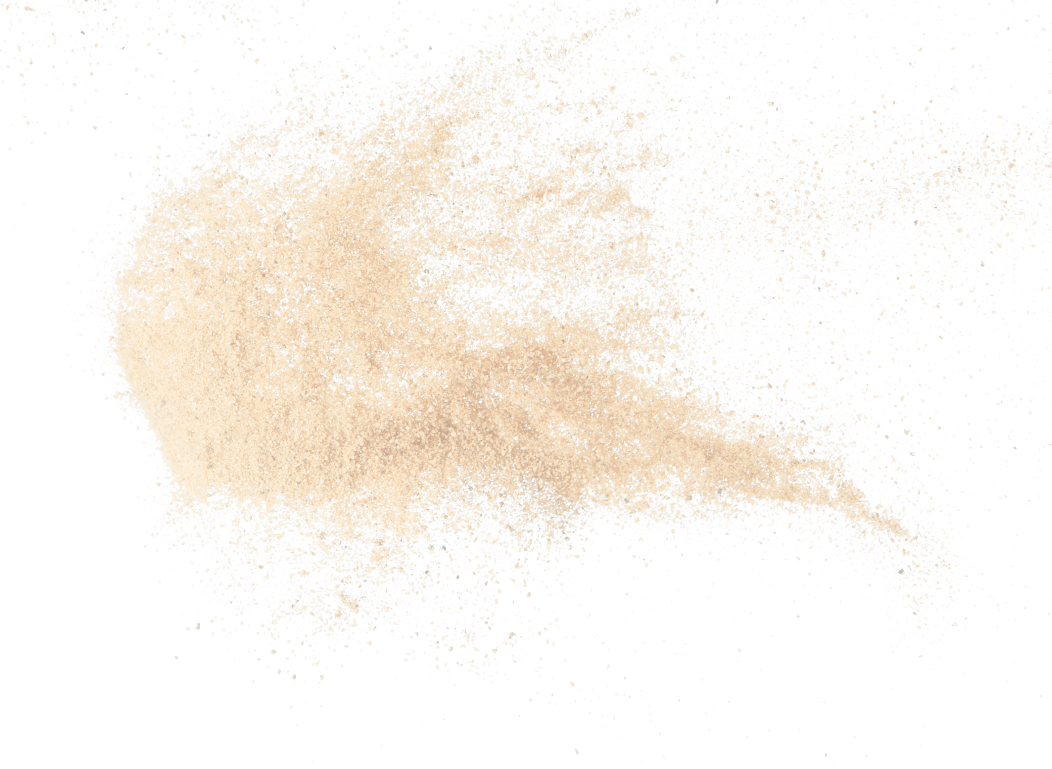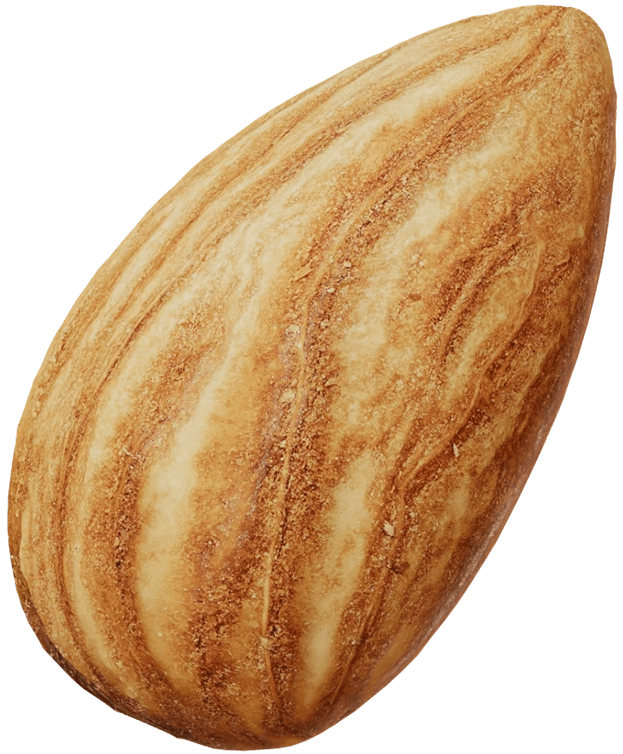 Almond Flour
Treehouse produces almond flour to suit the requirements of a broad range of leading food companies around the world. Almond flour, which is also known as almond meal or almond powder, is ideal for creating gluten-free baked goods, drinks and other products, as an alternative to wheat flour or other grain flours. It is approved for inclusion in many popular diets, such as the keto diet.
Our customers appreciate the sophistication of our process for creating almond flour, because we can adjust our flours from fine to coarse, and everything in between, using natural, blanched, roasted or organic almonds.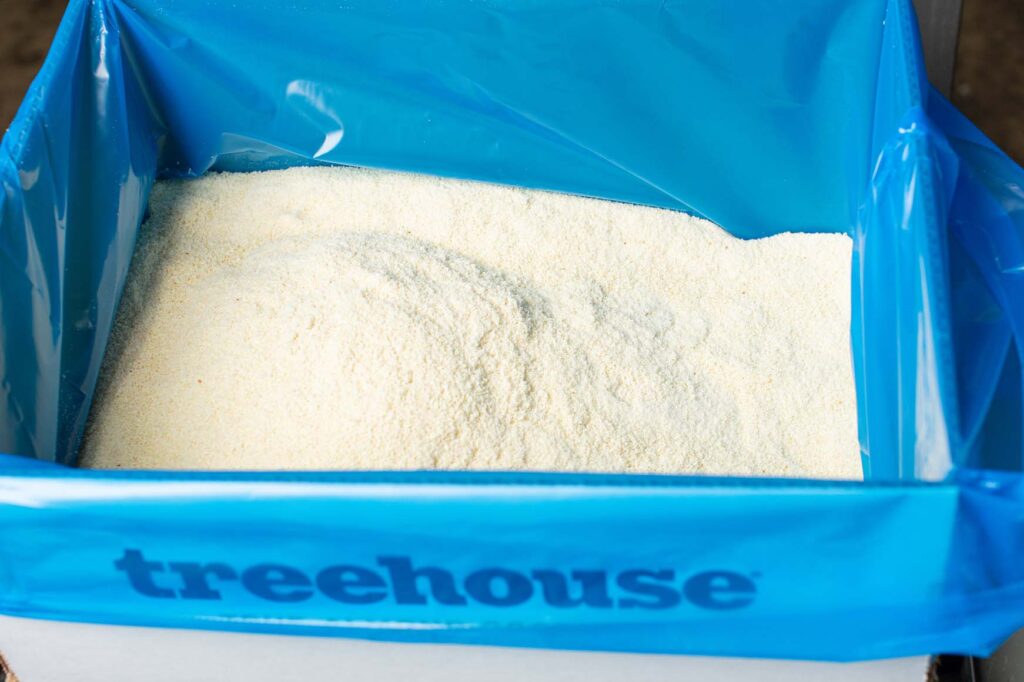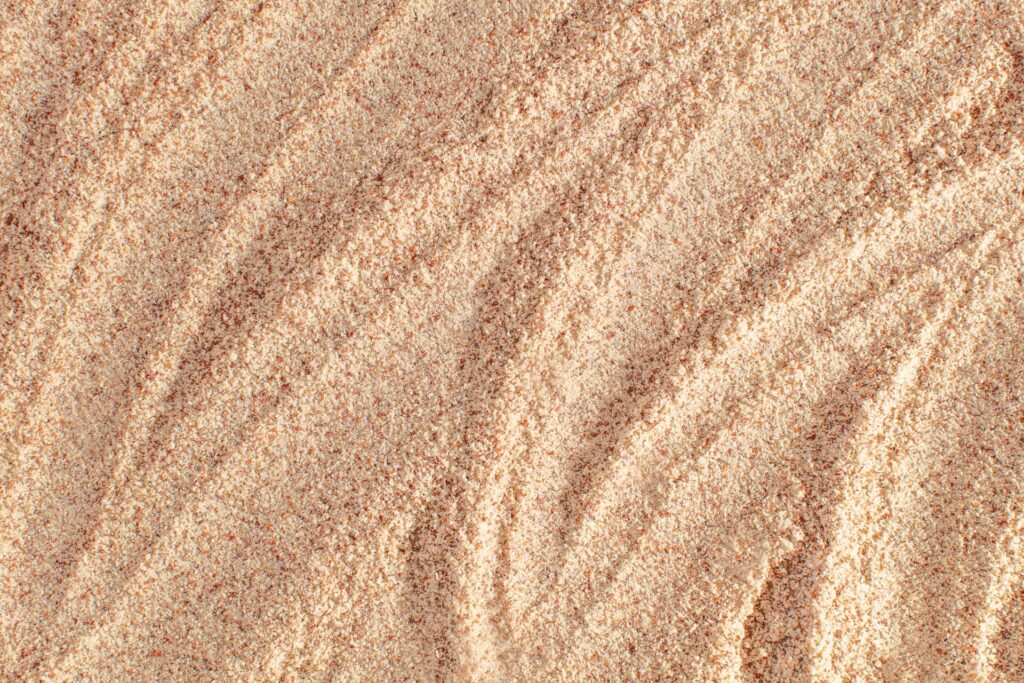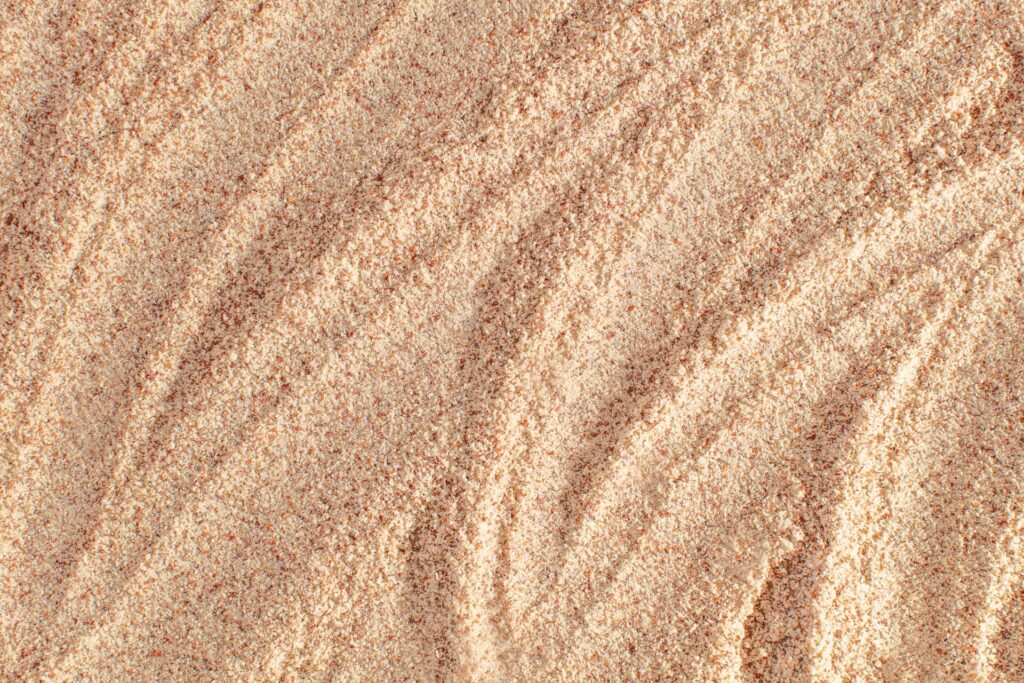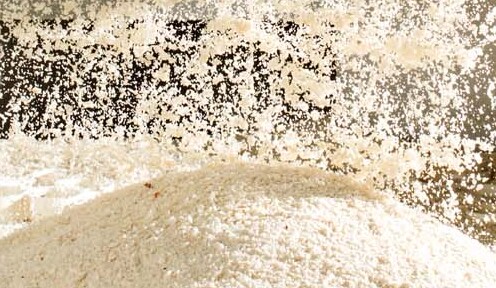 | Top Products | Screen Size | Skin Specks | Moisture % |
| --- | --- | --- | --- |
| Blanched Extra Fine Flour | 20 Mesh | 30 pc / 100 g | < 6% |
| Blanched Flour 12M | 12 Mesh | 20 pc / 100g | < 6% |
| Natural Extra Fine Flour | 20 Mesh | N/A | < 6% |
| Natural Flour 12M | 12 Mesh | N/A | < 6% |
Customized Almond Flour Solutions
Treehouse Almonds works with large food producers who trust our almond flour's finest consistency and premium taste to create the perfect ingredient for their application.
Packaging


Super Sack
1,700 -2,200 lbs

Fiber Bin
1,700 -2,200 lbs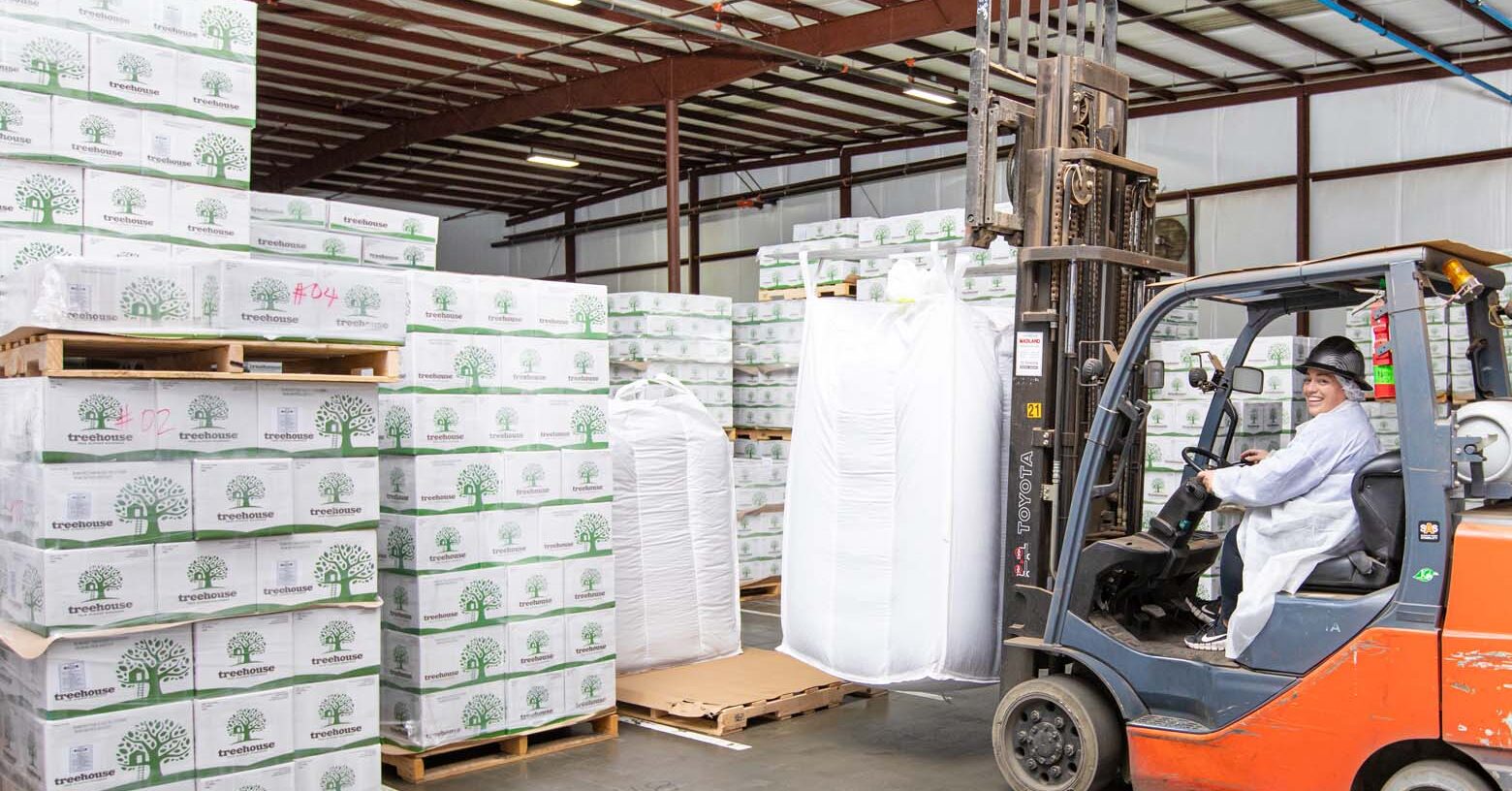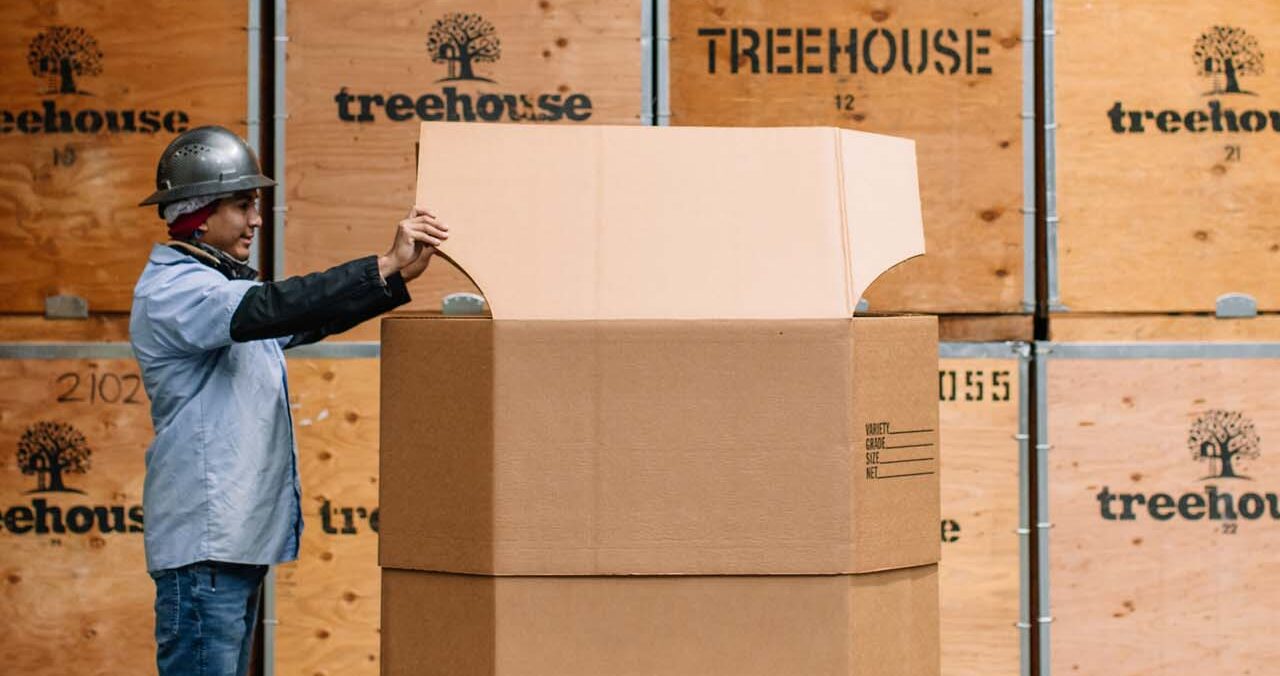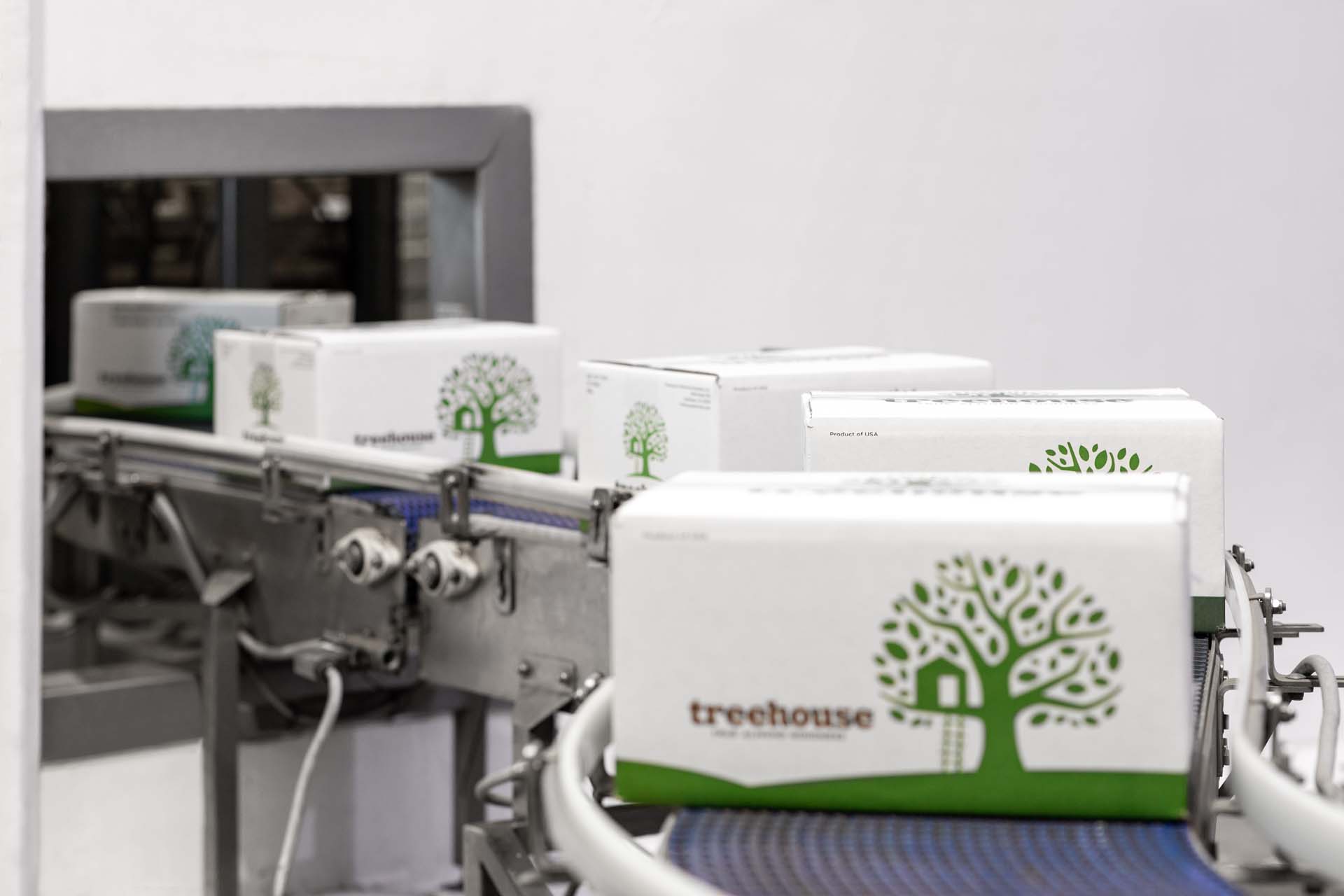 Shelf Life
Roasted: Vacuum Packed
12 Months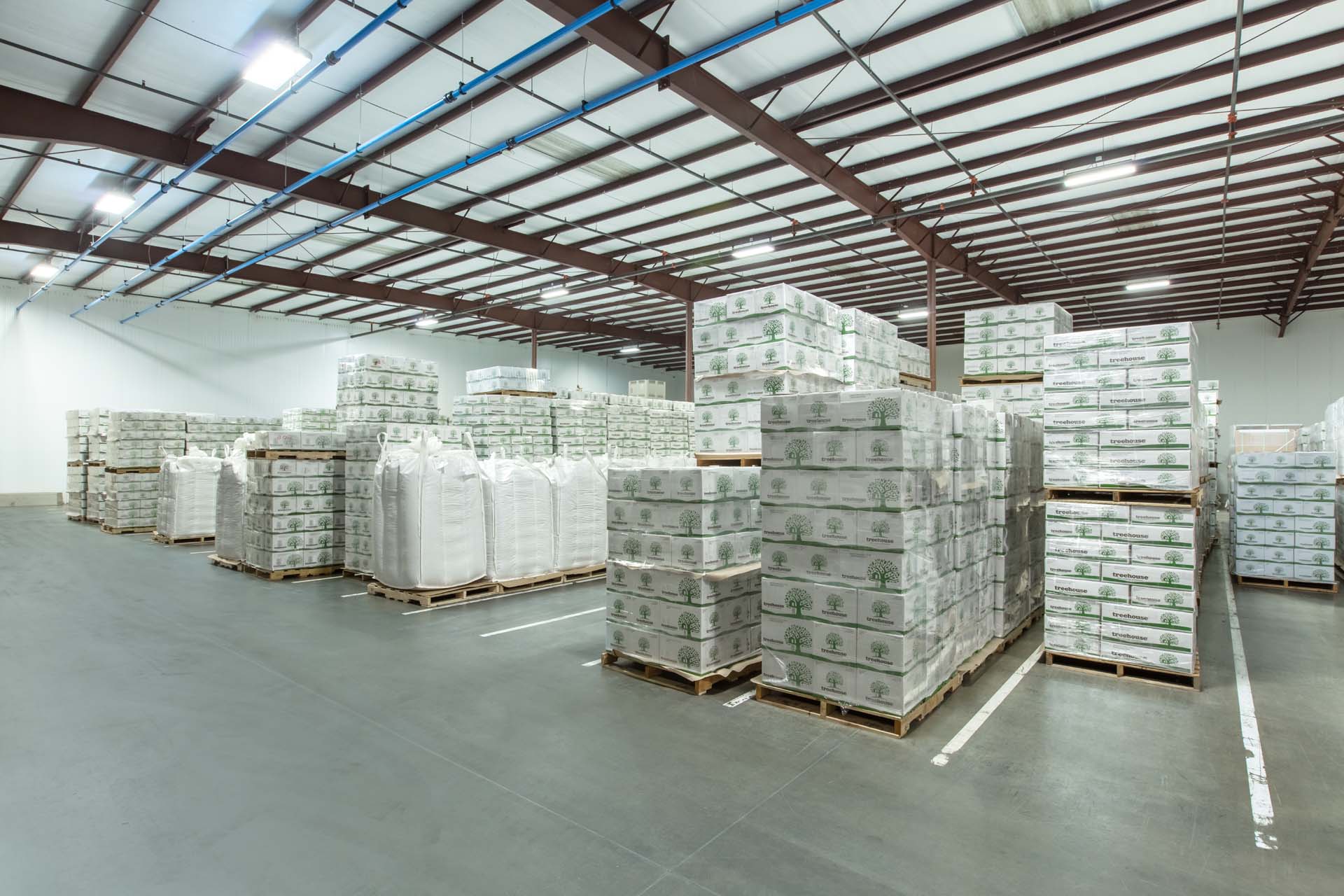 Storage for Almond Flour
To help ensure optimal flavor, protect your almond flour from direct sunlight for prolonged periods and avoid exposure to strong odors from other foods or chemicals.
Store in a cool, dry place
35-45°F (2-7°C)
Relative Humidity (cold storage)
55%-65%

Already know what you want?
If you need a reliable supply of almond flour – processed to meet your most rigorous specifications – contact our team of wholesale almond specialists.
Suggested Uses for Treehouse Almond Flour
Almond flour is naturally gluten free, and bolsters the nutritional power of a range of foods by providing protein, fiber and mono-unsaturated ("healthy") fats. Treehouse provides its customers with options suited to their almond flour recipes and production requirements. We want their products to taste their best!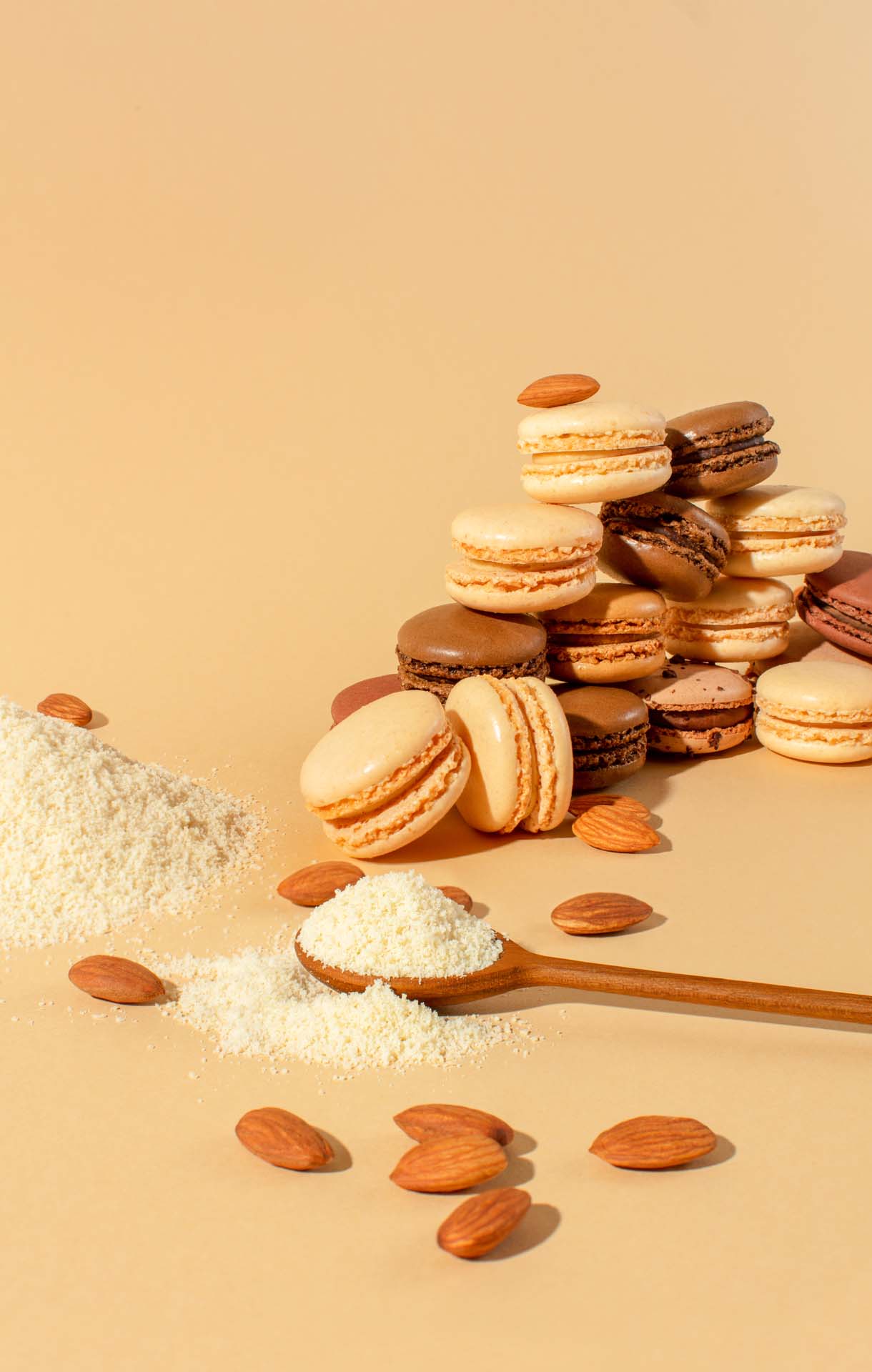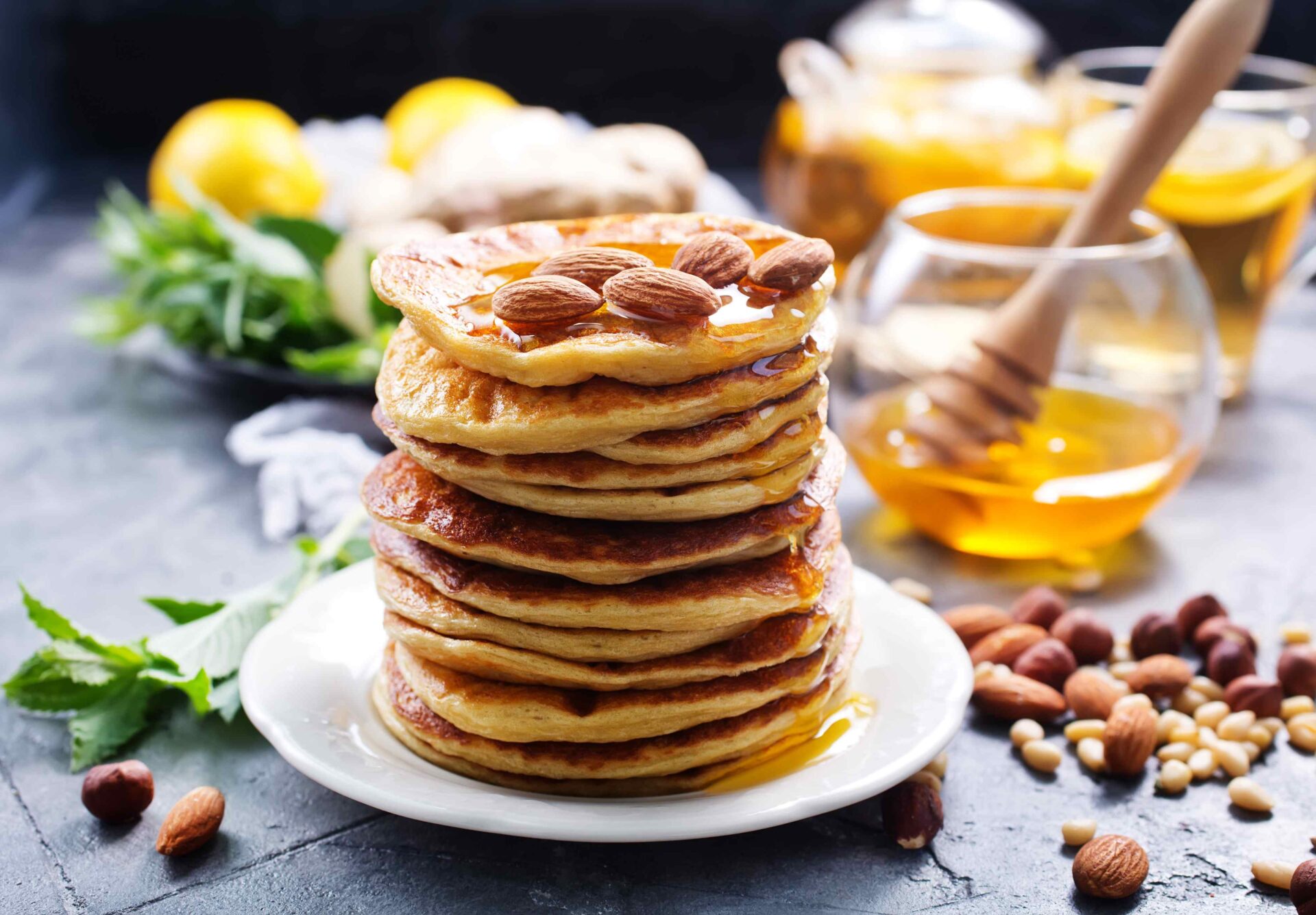 Gluten-free Mixes and Products
Almond flour provides a delicious and nutritious alternative to grains for customers who seek to provide gluten-free alternatives to consumers. Treehouse almond flour fortifies cookie, pastry, pancake and baking mixes. It adds texture while being a good source of protein and healthy fats.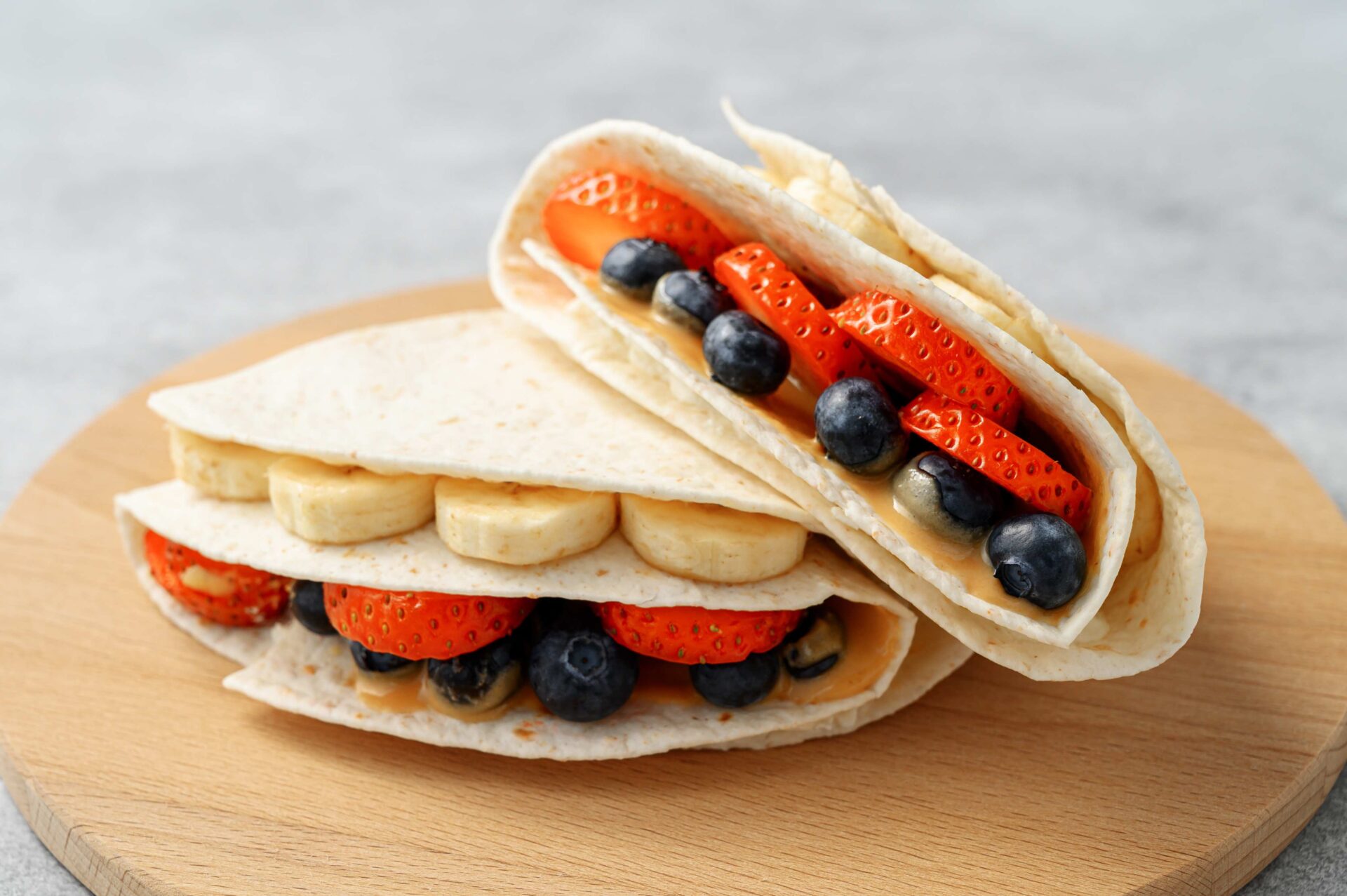 Keto and Low-Carb Recipes
Treehouse's ability to create extremely fine almond flour has won favor with customers who serve a marketplace that's increasingly interested in lower-carb diets and better nutrition. Our almond flour can be used as an alternative flour in pizzas, pastas, tortillas and other store-bought products.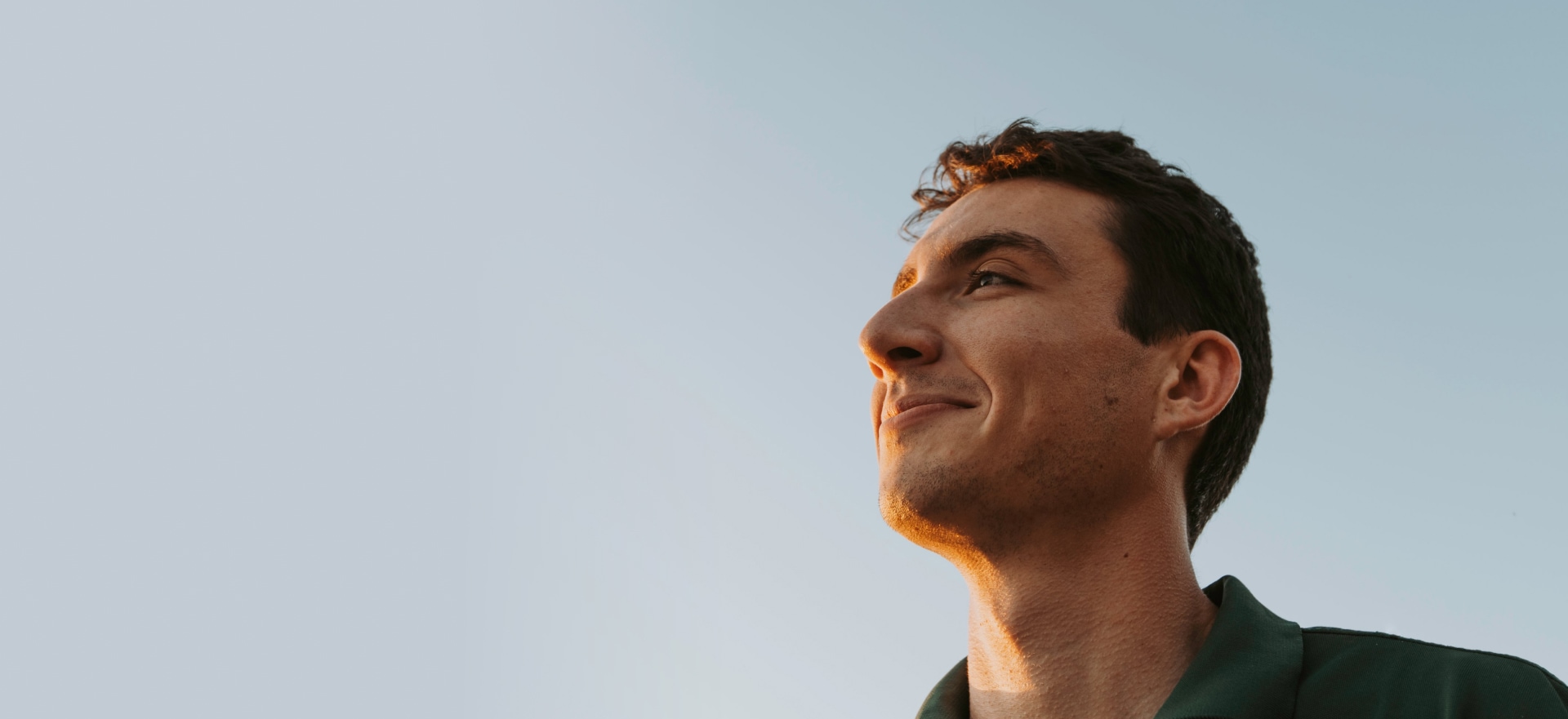 Collaboration is Our Superpower
If you don't see an almond ingredient that precisely suits your needs, let us know. Our development teams will collaborate with you to create a custom solution for your specific application, drawing on their deep knowledge and the sophistication of our processing technologies.
More Almond Products

Larger Orders
> 1,500 lbs
Seeking superior-quality almond ingredients for your products? Work with a leading wholesale almond processor who creates customized solutions with a durable supply chain.
Smaller Orders
< 1,500 lbs
Need high-quality almond ingredients for your small business? Buy direct from Treehouse, an industry leader that was once a small business like yours.