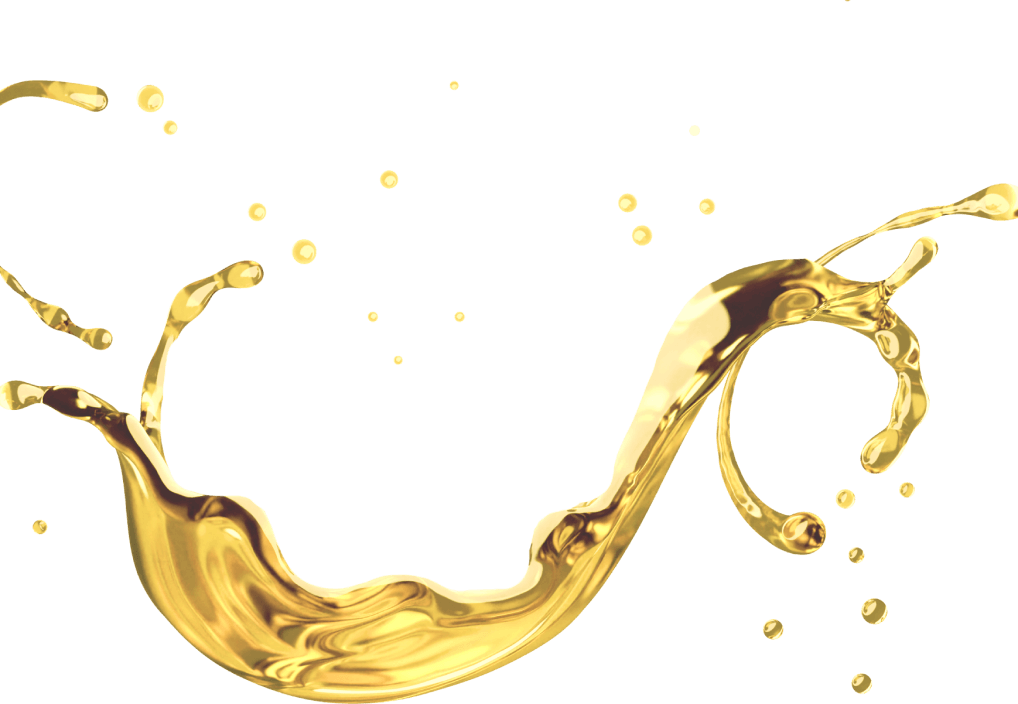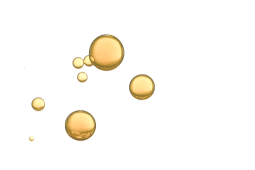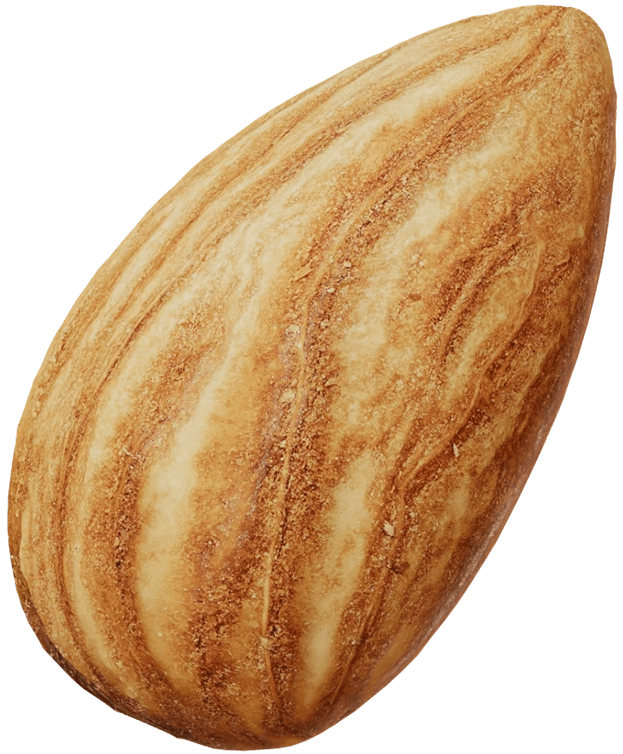 Almond Oil
Treehouse California Almonds creates almond oil that is flavorful and sweet with a subtle nuttiness. Almond oil is high in monounsaturated fats and Vitamin E, and is very versatile for baking and cooking – even performing well in the frypan due to its high smoke point. Almond oil also serves as an ingredient in various high-end skin creams and lotions, due to its aroma and antioxidant qualities.
Our almond oil is created exclusively from high-quality, food-grade almonds. These almonds are blanched and then cold-pressed to extract the virgin oil, which is superior in quality to the commoditized and flavorless "refined" almond oils sold on the market. Our customers appreciate and value the Treehouse difference.
Packaging


IBC tote
1,700 -2,200 lbs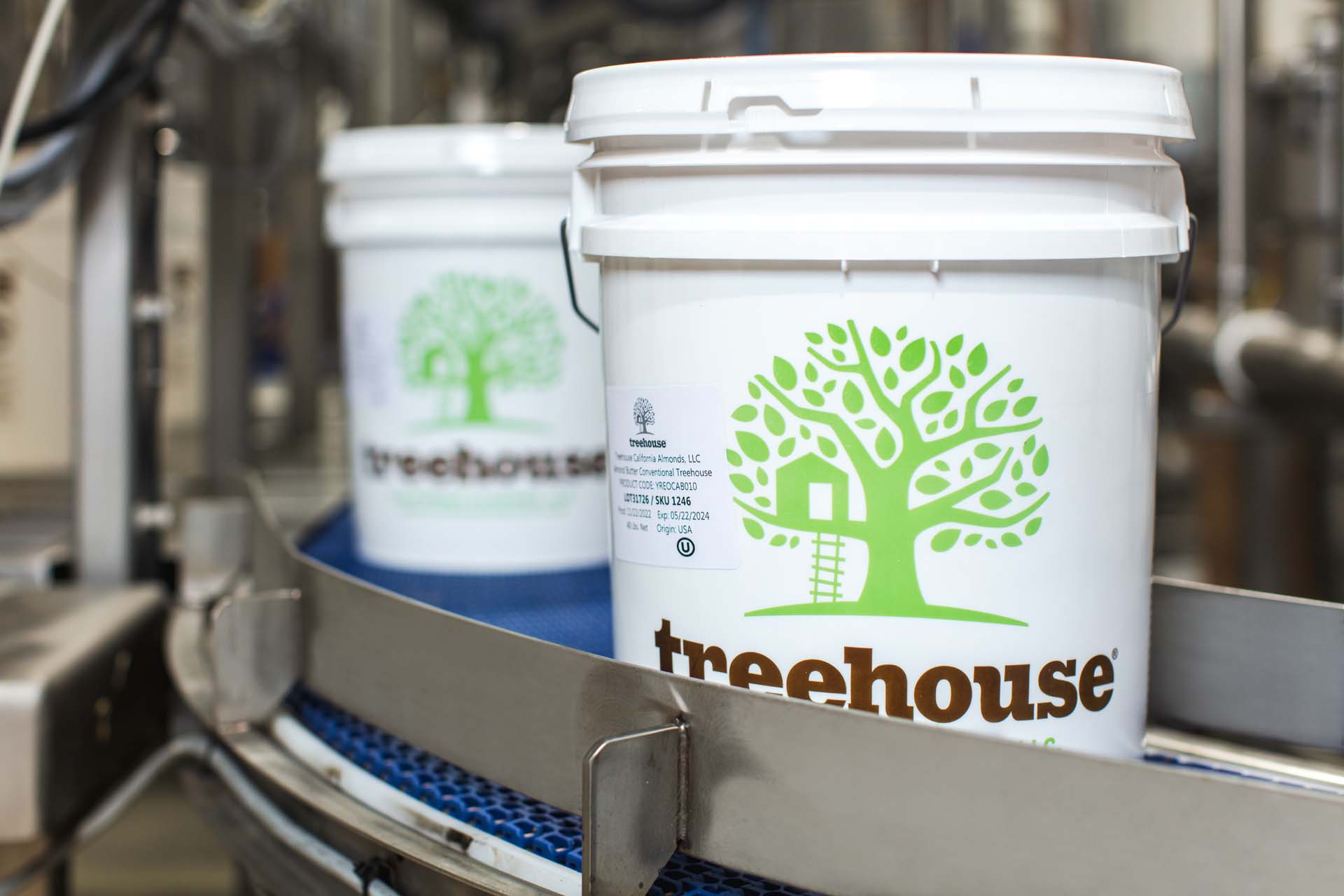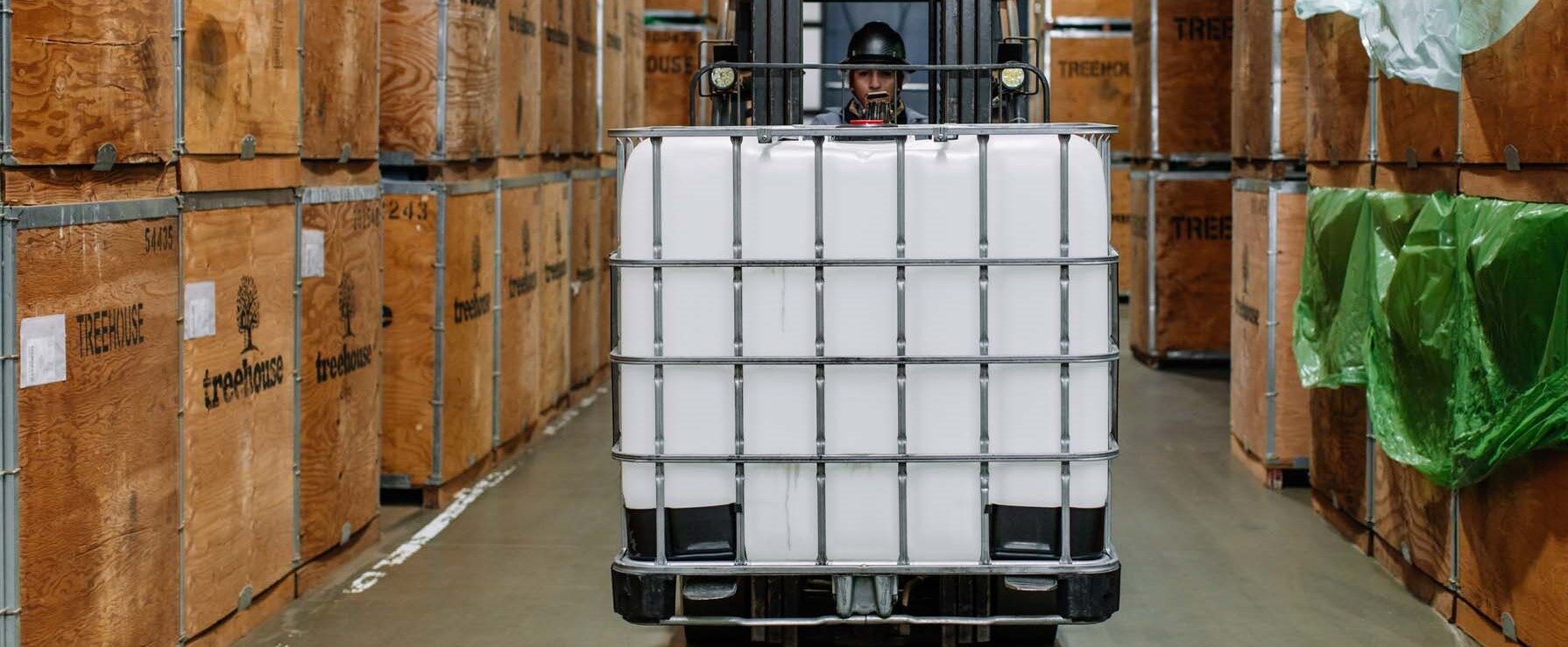 Shelf Life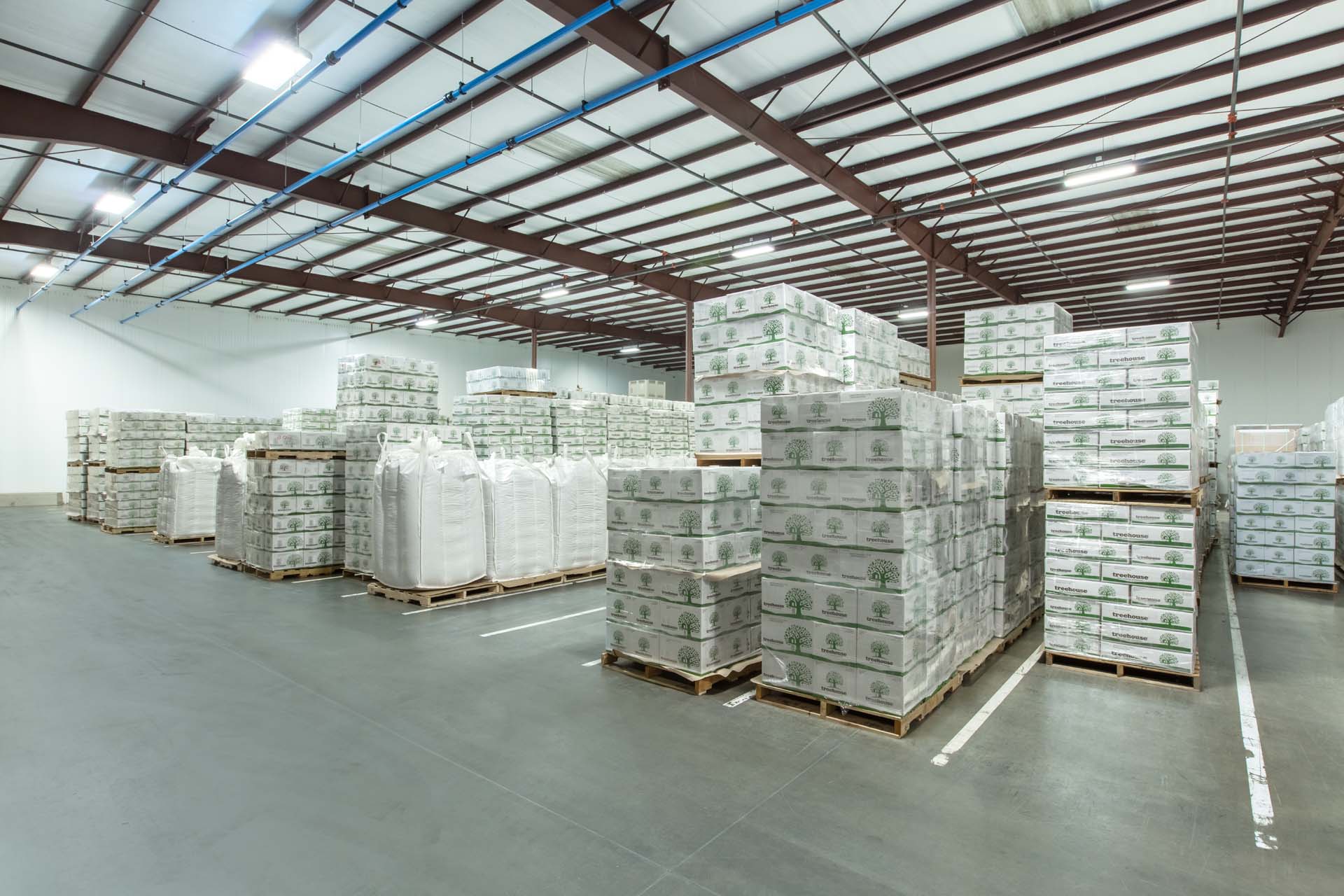 Storage for Almond Oil
To help ensure optimal flavor and aroma, protect your almond oil from direct sunlight for prolonged periods and keep it stored in a sealed container.
Store in a cool, dry place
35-45°F (2-7°C)
Relative Humidity (cold storage)
55%-65%

Already Know What You Want?
If you need a reliable supply of cold-pressed virgin almond oil – shipped in bulk to destinations around the world – contact our team of wholesale specialists.
Suggested Uses for Treehouse Almond Oil
Almond oil is prized by food and cosmetics producers around the world due to its versatility, flavor and aroma, and healthful qualities. Treehouse creates and markets only cold-pressed virgin almond oil, far surpassing "refined" almond oils in terms of flavor and quality.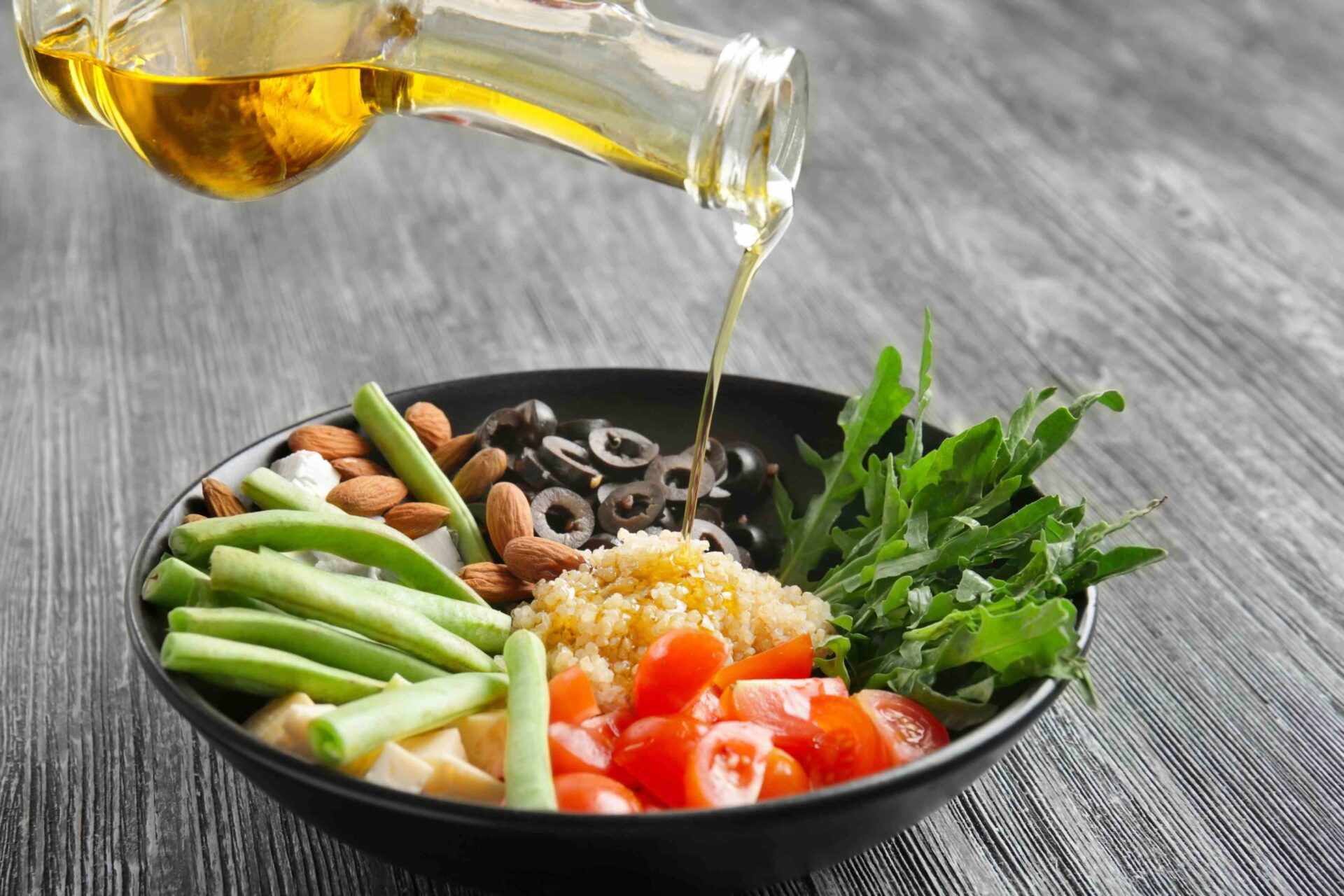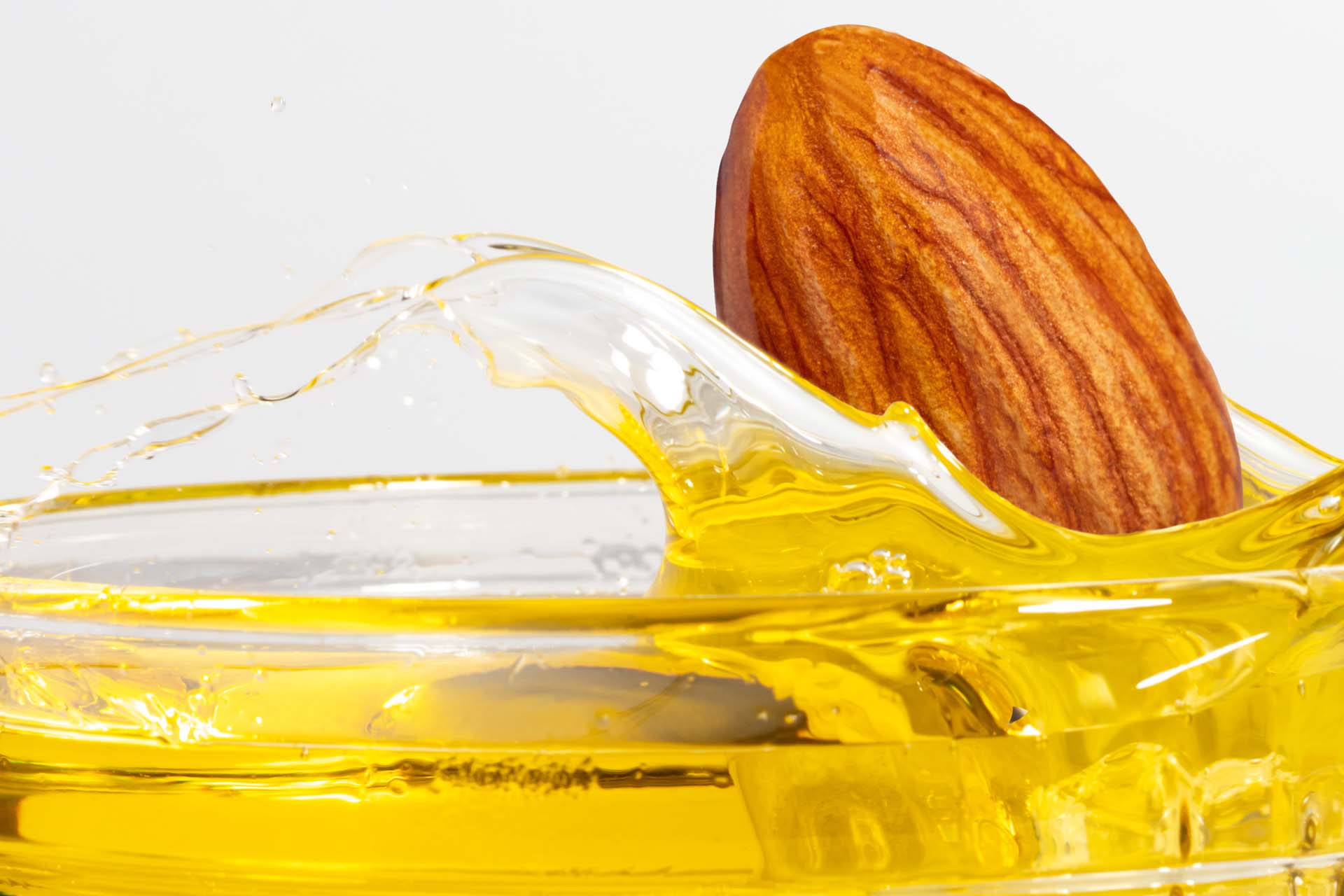 Cooking and Food Production
Chefs and food producers choose almond oil when they want to add healthy fats and a distinctive nutty flavor to their recipes. Almond oil can be used in salads as well as be a healthy replacement to vegetable or canola oil in cakes, cookies, pastries and other baked goods. Due to its high smoke point, almond oil is also excellent for cooking.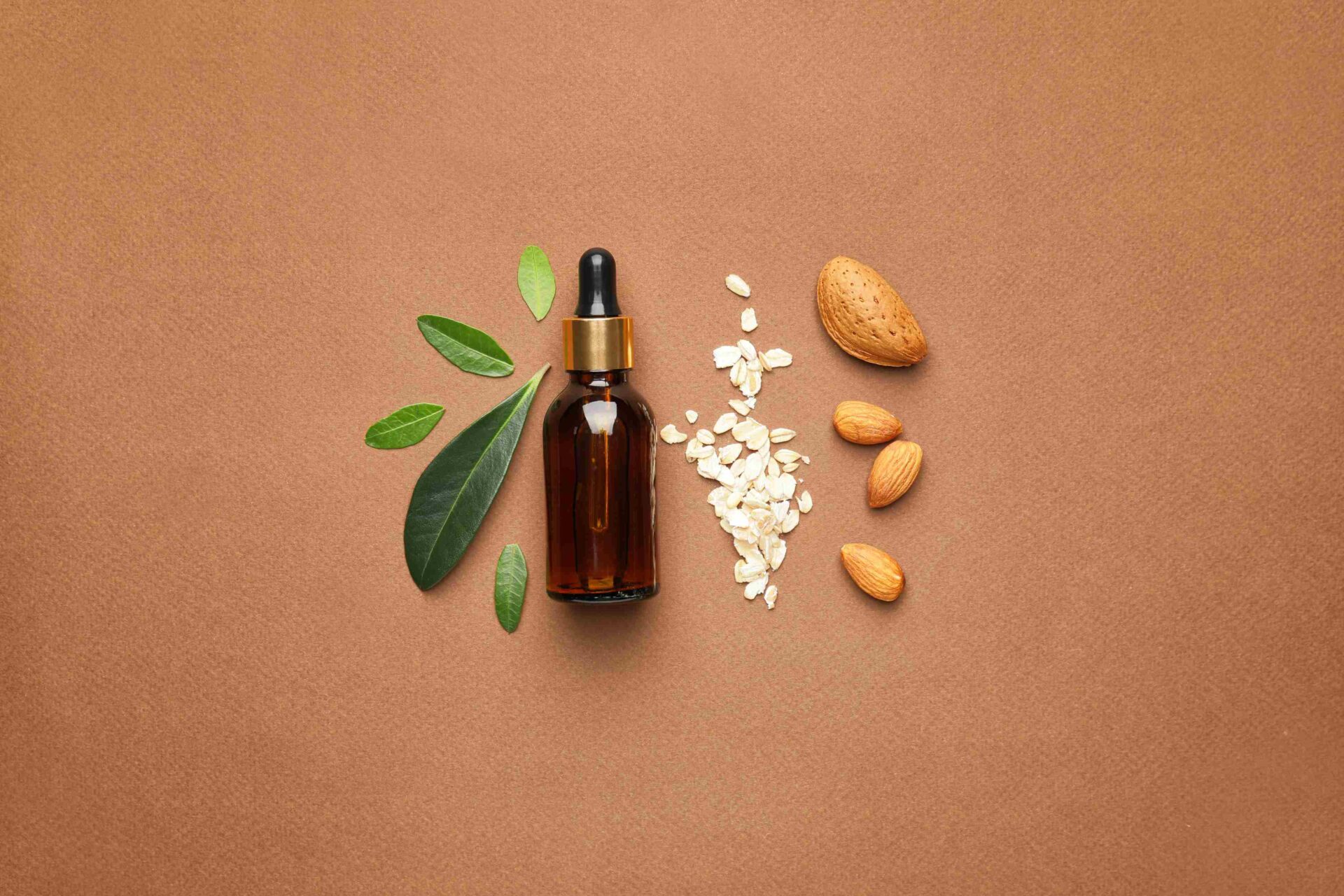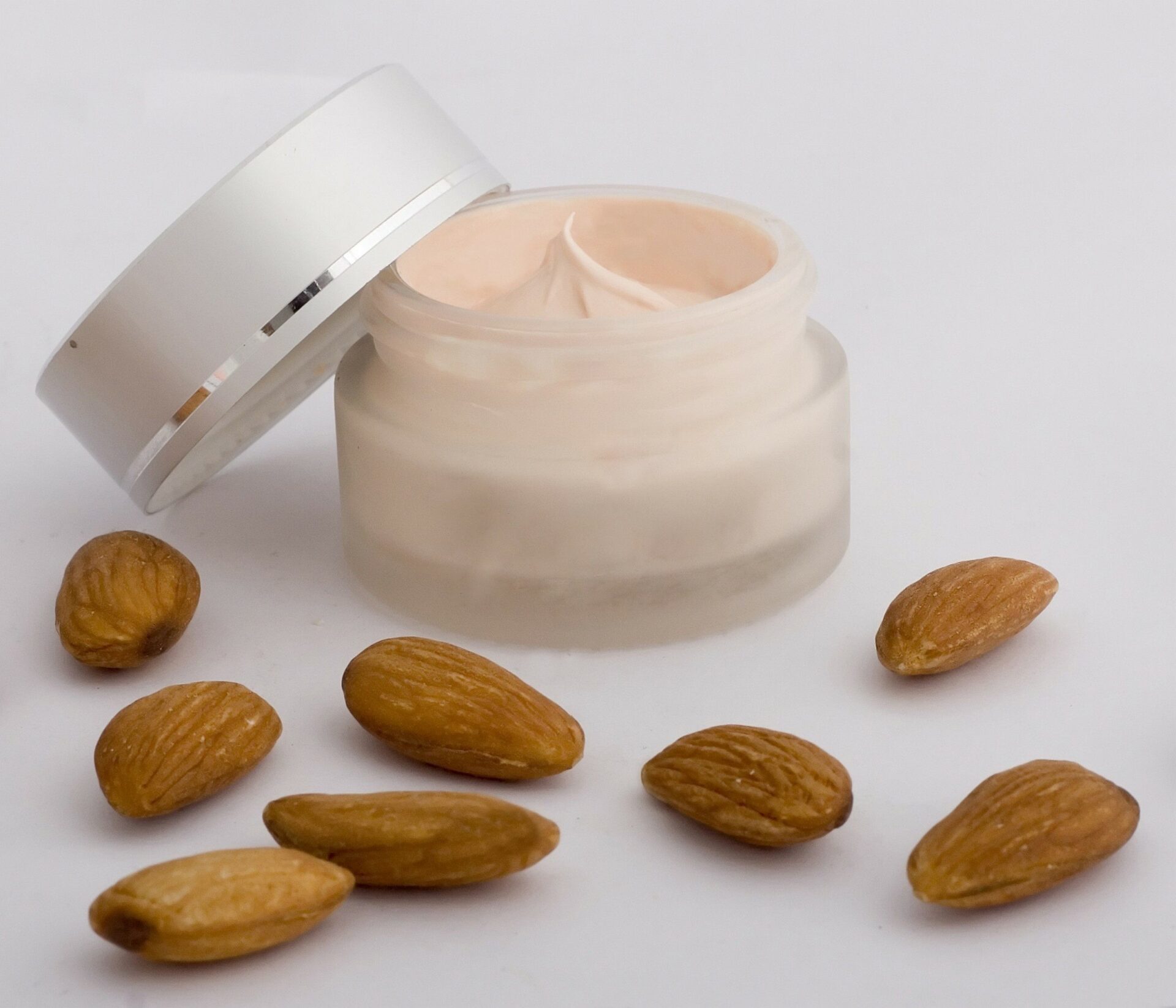 Cosmetics and Beauty Products
For centuries, people have used almond oil directly on their skin to help enhance their skin tone and complexion. Today, makers of beauty products use high-quality almond oil like ours in a range of skin creams, lotions and hydration products, as well as beauty products, where a natural, vitamin E-rich ingredient is valued.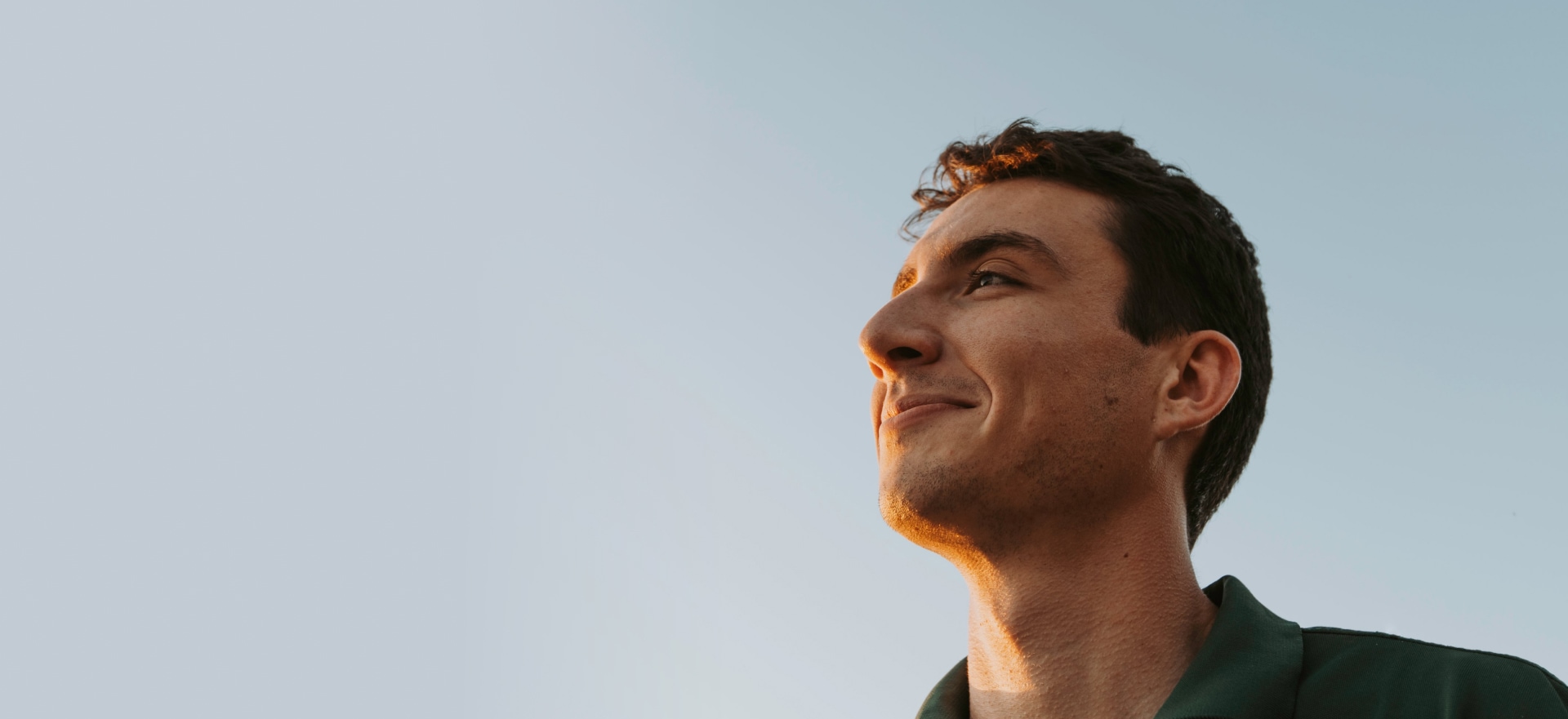 Collaboration is Our Superpower
If you don't see an almond ingredient that precisely suits your needs, let us know. Our development teams will collaborate with you to create a custom solution for your specific application, drawing on their deep knowledge and the sophistication of our processing technologies.
More Almond Products

Larger Orders
> 1,500 lbs
Seeking superior-quality almond ingredients for your products? Work with a leading wholesale almond processor who creates customized solutions with a durable supply chain.
Smaller Orders
< 1,500 lbs
Need high-quality almond ingredients for your small business? Buy direct from Treehouse, an industry leader that was once a small business like yours.