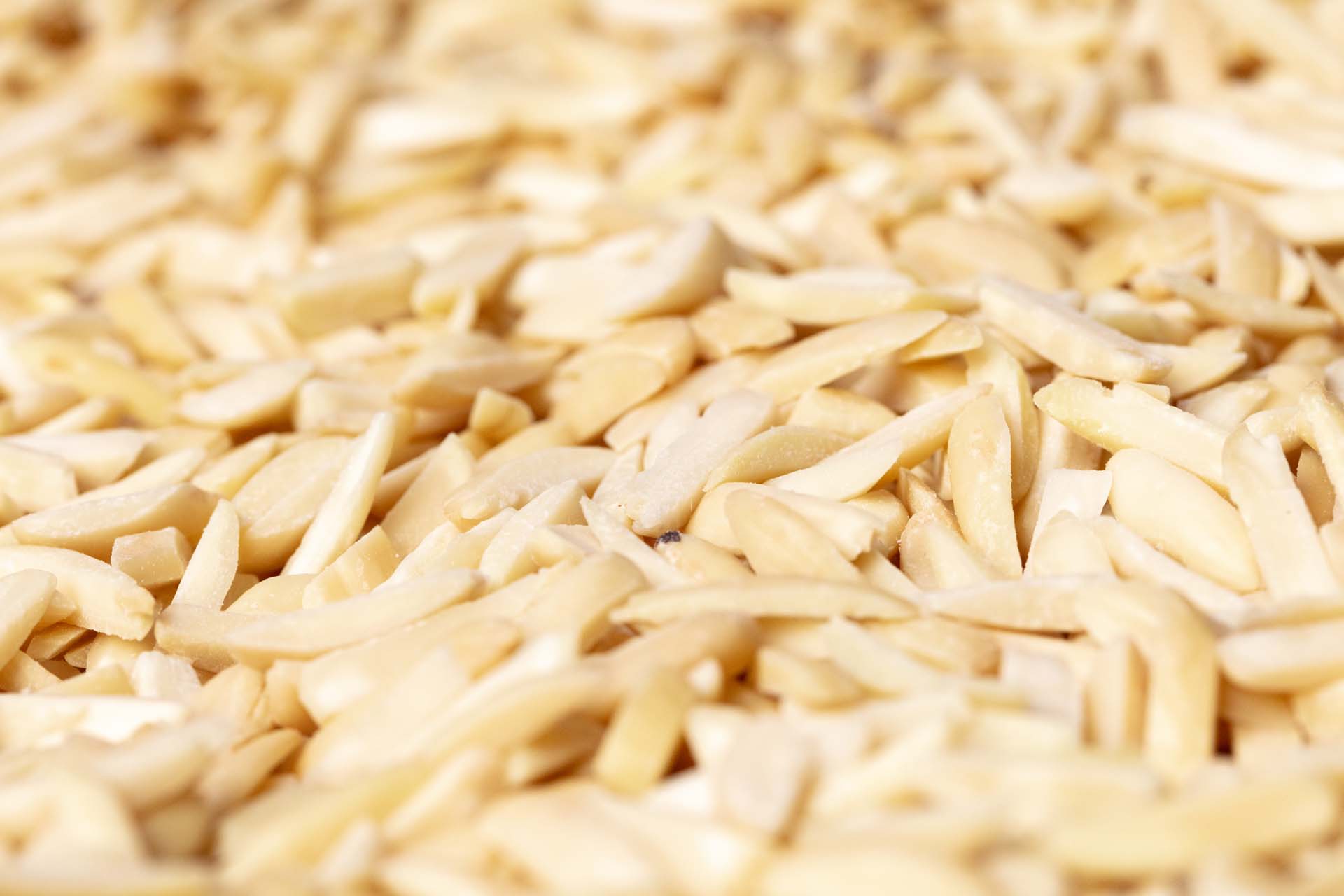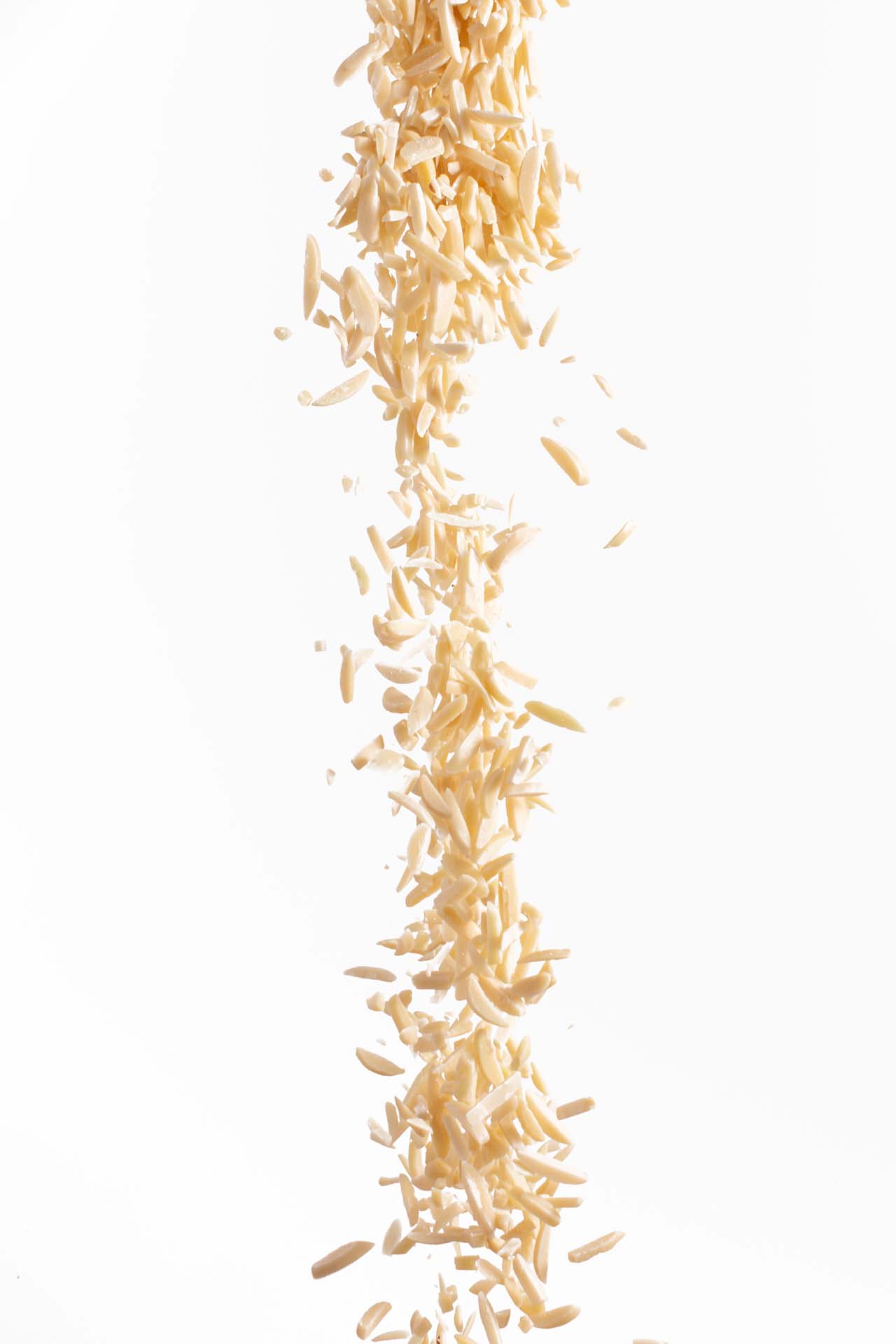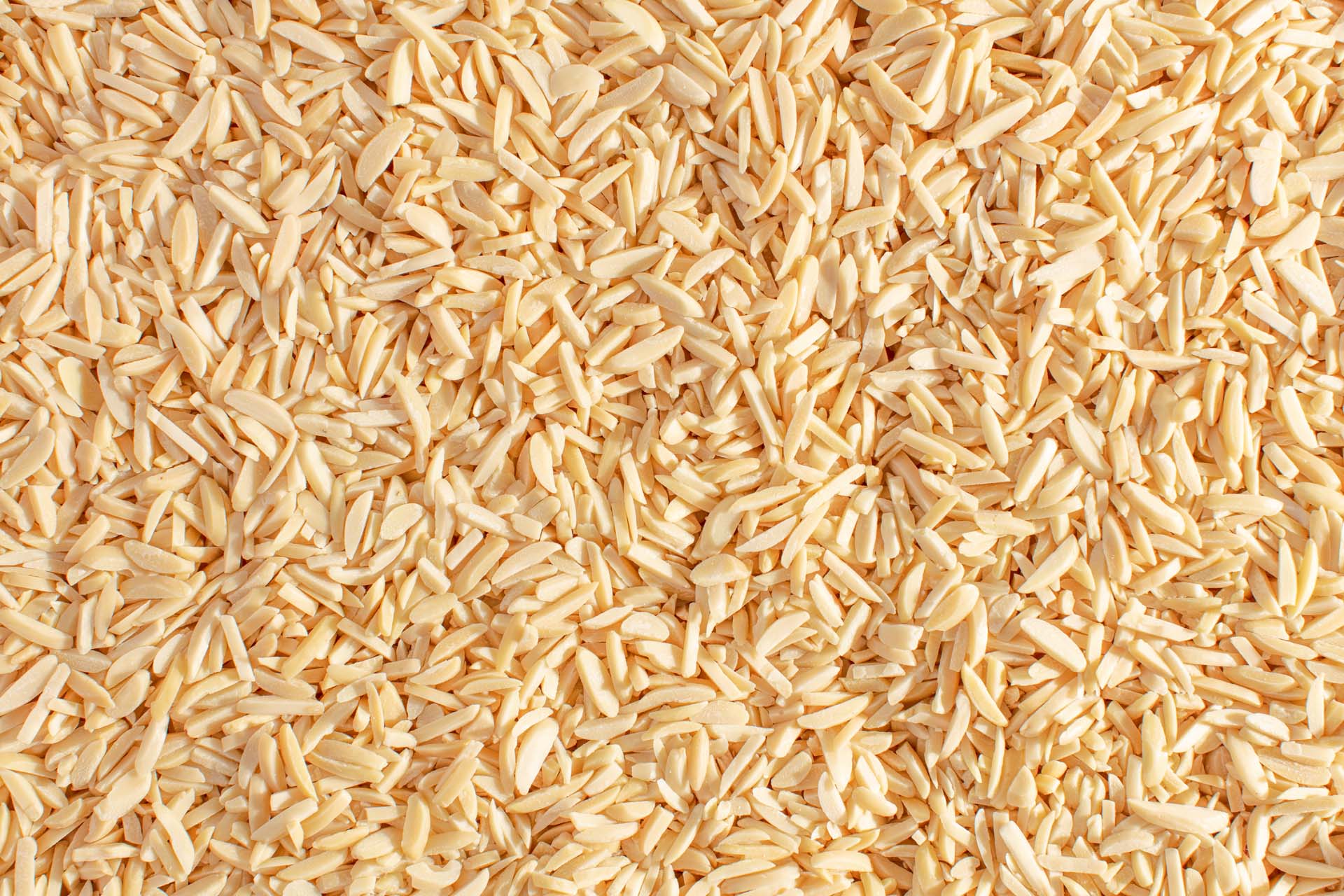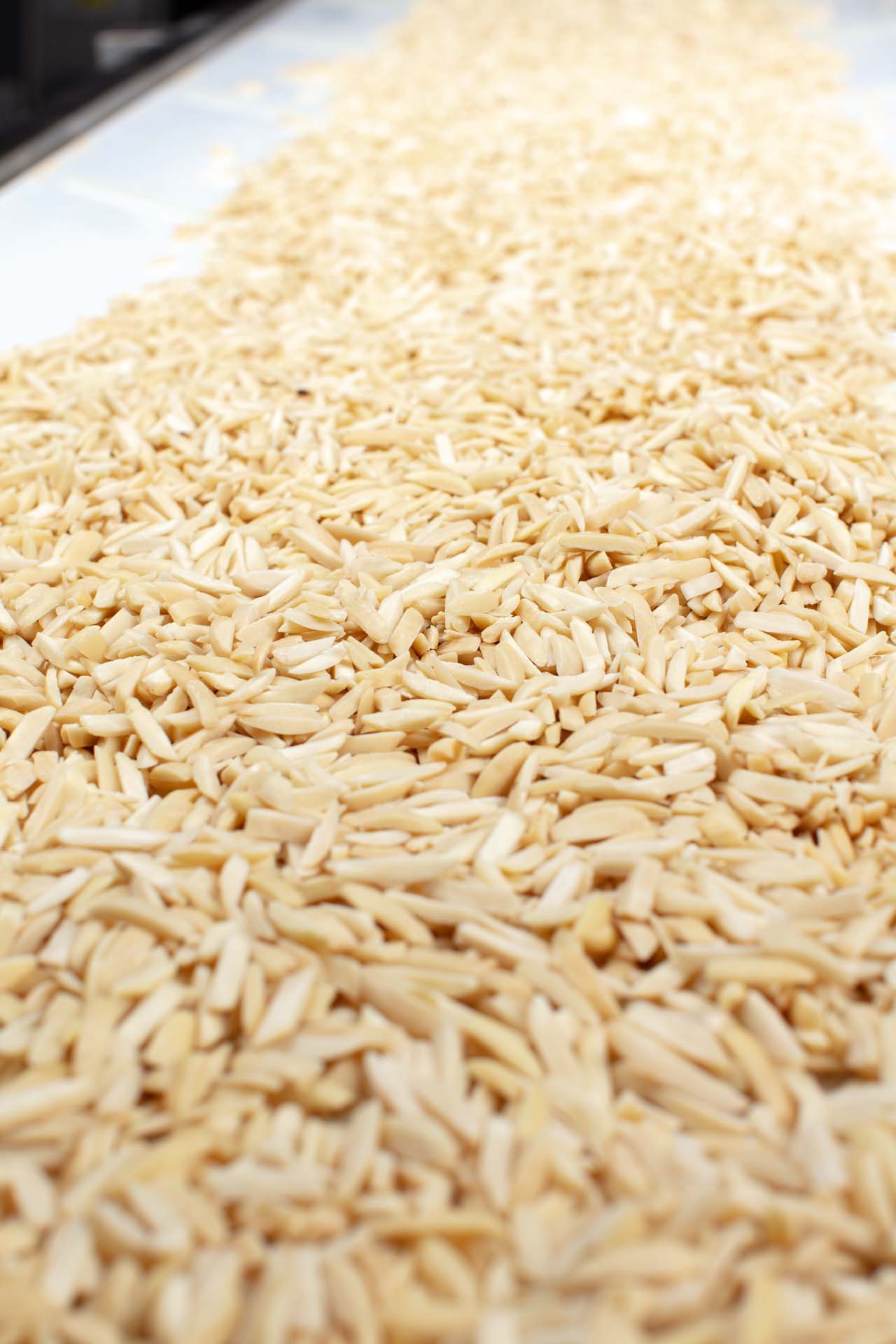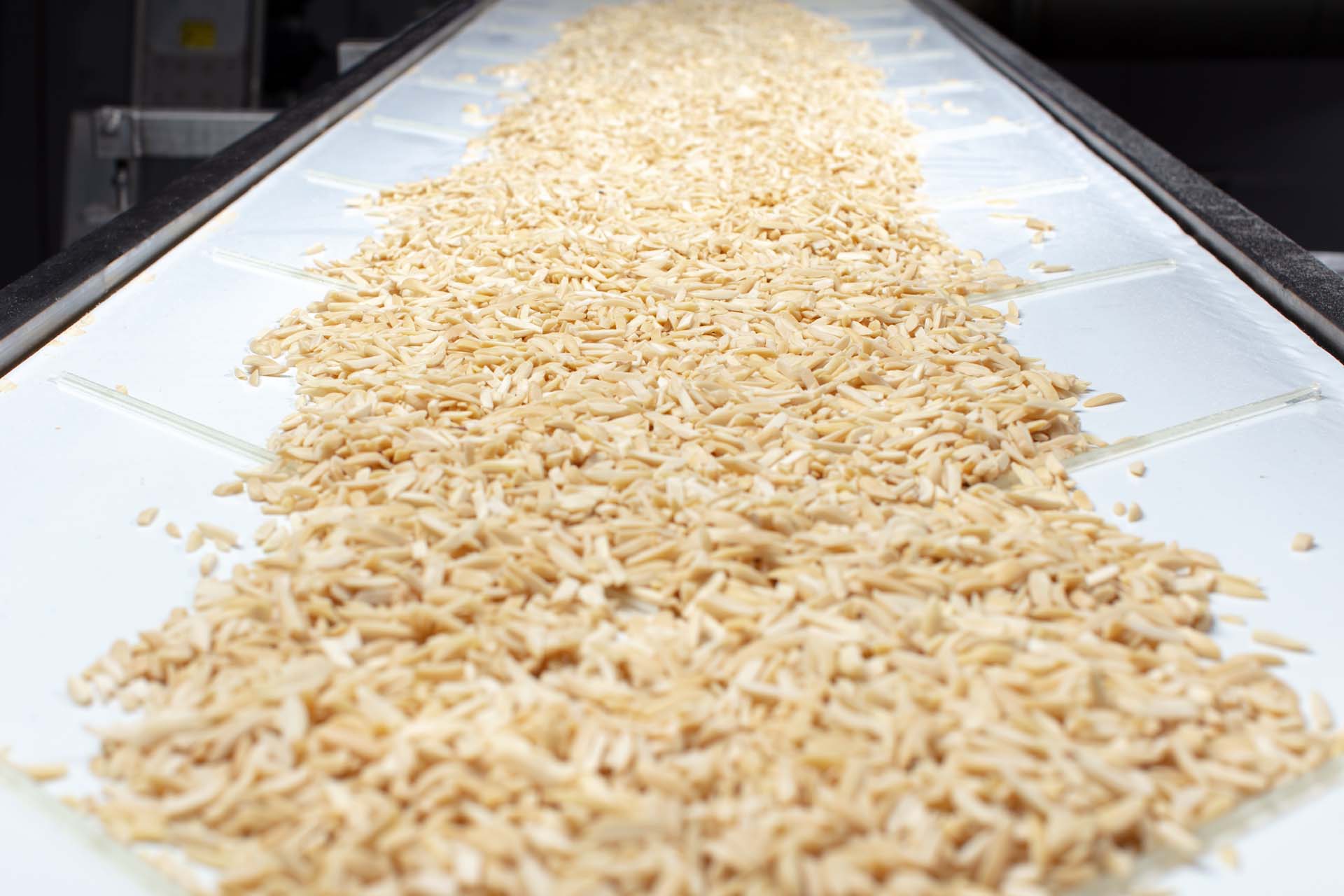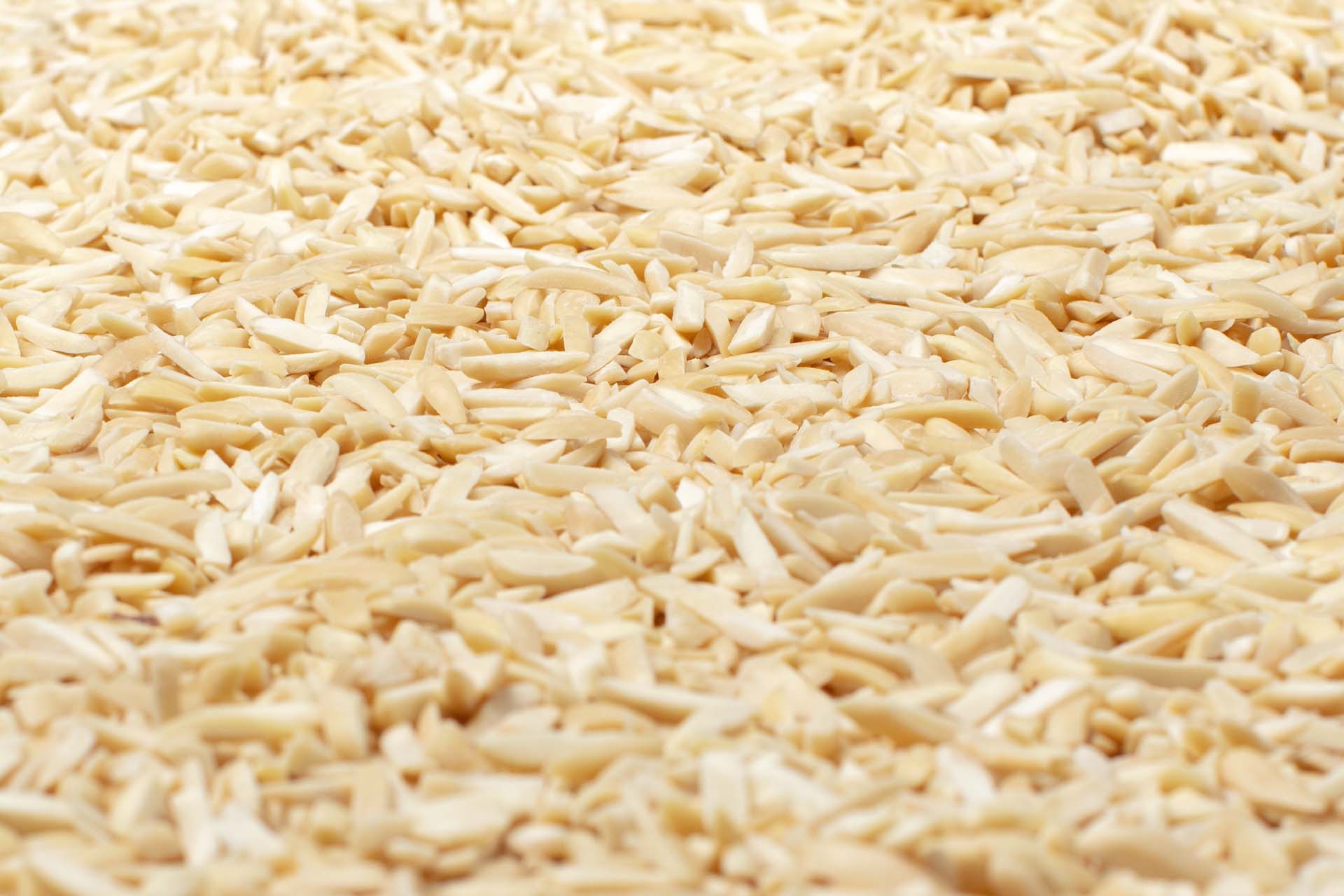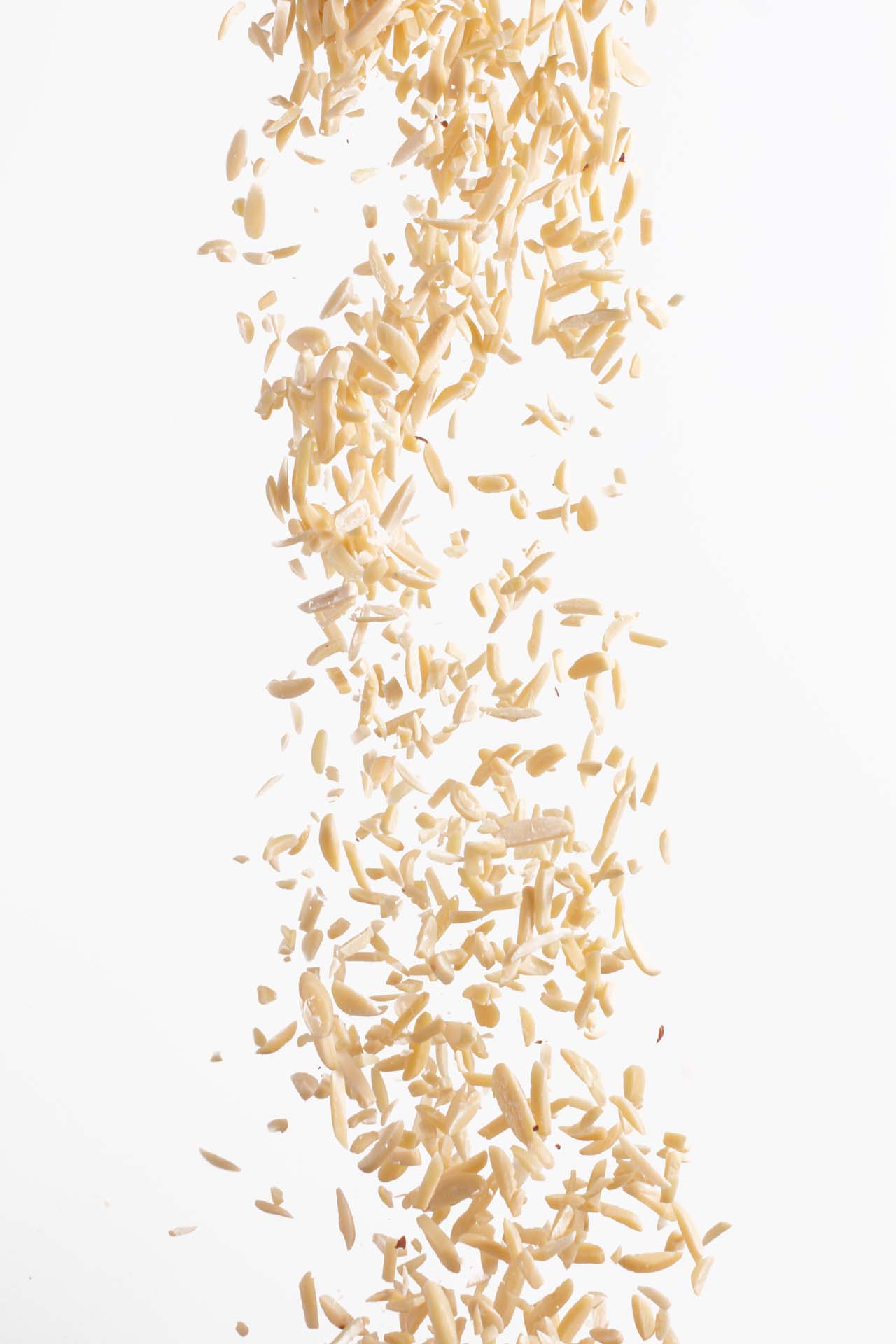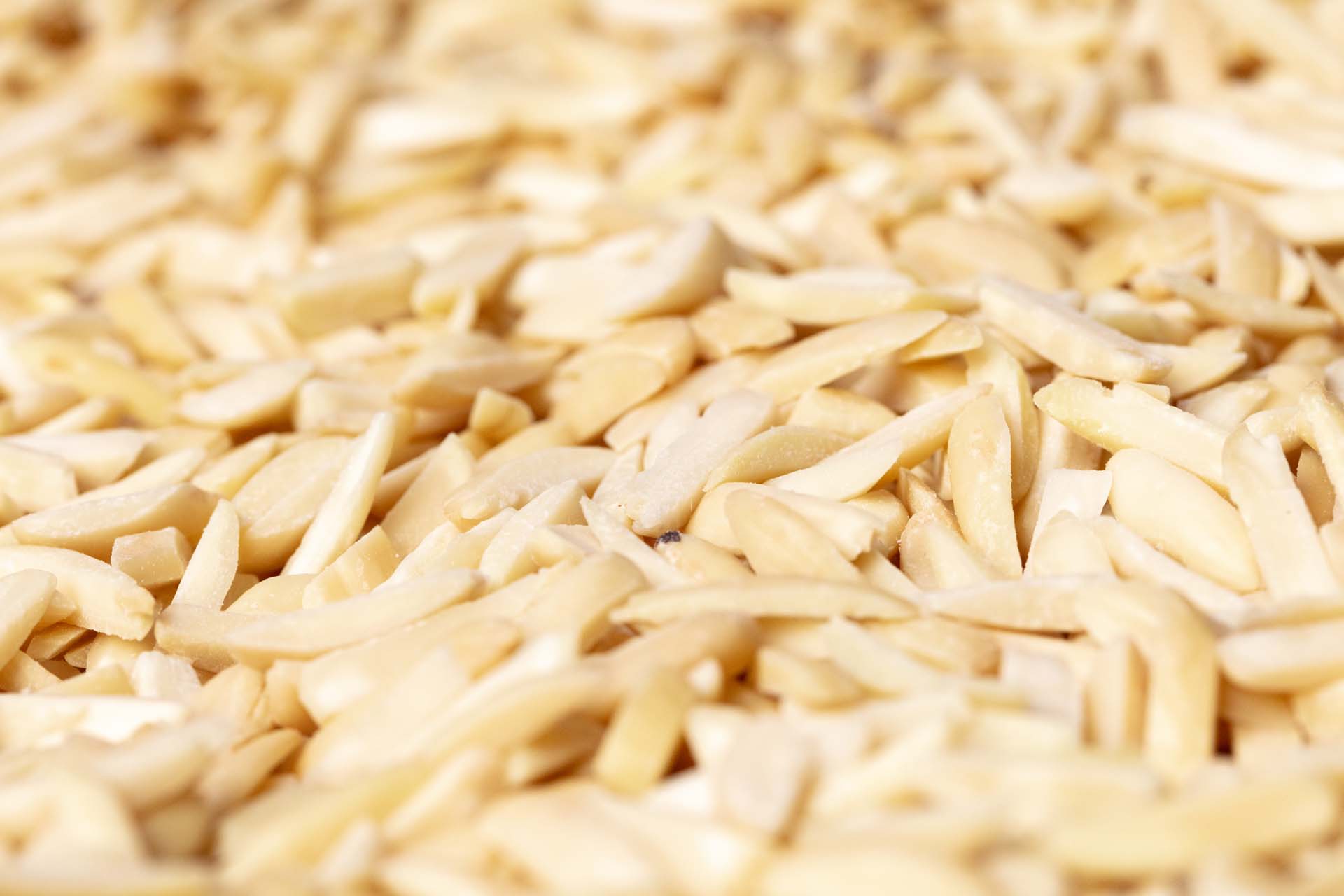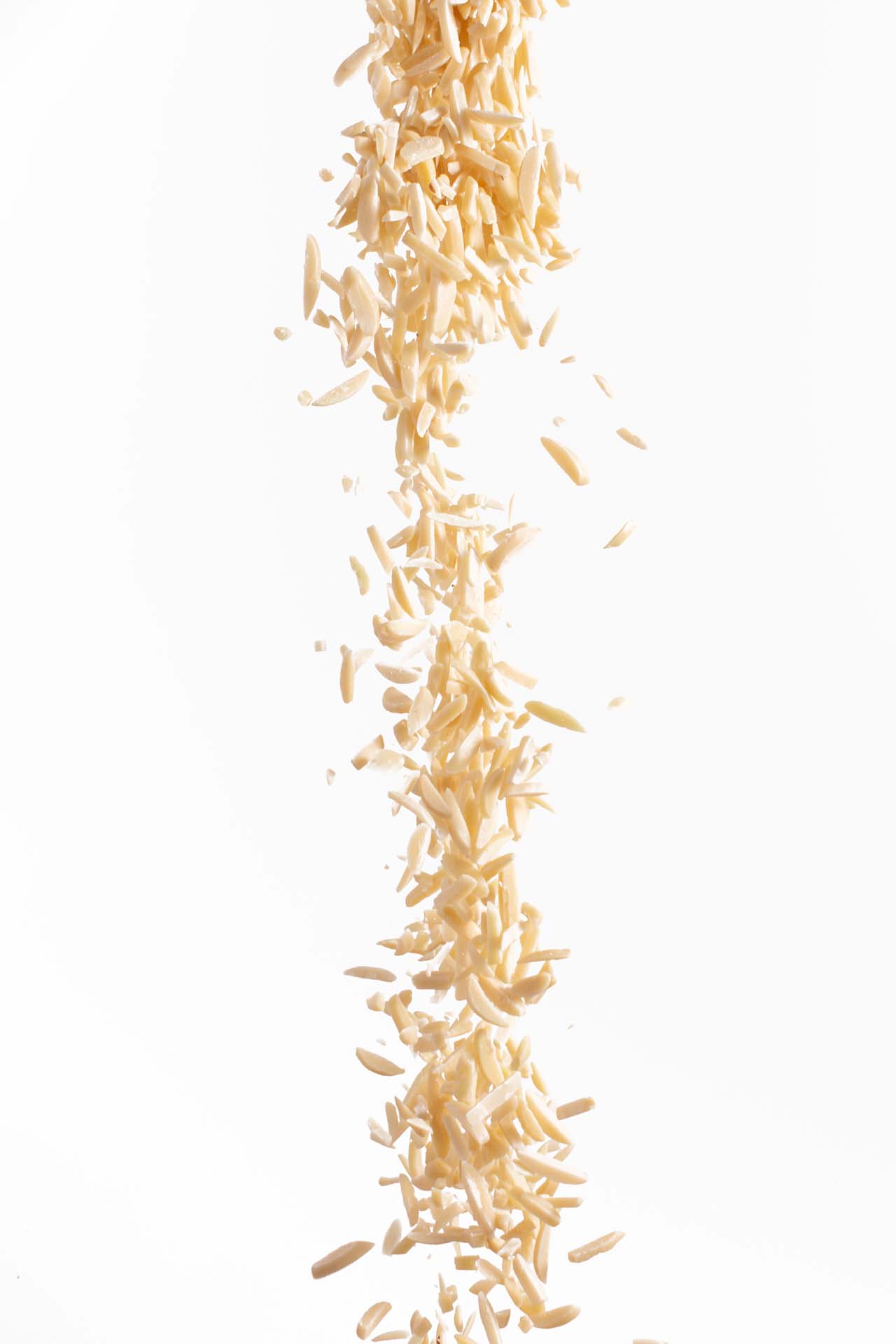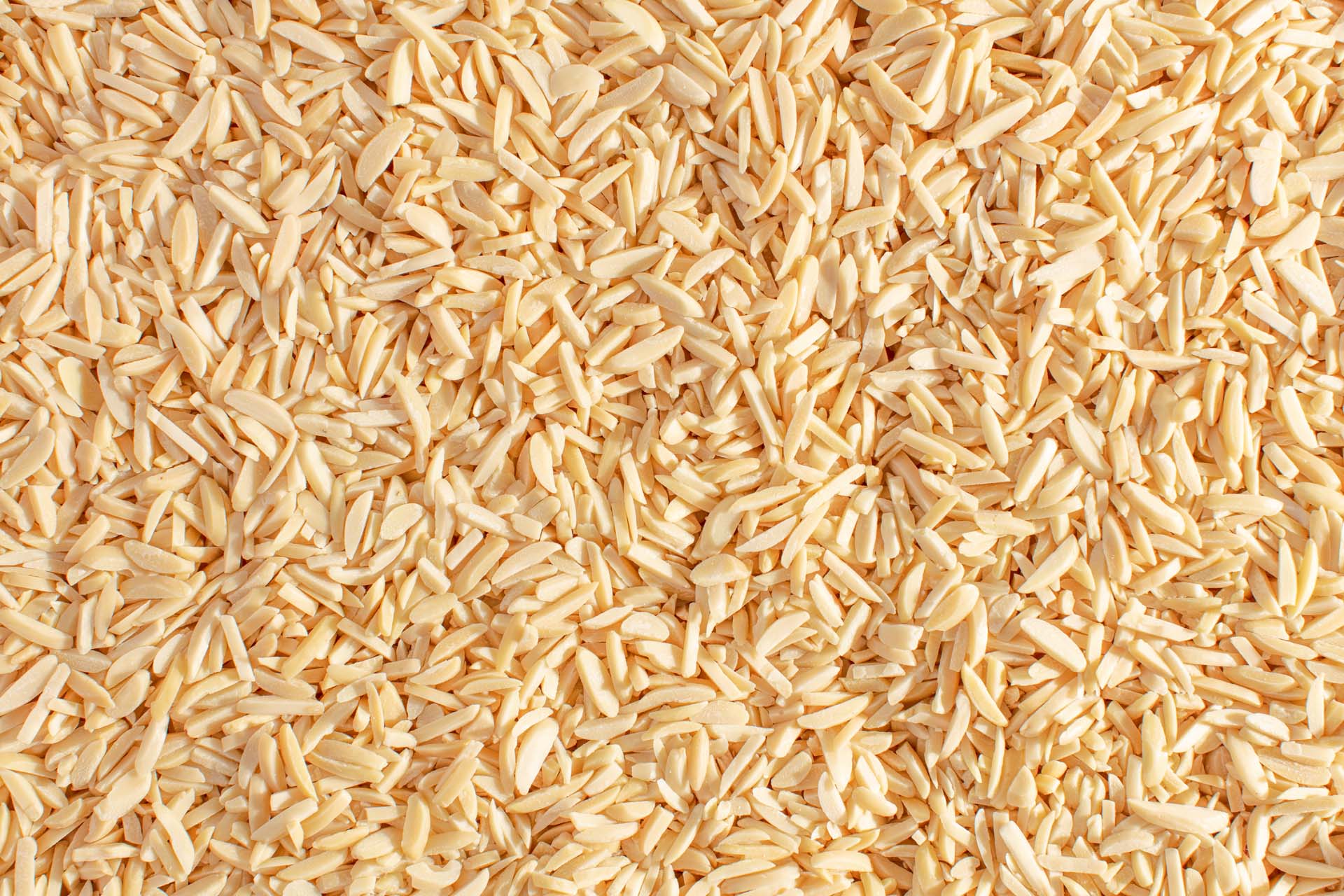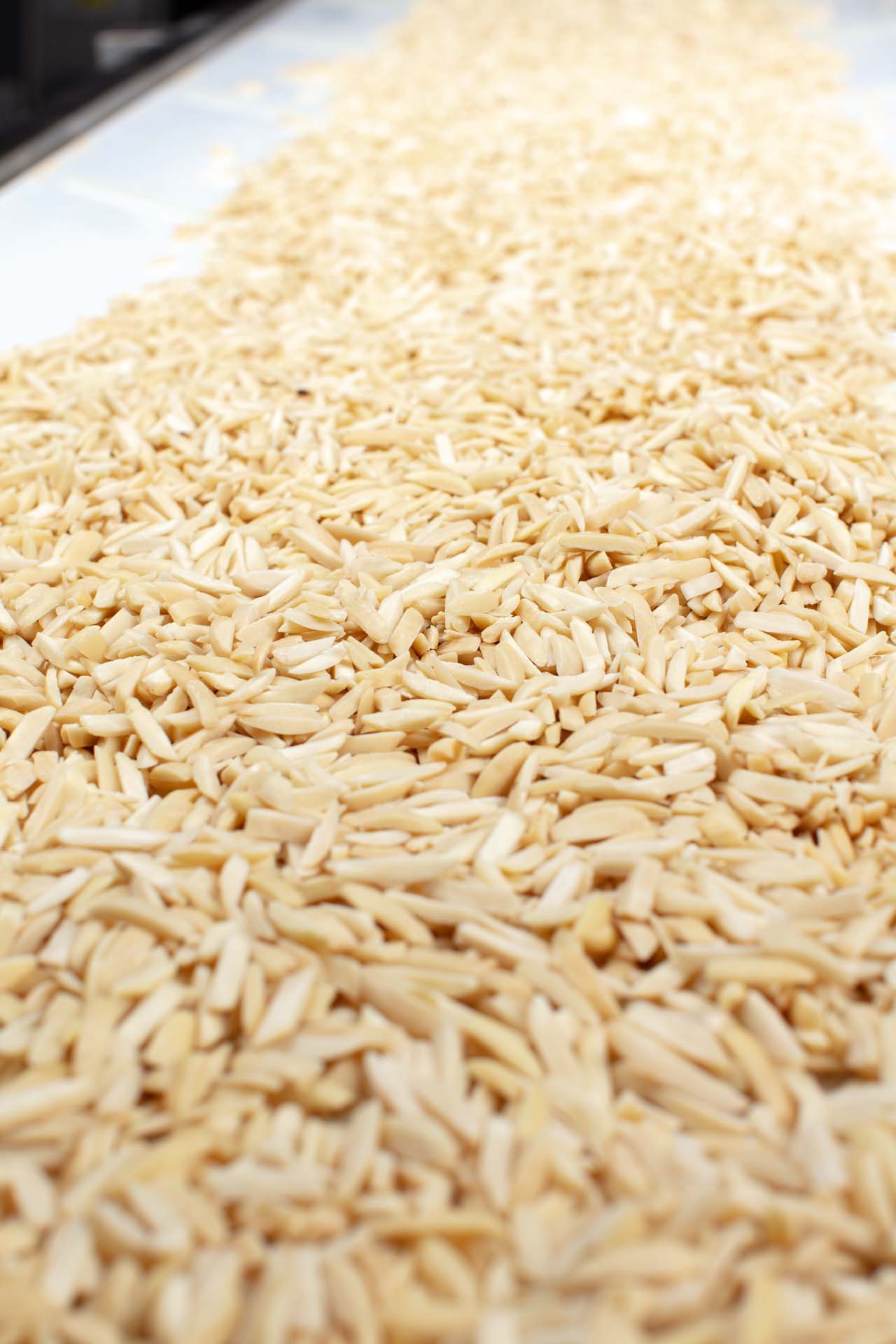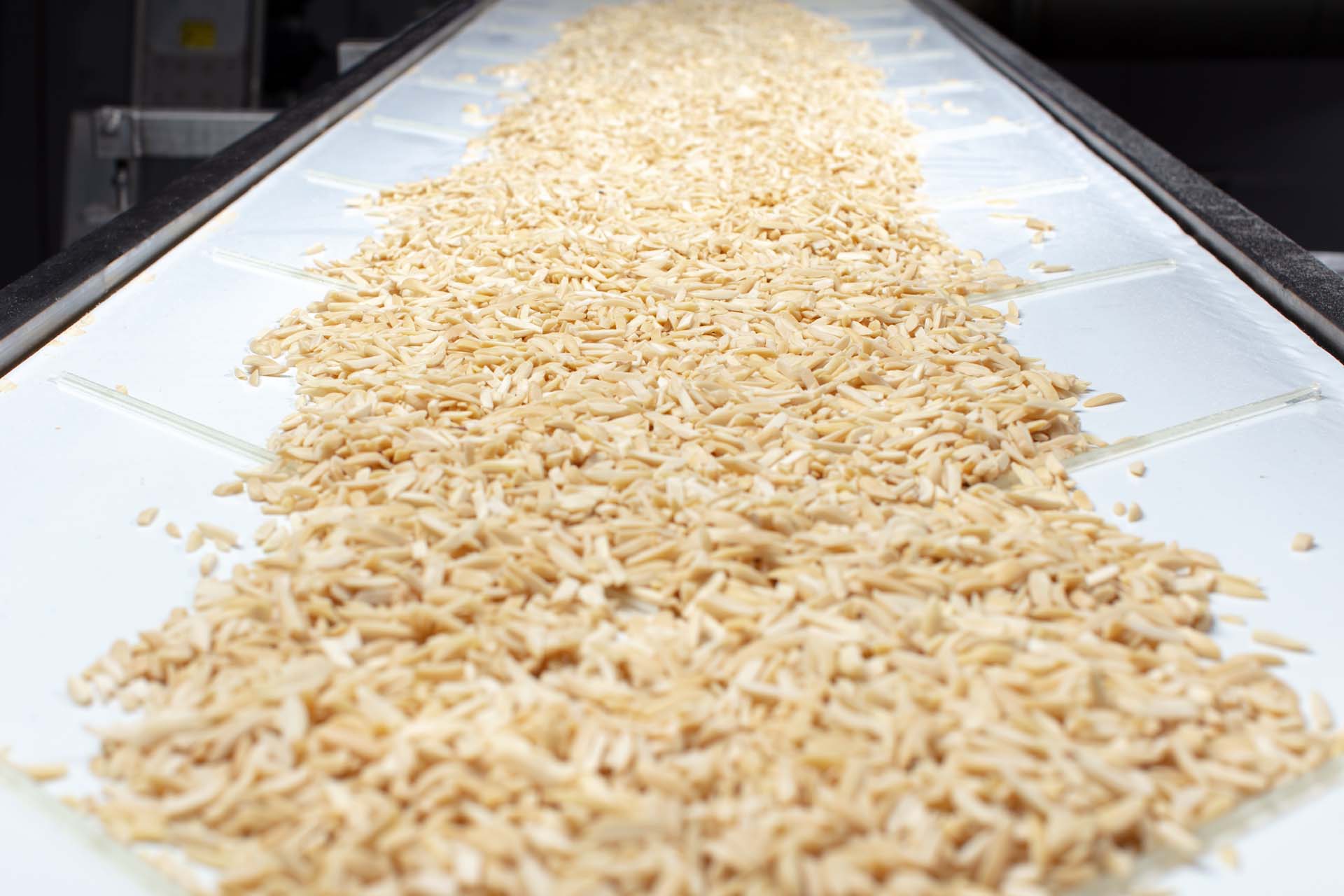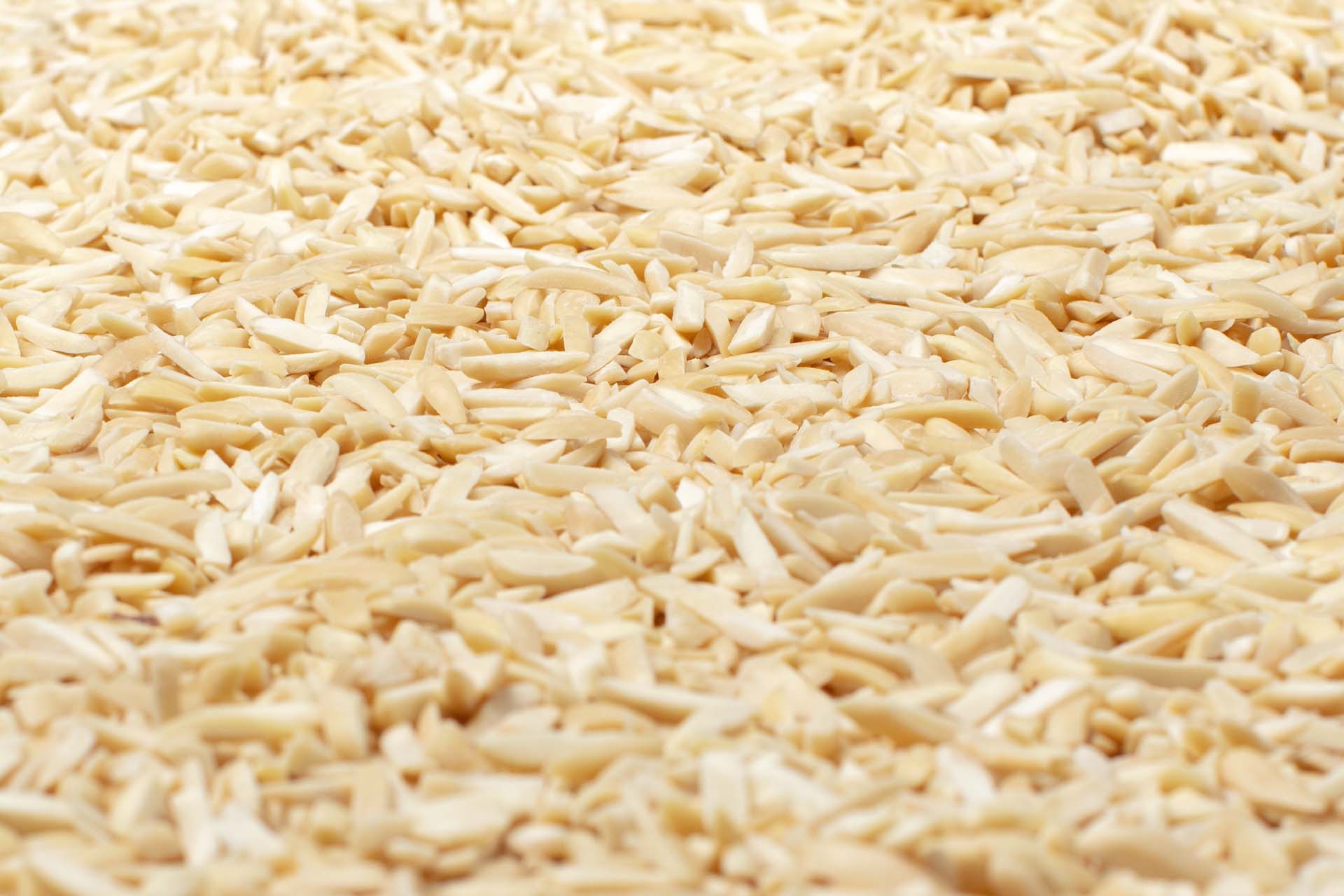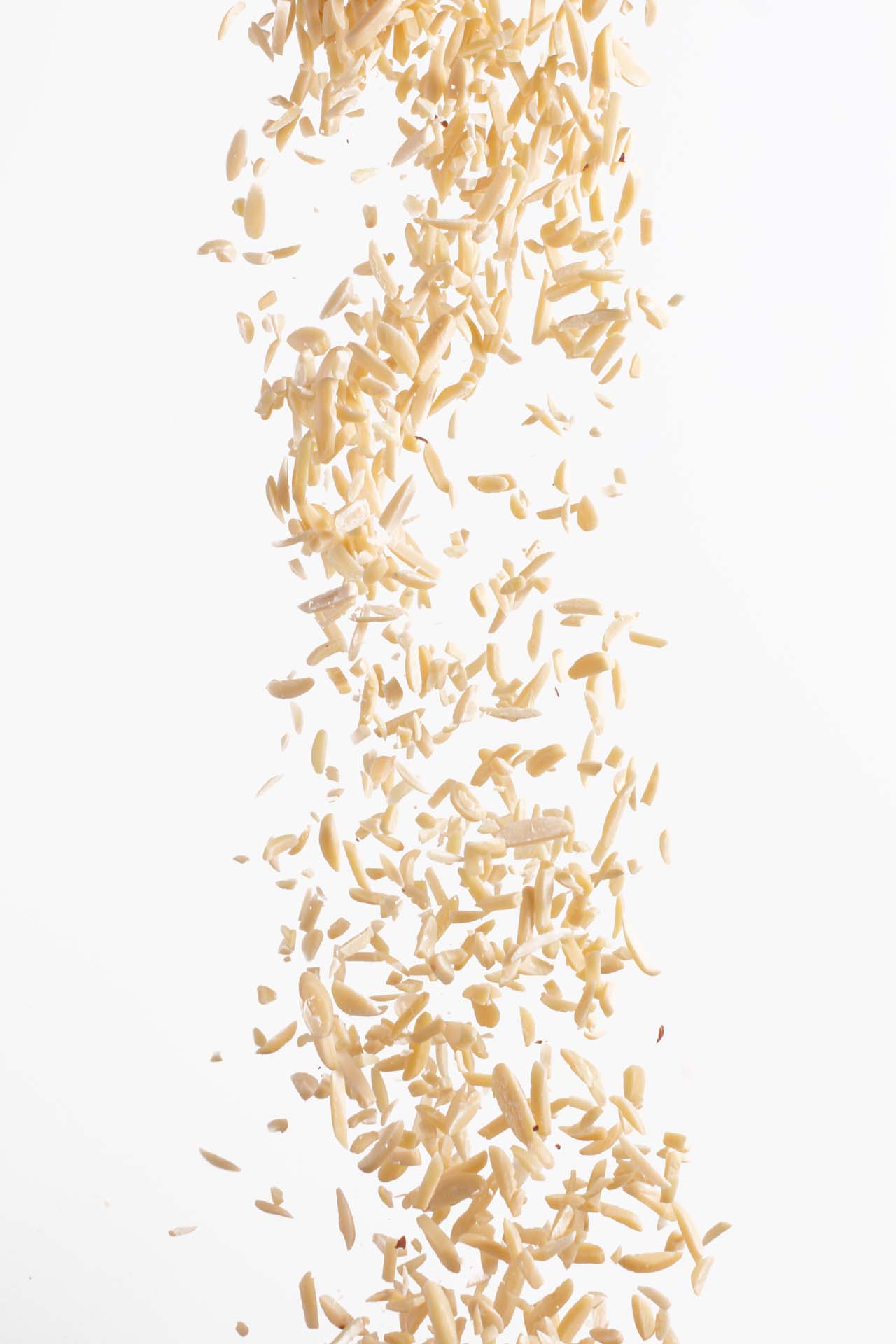 Blanched Slivered Almonds
$5.19/lb *Does not include shipping cost
Slivered almonds are fantastic for making cookies, baking and even salads. We carefully cut our crunchy California almonds into beautiful slivered sections.
Your slivered almonds will arrive in a recyclable cardboard carton, contained in a food-grade bag. This bag will be unsealed to help reduce migration of natural almond oils, manage moisture and extend shelf life.
Almond Health
GMO Free
Almonds grown naturally, processed in almond-only facilities – no artificial ingredients
Heart Healthy
High in monounsaturated "good" fat, with Vitamin E – and no sodium or cholesterol
Weight Management
6 grams of protein, 3.5 grams of fiber, and 12 vitamins and minerals – per 1-oz serving
Gluten Free
100% naturally gluten free, offering you a delicious, nutritious alternative ingredient
More Almond Products

Larger Orders
> 1,500 lbs
Seeking superior-quality almond ingredients for your products? Work with a leading wholesale almond processor who creates customized solutions with a durable supply chain.
Smaller Orders
< 1,500 lbs
Need high-quality almond ingredients for your small business? Buy direct from Treehouse, an industry leader that was once a small business like yours.