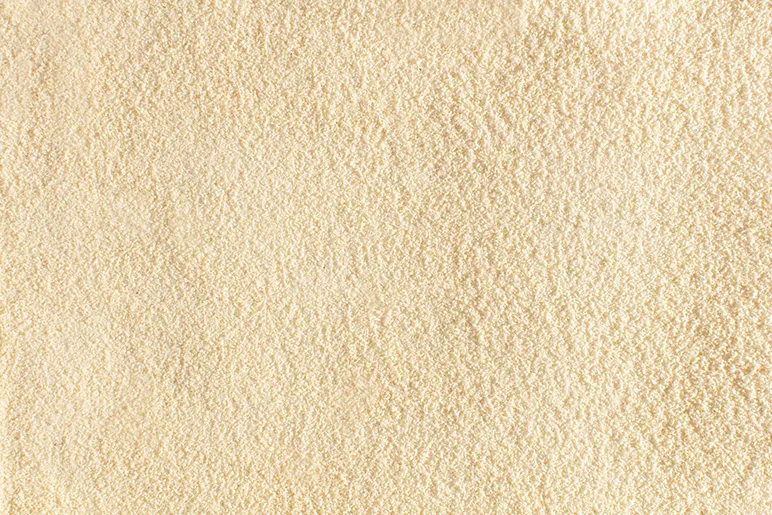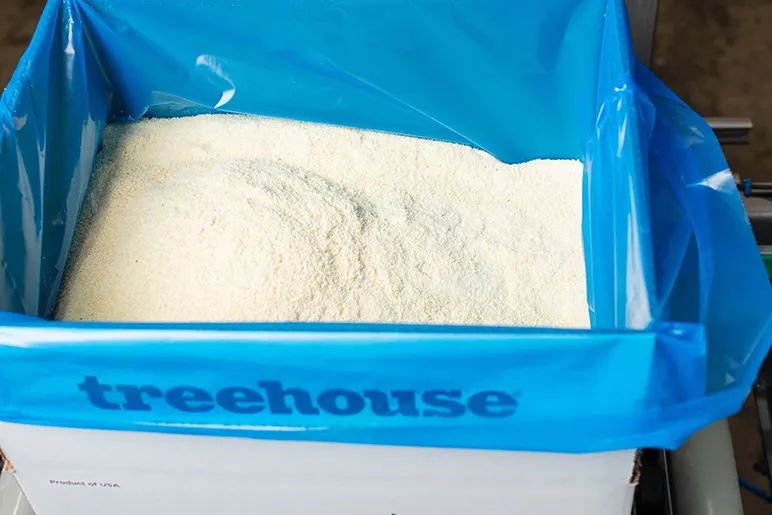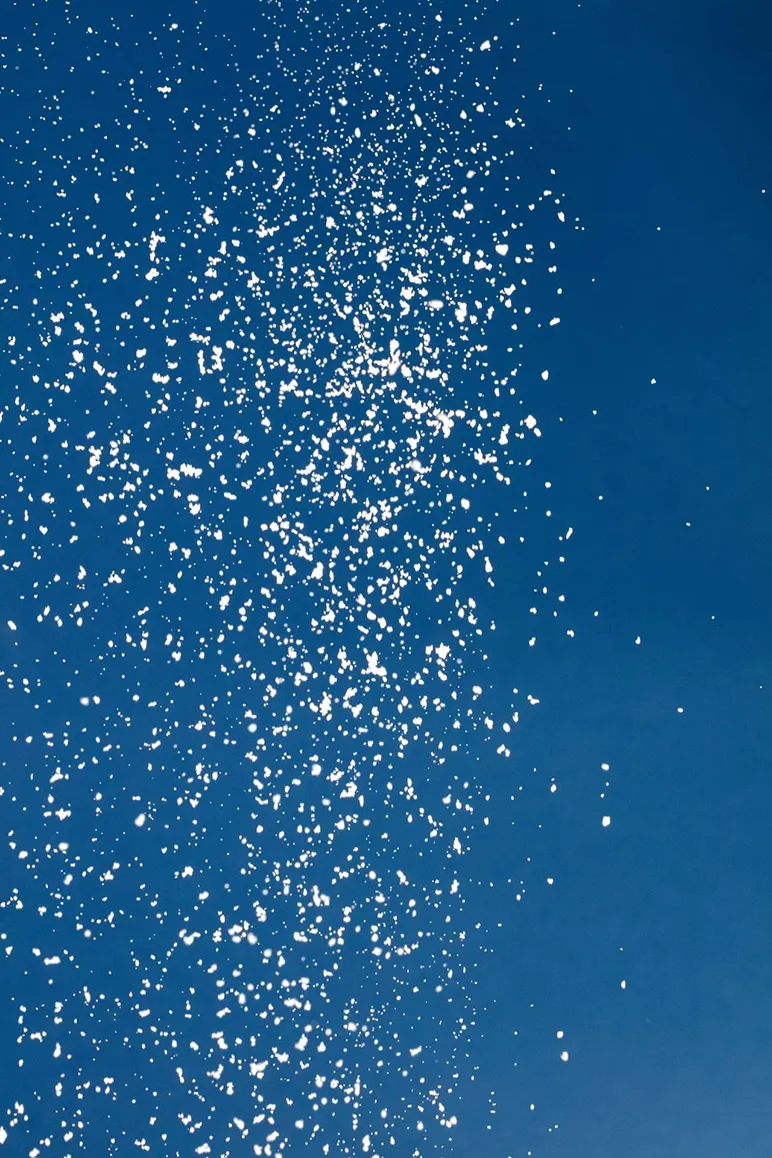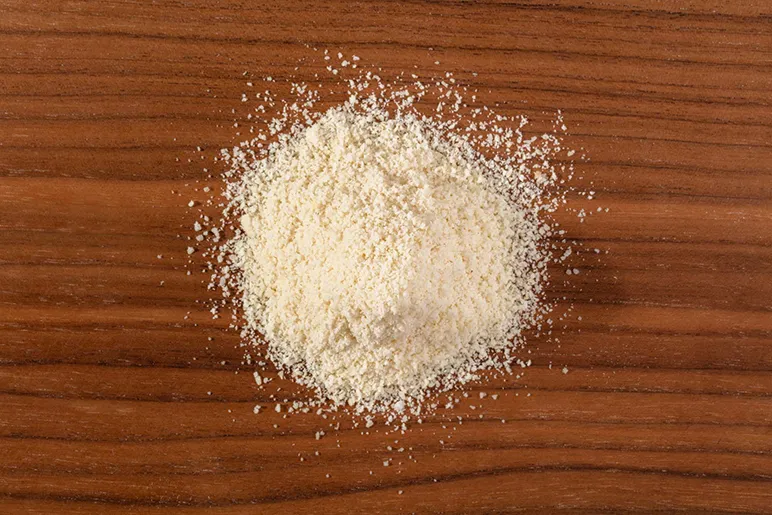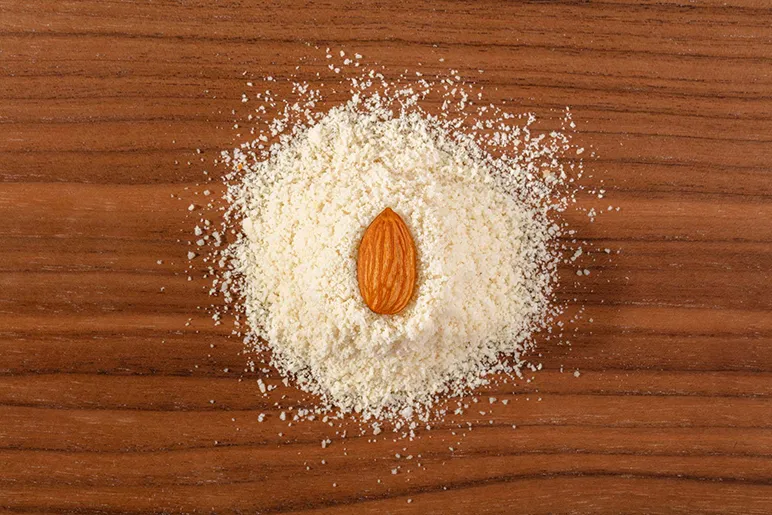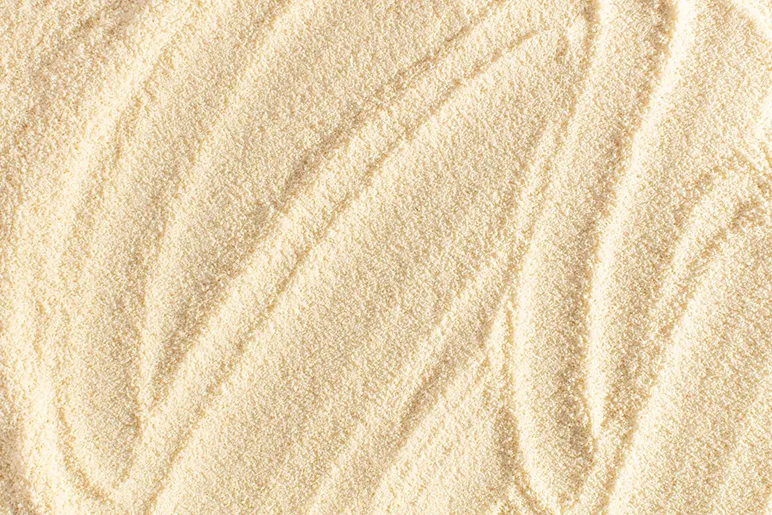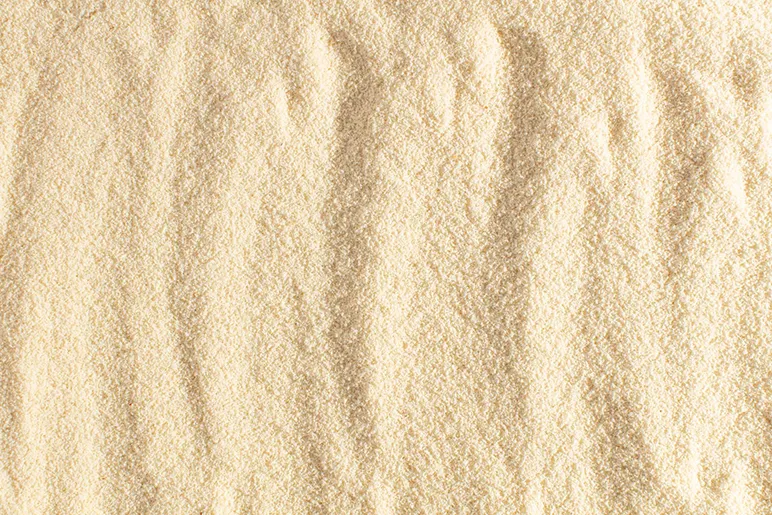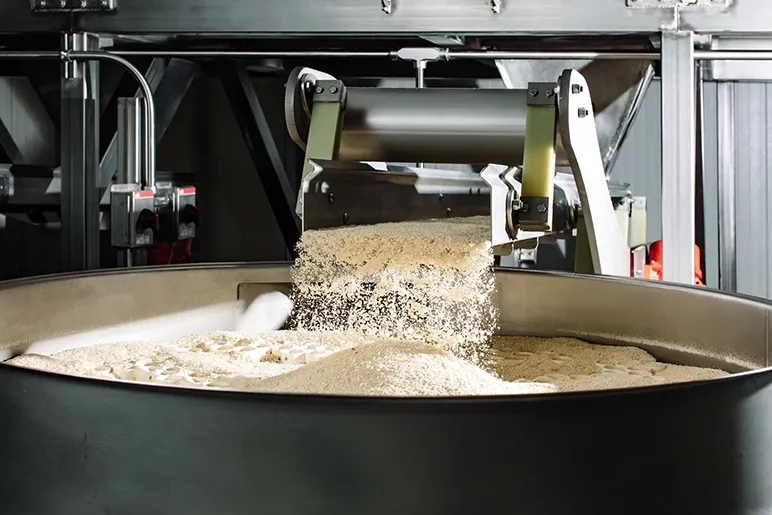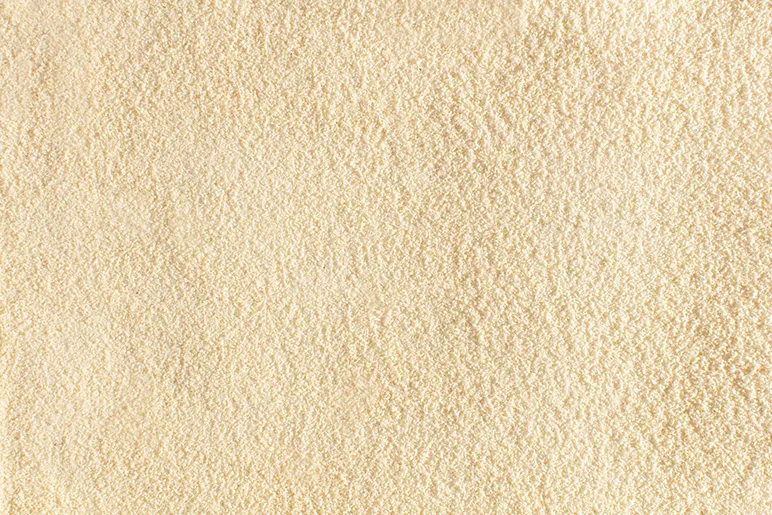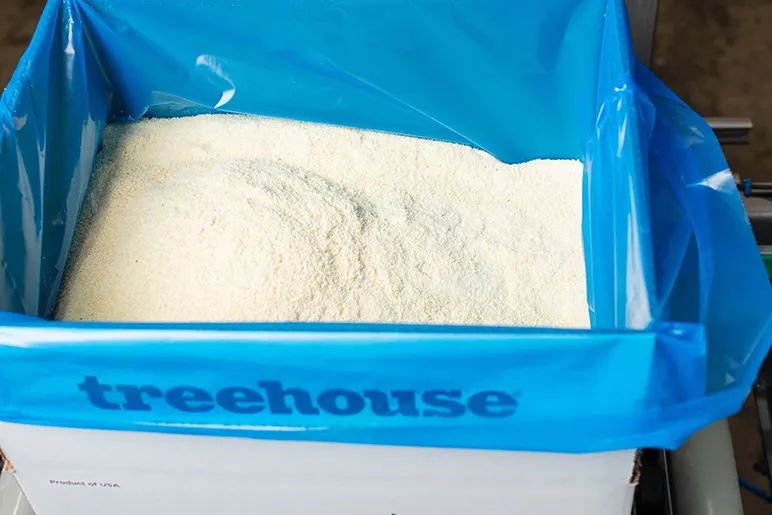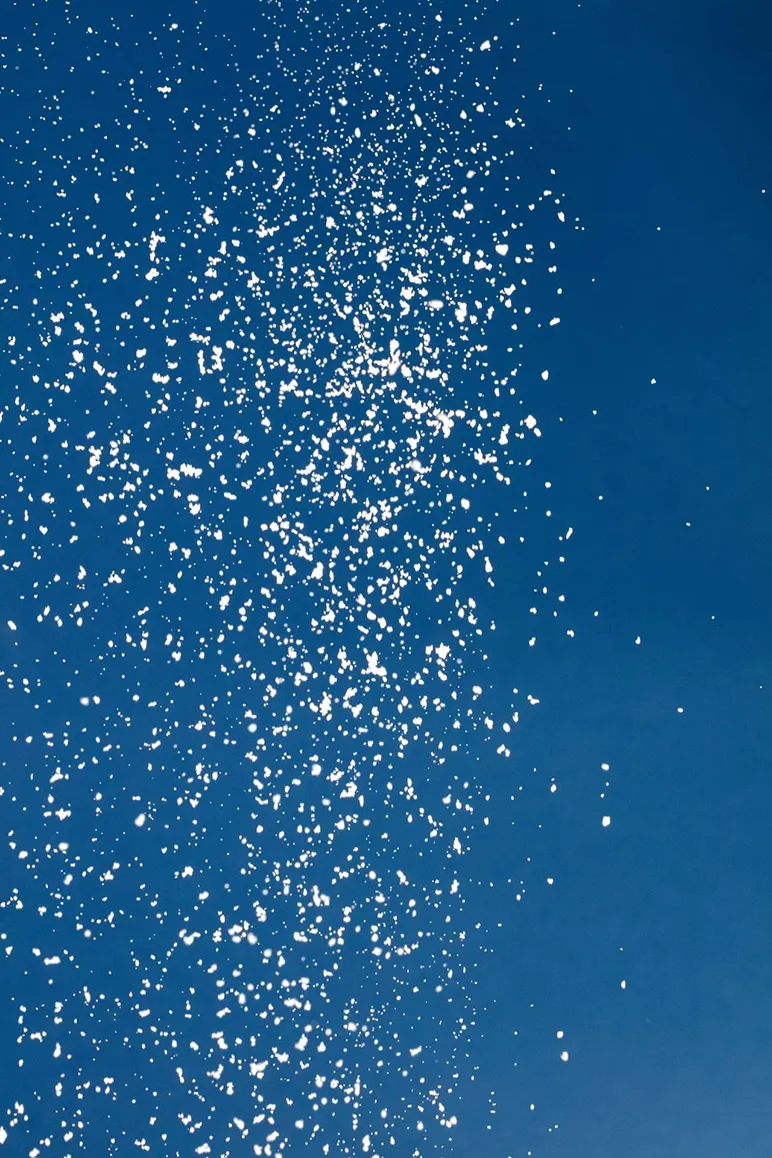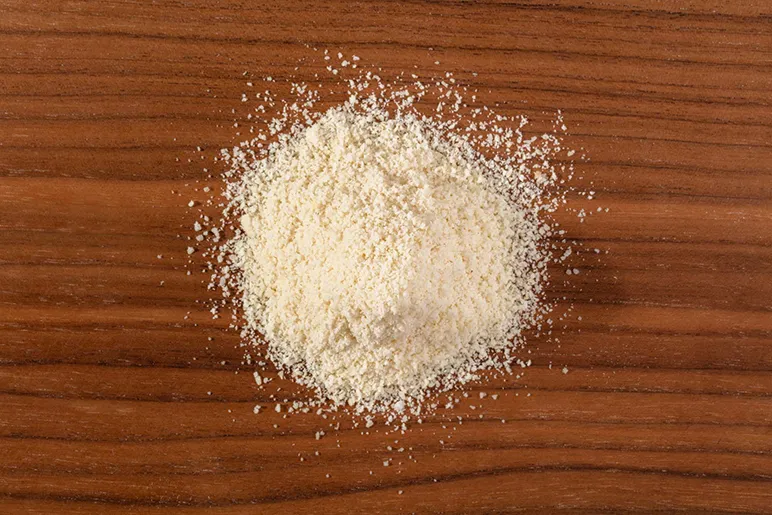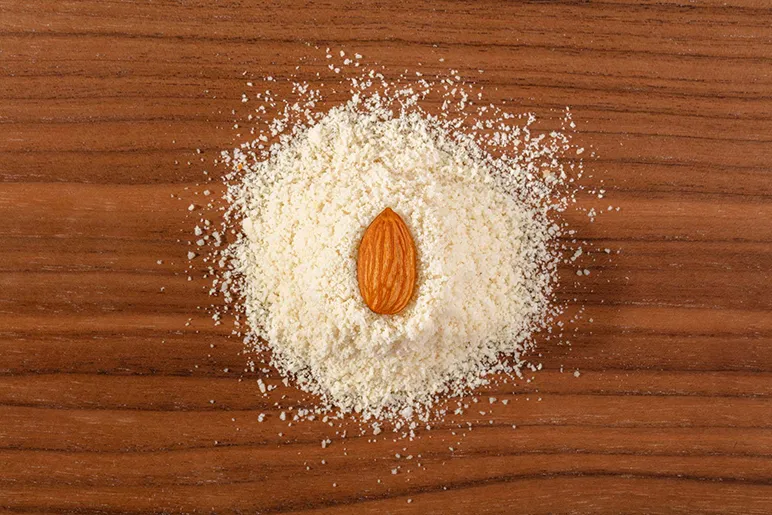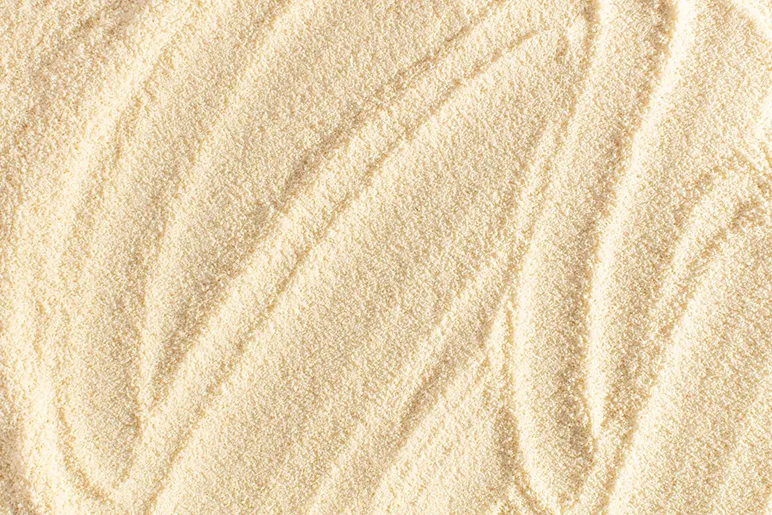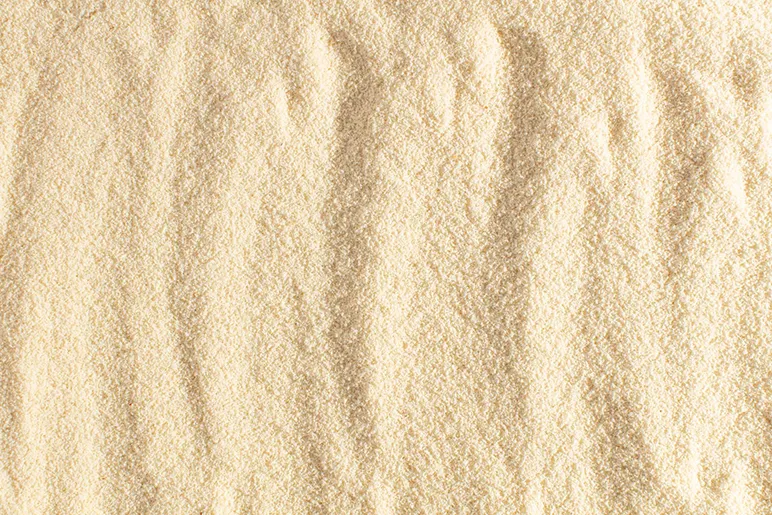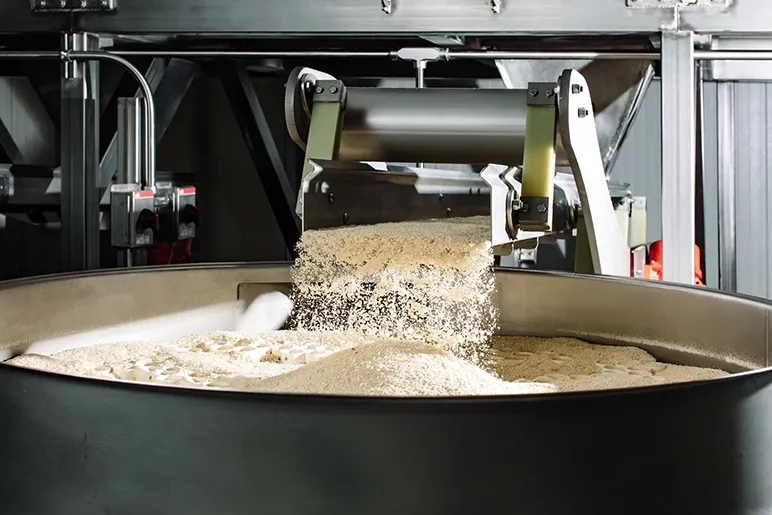 $5.79/lb *Does not include shipping cost
The new standard in the Gluten-Free kitchen, our finely milled blanched almond flour is the perfect substitute to wheat flour. Its fine consistency makes it a perfect ingredient for baking French Macarons, battered chicken or fish and homemade almond milk. This protein, fiber, and antioxidant rich almond flour gives a health boost to any favorite recipe.
Your almond flour  will arrive in a recyclable cardboard carton, contained in a food-grade bag. This bag will be unsealed to help reduce migration of natural almond oils, manage moisture and extend shelf life.
Almond Health
GMO Free
Almonds grown naturally, processed in almond-only facilities – no artificial ingredients
Heart Healthy
High in monounsaturated "good" fat, with Vitamin E – and no sodium or cholesterol
Weight Management
6 grams of protein, 3.5 grams of fiber, and 12 vitamins and minerals – per 1-oz serving
Gluten Free
100% naturally gluten free, offering you a delicious, nutritious alternative ingredient
Creative Cooking
with Almonds
Let the subtle flavors and soft texture of California almond flour add a new dimension to your baking and cooking. Here's something to inspire your creativity.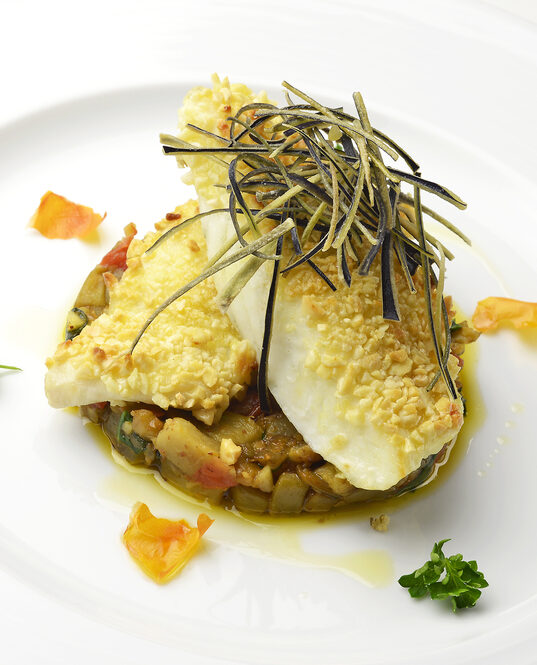 Almond Crusted Halibut
This is a quick & easy recipe for beautifully moist yet flaky halibut. Treehouse's Gluten-Free Almond Flour adds a delicate toasted nut flavor while locking in the natural juices of the halibut.
INGREDIENTS
• 1-1.5 lb skinless halibut filet (approx. 1 inch thick), cut into 4 evenly sized pieces & patted dry
• 1 cup Treehouse Blanched or Natural Almond Flour
• Kosher or Sea Salt
• Freshly ground black pepper
• 2 eggs
• 1/2 cup plus 2 Tbs. extra virgin olive oil
• 2-3 tsp finely grated lemon zest
• 8-9 cups mixed green salad
• Juice from 1 large lemon
• 1 medium sized shallot, minced/finely diced
• 1 tbs chopped tarragon leaves (substitute w/ fresh fennel or basil leaves)
• Treehouse Dry Roasted Natural Almond Slices (optional)
DIRECTIONS
1. In a medium or large mixing bowl, combine & mix Almond Flour, lemon zest, 2 tsp salt & 1 tsp pepper.
2. In a separate medium bowl, lightly beat the two eggs.
3. Lightly season both sides of halibut with salt & pepper.
4. Coat each halibut piece in the almond flour mixture, then egg, & back in the almond flour mixture.
5. Heat 2 tsp olive oil in a 12-inch pan or skillet over medium heat. Once heated, add the 4 fish pieces to cook. Cook each side for approx. 4 minutes, flip once. Both sides should be browned and the fish flaky throughout.
6. While the fish cooks, put the mixed salad greens in a large bowl. In a small bow, mix together the lemon juice, shallot, tarragon 1/2 tsp salt & 1/4 tsp pepper. Gradually mix in the remaining 1/2 cup olive oil.
7. Toss green salad with vinaigrette (lightly coat).
8. Divide greens among 4 separate plates and top each with one of the halibut fillets. Lightly drizzle some of the remaining vinaigrette over the fish and top with dry roasted almond slices.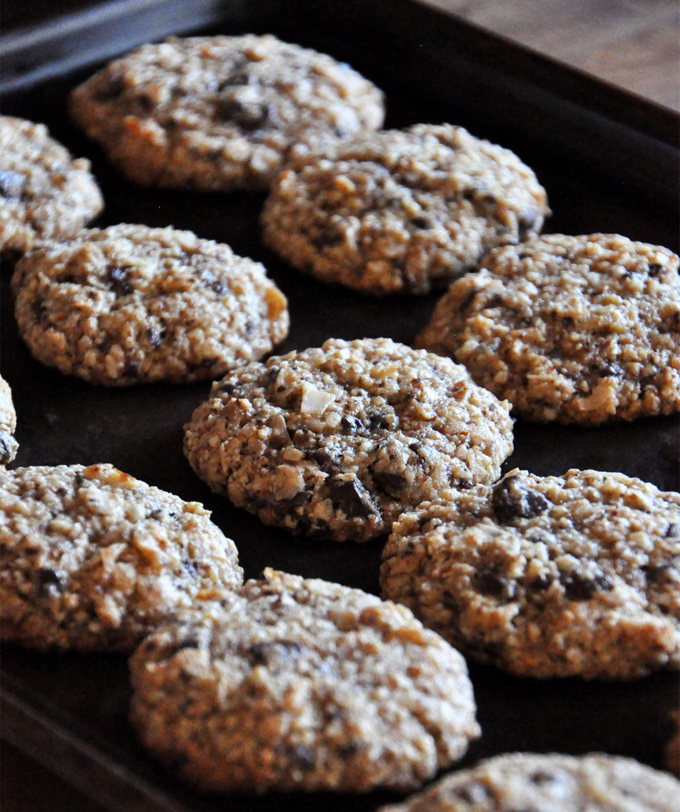 Almond Flour Cookies
INGREDIENTS
• 1 1/4 cups Treehouse Natural Almond Flour (or Blanched Almond Flour)
• 1/4 cup Chocolate Chips (We prefer dark chocolate)
• 1/2 cup shredded or flaked unsweetened coconut
• 1/2 tsp baking powder
• 1/4 teaspoon salt (sea salt is just fine)
• 1/3 cup brown sugar
• 1 egg (or two egg whites)
• 3 tbsp melted coconut oil (or soft butter)
• 1/2 tsp vanilla extract
DIRECTIONS
1. In a large mixing bowl, mix together almond flour, chocolate chips, coconut, baking powder, salt and sugar.
2. In a separate bowl, beat egg until uniform in color and doubled in volume.
3. Add coconut oil & vanilla to egg, whisk until mixed thoroughly.
4. Chill in fridge for at least 30 minutes or even better, overnight.
5. Preheat oven to 375 degrees.
6. Shape dough into 1-inch balls, place on baking sheet with 1-1/2 inch space in between each. Press down slightly to flatten a bit.
7. Bake until edges begin to brown, 7-10 minutes.
8. Remove from oven and let cool before serving.
More Almond Products

Larger Orders
> 1,500 lbs
Seeking superior-quality almond ingredients for your products? Work with a leading wholesale almond processor who creates customized solutions with a durable supply chain.
Smaller Orders
< 1,500 lbs
Need high-quality almond ingredients for your small business? Buy direct from Treehouse, an industry leader that was once a small business like yours.