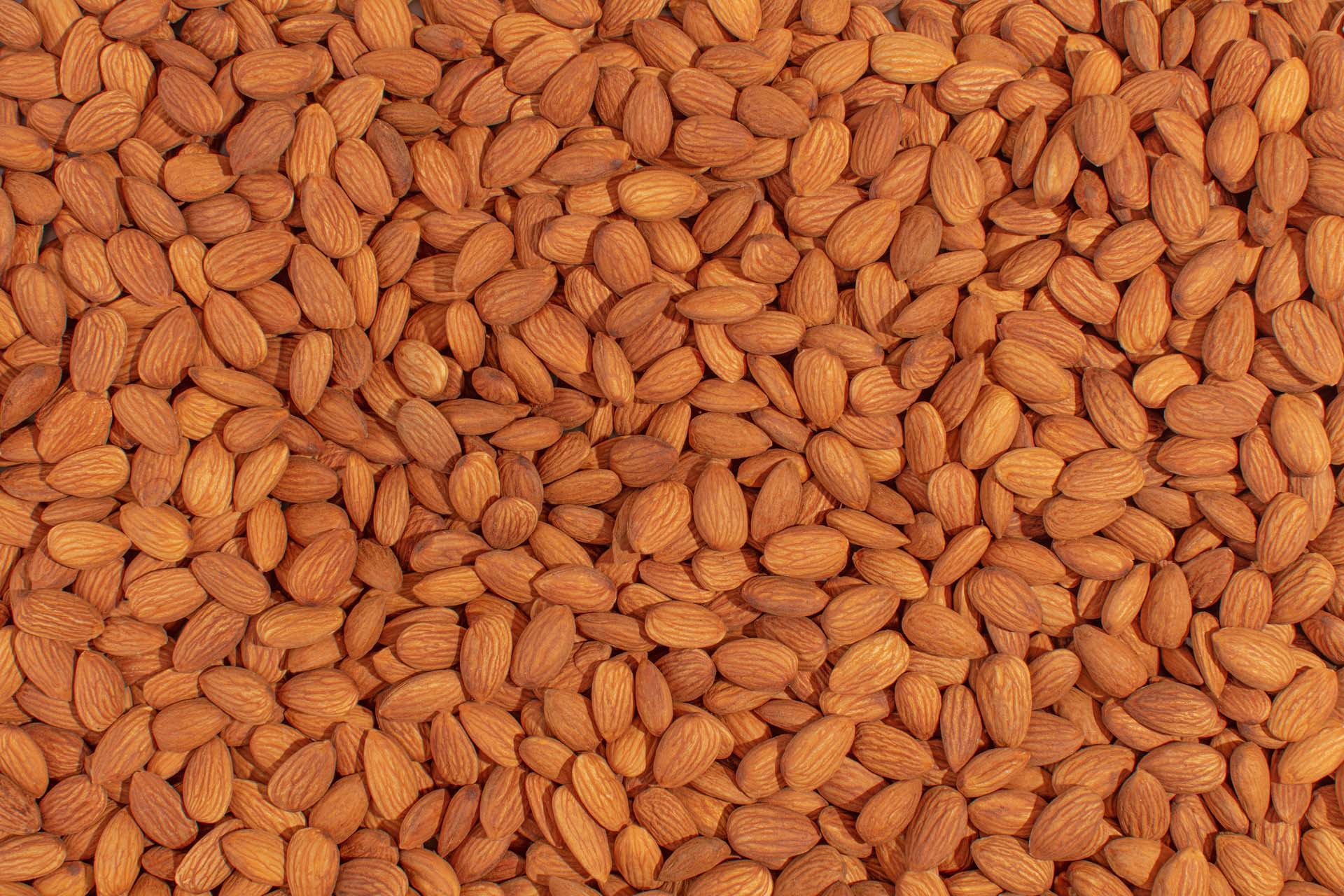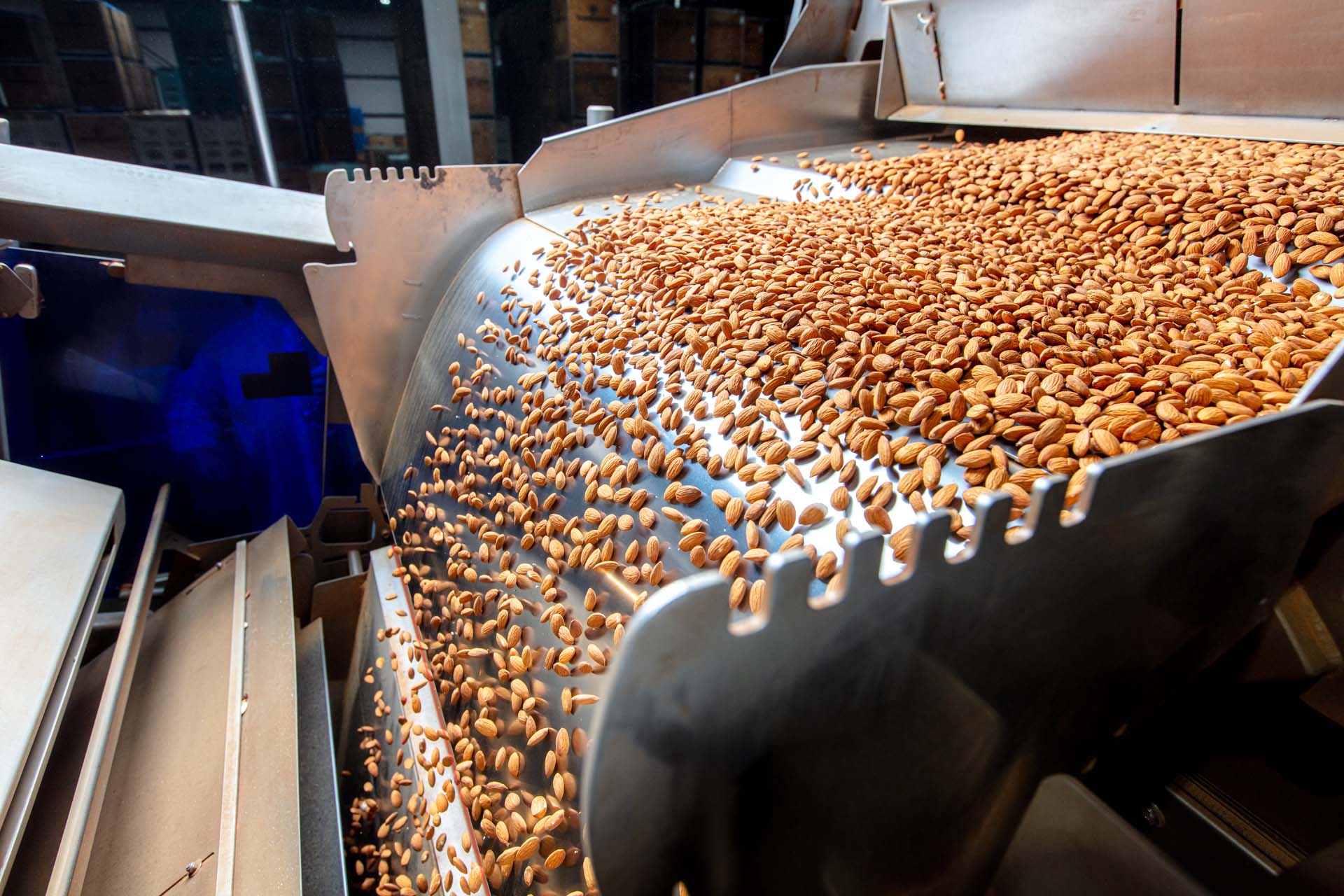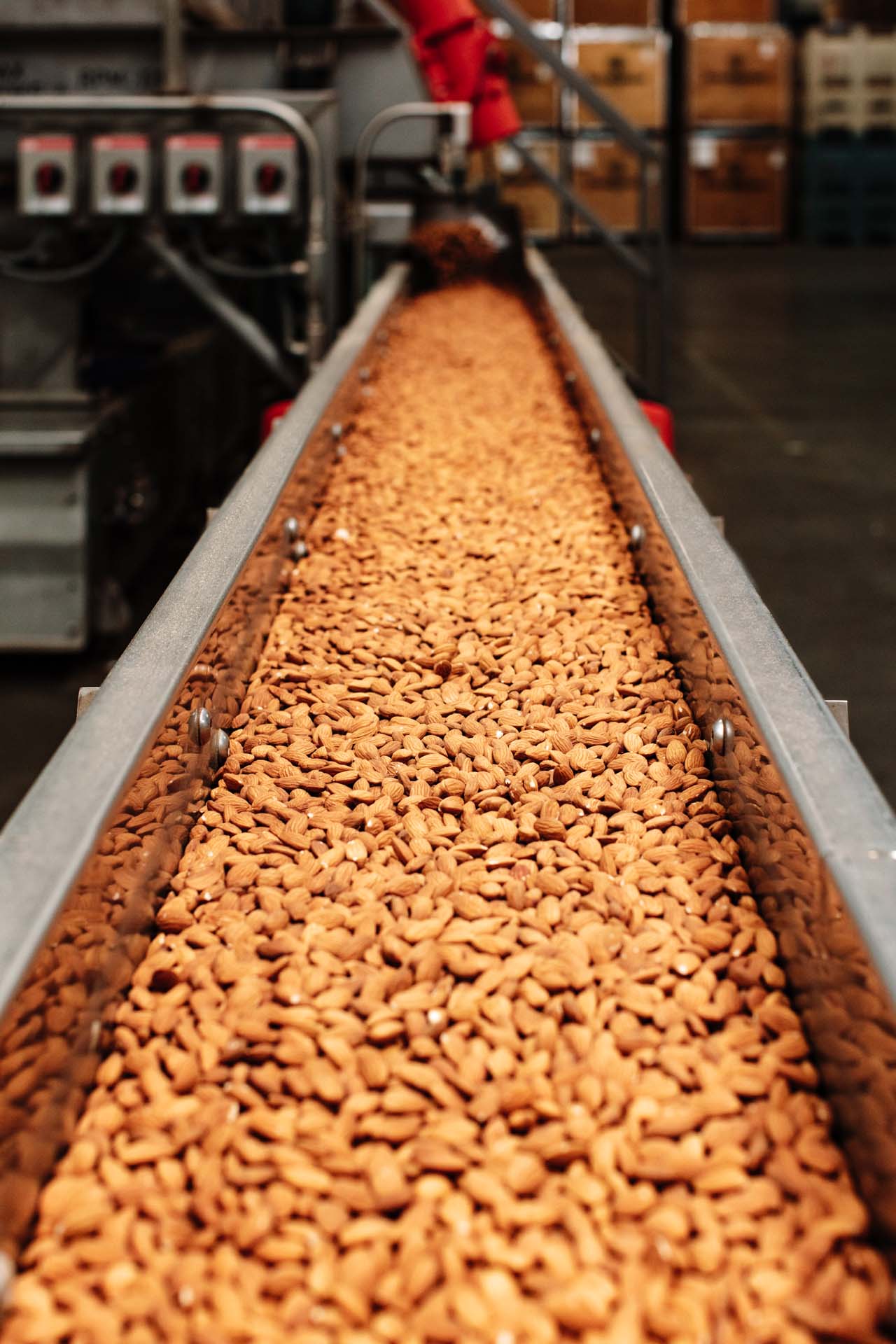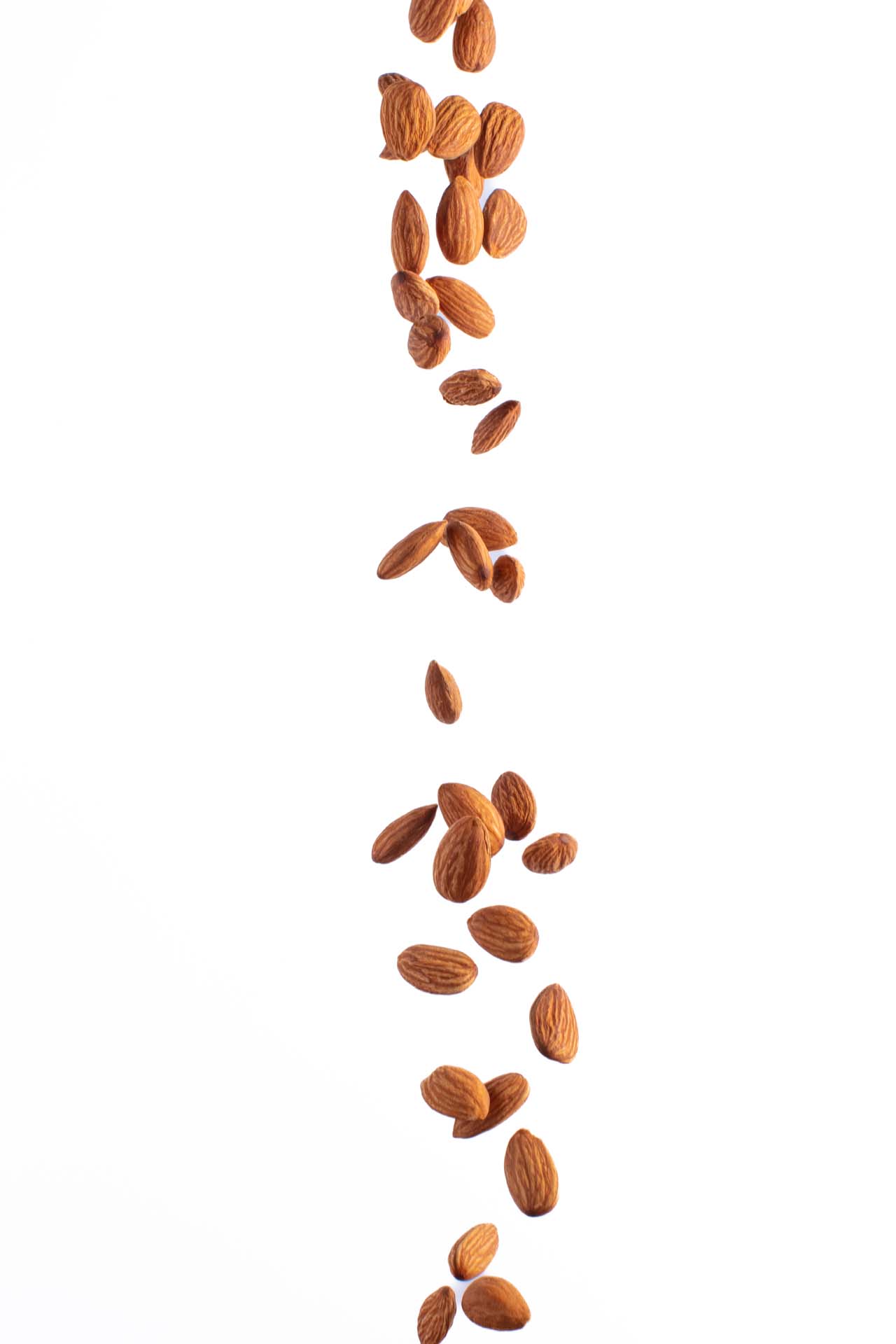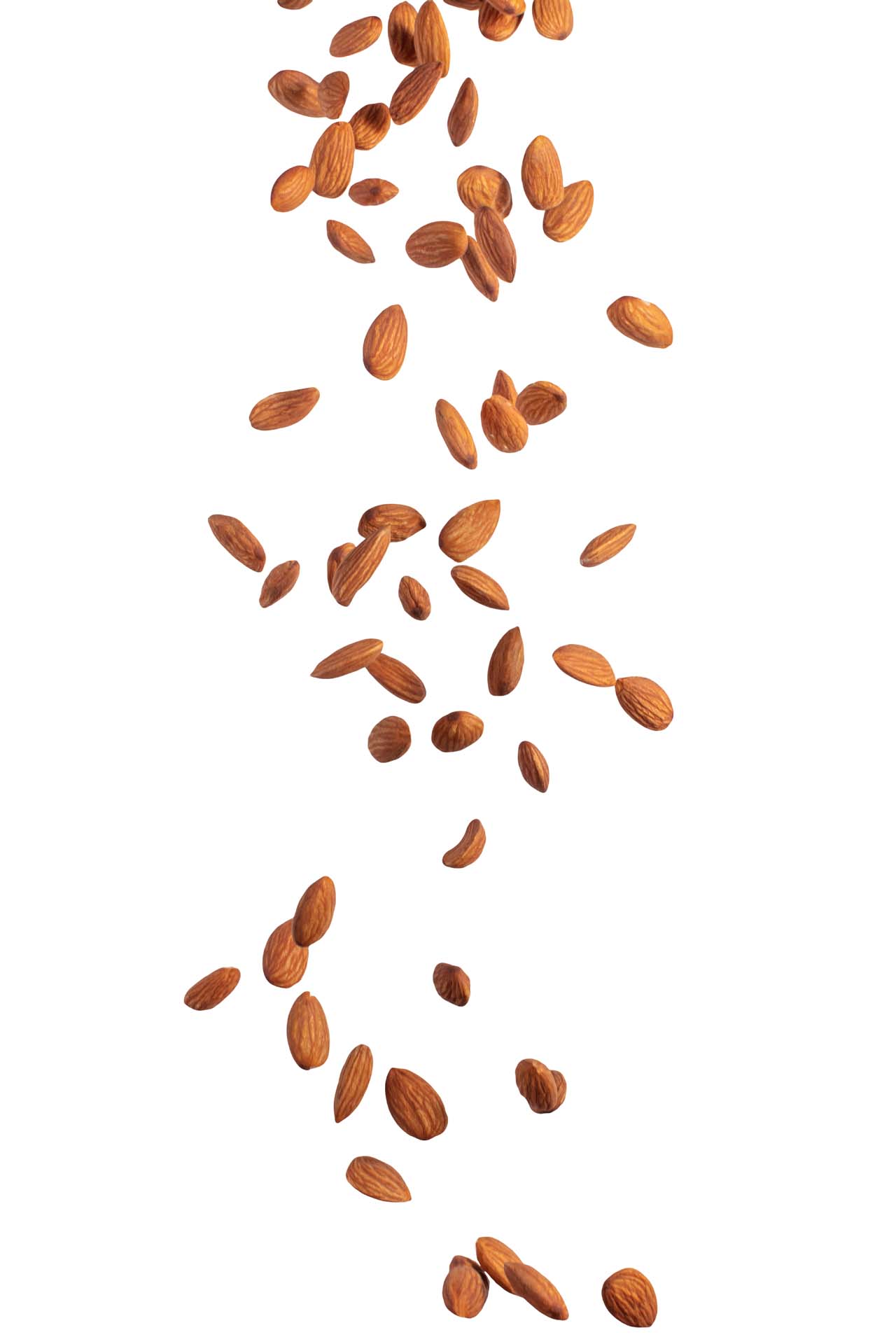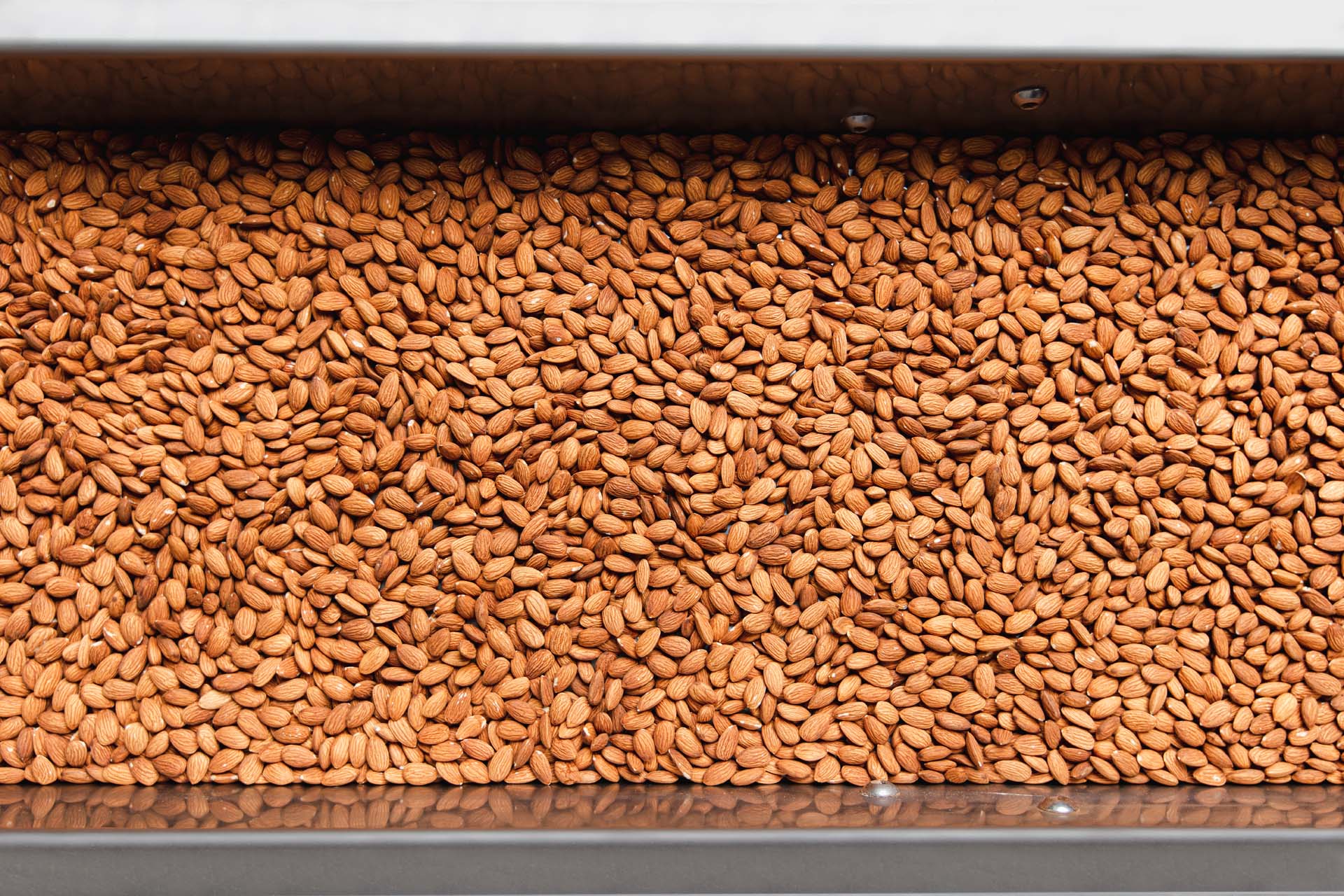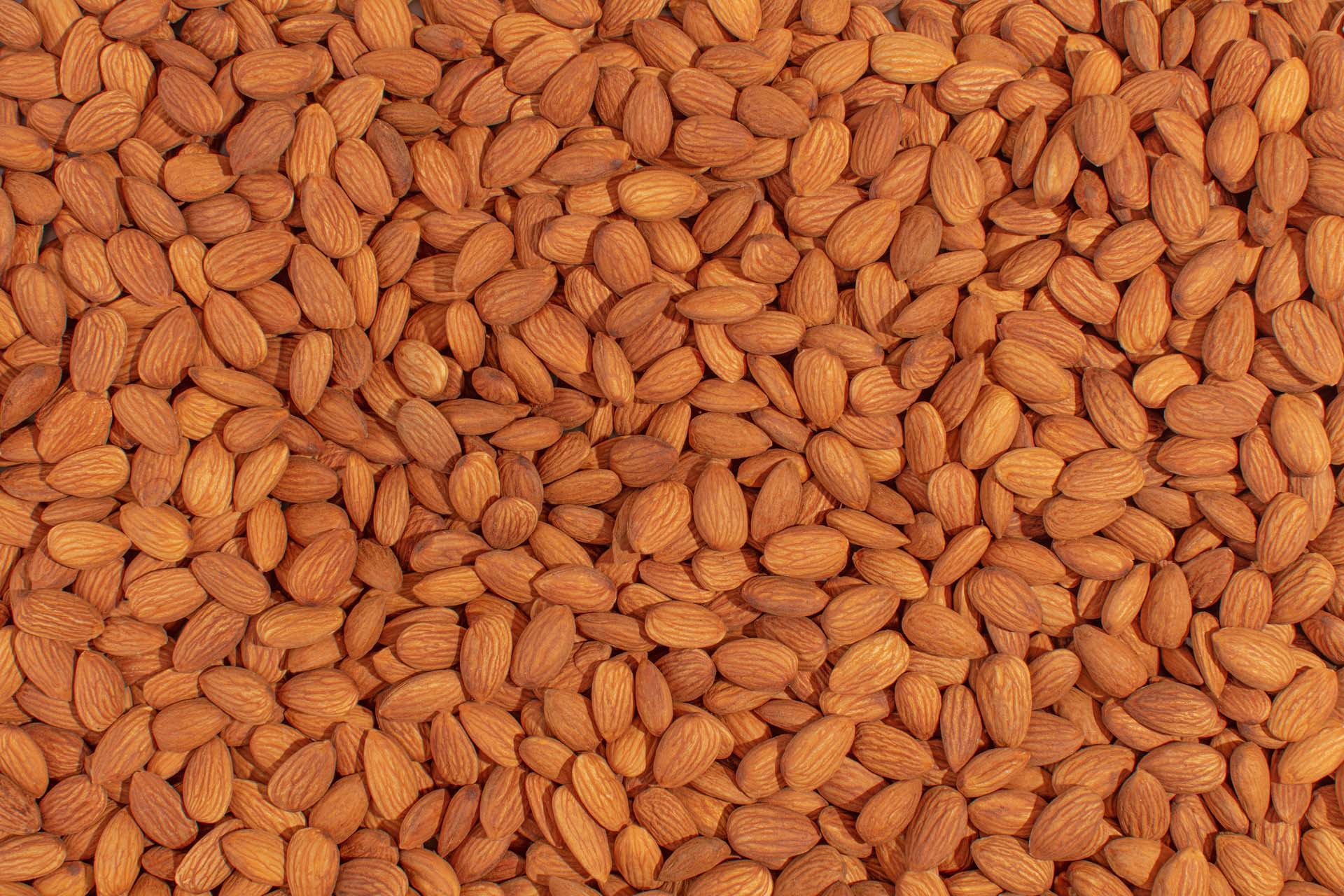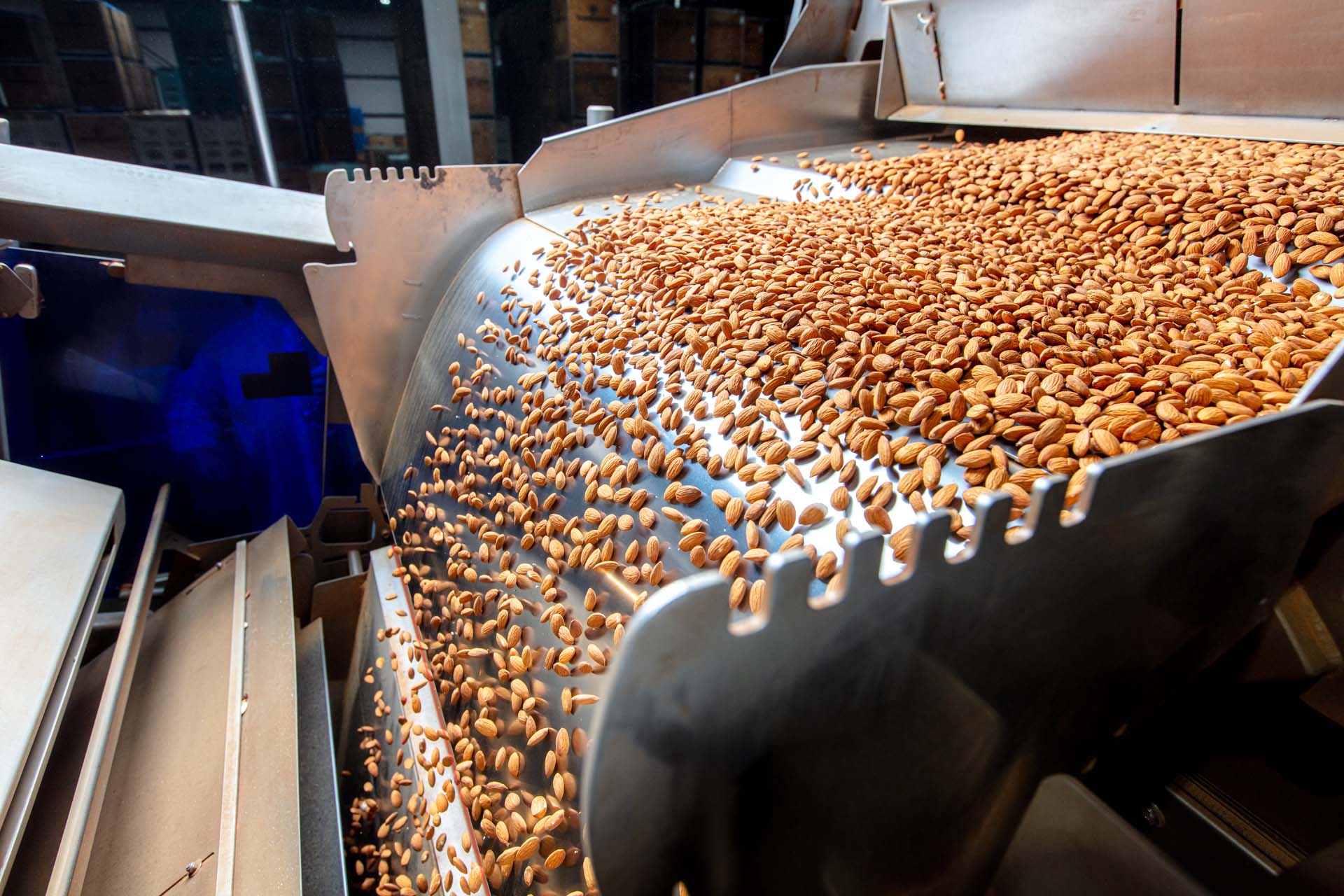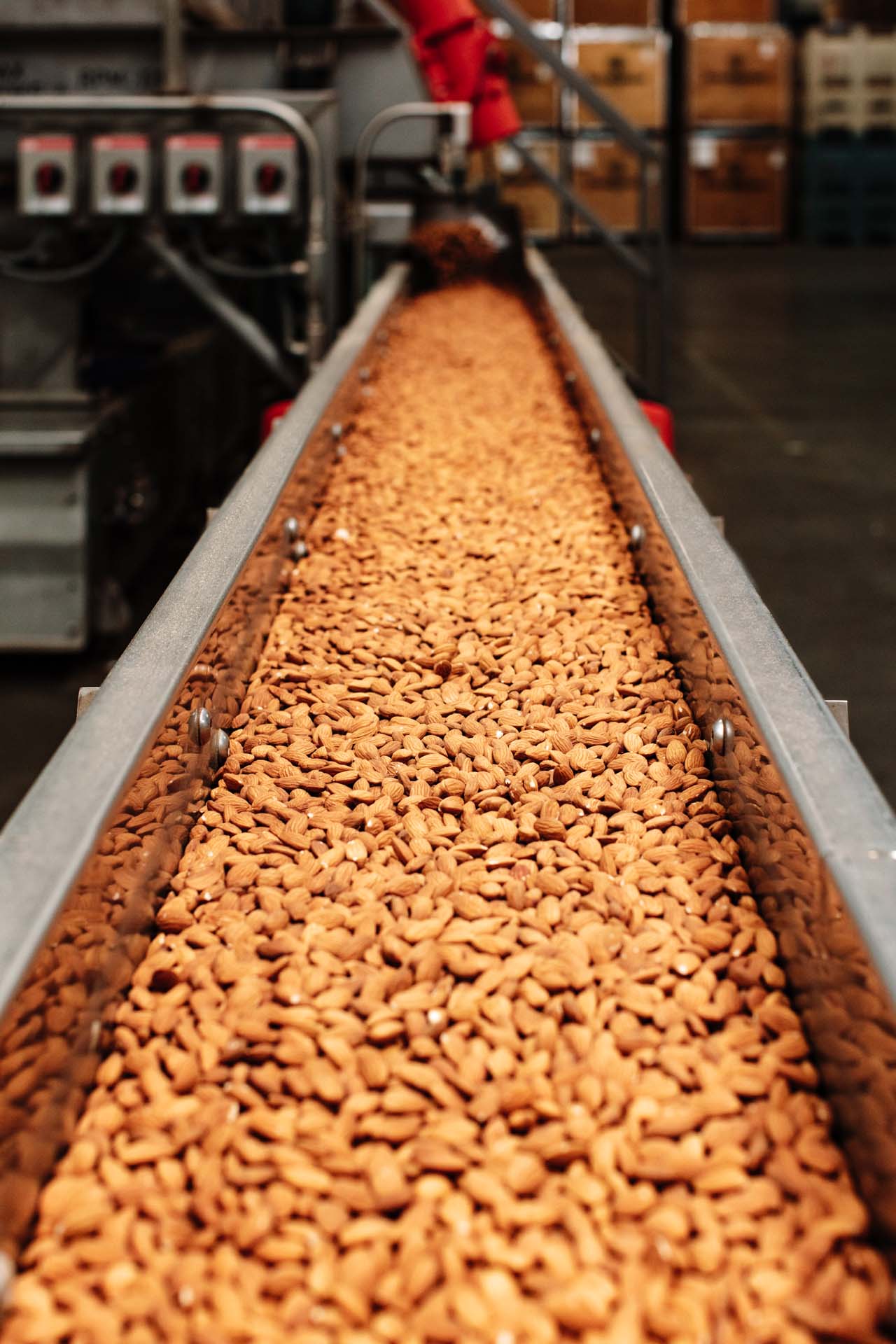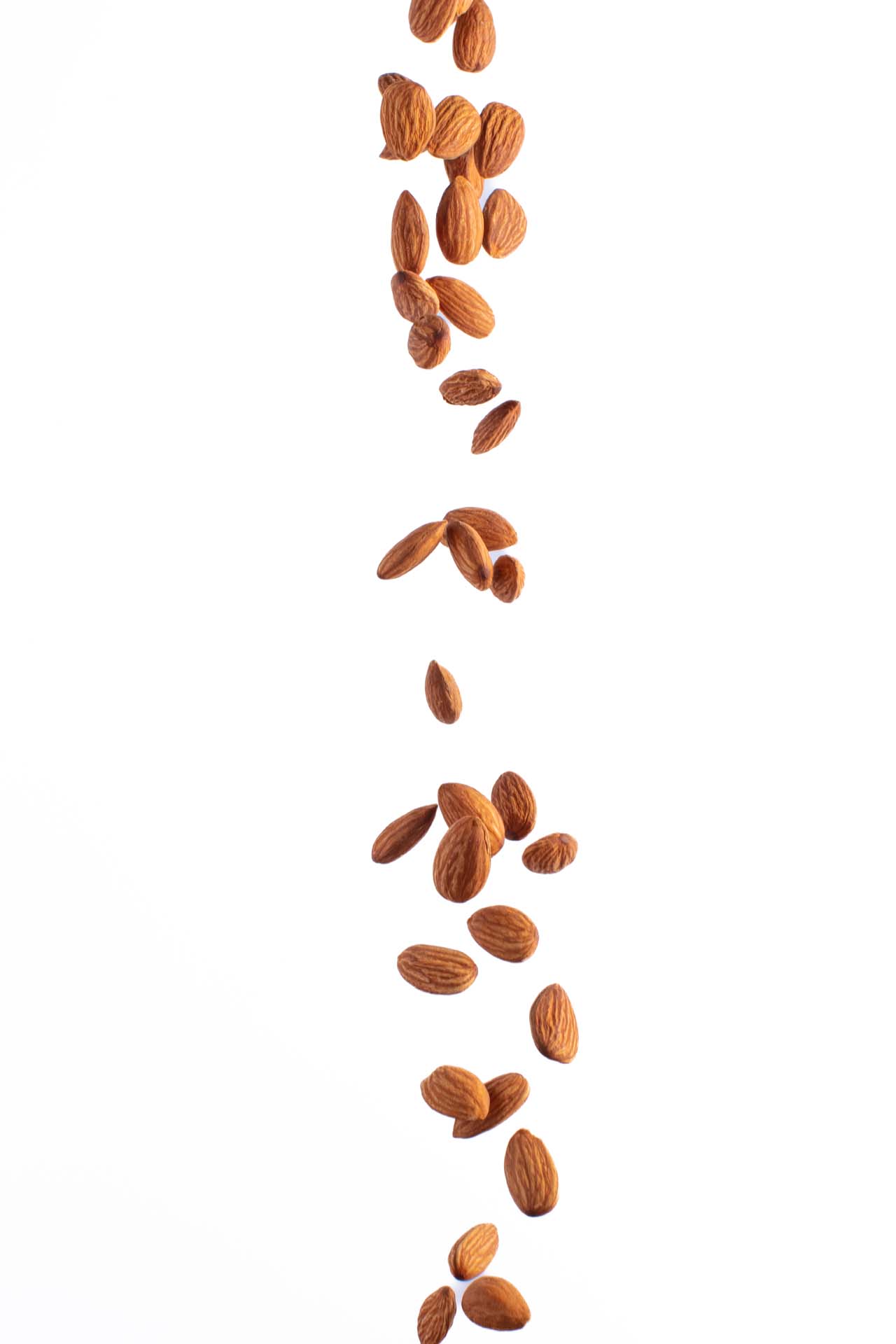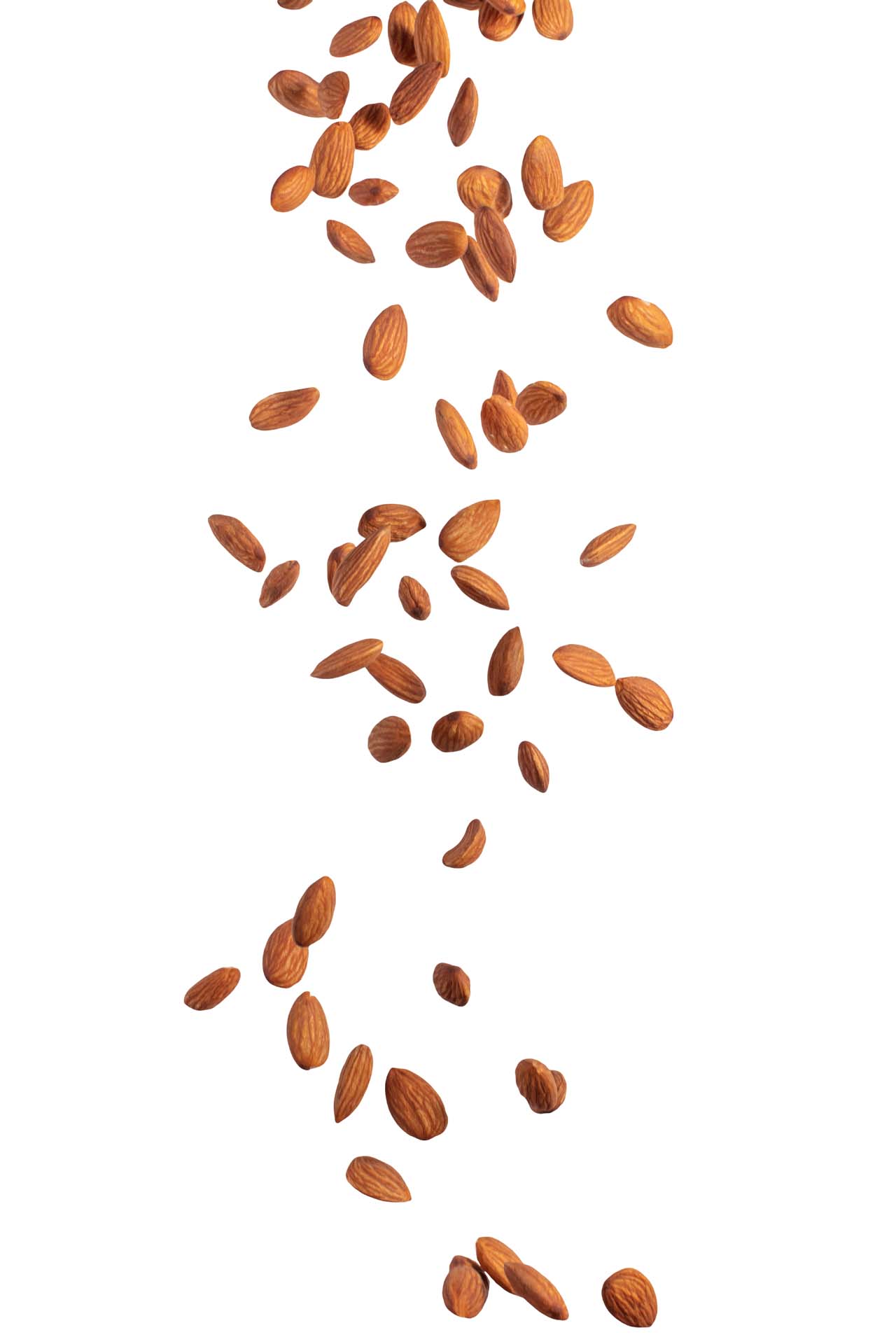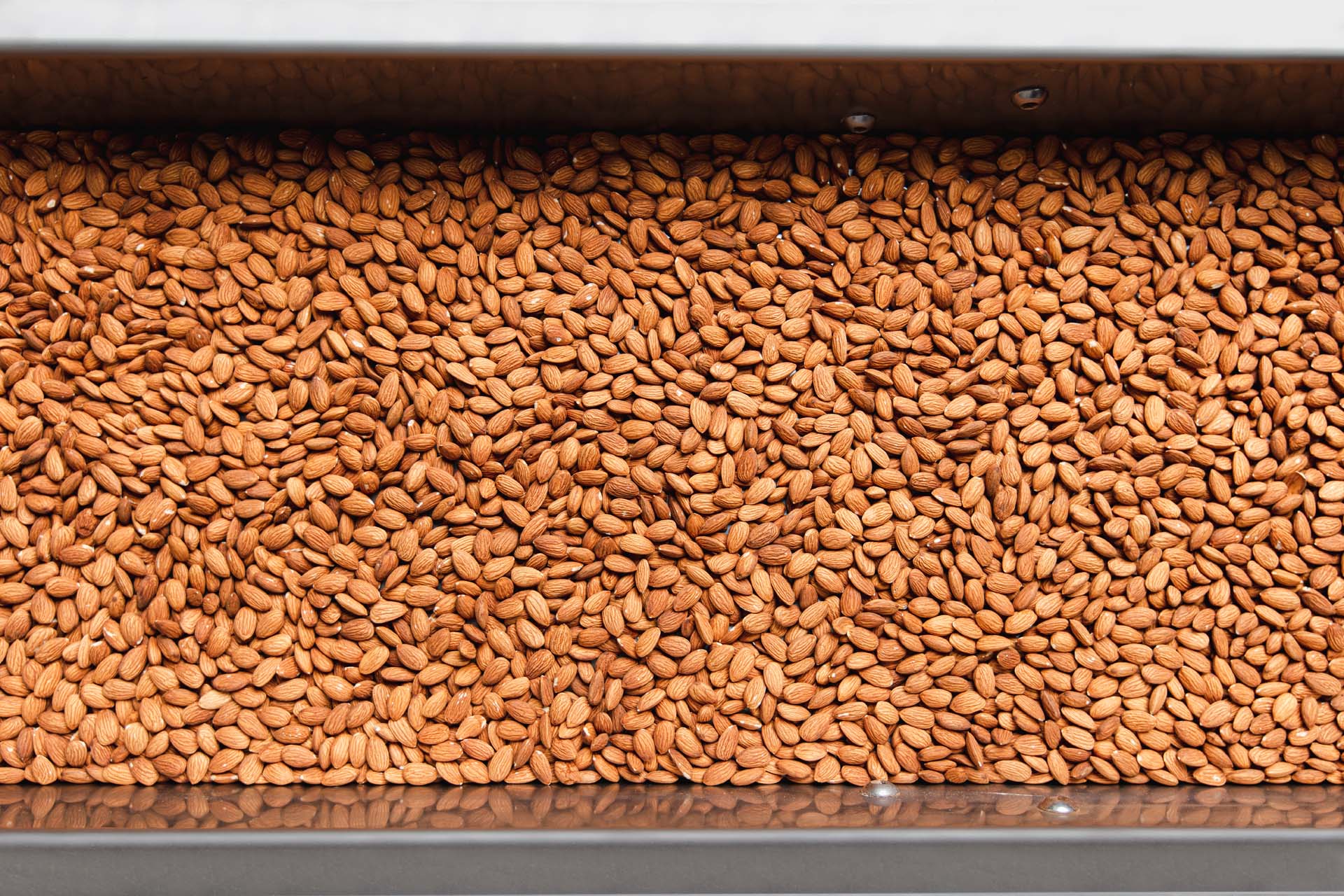 $5.45/lb *Does not include shipping cost
The Holy Grail of nuts. No need to add anything – "you're perfect just the way you are" – kind of nut! Packed with protein, calcium, zinc, antioxidants and heart healthy monounsaturated fats, our Natural Whole Almonds make the ideal snack.
Your whole almonds will arrive in a recyclable cardboard carton. This industry-standard carton is unlined and the almonds will not be in a plastic bag.
Almond Health
GMO Free
Almonds grown naturally, processed in almond-only facilities – no artificial ingredients
Heart Healthy
High in monounsaturated "good" fat, with Vitamin E – and no sodium or cholesterol
Weight Management
6 grams of protein, 3.5 grams of fiber, and 12 vitamins and minerals – per 1-oz serving
Gluten Free
100% naturally gluten free, offering you a delicious, nutritious alternative ingredient
More Almond Products

Larger Orders
> 1,500 lbs
Seeking superior-quality almond ingredients for your products? Work with a leading wholesale almond processor who creates customized solutions with a durable supply chain.
Smaller Orders
< 1,500 lbs
Need high-quality almond ingredients for your small business? Buy direct from Treehouse, an industry leader that was once a small business like yours.