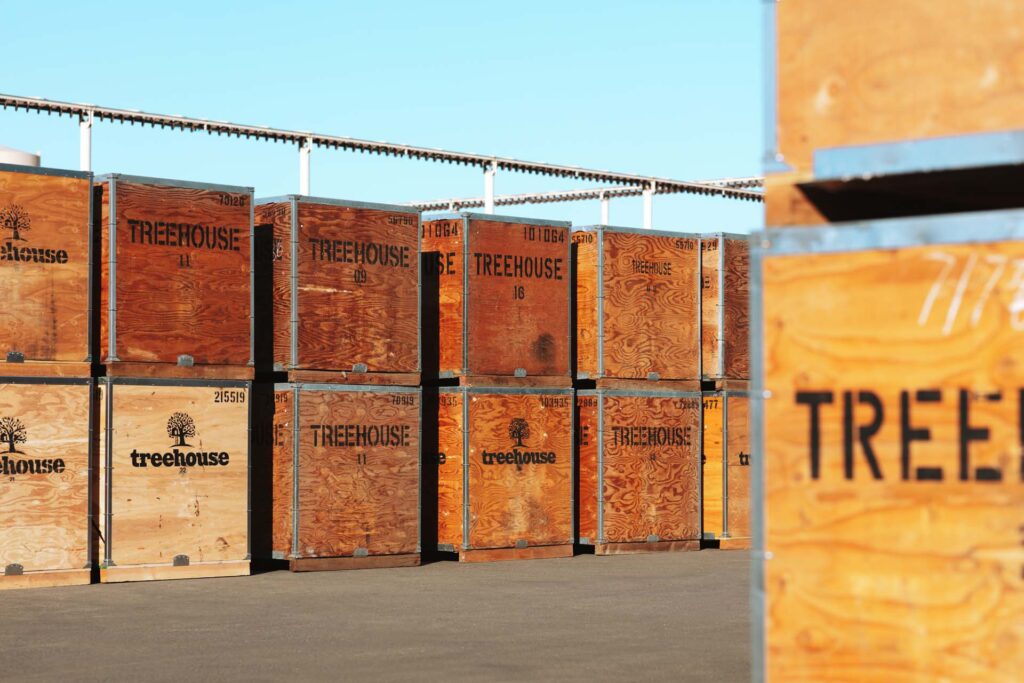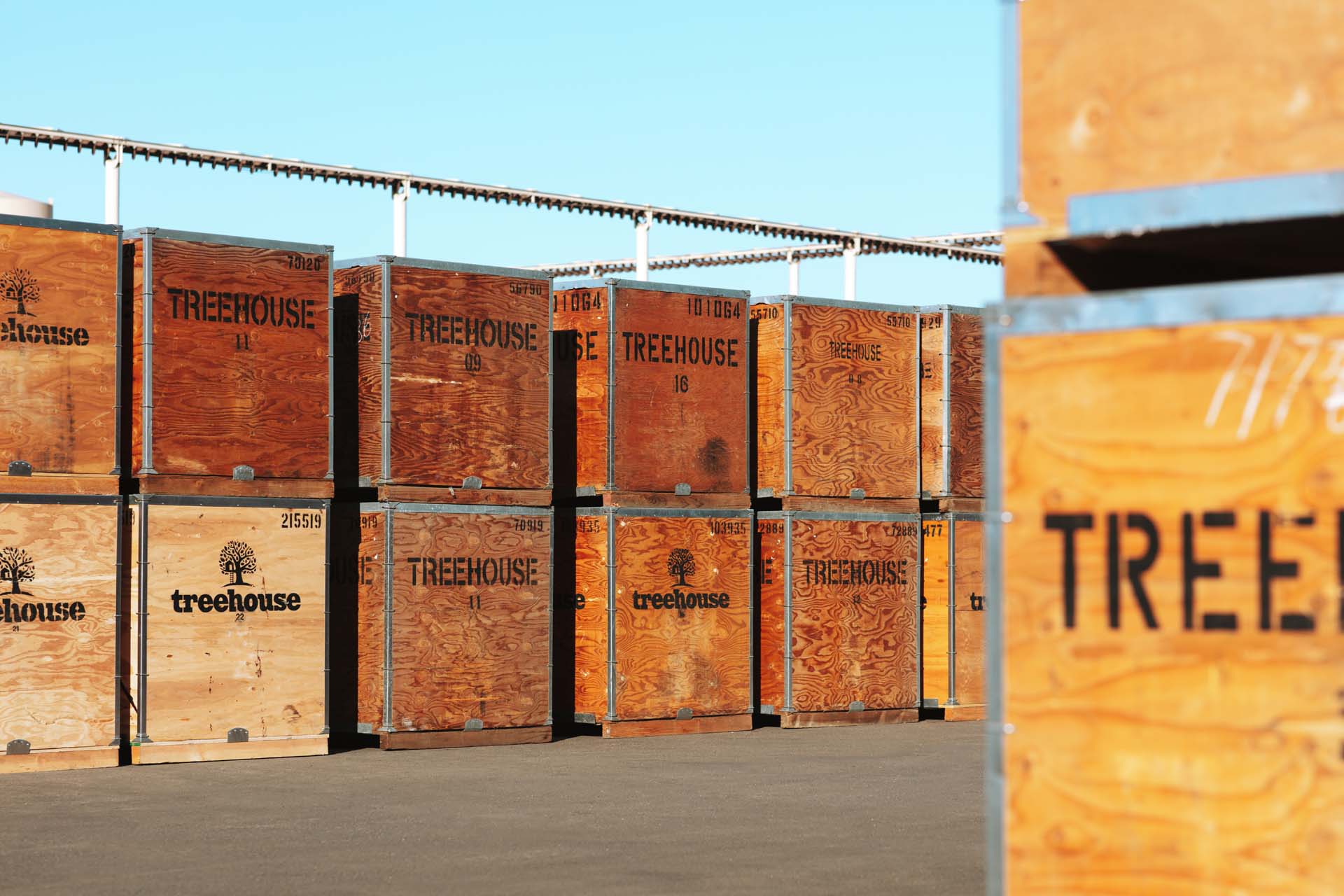 RESULTS
The USDA NASS Pacific Regional Office released an initial subjective forecast for 2023 California almond production. NASS forecasts:
Production at 2.50 billion pounds, 3% below last year's final production of 2.57 billion pounds.
Almond bearing acres at 1,380,000, 2% above the 2021 bearing acreage of 1,350,000.
Yield at 1,810 pounds per acre, down 90 pounds from last year, and the lowest since 2005.
The subjective production forecast is based on a survey conducted from April 19 to May 6 from a sample of 500 almond growers. Respondents had the option of reporting their data by mail, online, or phone.
The almond bloom began in the middle of February and peaked at the end of the month. Record level rainfall and unprecedented stormy conditions impacted pollination. Limited bee flight hours were reported in all growing regions. There were reports of downed trees due to high winds and oversaturated soil. Yields are expected to be the lowest in years, with variation observed across varieties and orchard locations.
Colder than normal temperatures continued through March and April, resulting in a delayed crop. Farmers are still evaluating their orchards for signs of disease and applying fertilizer and pest treatments as needed. Water availability is not a major concern this year.
Source: 2023 USDA Subjective Forecast