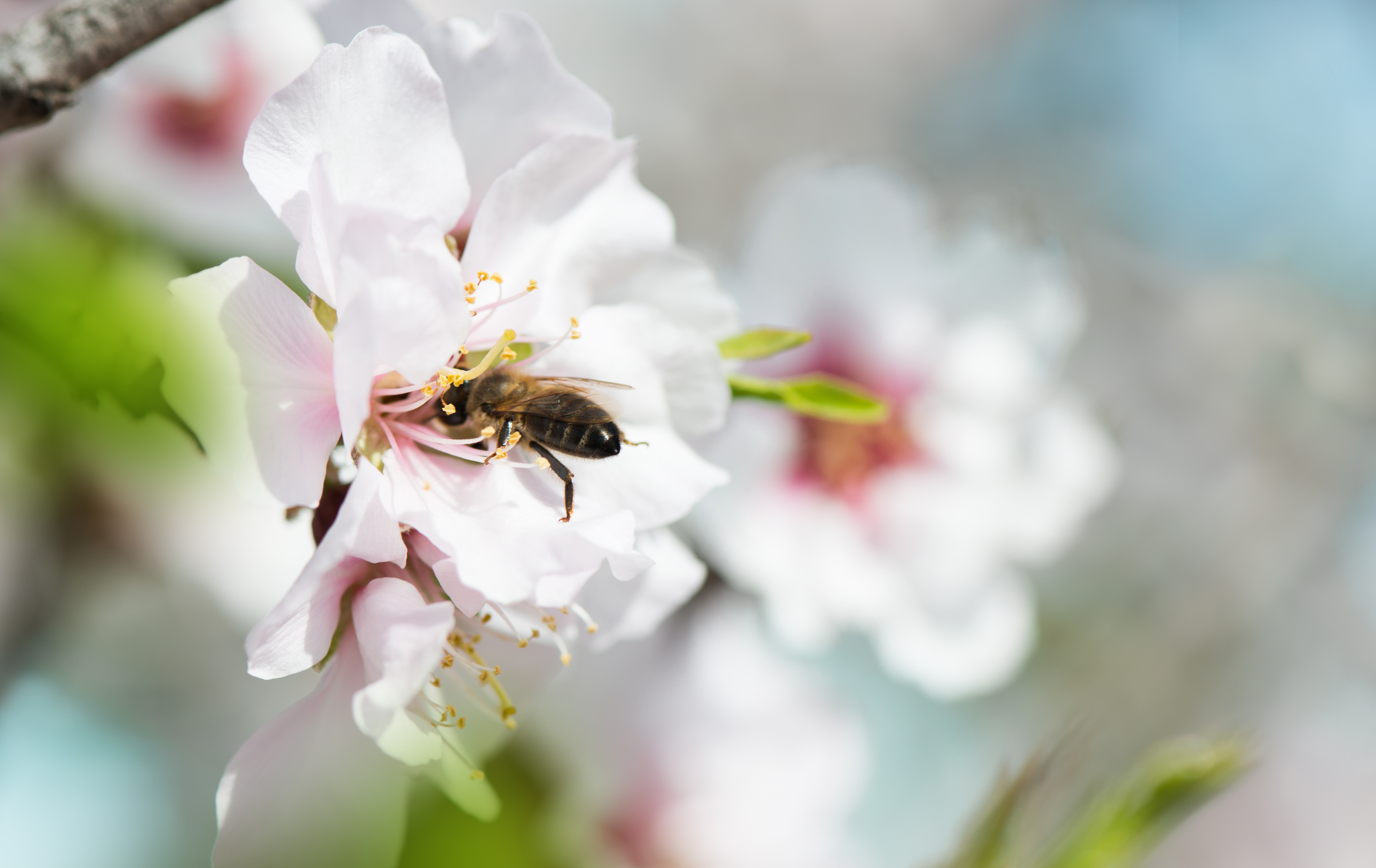 Amidst challenges at the ports, California shipped 194.3 million lbs of almonds in January, down 11.9% from shipment of 220.5 million lbs in January a year ago. Export shipments resulted a little more robust than feared, totaling 135.5 million lbs, down only 9.2% from a year ago. Domestic shipments, with no port problems to blame, were a disappointing 17.4% lower at 58.8 million lbs.
On the export side, with the notable exception of Dubai, weakness was widespread. Shipments to India slipped 20.9% versus a year ago, shipments to Western Europe were off 12.5%. With Chinese New Year just begun, January shipments to China are understandably at a trickle. The rolling of vessels can account for most of the weakness. However, in Europe and India one might have expected the spot market to command a premium as supply from California tightened. This is not the case and dull demand for spot sparks concern for underlying consumption.
Domestic shipments are also cause for concern. We saw domestic shipment pace start to slow in December (only up 5.7% after posting double digit gains the previous 3 months). January numbers extend the slow-down. February will be closely watched.
With the January shipment hiccup, total shipments for the season at now 16.2% ahead of last year, slipping from the 22.1% ahead pace seen at the end of December.
New sales for the month were decent at 206 million lbs (44 million domestic and 162 million export). This is up from sales of 172 million lbs in December, and about on par with sales of 210 million lbs in January a year ago. Total sold and shipped of 2,410 million lbs represent 70% of total supply, a comfortable position in terms of percentage sold (compare to 66% last year and 68% the year before), but still leaving uncommitted inventory 99 million lbs higher than a year ago (1005 million lbs versus 906 million lbs).
Crop receipts of 3,025 million lbs confirm that the forecast of 3,000 million lbs was a little light. Last season another 45 million lbs came in after January. This seems a reasonable number to plug in for this season and we see no reason to change our expectation (which we revised last month) of a final crop of 3,070 million lbs.
After a steady firming trend in November and December, prices over the past month have slipped about 15 cents per lb. The stall-out was initiated by the December position report showing the crop likely higher than 3,000 million lbs and then sellers jumped in after strong storms blanketed the growing regions with much needed snow and rain in the 3rd week of January. Standards, which traded near $2.00 per lb briefly in early December, are now seen in the $1.80 to $1.85 per lb range. Nonpareils have been likewise trimmed.
While more rain and snow would be welcome, weather concerns now turn to bloom conditions and here again the weather gods seem to be cooperative, depending on your take. We are seeing the first signs of bloom in our area and along the west-side and would slate the critical bloom period to be starting in a week to 10 days. Except for a small storm over the next 2 days, the 10 day outlook is for mild and dry conditions.
Last month we called for prices to take a breather. They have done more than this and prices now appear to be contemplating a 750 to 800 million lb carry-over into next season. The slow-down in January shipments have put pressure on the six remaining months to perform. Strong commitments will certainly help, but there are still almonds to be sold.
A 750 million lb carry puts the carry ratio at 28%, on the top end of the range for this measure of California's appetite to hold inventory (ranging from 14% to 29% over the past decade). A heavy carryover puts additional pressure on the next crop. Both buyers and sellers will likely be cautious during bloom. Prices are already at difficult levels for growers and the conventional thinking is that California is unlikely to set back-to-back bumper crops. Meanwhile, consumption growth of 16.2% is nothing to be sneezed. Even if another 3,000 million crop is set for 2021, shipment growth of closer to 12% will be needed to bring the carry ratio back to a more typical level. Price direction from here will be better understood once bloom and 2021 crop prospects are better understood.