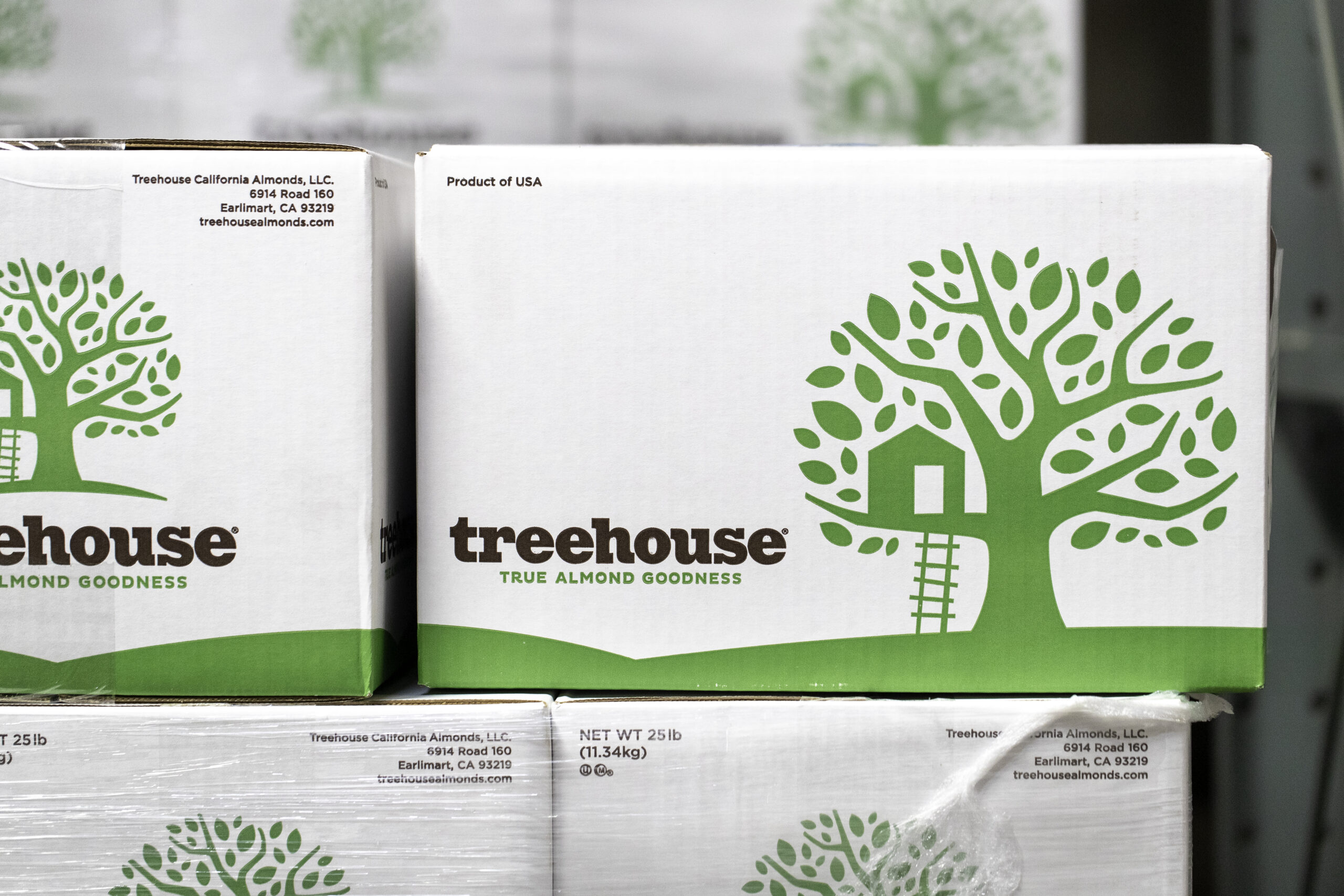 California sellers have hit the ground running are well underway with the 2020 crop campaign. Shipments of 193.1 million lbs, an increase of 30.7% over previous August, does not come as much of a surprise as all indications have been pointing to a robust August number. Impressive demand was seen in all major markets, with India leading the charge up ~20.8 million lbs (up 105%). Notables are EU up 12 million lbs (up 31%), Middle East up 2 million lbs (up 35%) and China 1.5 million lbs (up 50%).
Sales of 2020 crop have been overwhelming with August reporting a mind boggling 288 million lbs of new sales and calculates to an industry sold position of 42.5% of the estimated saleable crop versus 28.4% this time last year. This marks the swiftest sales pace California has seen in over a decade. Using the 3 billion lb Objective Forecast, California has 1,692 million lbs remaining to sell which is 100 million lbs LESS than the end August 2019 saleable crop number of 1,791 million lbs.
The 2020 harvest is well under way with very strong nonpareil yields being report throughout the state. In the South, which had a strong 2019 nonpareil crop, we are hearing 7-10% increase and even better numbers as you head north. Kernel size has been a concern as handlers are reporting a lack of large size which can be somewhat expected with a yield/acre increase and are commanding strong premiums, with NPX 23/25 at $2.55/lb versus $2.10/lb just a few weeks ago.
Pollinator harvest reports will start coming in over the next couple weeks and will be interesting to see if the NP trends spill over into supporting varieties. As of now, we have no reason to believe otherwise, but heck it is 2020 and anything can happen!
Seasonal Pools have taken the brunt of sales thus far as many reported being beyond their comfort levels. Call Pools have shown restraint, uninterested in field prices below cost of production. Lack of offers attributed to the steady price gain as Standard 5%'s started the month at $1.70-$1.75 and were reported $1.93 just ahead of today's report. Nevertheless, the paradox of a 400-500 million supply increase and the inability to obtain an offer has left even the most veteran of industry members scratching their heads. Recent gains and a supporting shipment report will likely encourage Call Pools to start their 2020 sales while it appears Seasonal Pools will remain comfortably sold in the near term.
In the midst of a global pandemic & economic crisis, today's report is nothing short of remarkable and a testament to global almond demand. Decade low prices, empty supply chains, Chinese tariff exemptions and the weak USD spurred demand across all major export markets. Notably, the Domestic market has slowed as buyers covered much of their forecasts in June/July. Nevertheless, California will need to keep the momentum which will be reliant on buyers reloading over the coming months as adjusted market prices are just now reaching end consumers.
Joe Gardiner
Treehouse California Almonds, LLC.
(559) 757-5020