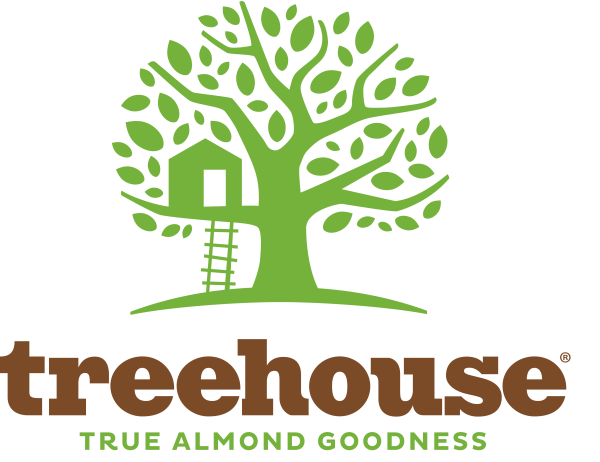 California handlers shipped a record 234.2 million lbs in February, up 16.1% from shipments of 201.8 million lbs in February a year ago. The number surprised many observers who had been anticipating another month of shipments hampered by ongoing port disruptions and domestic shipments continuing the slowdown seen in December and January.
Domestic February shipments increased by 9.1% to 70.2 million lbs. Export shipments provided the real surprise, increasing by 19.3% to 164.0 million lbs. Strong shipment gains versus last February were posted in China/Vietnam (up 195% to 8.6 million lbs), South Korea (up 78% to 7.7 million lbs), Western Europe (up 11% to 60.3 million lbs) and Middle East (up 47% to 27.2 million lbs). Indian shipments posted the only mentionable weakness, decreasing by 13% to 19.9 million lbs.
With a robust February, season-to-date shipments continue well ahead of last year's levels, totaling 1712 million lbs, up 16.2% versus shipments in the first 7 months a year ago.
Strong new sales in February also boost confidence, notching 189 million lbs, right on par with 191 million lbs a year ago. Domestic sales were especially encouraging at 60 million lbs of the total, about 15 to 20 million more lbs than seen over past few months.
Crop receipts continue to flow in, with 62.1 million lbs being reported in February to bring the total thus far to 3087.5 million lbs. The strong tail will put the total crop at 3100 million lbs or a little above.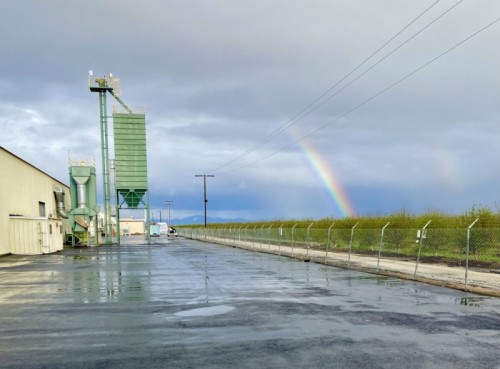 Out in the orchard the 2021 crop bloom is essentially over, with favorable conditions (warm sunny days and cool nights) enjoyed throughout the growing region. Drier than normal weather through February has elevated water concerns but these are temporarily eased by a wet system moving through the state over the past couple days and another system lined up for next week. There is no reason at this stage to anticipate anything less than average yields. With additional bearing acreage coming on-line we might expect a crop in the 2800 to 3000 million lb range.
With no problems to point to in the bloom, sellers who had been holding out started to liquidate. Following the disappointing position report last month (weak January shipments and strong receipts) standards shed a rapid 10 cents per lb to the $1.70 to $1.75 per lb range. Lack of selling support, however, instigated a bounce back to $1.80 to $1.85 per lb before sellers started putting on the pressure, with standards most recently in the $1.75 to $1.80 per lb range. Nonpareil pricing has been under similar pressure for more readily available 25/27 and 27/30 sizes. Inshell pricing has been the notable bright spot, as dwindling supply out of California and continued good interest has most recently pushed Nonpareil inshell to the $1.70 to $1.75 per inshell lb range. We are starting to see some liquidity in the new crop, with standard 5% trades in the $1.85 to $1.90 per lb range reported.
California will breathe a sigh of relief with this report. On the supply side, unless there is a freeze over the next 3 weeks, the favorable bloom and ample carry-over (we are still looking at about 750 million lbs) will ensure the market is well supplied over the next year and a half. Sustaining consistently strong shipments are key to the health of the market and there is very little room for pause. We mentioned last month that February would be closely watched. This report showing both domestic and export strength will bolster confidence, keeping the pricing floor in place and perhaps even a small bounce. We anticipate, however, that 141 million more lbs (19%) of uncommitted inventory compared to a year ago, should keep any increase limited as sellers still have work to do.